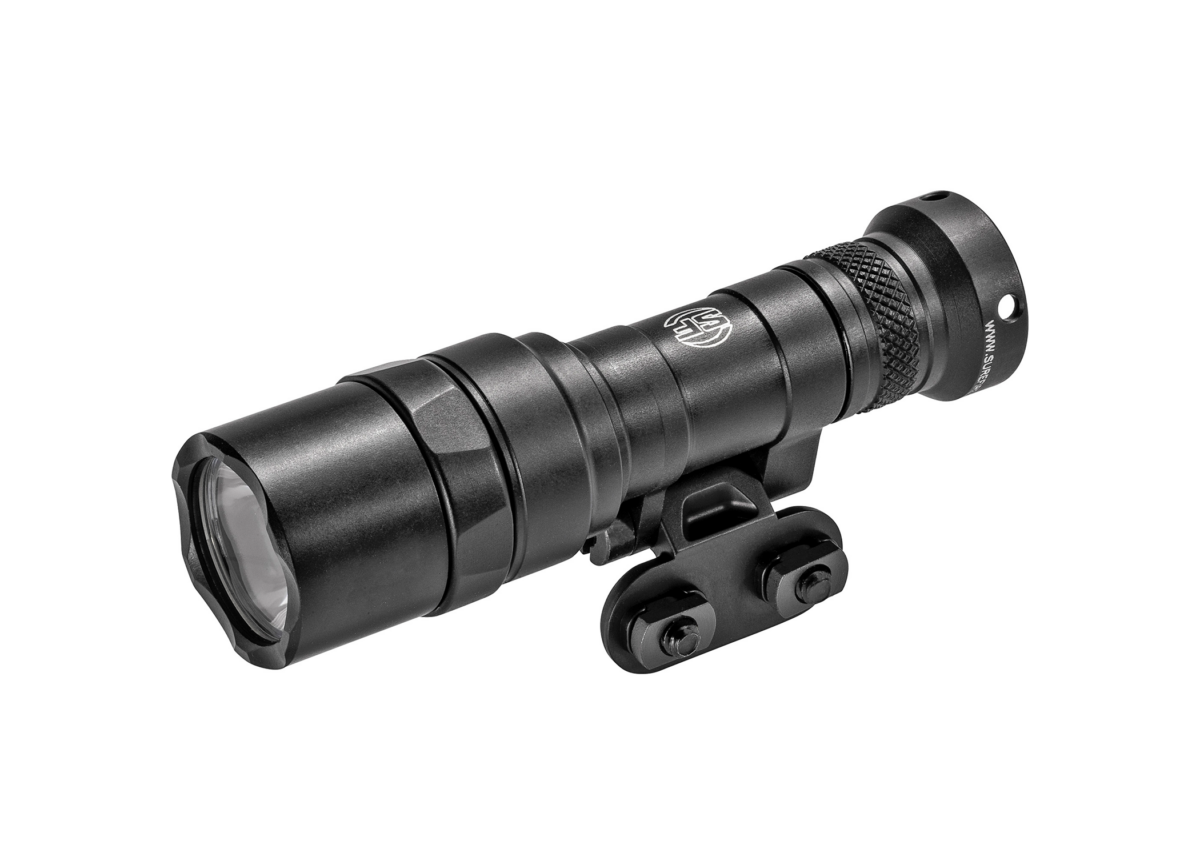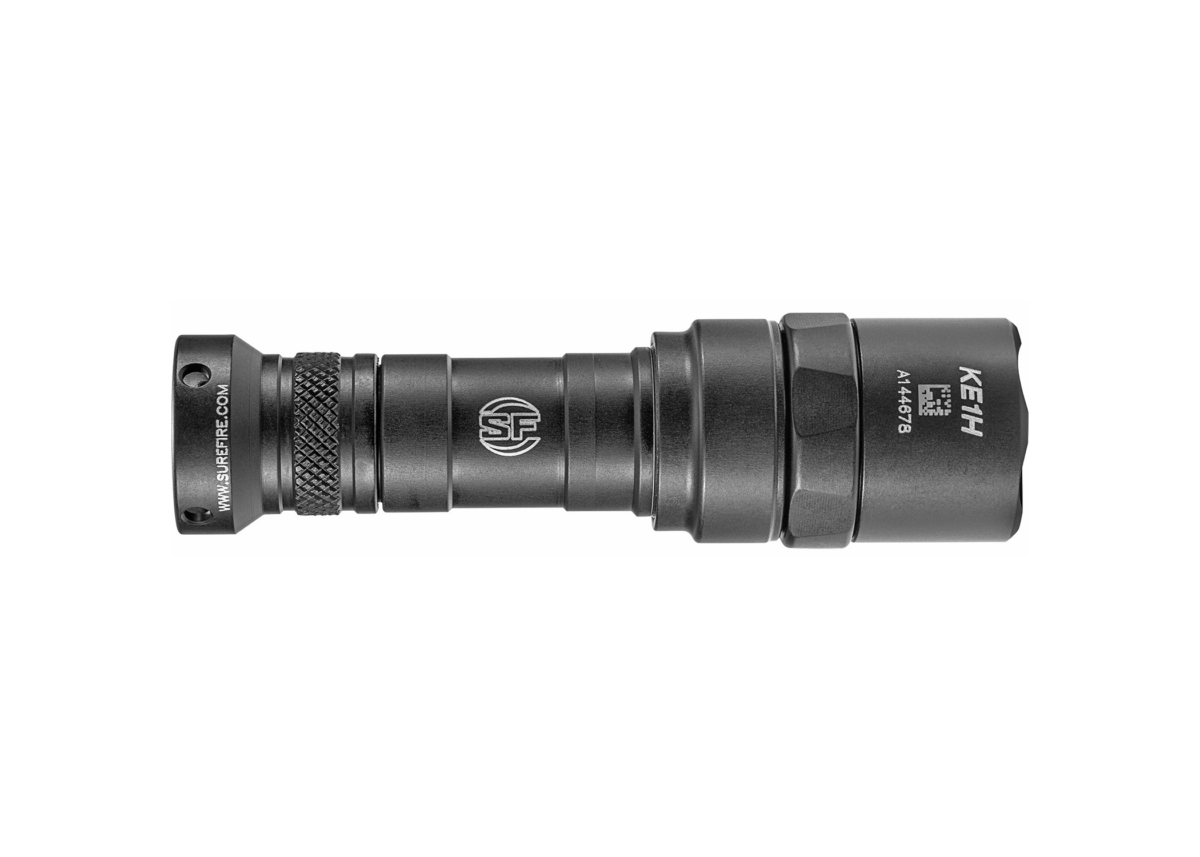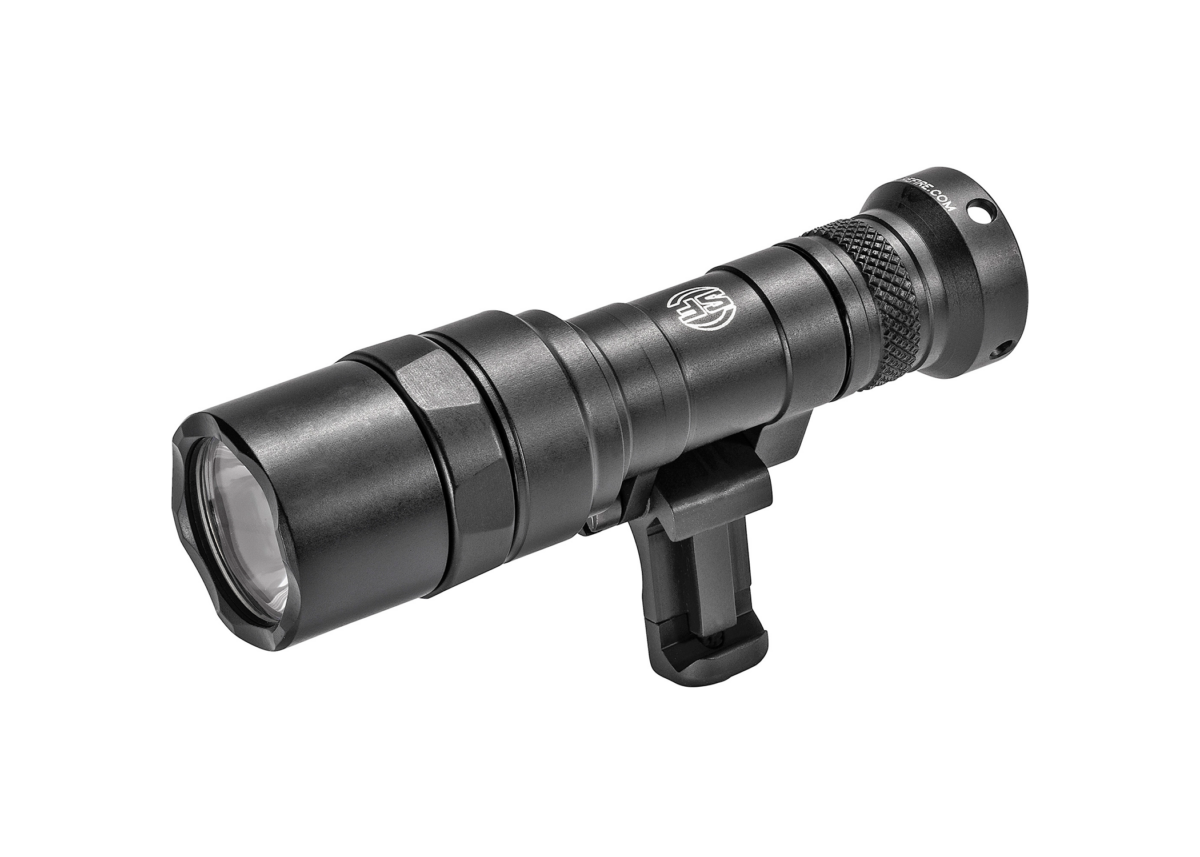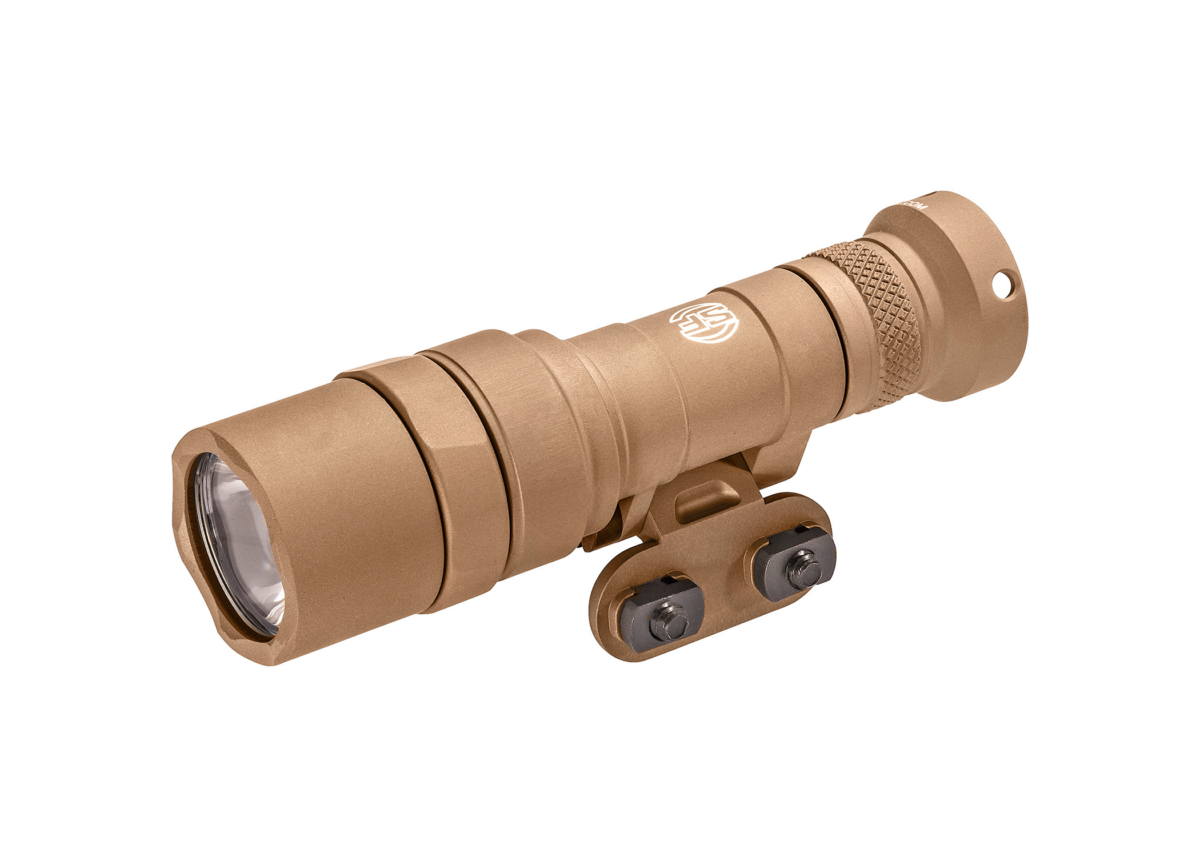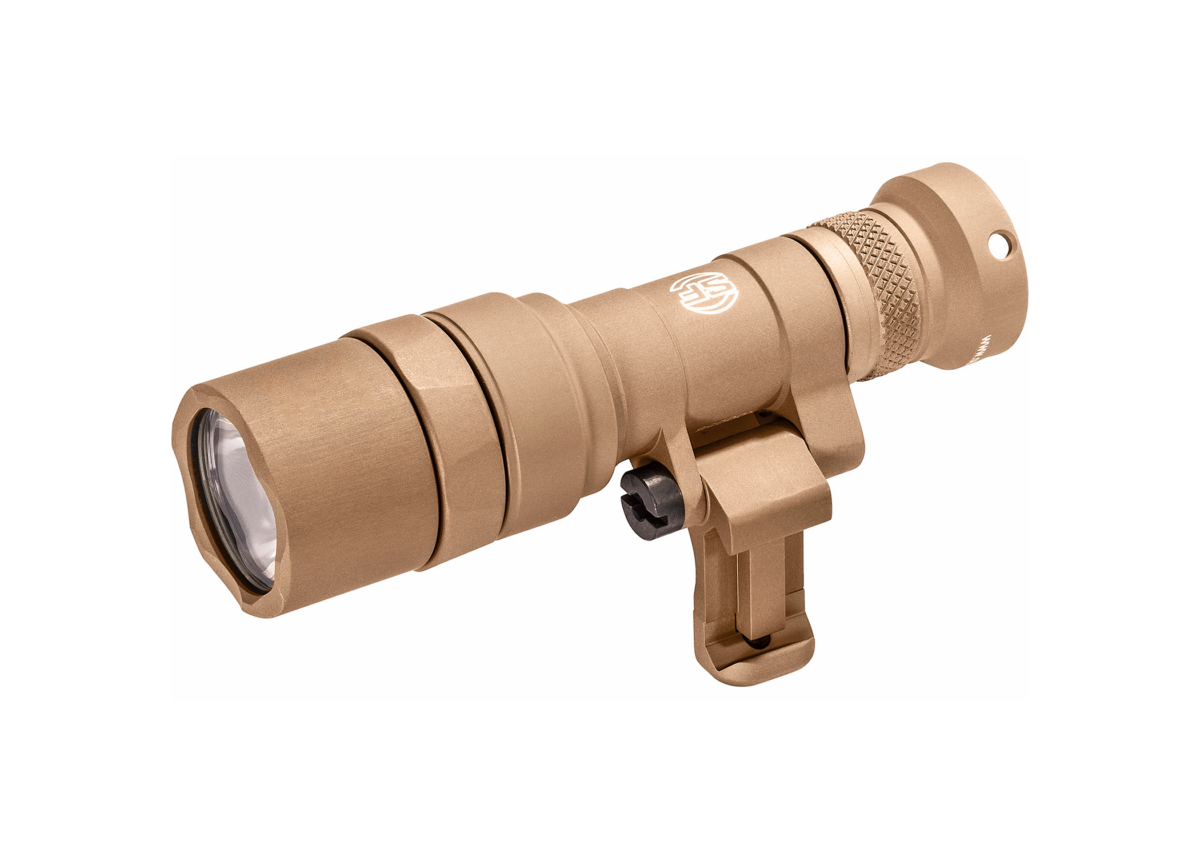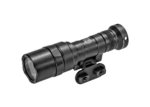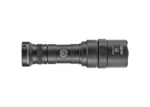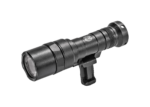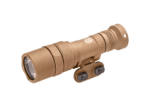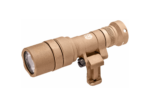 Surefire Mini Scout Light Pro – Black or Tan
From $309.99
Surefire Mini Scout Light Pro, M340C Scout Pro Flashlight, LED, 500 Lumens, 1913 Picatinny Mount installed, MLOK Mount included, Z68 On/Off Tailcap (Black or Tan)
Manufacturer Part #: M340C-BK-PRO (Black) or M340C-TN-PRO (Tan)
UPC: 084871329224 (Black) or 084871329231 (Tan)
The ultra-compact Mini Scout Light Pro is the next generation in SureFire's trusted Scout Light WeaponLights. Featuring SureFires new Low-Profile Mount (LPM), the Mini Scout Light Pro delivers versatility by allowing the user to optimize the lights position relative to the handguard and the laser aiming device (if installed). Rugged and reliable, the LPM can be easily and securely attached to any MIL-STD-1913 or M-LOK rail. The Mini Scout Light Pros recoil-proof, premium LED generates an impressive 500 lumens from a single 123A battery. Focused through SureFires proprietary TIR lens, it produces a far-reaching, high-intensity beam with ample surround light.
500 Lumens
1913 Picatinny Mount
M-LOK Mount
On/Off Tail cap
0
People watching this product now!