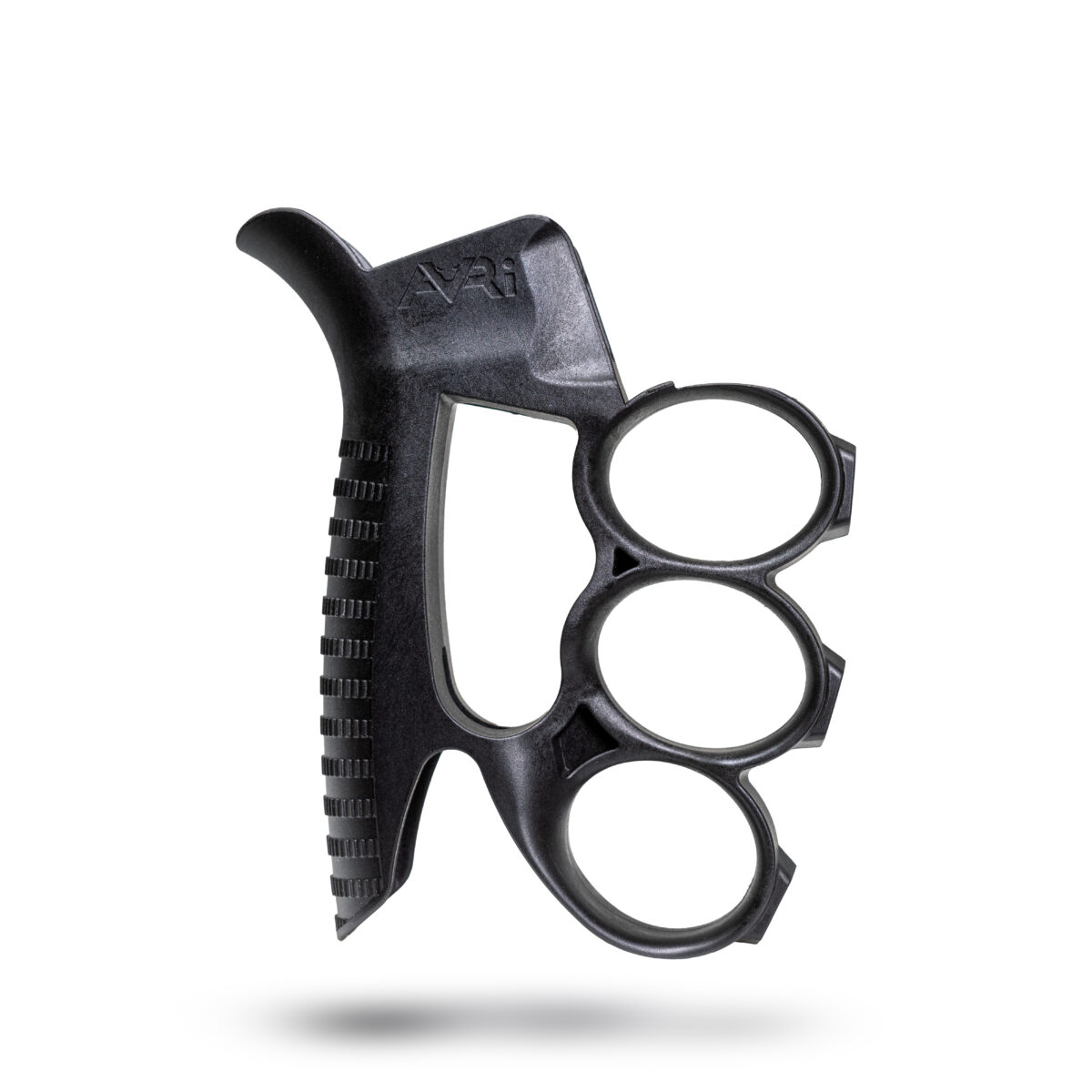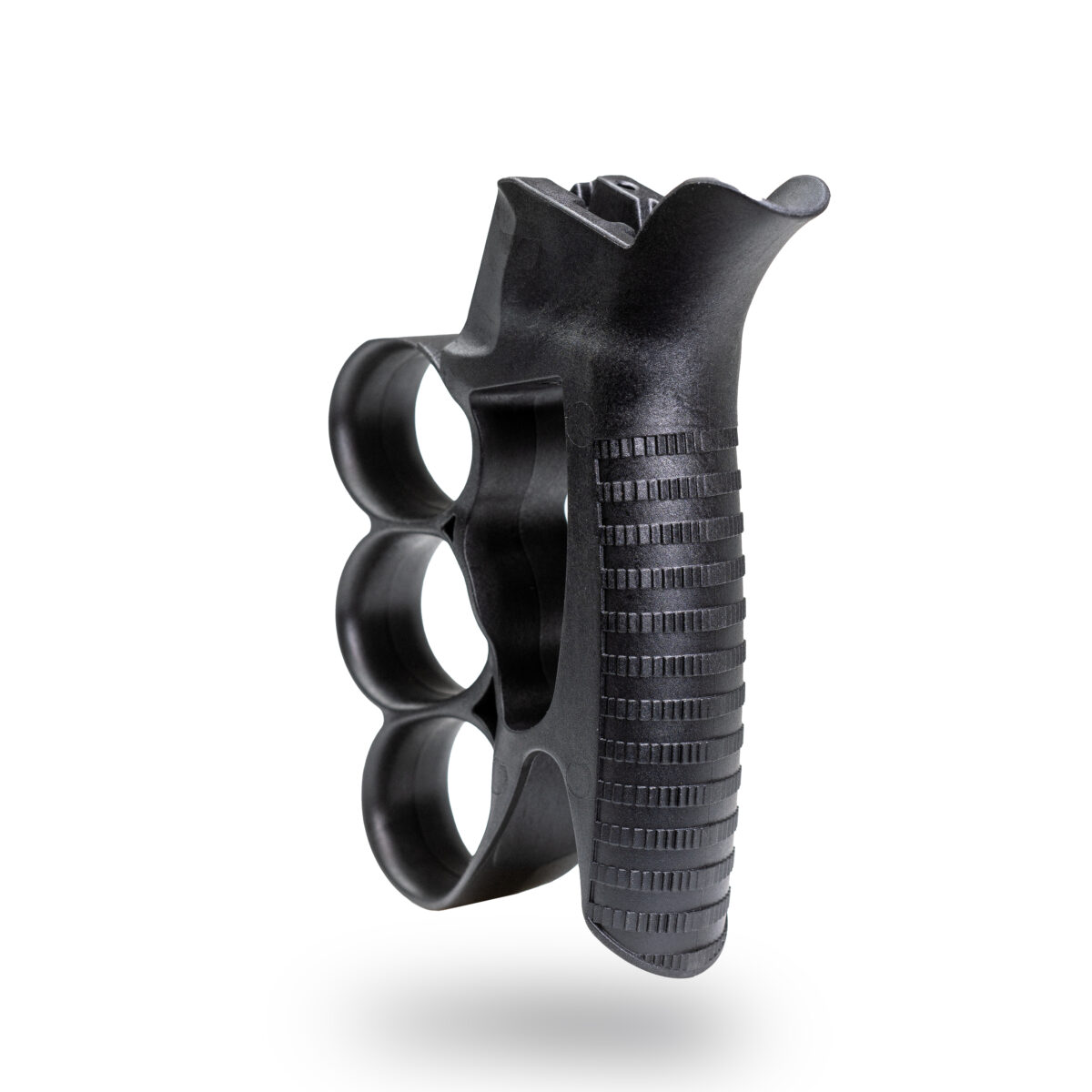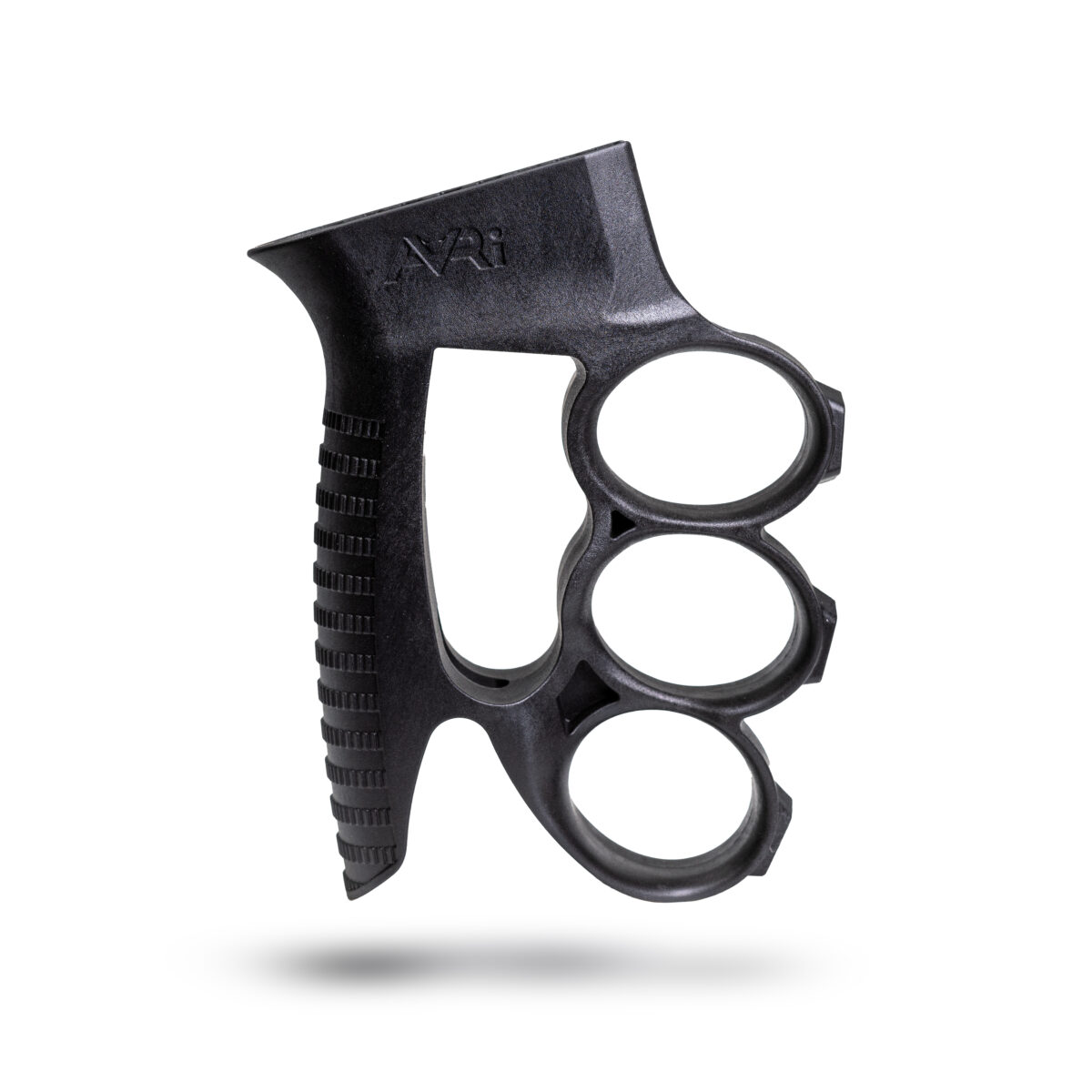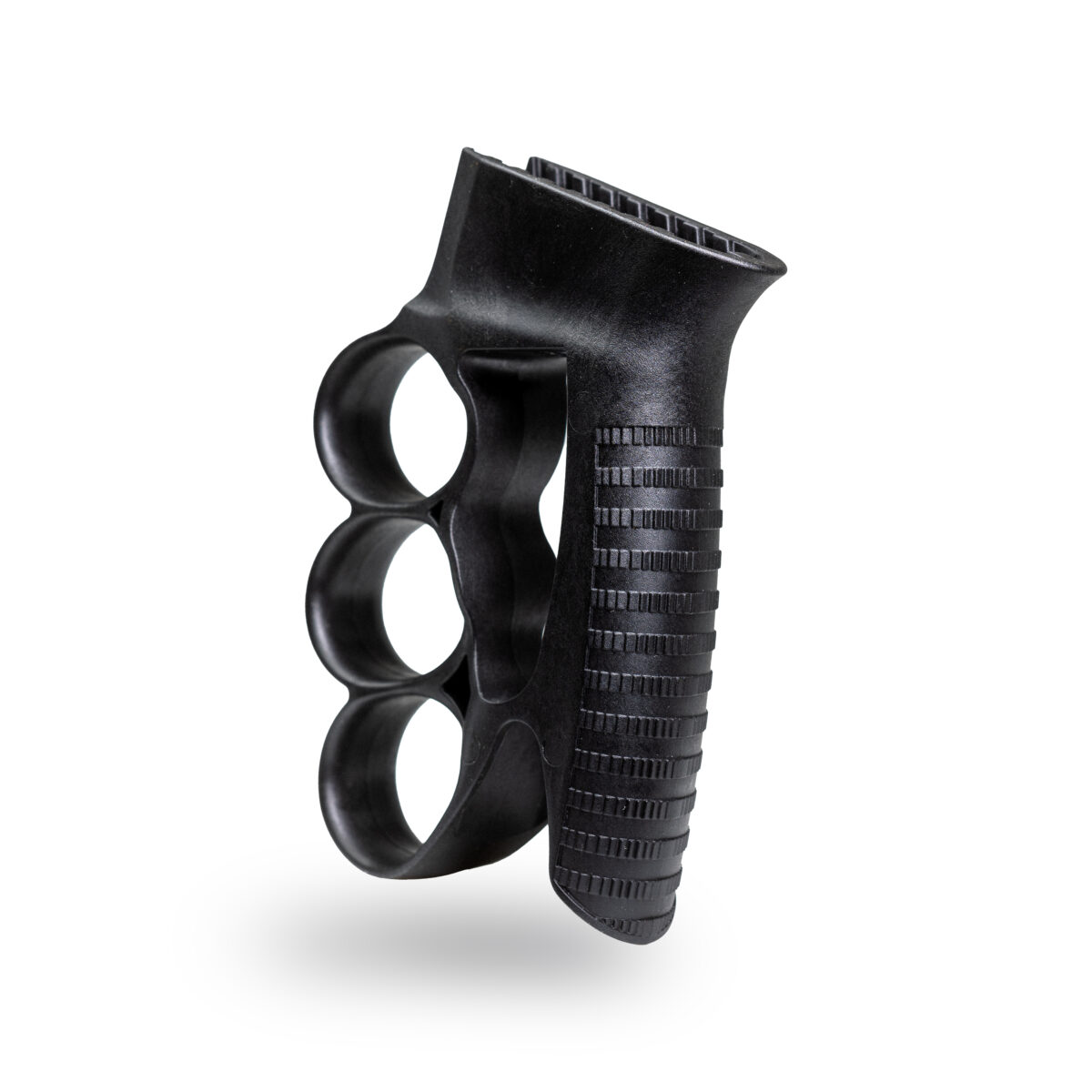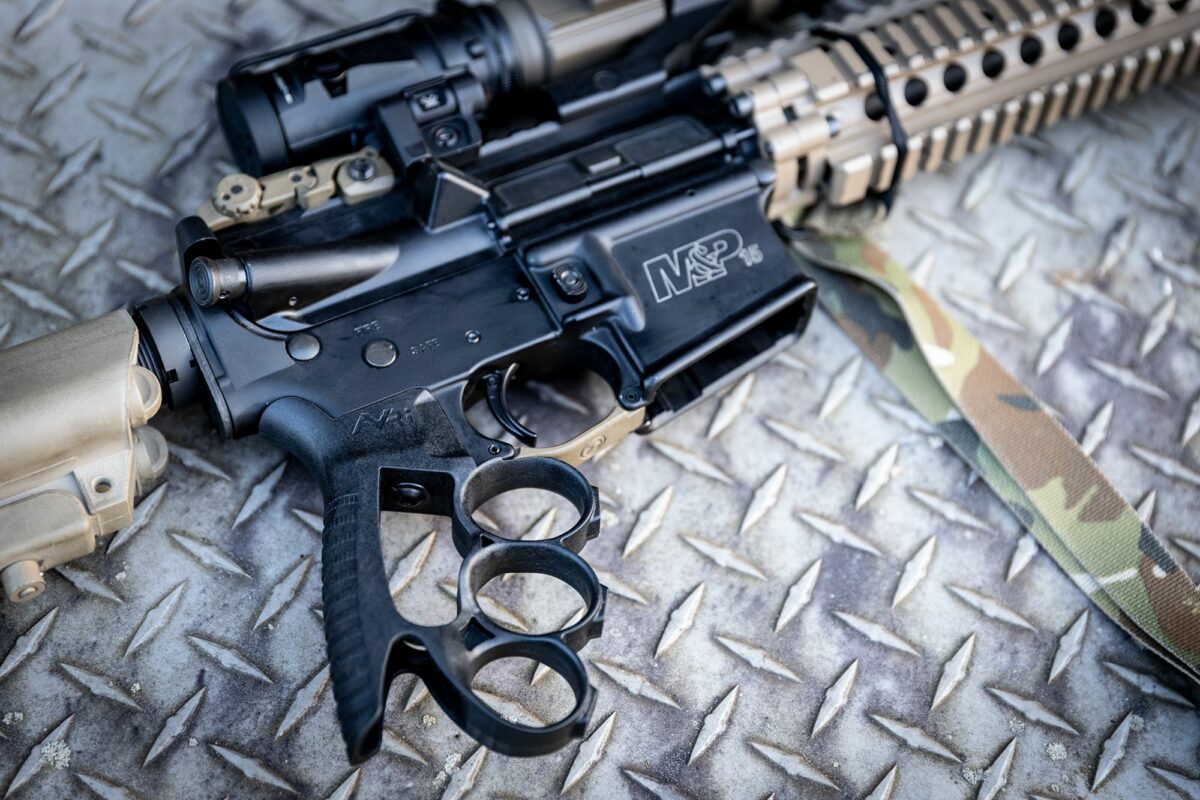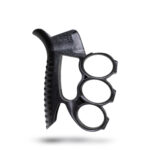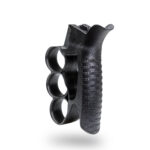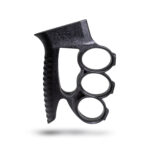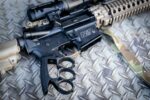 KNUCKLE DUSTER
$49.99
KNUCKLE DUSTER
This grip's sleek & aggressive design mixes a grip-enhancing textured backstrap with individualized finger holes that shield your knuckles & maximize weapon retention all while showcasing some "F-around & find out" brass knuckle attitude. With similar feel & dimensions to most factory OEM grips your hand will confidently wrap around the extensively designed ergonomic grip contours and immediately tap into the increase of positive weapon control & anti-drop benefits. The proprietary-blended reinforced polymer construction provides plenty of strength & durability under even the most rugged of scenarios. Don't let the sexy "click-bait looks" fool you, this grip is fully functional and ready to run & gun !
Available for AR10/15, AK, and Shotguns
All mounting hardware included.
Made in U.S.A.
0
People watching this product now!