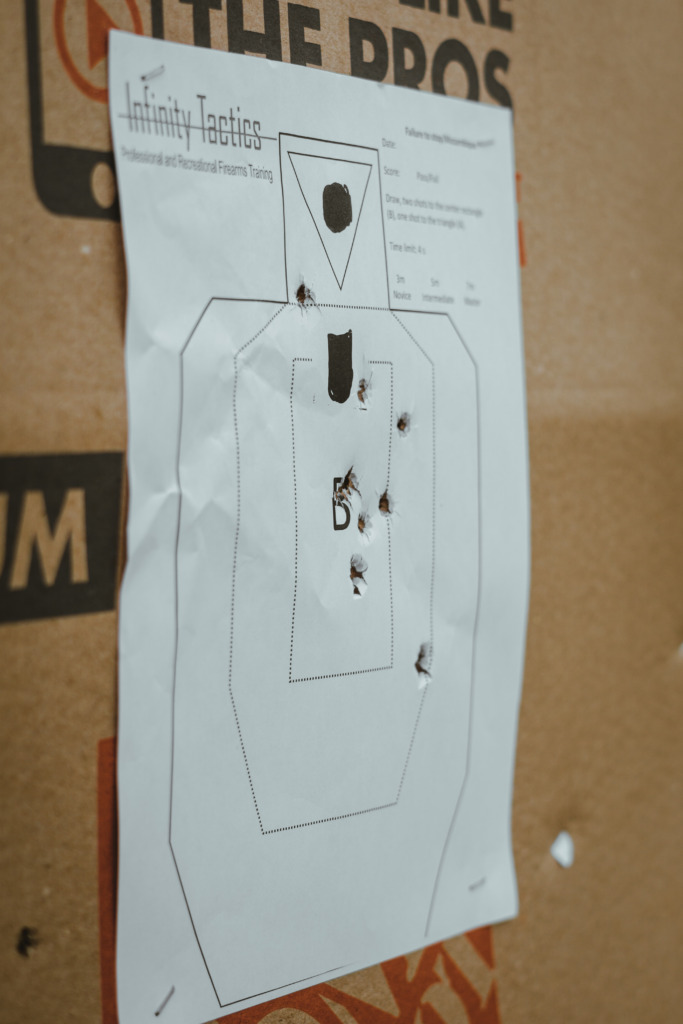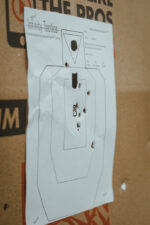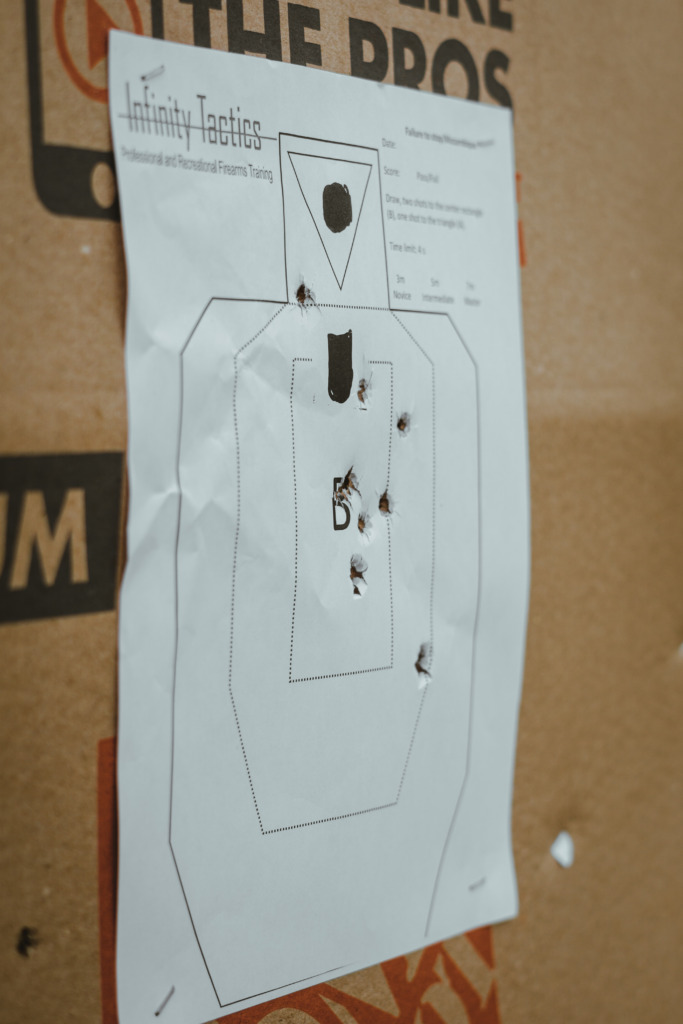 Concealed Carry Class
$99.99
Concealed Carry Class
Class from 9AM-5PM (includes range time)
All Inclusive- $149.99
No firearm?
No ammo?
No eye or ear protection?
No Problem, we provide everything! Just show up.
Essential Package-$129.99
Have your own firearm?
Have 50 Rounds of ammo?
Have eye and ear protection (if not you can rent this gear)
This is the package for you!
Please leave your firearm and ammo in your vehicle until the instructor lets you know its safe to bring inside!
THERE WILL BE A $40 CANCELATION FEE!
0
People watching this product now!