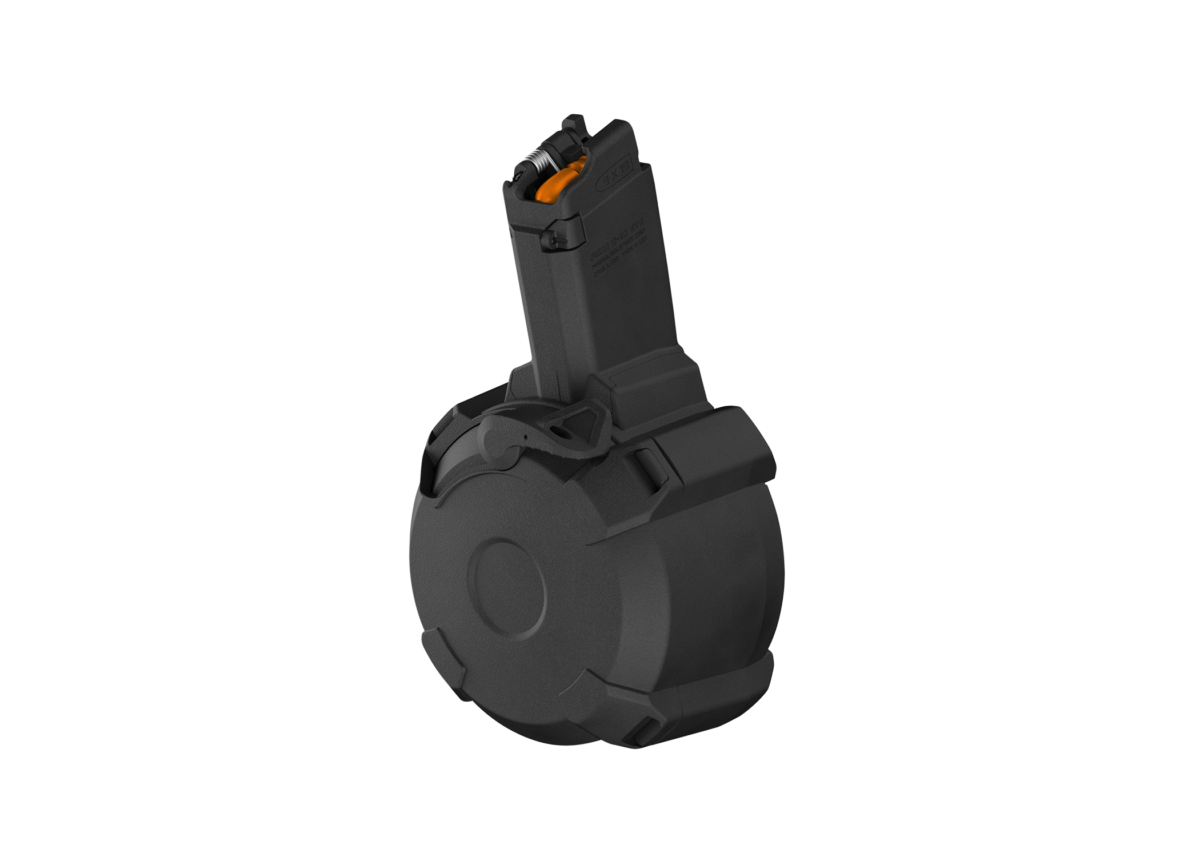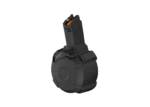 PMAG D-50® EV9 CZ SCORPION-9X19MM
$134.99
Made in the USA, lightweight but incredibly strong, the PMAG D-50 EV9 is a highly-reliable, drum magazine for large-format pistols and pistol caliber carbines that feed from CZ Scorpion EVO 3-pattern magazines. The PMAG D-50 EV9 boasts many of the proven features of its 5.56 and 7.62 predecessors, the PMAG D-60 AR/M4 and PMAG D-50LR/SR GEN M3, while providing the user with a similar magazine capacity increase. The D-50 EV9 features a ratcheting loading lever that removes tension from the internal spring. To keep track of your available firepower, weve included a rounds-remaining rear window and a high-visibility follower tip. Easily disassembled for cleaning and featuring an innovative bolt hold-open feature, the D-50 EV9 reliably locks the bolt back on empty when used with firearms designed to lock back on CZ Scorpion EVO 3-pattern magazine followers.
Note: This item cannot be sent to Vermont.
0
People watching this product now!