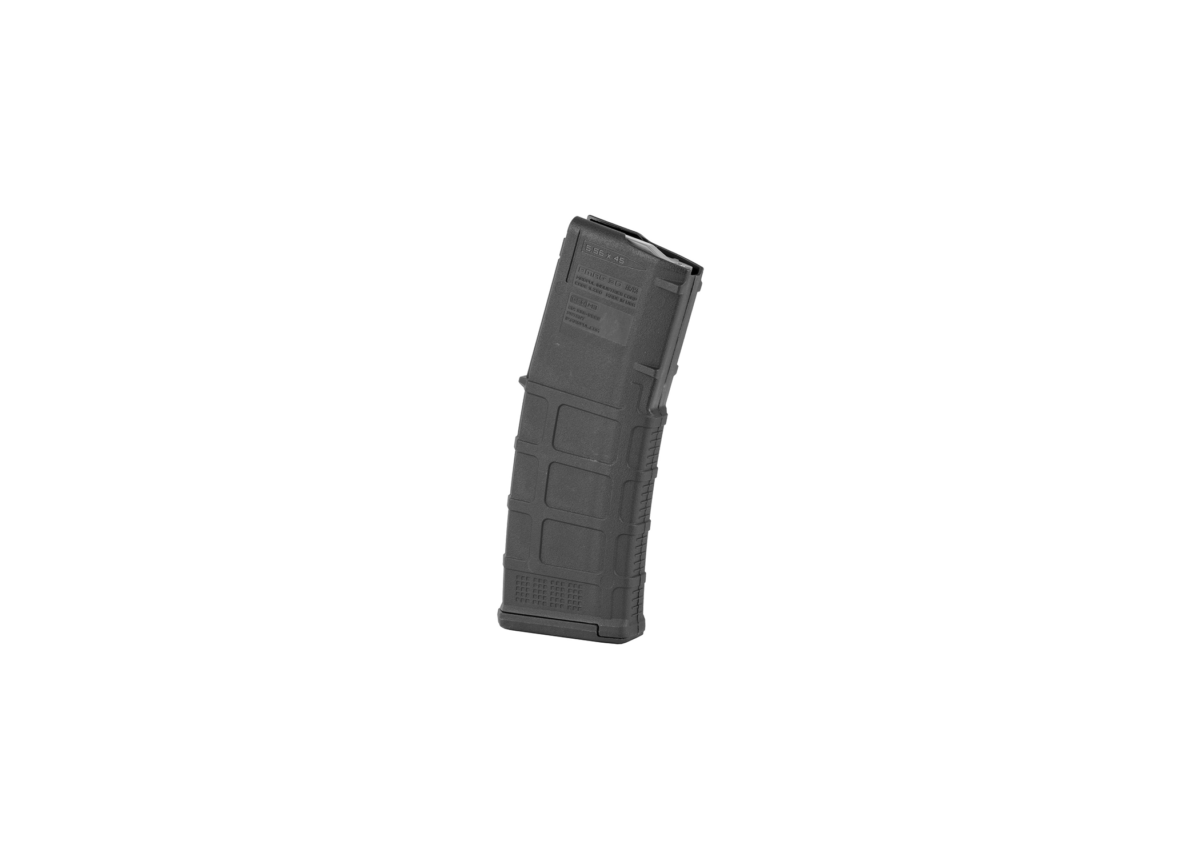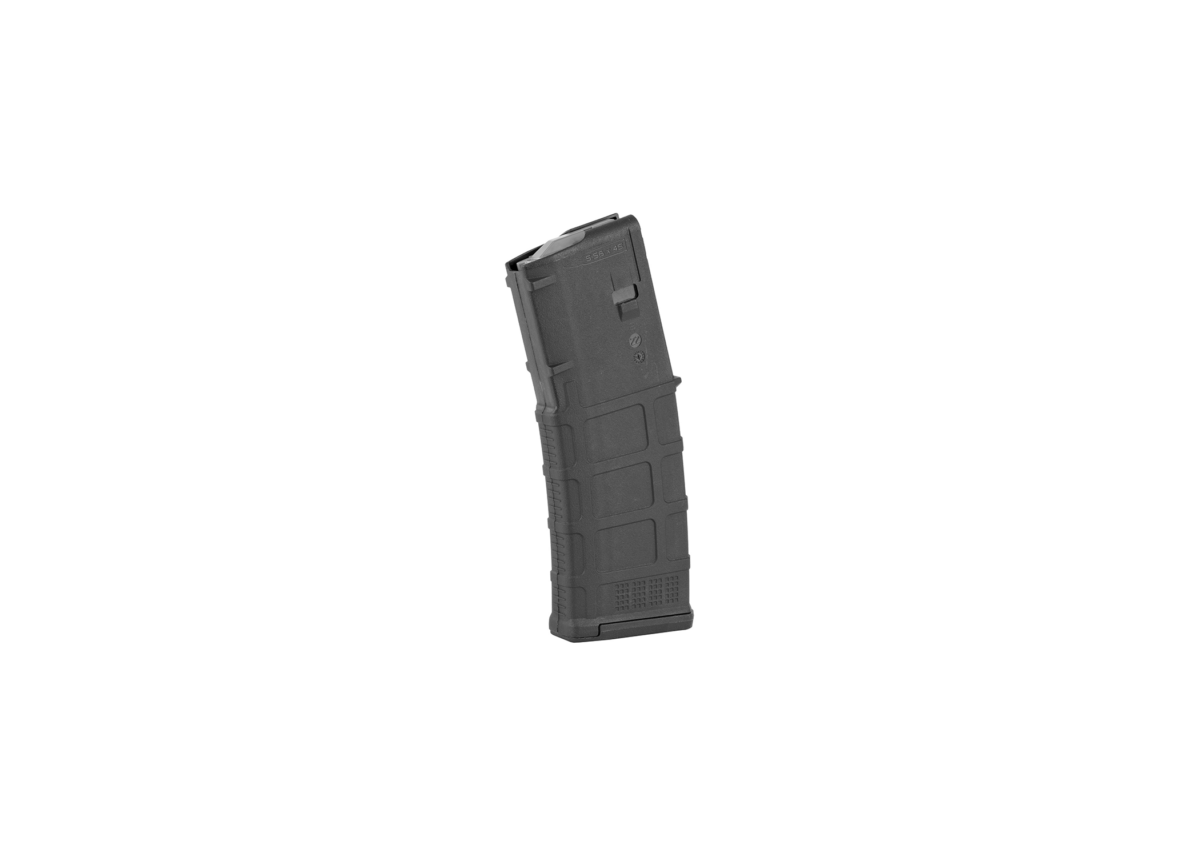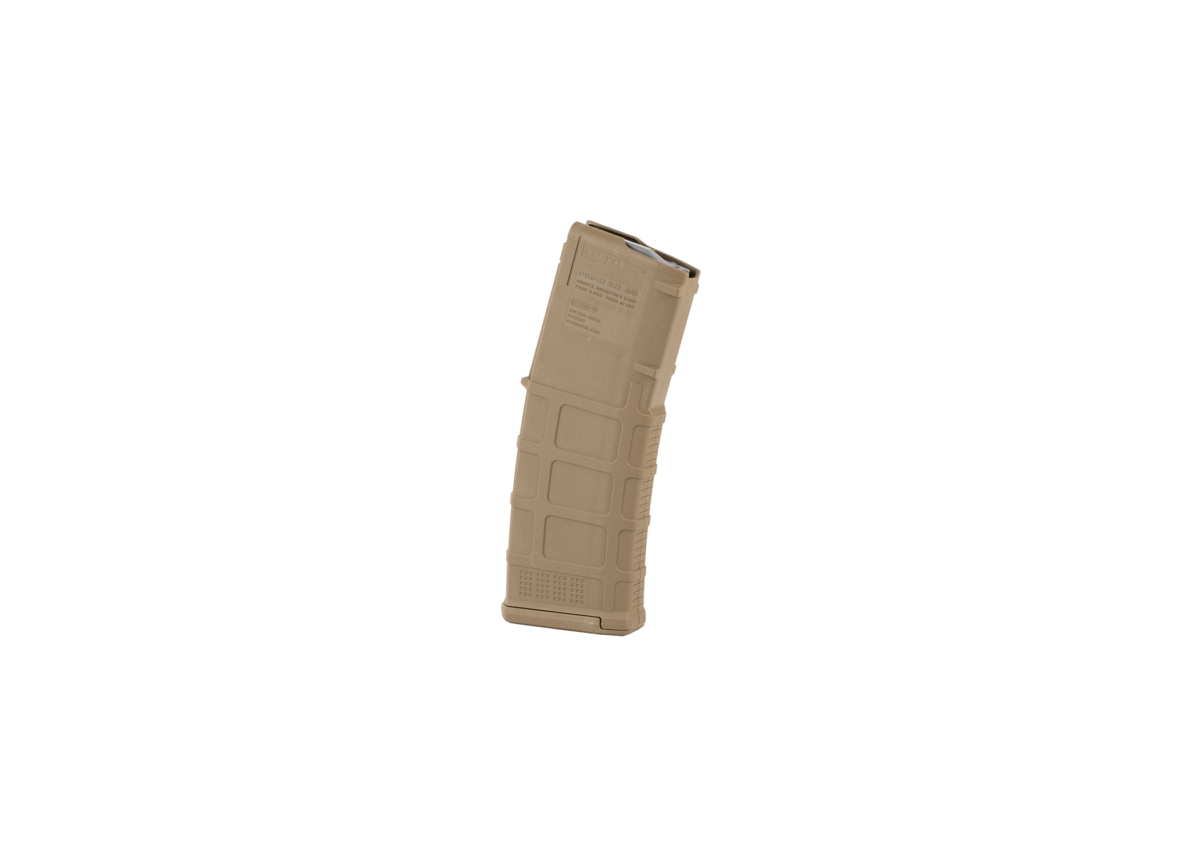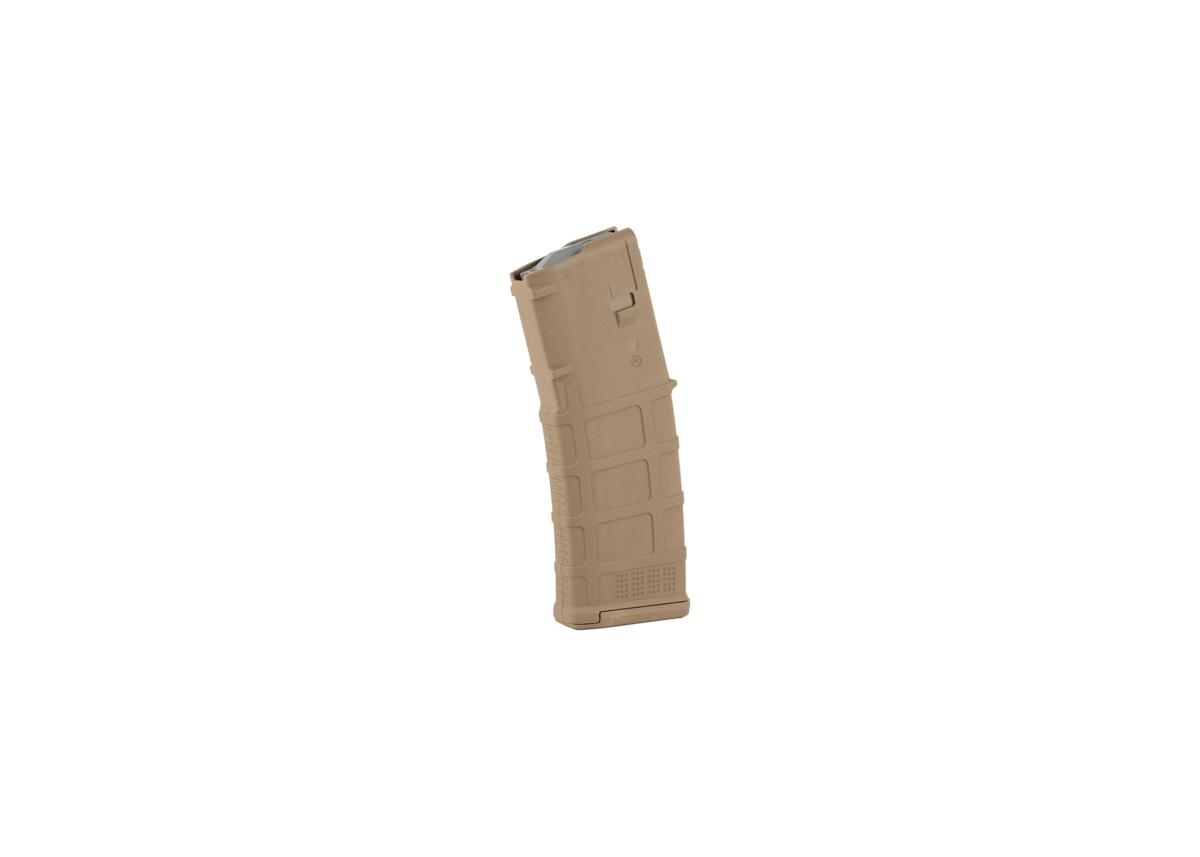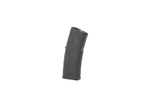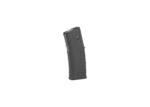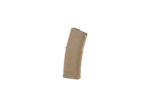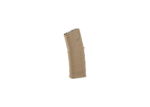 PMAG 30 Round AR/M4 Gen M3 Magazine
From $14.99
Magpul Industries, Magazine, PMAG AR/M4 M3, 223 Remington/556NATO, 30 Rounds, Fits AR Rifles
The next-generation PMAG 30 AR/M4 GEN M3 is a 30-round 5.56×45 NATO (.223 Remington) polymer magazine for AR15/M4 compatible weapons. Along with expanded feature set and compatibility, the GEN M3 incorporates new material technology and manufacturing processes for enhanced strength, durability, and reliability to exceed rigorous military performance specifications. While the GEN M3 is optimized for Colt-spec AR15/M4 platforms, modified internal and external geometry also permits operation with a range of additional weapons such as the HK 416/MR556A1/M27 IAR, British SA-80, FN SCAR MK 16/16S, and others.
30-round reliability with no stoppages
Use the paint pen dot matrix to easily identify your different loads when it's crunch time
The anti-tilt, self-lubricating follower ensures a smooth feed and magazine reliability
Improved flared floorplate aids magazine handling and disassembly and is slim enough for use with many double and triple pouches
This item can not be shipped to the following states: AK, CO, HI, MD, NJ, NY, WA, Chicago (Cook County) IL, and VT
Ordering to these states above are subject to a 20% restock fee.