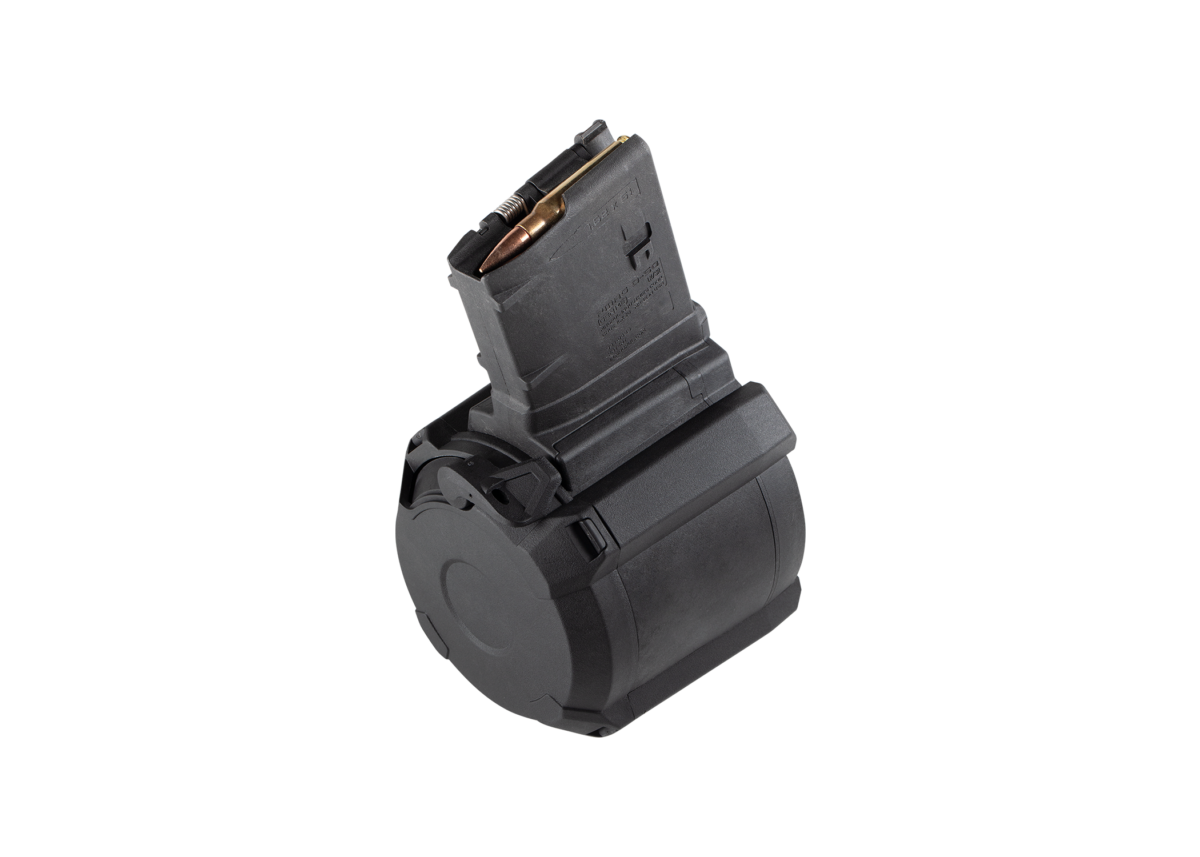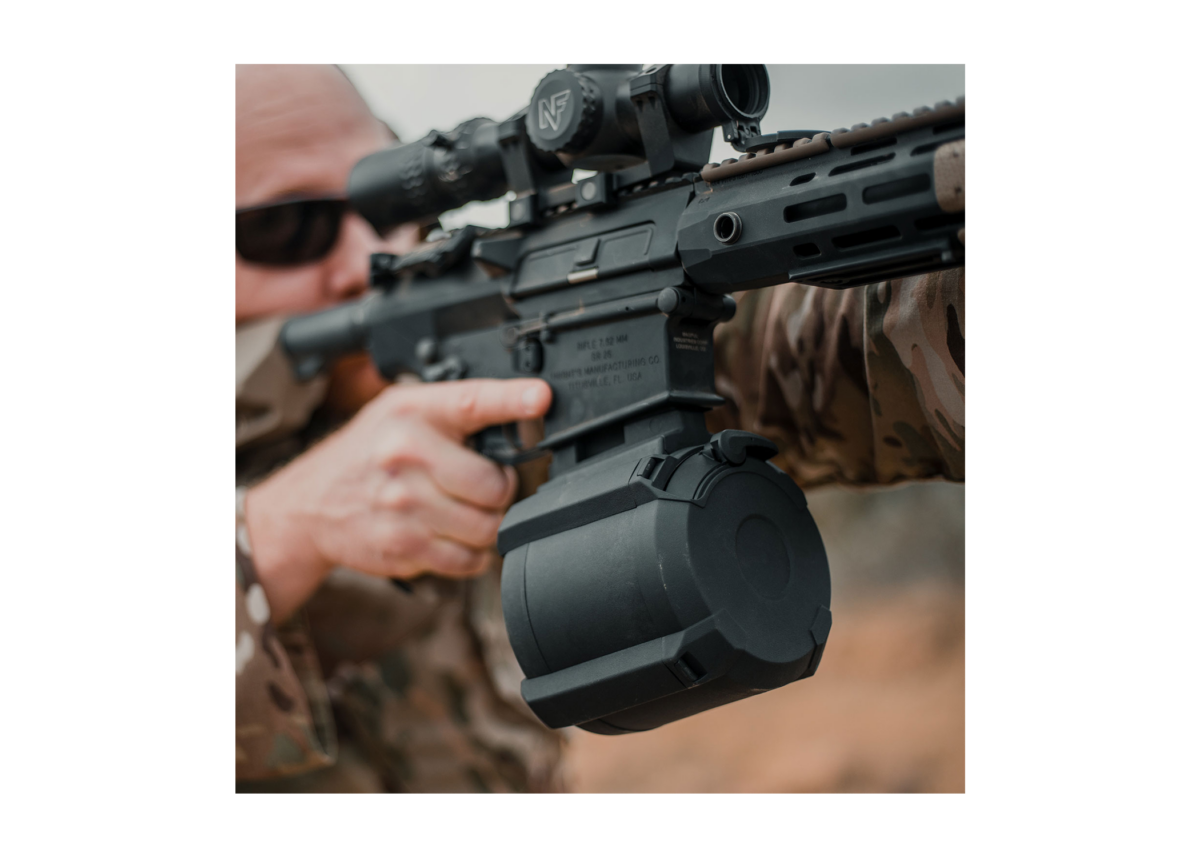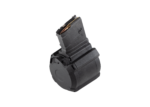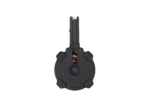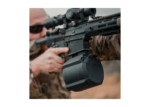 PMAG D-50® LR/SR 7.62X51 NATO/ .308 WIN
$149.99
Includes Magazine Only
Made in the USA, the Magpul PMAG D-50 is a rugged, lightweight, and reliable polymer drum magazine designed for SR25/M110 pattern rifles. The Magpul PMAG D-50 shares its DNA with the legendary Magpul PMAG GEN M3, which includes next-generation impact and crush-resistant polymer construction and the ability to seat fully loaded on a closed bolt. Robust stainless-steel internals withstand corrosion and long-term storage while loaded with no loss of function, spring fatigue, or reliability concerns. A slip-on semi-rigid dust cover prevents grit and debris intrusion during storage and transport. An anti-glare translucent window on the rear of the drum makes for quick positive visual indication of remaining ammunition.
Note: This item cannot be sent to Vermont.
0
People watching this product now!