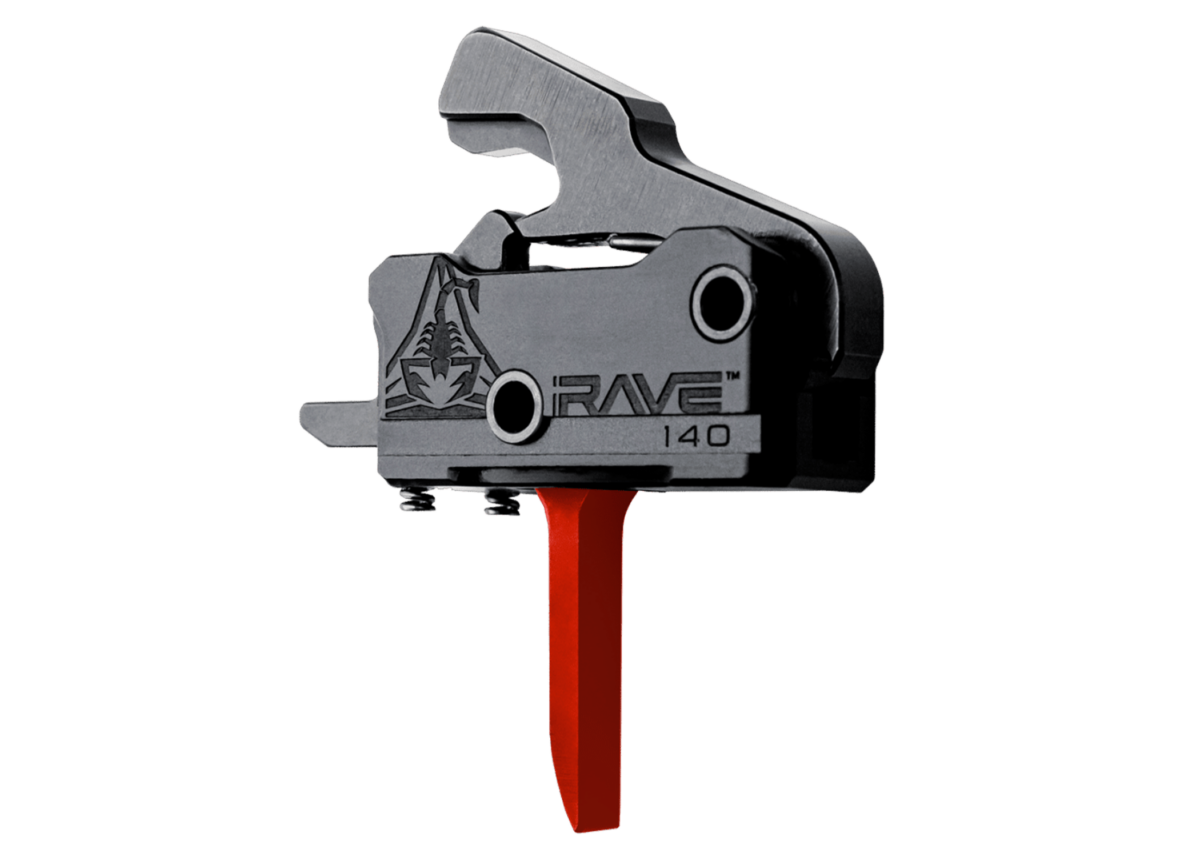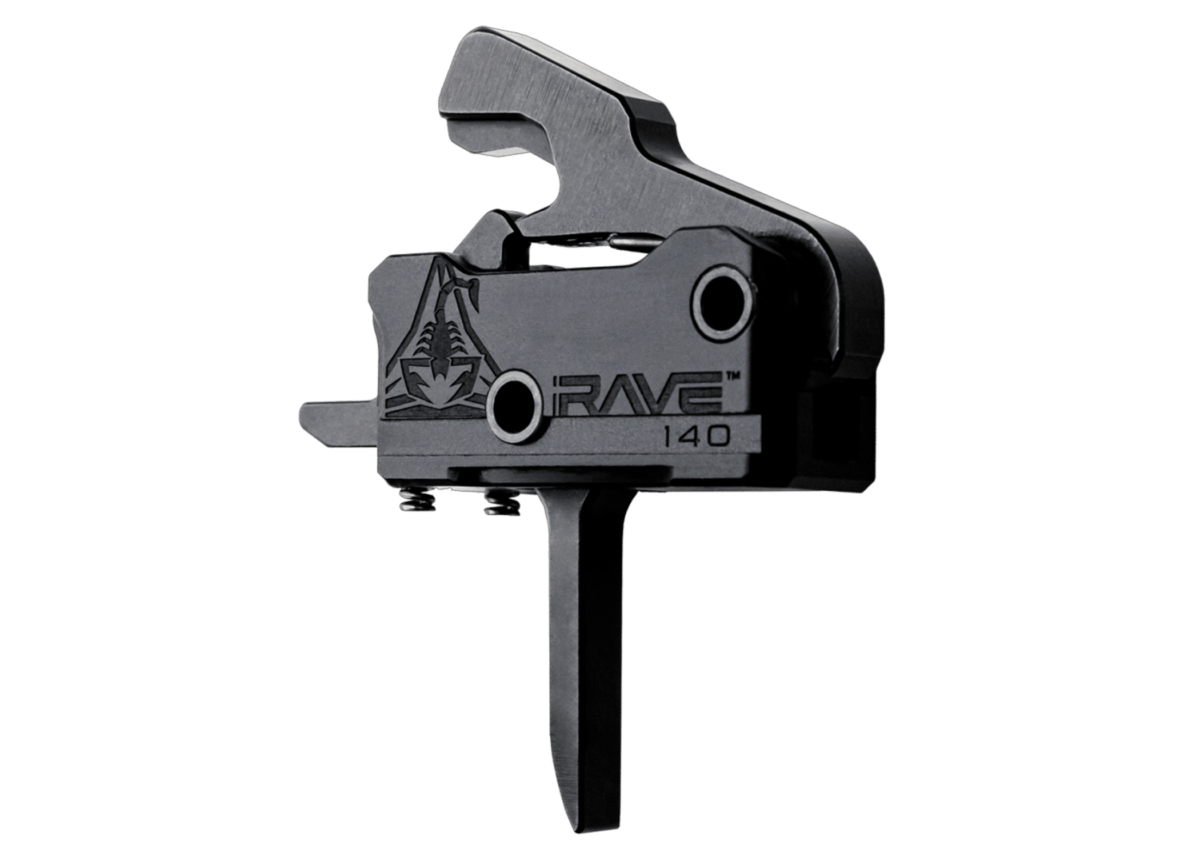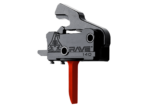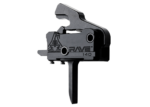 Rise Armament Rave 140 Flat AR Trigger – Black or Red
$159.99
Rise Armament Rave 140 Flat AR Trigger – Black or Red
UPC: 850011713068 (Black)
UPC: 850043415473 (Red)
The RISE Armament Rave 140 Flat is the Gen 2 of the best-selling RA-140 Super Sporting Trigger (SST). Among RISE triggers, the Rave 140 Flat is an incredible budget-friendly upgrade for your Ar style platform, boasting supreme reliability. It includes free anti-walk pins.
Smooth, crisp break and a short Quik-Klik™ reset you can feel for improved accuracy
Straight, flat trigger blade for increased leverage
Elementary installation — simple and fast with no set screws to tighten
Single-stage, 3.5-lb. pull
NoWay™ Take-up — Most triggers allow a degree of movement prior to engaging the sear, but not with RISE triggers. Measurements done on RISE triggers show no trigger take-up before engaging the sear, so trigger movement begins with the pull required to move and actuate the sear to release the hammer.
Interior parts are S7 tool steel with heavy-hit hardening then black nitride finished for enhanced strength and corrosion resistance
Contained in an anodized housing that's machined from a solid block of 6061 aluminum, which is more durable and longer lasting than punch-tin housings to help the trigger perform flawlessly under a variety of conditions
Precision machined with handcrafted fine tuning
Individually inspected
Includes free anti-walk trigger pins for secure installation
Sleek appearance to accompany its enhanced performance
The ideal cost-conscious upgrade
Fits AR-style platforms built to mil-spec dimensions — calibers include .223/5.56, .308, 6.5, 9MM, and more
Backed by the RISE More-Bang-for-Your-Buck Performance Guarantee and Lifetime Warranty
0
People watching this product now!