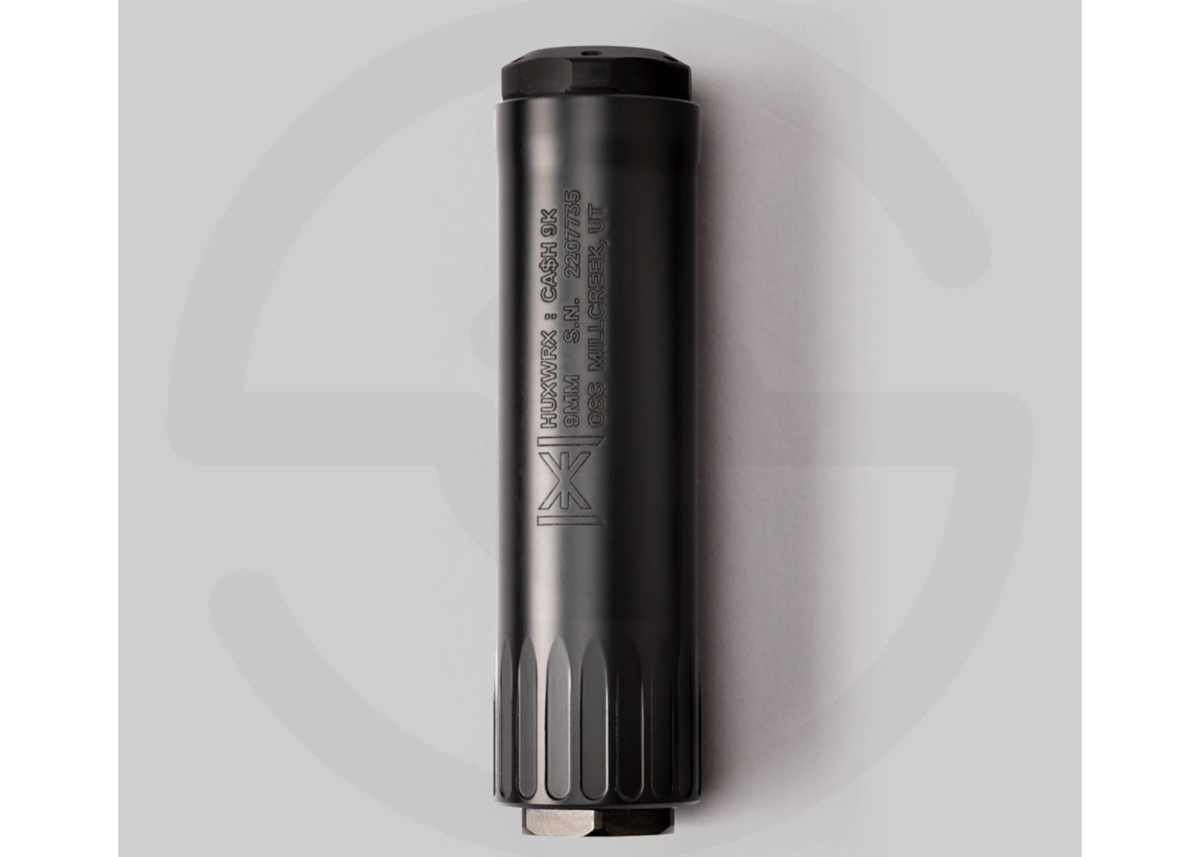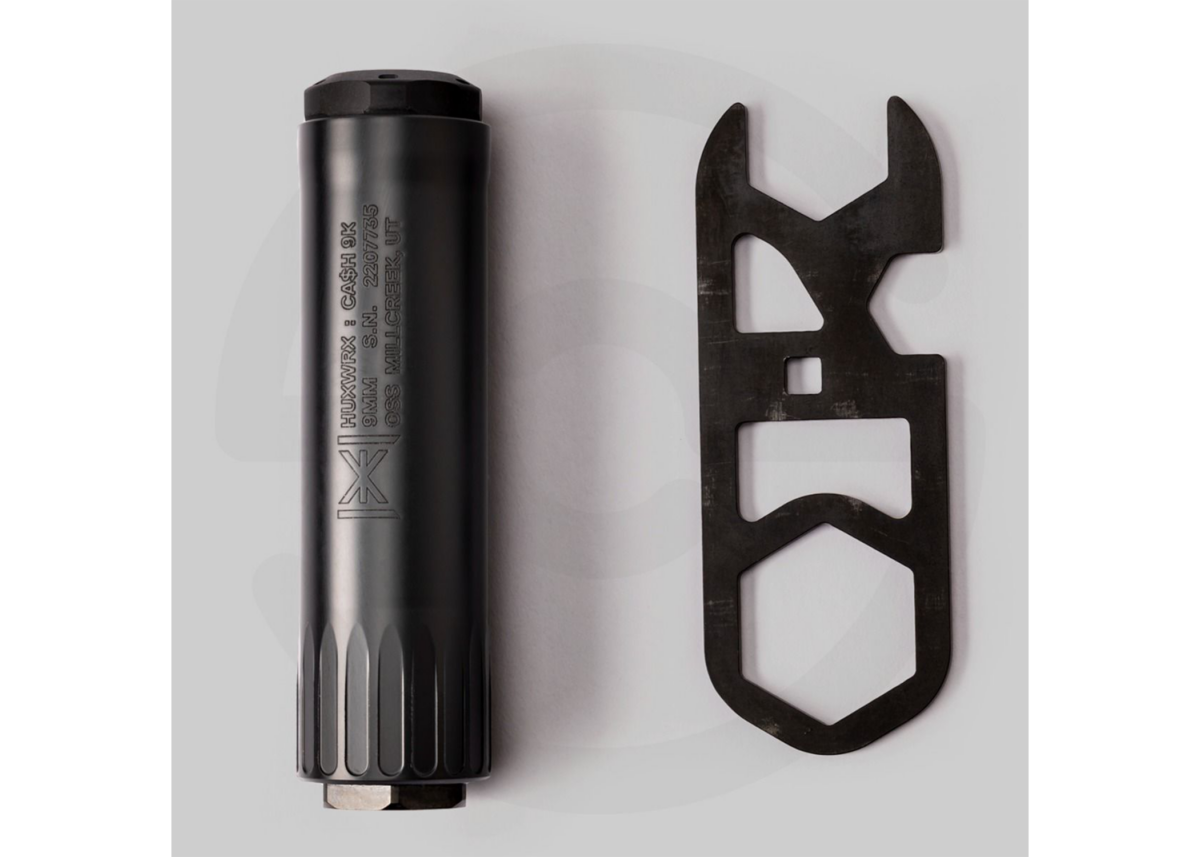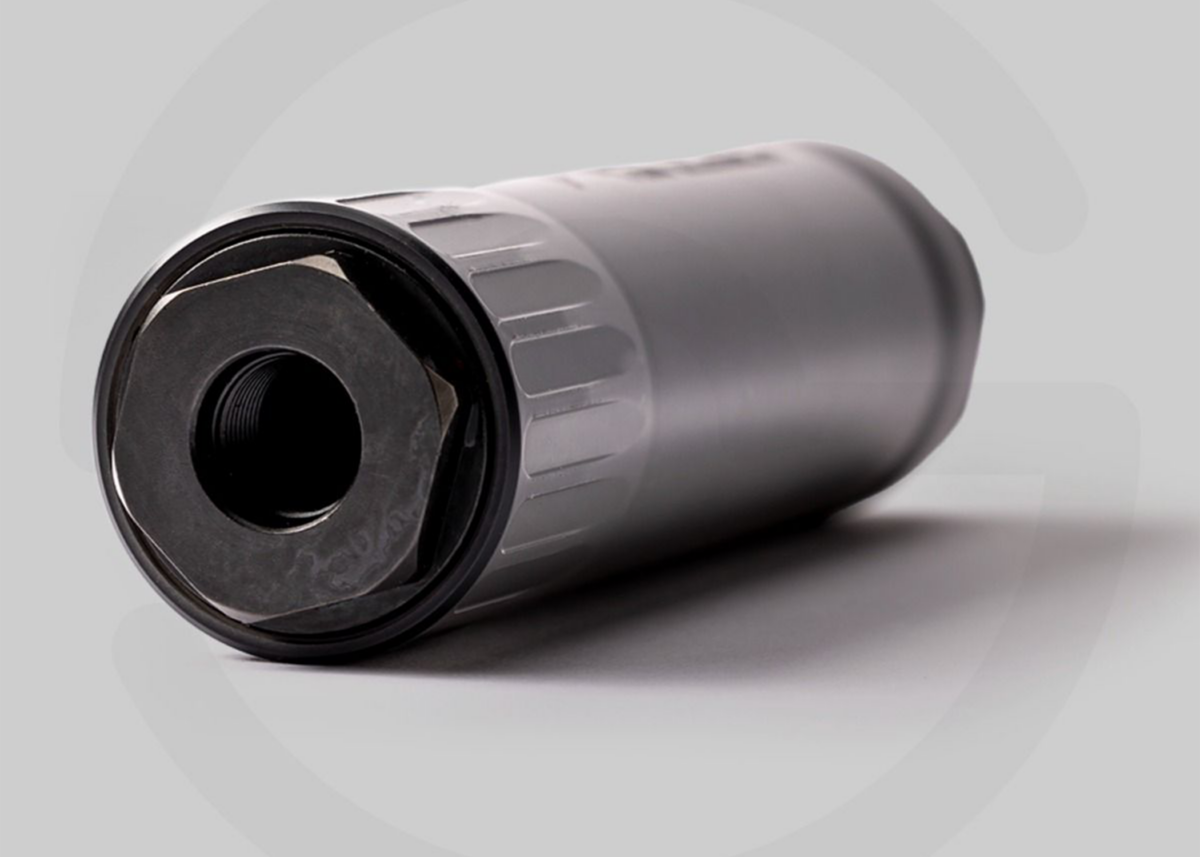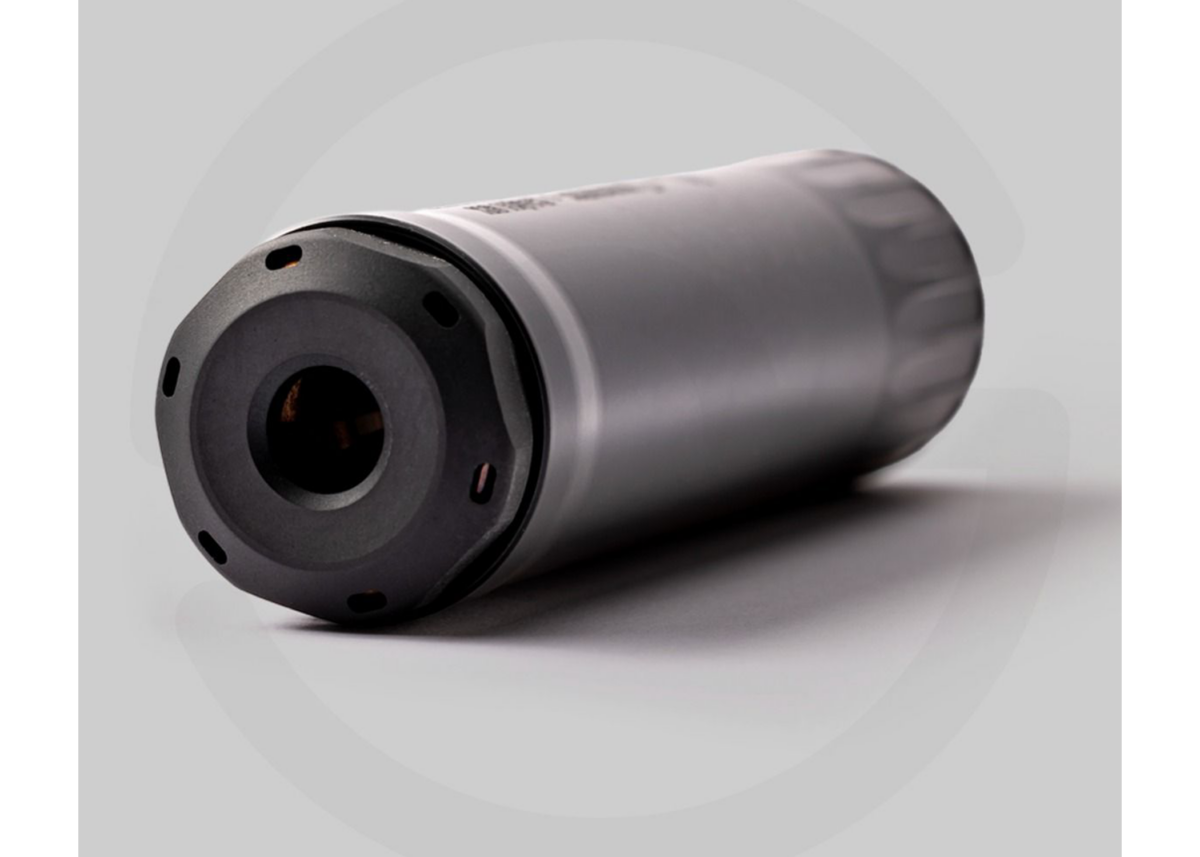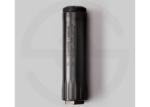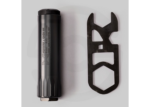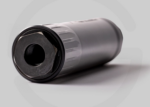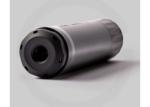 HUXWRX CASH9K – 9MM SUPPRESSOR
$574.99
HUXWRX CASH9K – 9MM SUPPRESSOR
UPC: 706433763580
PRODUCT DESCRIPTION
The CA$H 9k was engineered by HUXWRX for pistol caliber carbines and submachine guns (SMGs) in 9mm. The CA$H 9k is the lightest suppressor in its class at a featherweight 5.9 oz and extremely maneuverable at just 5.15 inches. Sound suppression is optimal with the OSS Flow-Baffle™ technology significantly reducing sound at the shooter's ear and muzzle blast. This forward-thinking technology is also less gassy while you shoot, making your firearm cycle smoothly and sound fantastic.
Engineered for use on SMGs the CA$H 9k is constructed from titanium and 17-4 stainless steel. In addition to the CA$H 9k's ability to suppress your full auto 9mm firearms, it's rated up to 350 Legend. Durability and low back pressure make this suppressor an excellent option for short-barreled rifles in .300BLK subsonic. The CA$H 9k is easy on your wallet and you'll have peace of mind knowing HUXWRX provides a lifetime warranty against all manufacturing defects.
The CA$H 9k can be adapted to work on your favorite 9mm handguns as well. Simply add a booster and piston. Added wrench flats on the mount and endcap make for simple disassembly, and adapters allow for greater versatility and system compatibility. The slim 1.375" diameter allows suppressor height sights or a red dot to easily clear the suppressor and give you an ideal sight picture.
Tap into legendary OSS suppressor technology with the awesome HUXWRX CA$H 9.
TECHNICAL SPECIFICATIONS
Weight: 5.9oz
Length: 5.15"
Diameter: 1.375"
Materials: Titanium, 17-4 Stainless Steel
Finish: Black Cerakote
Attachment: Direct Thread
WHAT'S IN THE BOX
Huxwrx CA$H 9k Suppressor
Owner's Manual
*** This product will ONLY ship to an FFL (Federal Firearms Licensee) with a SOT (Special Occupational Taxpayers) approval.  Your order will not ship until we have a copy of the FFL and SOT ***
No exchanges/refunds/returns on this item.  Cancelled orders may be subject to a $40 restocking fee.  If we do not receive your FFL within 30 days – your order will be cancelled (fees apply). Please allow for up to 10 Business Days processing time once the FFL and SOT has been received. Once ordered you MUST EMAIL your FFL and SOT paperwork to: customerservice@wdtactical.com – Subject line "ORDER#____________ / LAST NAME: ____________"
COMPLIANCE
Must be 21 or older to purchase.
All NFA Rules Apply.
These items are controlled by the U.S. Government and authorized for export only to the country of ultimate destination for use by the ultimate consignee or end-user(s) herein identified. They may not be resold, transferred, or otherwise disposed of, to any other country or to any person other than the authorized ultimate consignee or end-user(s), either in their original form or after being incorporated into other items, without first obtaining approval from the U.S. government or as otherwise authorized by U.S. law and regulations.
It is the customer's responsibility for understanding state laws regarding magazine capacities. Watchdog Tactical abides by all state regulations regarding the sale of high capacity magazines. We DO NOT ship high-capacity magazines with firearms to certain states. We WILL NOT replace high capacity magazines with state compliant magazines. We DO NOT offer refunds in place of the magazines. Please see our terms and conditions for a list or restricted states.
0
People watching this product now!