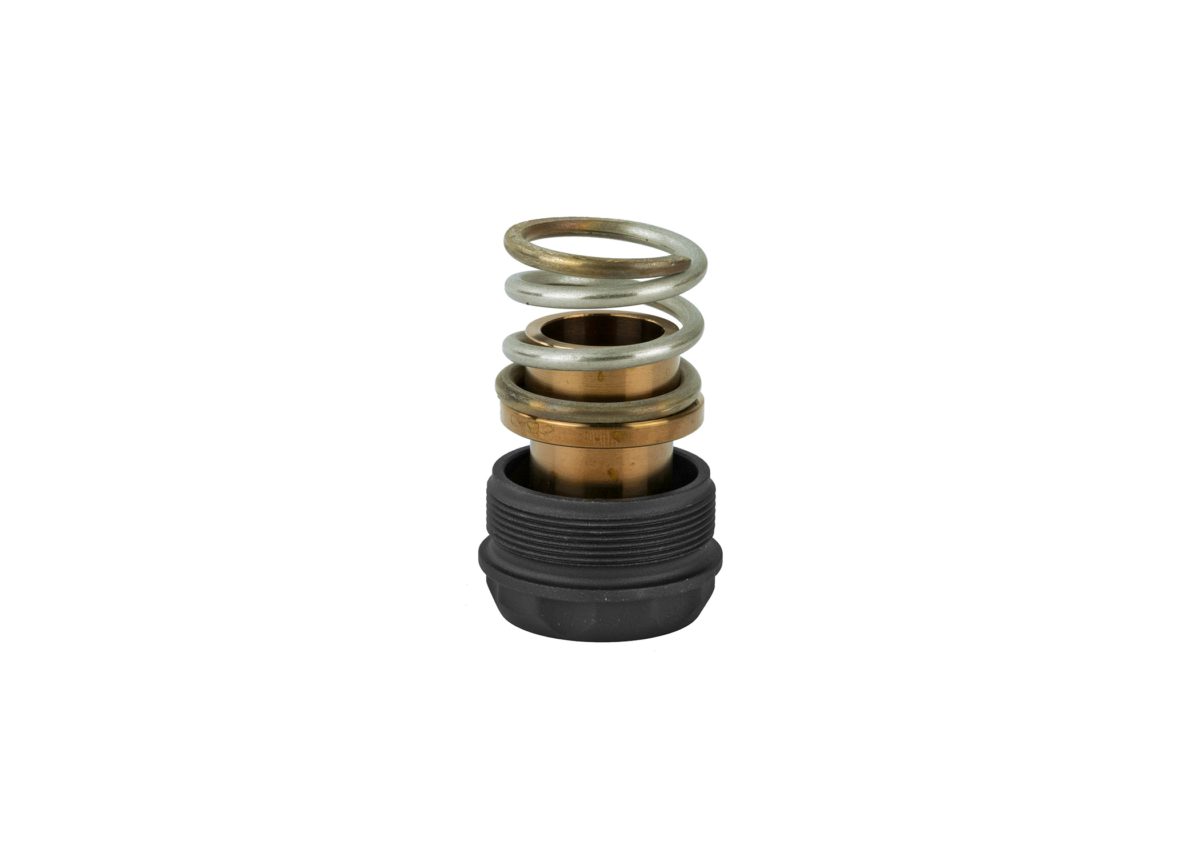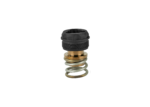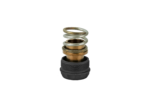 Rugged Suppressors Obsidian 3 Lug Mount
$129.99
Rugged Suppressors, Mount, 3 Lug Mount Fits Obsidian 9
This 3 Lug Mount replaces the piston assembly in your Obsidian9, allowing you to attach the Obsidian9 to 3 lug compatible firearms. This mount is designed to be internal so that your overall firearm length is as short as possible. Using a 3 Lug Mount allows you to quickly attach/detach your suppressor to fixed barrel firearms, without having to worry about suppressor walk-off.
For use with Obsidian9 Suppressor
Allows the use of 3 Lug adaptor Barrels
Precise Manufacturing
Long Term Reliability
Durable Construction
0
People watching this product now!