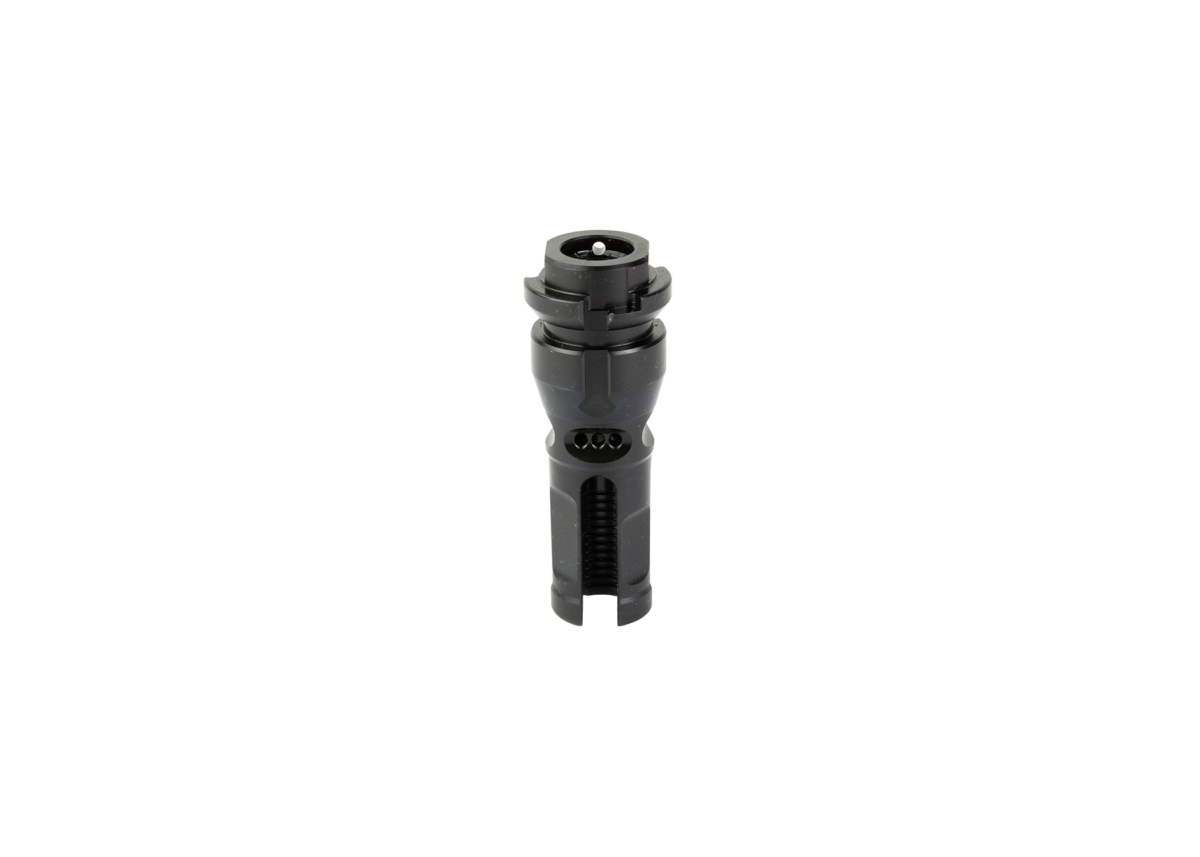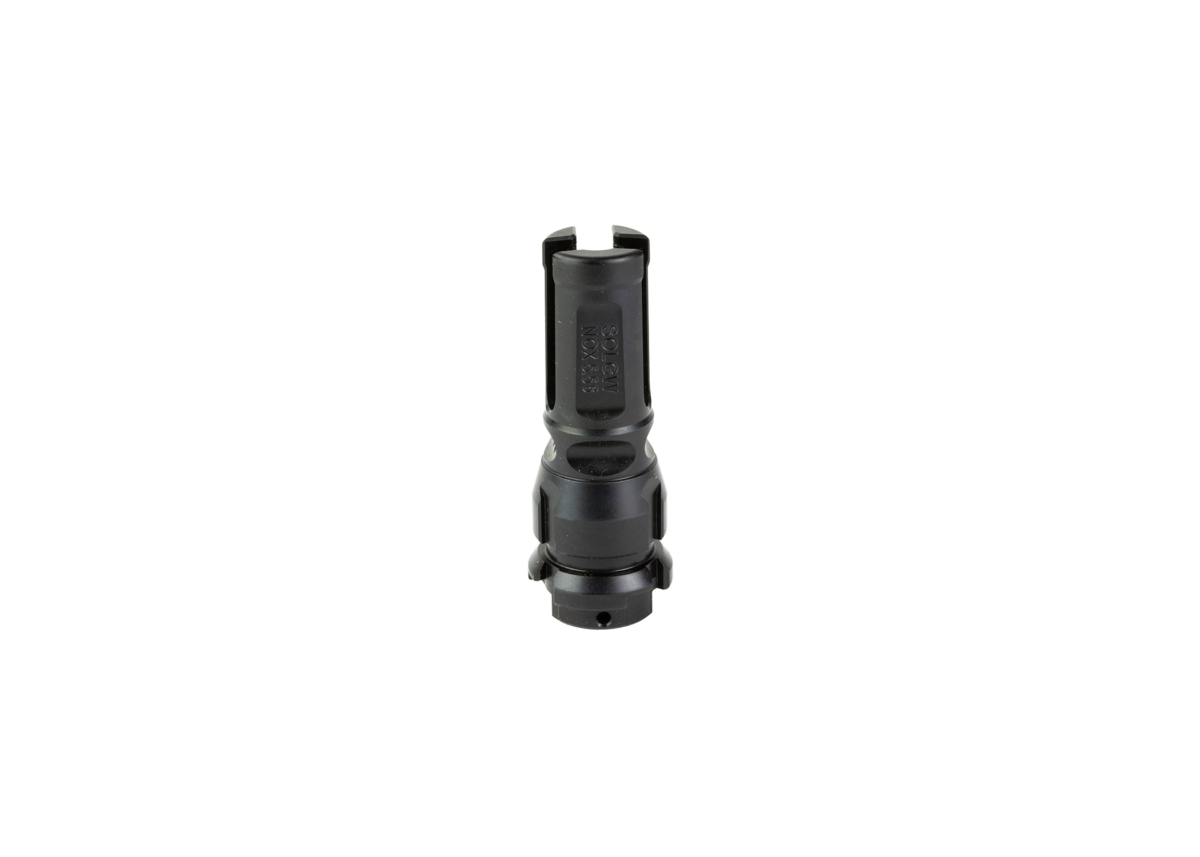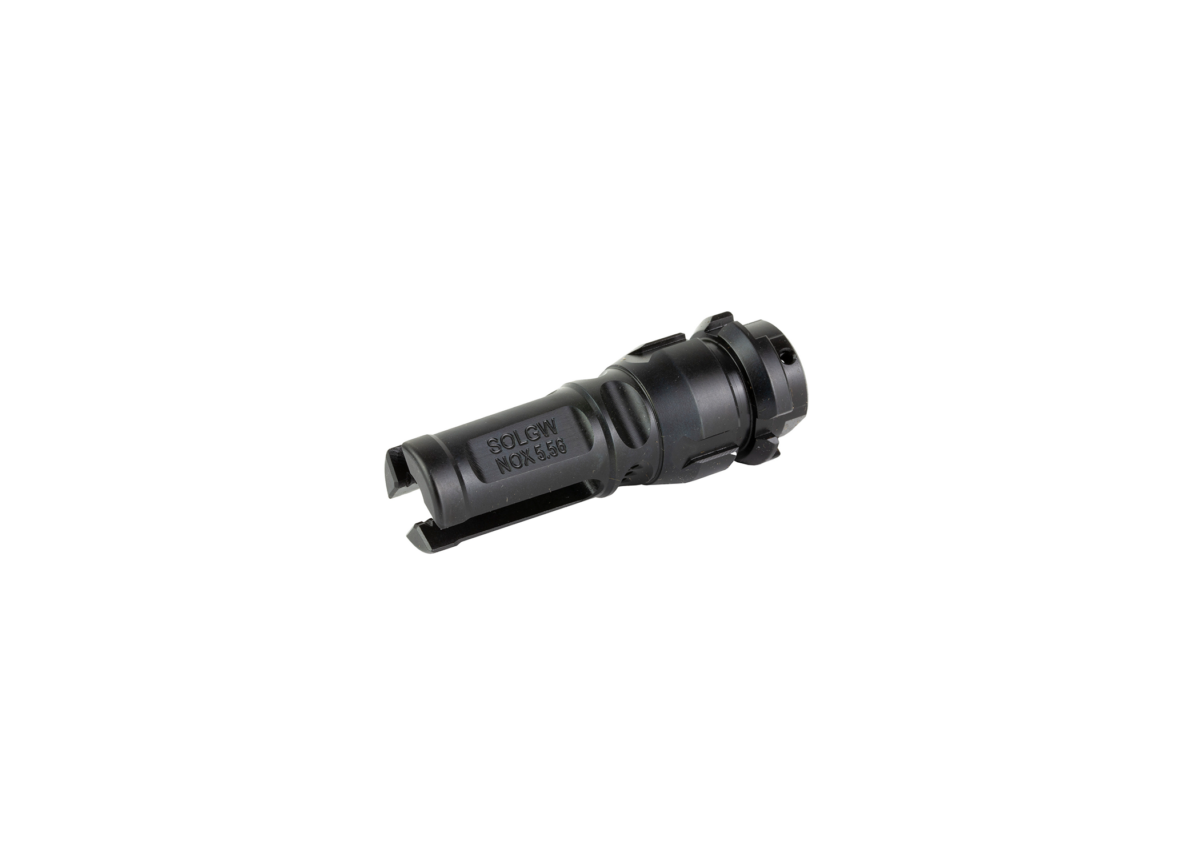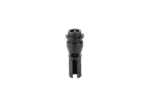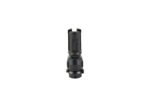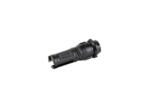 SOLGW NOX Flash Hider (.223/5.56) (1/2×28)
$114.99
SOLGW NOX Flash Hider (.223/5.56) (1/2×28)
Sons of Liberty Gun Works, NOX, Flash Hider, 223 Remington/556NATO, Nitride Finish, Black, 1/2X28, Fits Dead Air Armament Suppressors and KeyMount Accessories, Includes Timing Shims
The Sons of Liberty Gun Works NOX series of muzzle devices blend the line between flash hider and compensator.
It provides excellent flash suppression, muzzle climb reduction, and allows the quick installation of suppressors and accessories utilizing the Key Mount pattern.
Compatible with Dead Air Armaments Sandman line of suppressors.
Can be timed for right-handed, left-handed, or neutral to accommodate every shooter.
0
People watching this product now!
5.56/.223
1/2×28
3 Prong Muzzle Device
Fits DAA Suppressor and Key Mount Devices
4140 Steel
QPQ Finish
American Made