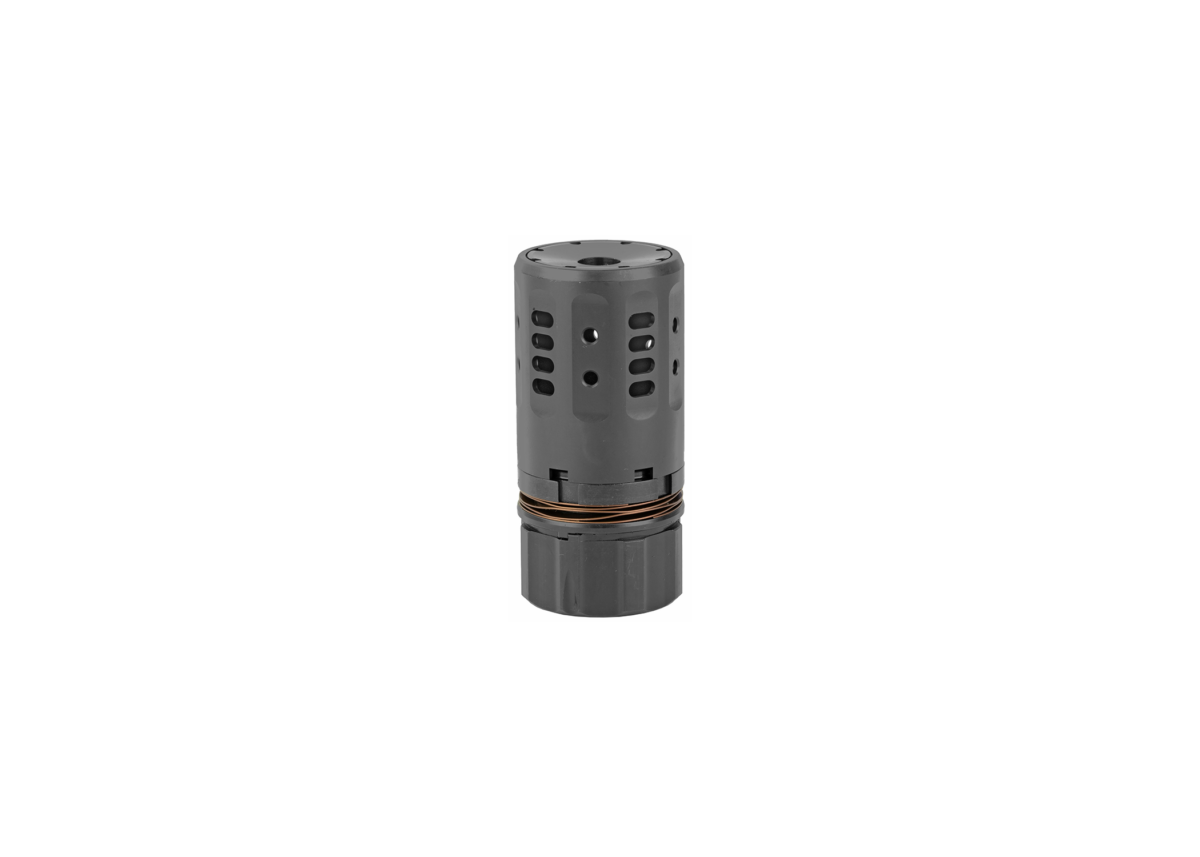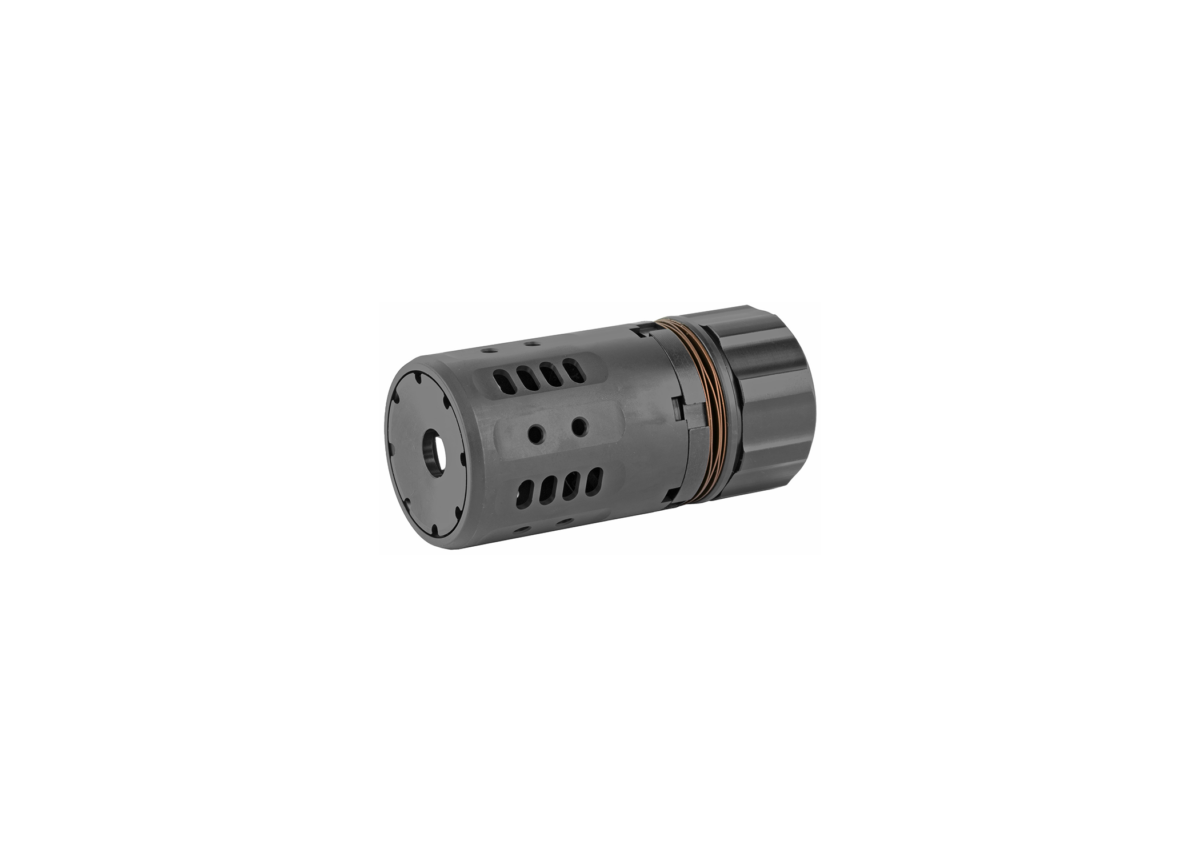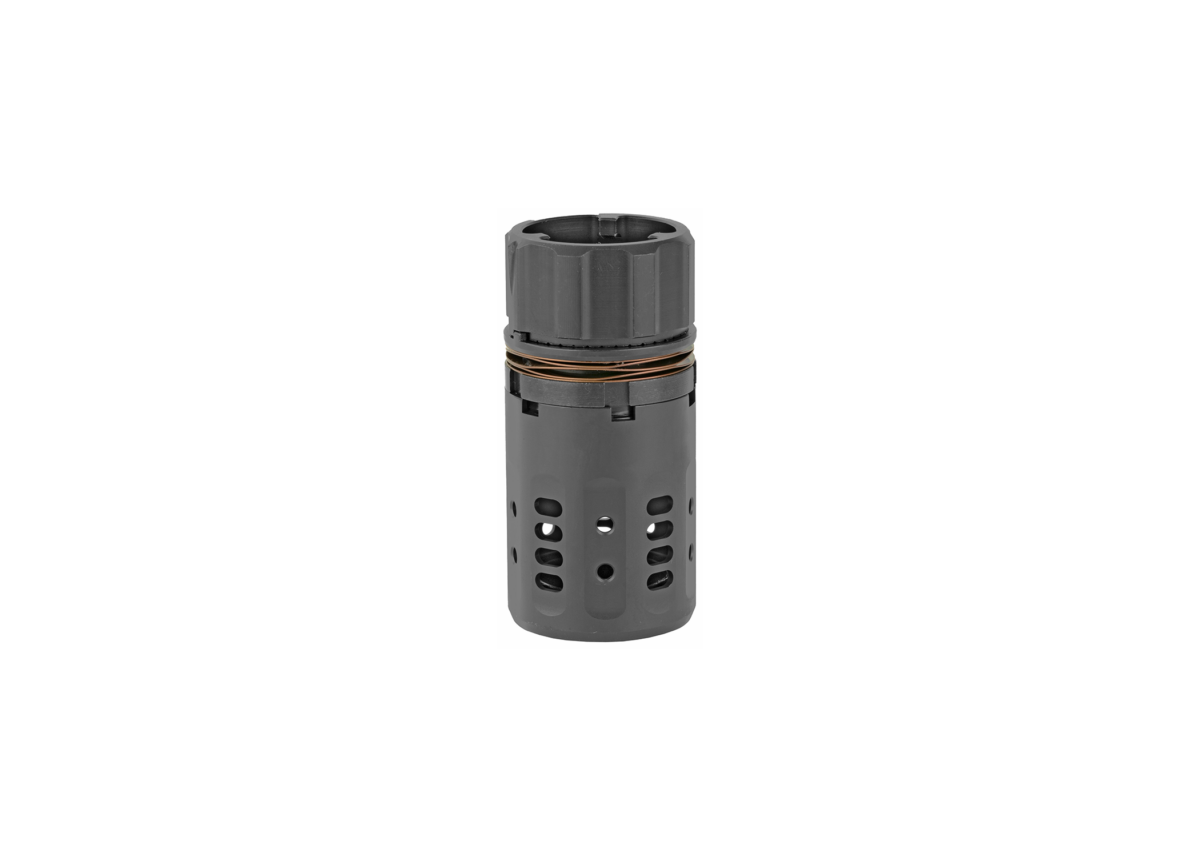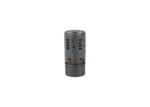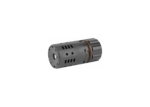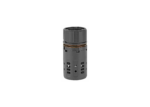 Dead Air Pyro 2.0 Enhanced Vented Muzzle Brake
$348.99
Dead Air Pyro 2.0 Enhanced Vented Muzzle Brake, Fits Dead Air Key Brake or Flash Hider, Black
Dead Air flash hiders excel at keeping flash to a minimum, but sometimes, you just want a flatter shooting rifle and don't care about the visual signature.
That's where the Pyro comes in. Install it over your flash hider, and just like that, your flash hider will be a fully functional brake.
It is extremely effective, installs in seconds, and is compatible with the KeyMo muzzle devices.
Mount – Key Brake, Flash Hider
Length – 3.1″
Out of stock
Want to be notified when this product is back in stock?
0
People watching this product now!