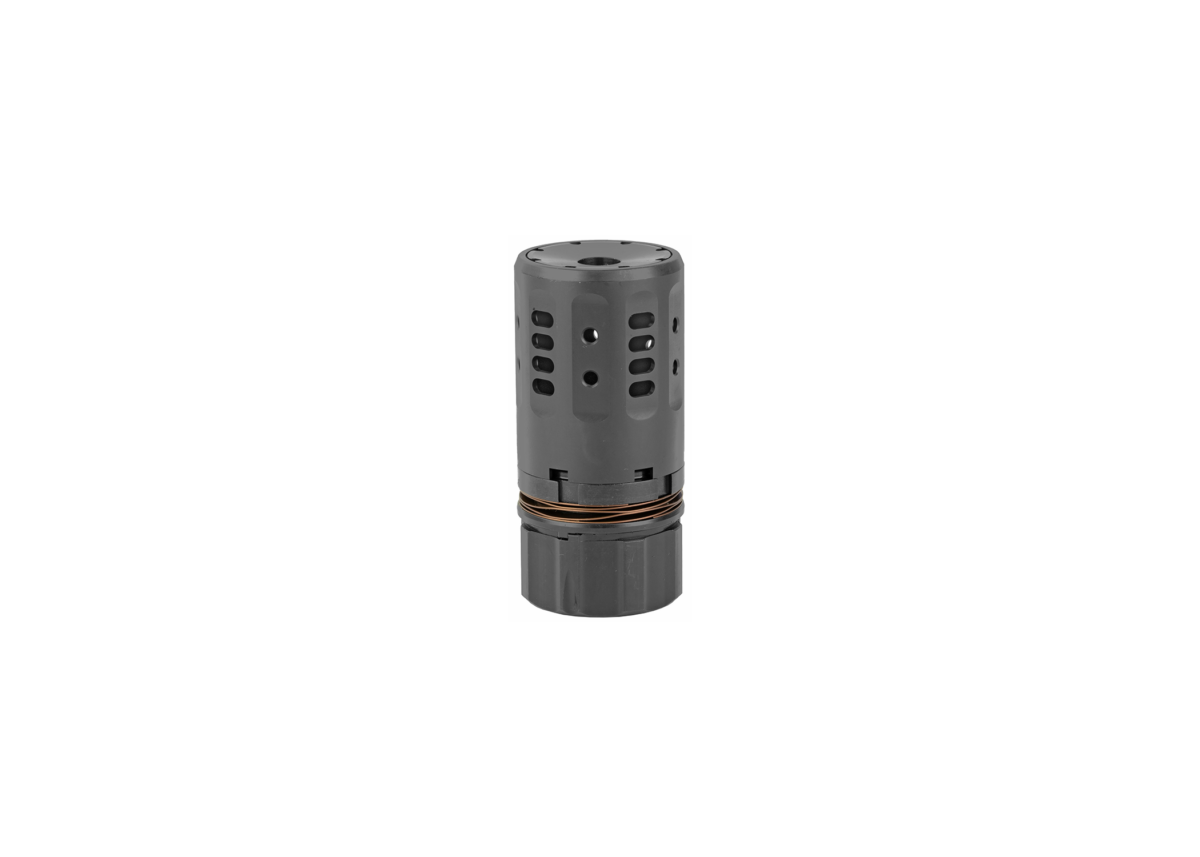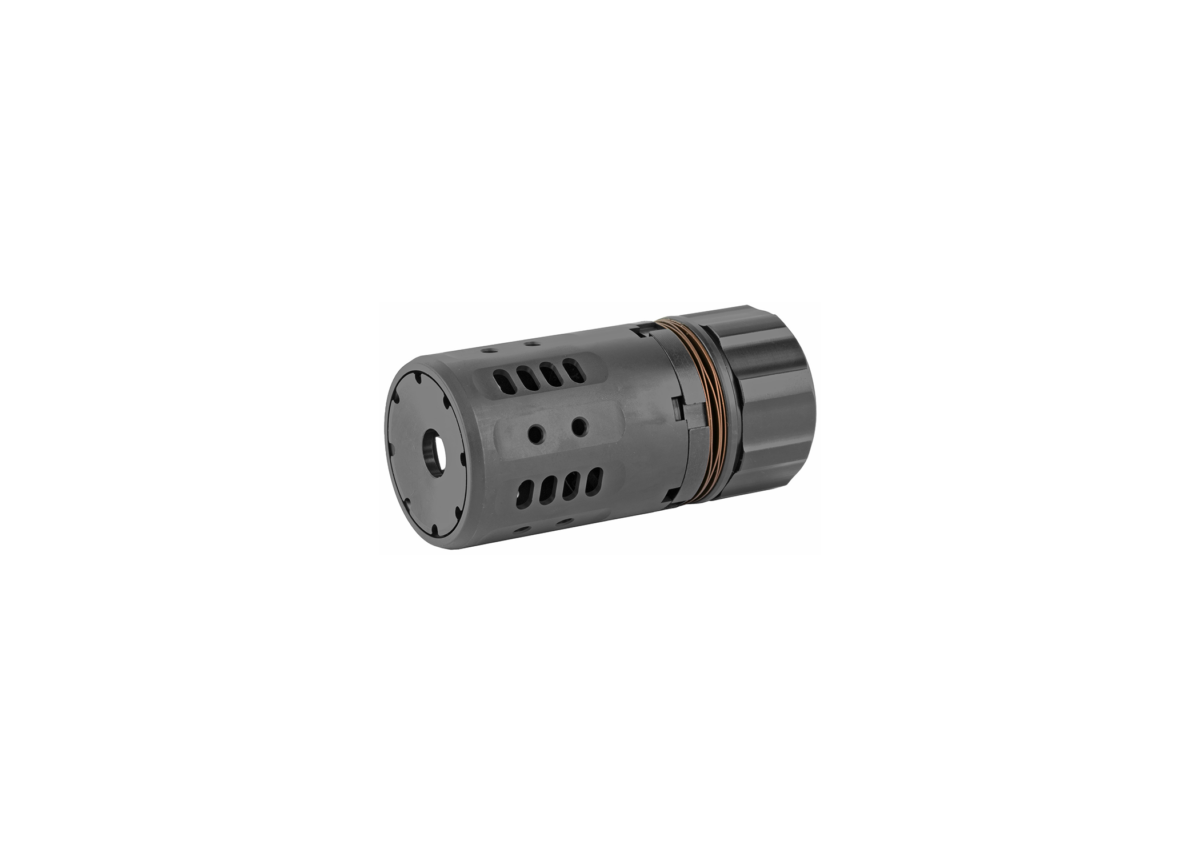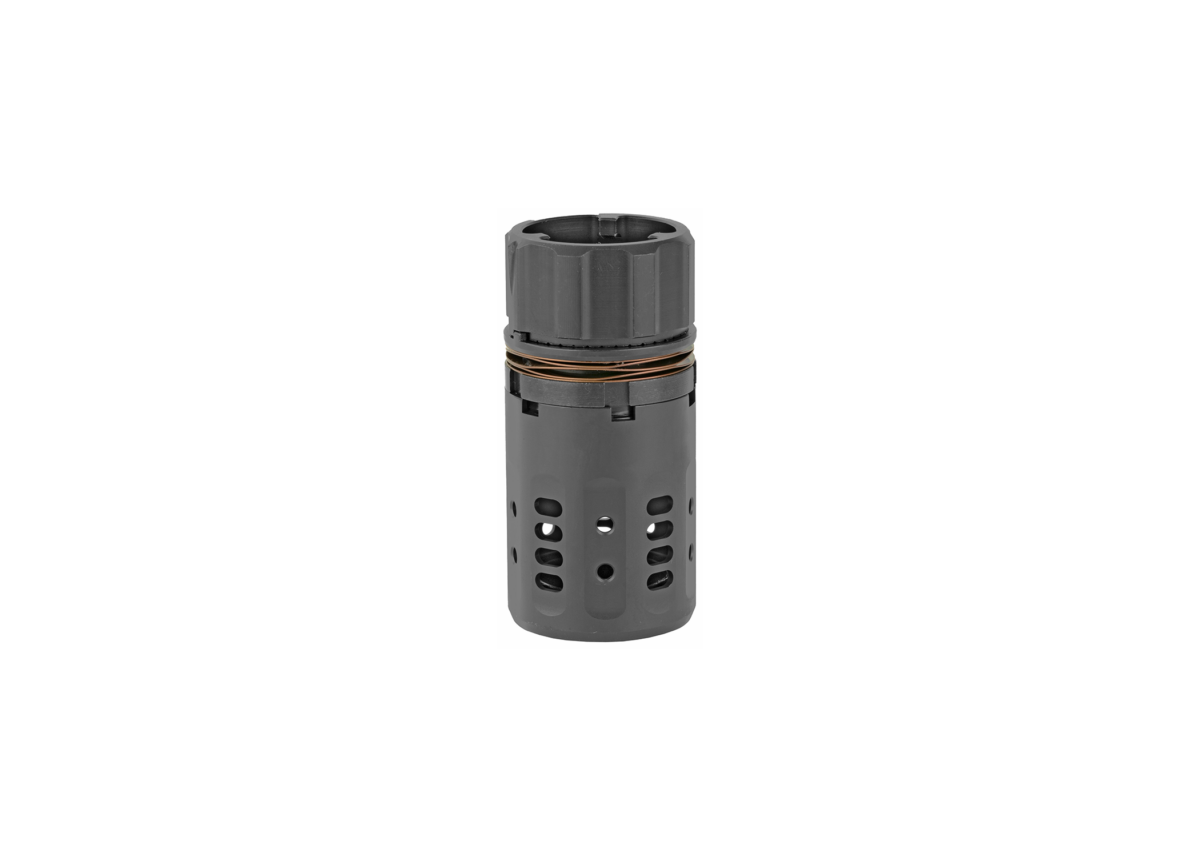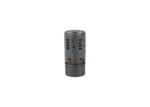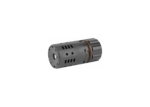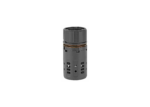 Dead Air Pyro 2.0 Enhanced Vented Muzzle Brake
$348.99
Dead Air Armament, Pyro 2.0 Enhanced Muzzle Brake, Fits Dead Air Key Brake or Flash Hider, Black
Dead Air flash hiders excel at keeping flash to a minimum, but sometimes you just want a flatter shooting rifle and don't care about the visual signature. That's where the Pyro comes in. Install it over your flash hider and just like that, your flash hider is a fully functional brake. Extremely effective, installs in seconds, and compatible with our KeyMo muzzle devices.
Mount – Key Brake, Flash Hider
Length – 3.1″
0
People watching this product now!