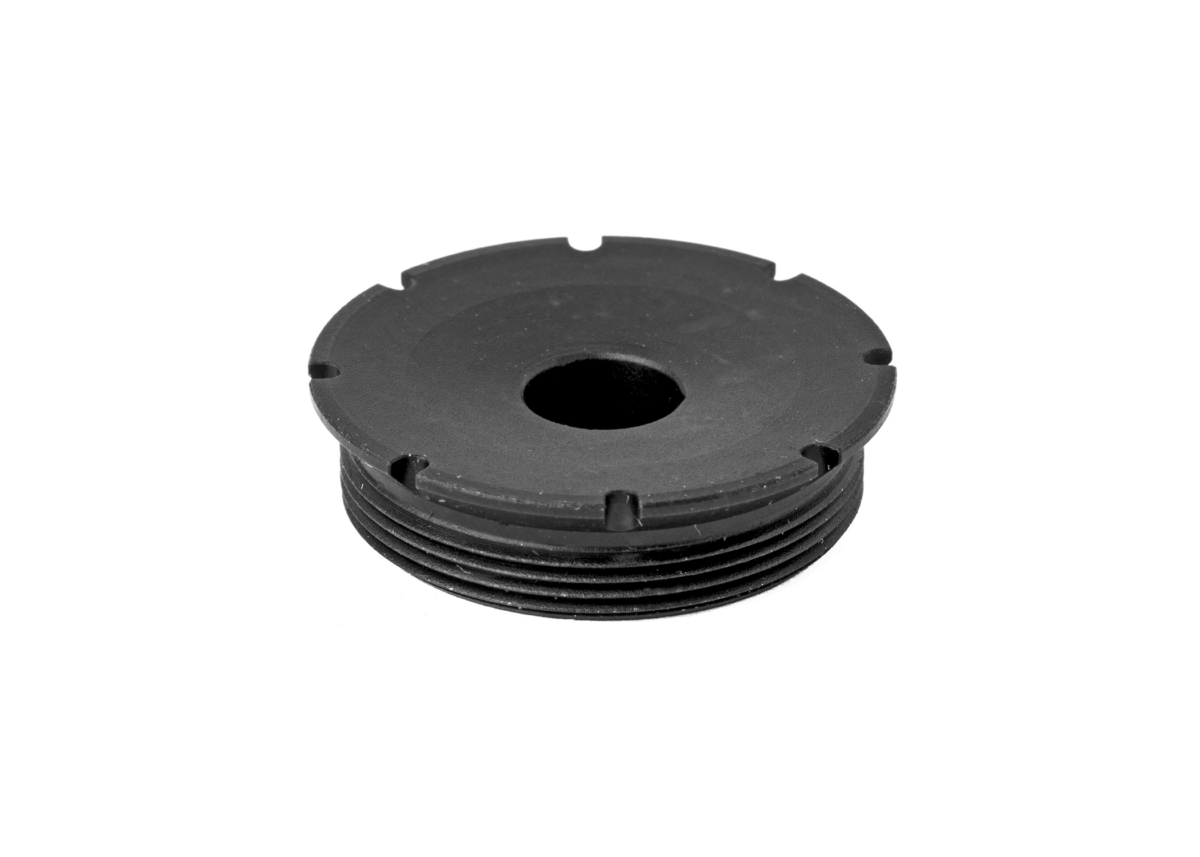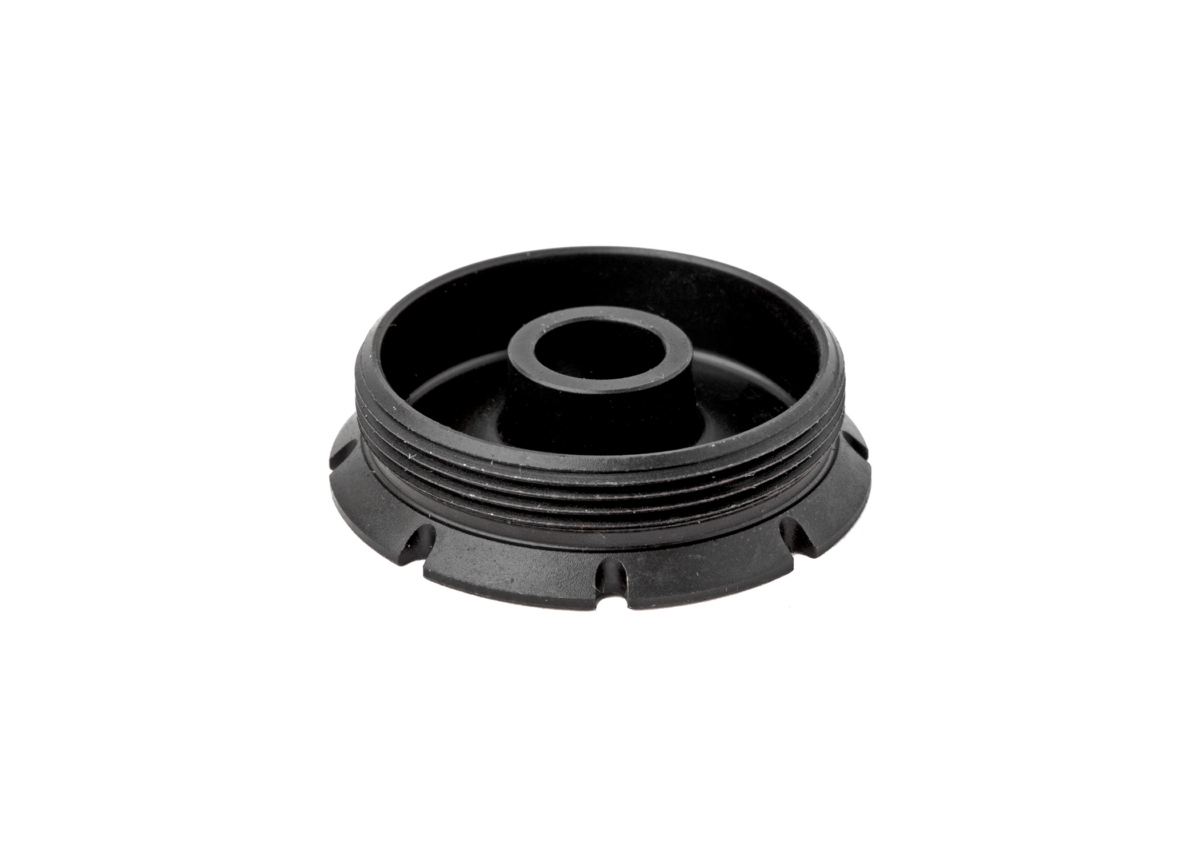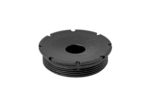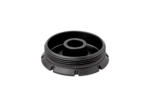 Dead Air Suppressor Sandman (5.56) Front End Cap
$68.99
ITEM#: DAADA201
UPC: 810042340374
Reduces front cap size to proper caliber
Can reduce the muzzle reading by 1 to 3 dB
This front cap optimizes your Sandman silencer by reducing the front cap size to your caliber. For example, the 5.56 front cap greatly reduces first round pop, and decreases the muzzle reading by roughly 1 to 3 dB.
Out of stock
Want to be notified when this product is back in stock?
0
People watching this product now!