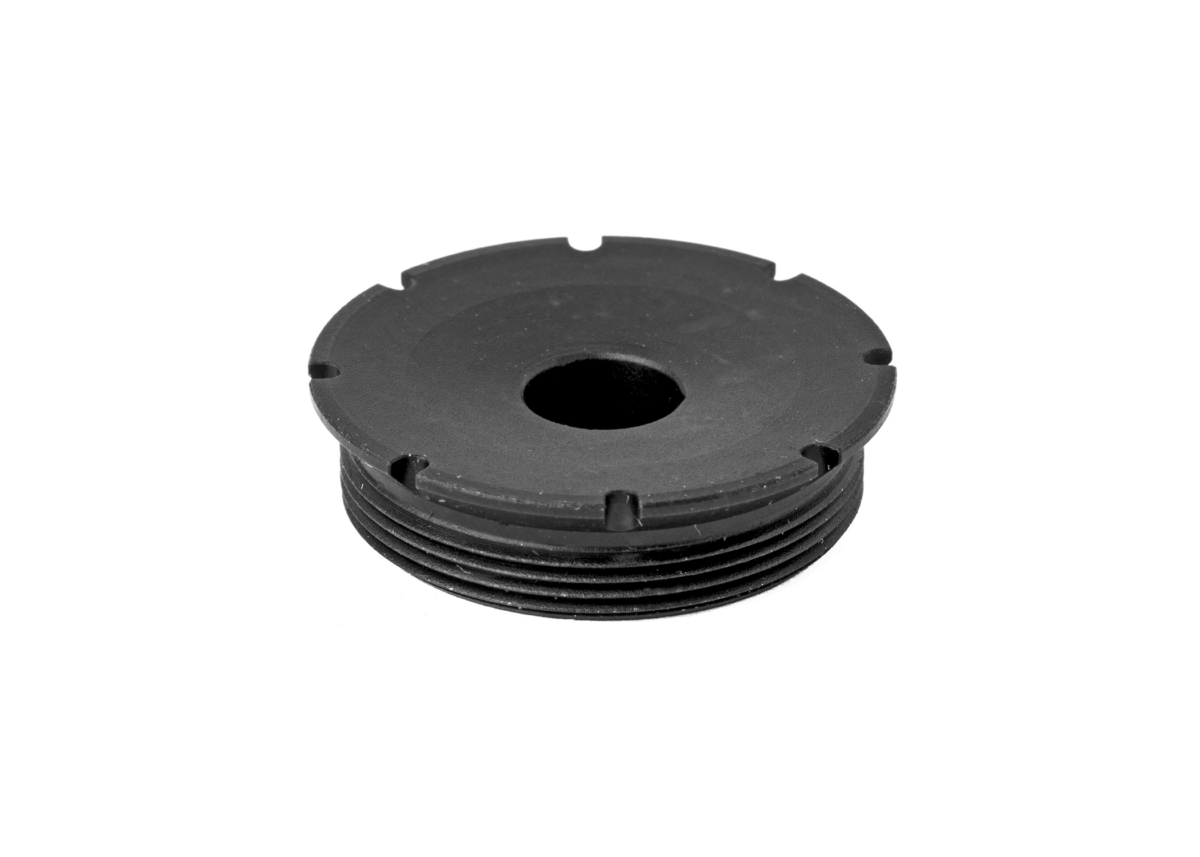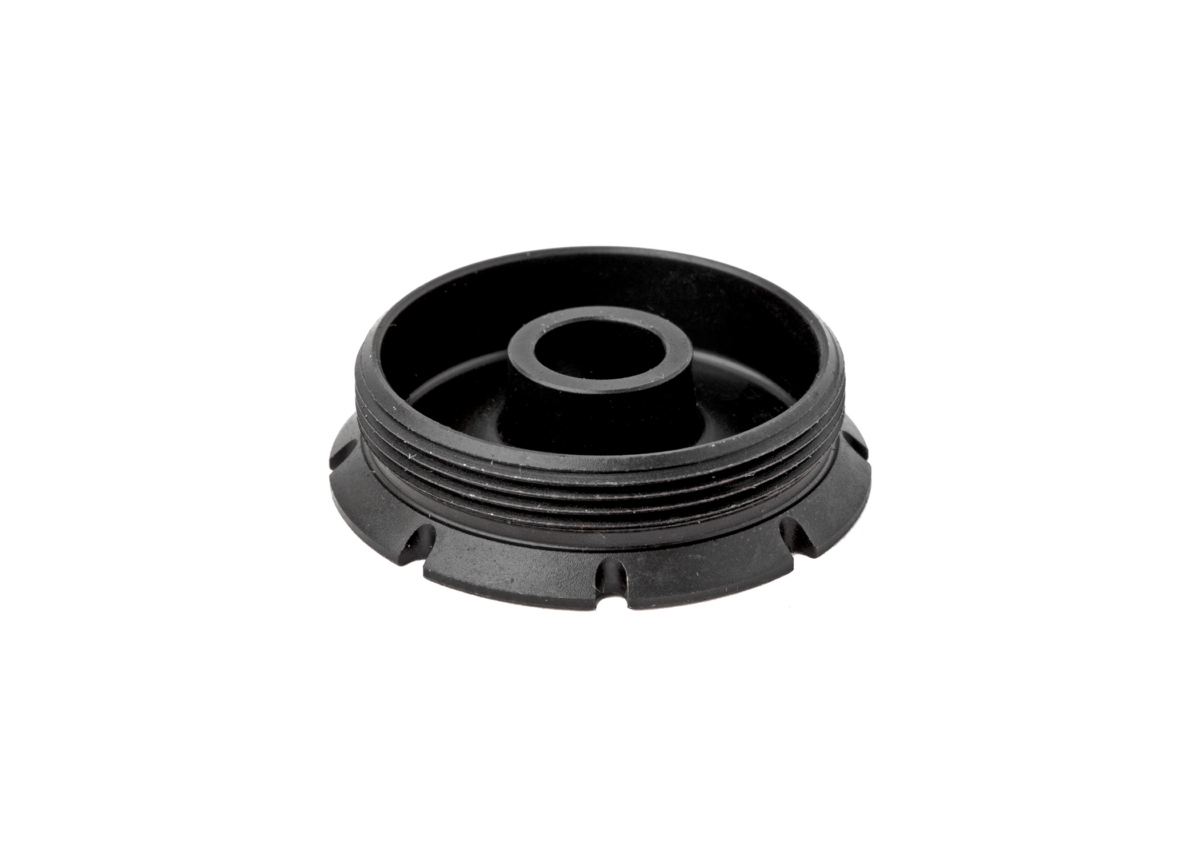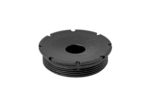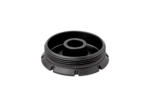 Dead Air Suppressor Sandman (5.56) Front End Cap
$68.99
ITEM#: DA201
UPC: 810042340374
Reduces front cap size to the proper caliber
Can reduce the muzzle reading by 1 to 3 dB
This front cap optimizes your Sandman silencer by reducing the front cap size to your caliber.
For example, the 5.56 front cap greatly reduces first-round pop and decreases the muzzle reading by roughly 1 to 3 dB.
This front cap allows you to fine-tune your silencer's sound performance, flash mitigation, and backpressure.
0
People watching this product now!
Material: 17-4 Stainless Steel
Finish: Black Nitride