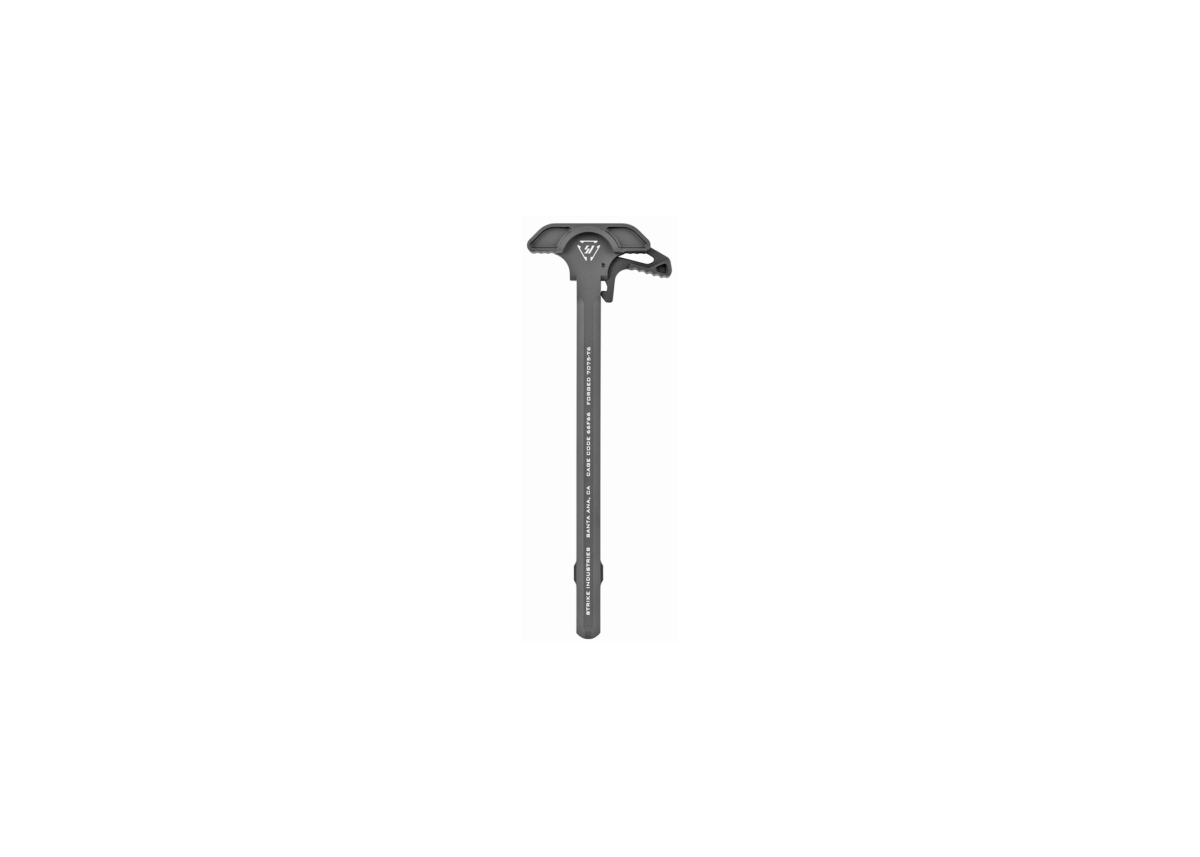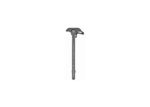 Strike Industries Extended Latch Charging Handle
$44.99
Strike Industries Charging Handle with Extended Latch
SKU: ARCHELBK
UPC: 700598349948
The new ARCH-EL Charging Handle from Strike Industries is a 7075 T-6 milled hard anodized charging handle featuring a larger latch surface that functions with ease in adverse conditions and is now available in both the AR15 and AR10 platforms. With its high polished surface, its ergonomic design makes for a smooth, clean charge. The quality of the ARCH-EL is second to none and it's built for durability. Its gas busting ability diverts harmful gases, oil and dirt away from the shooter. Once you place the ARCH-EL on your rifle, you will see, feel, and know the quality of the ARCH-EL!
Hard Anodized Finish
Forged 7075 T-6 Aluminum construction
Aluminum Enlarged Extended LATCH
0
People watching this product now!