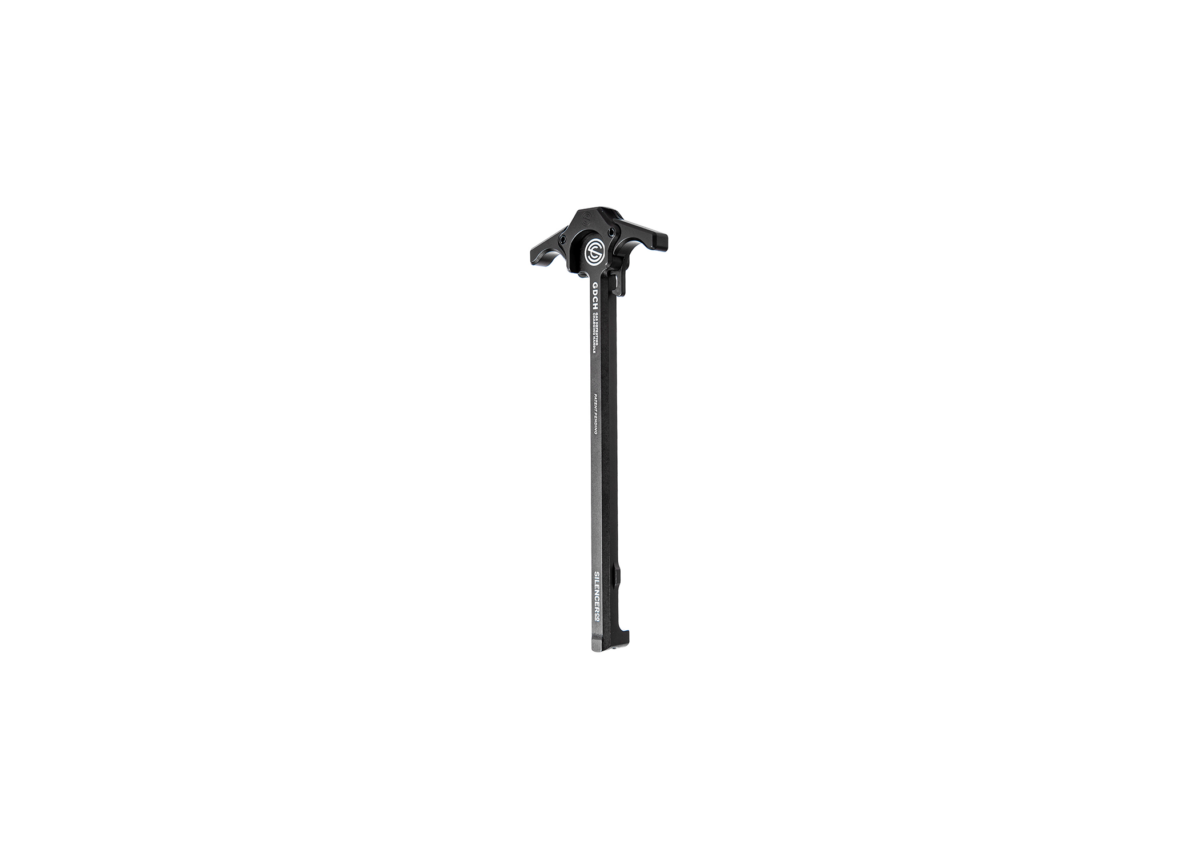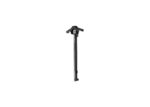 Silencer Co Gas Defeating Charging Handle
$134.99
SilencerCo, SilencerCO GDCH, Gas Defeating Charging Handle, Fits AR Rifles, Black
The SilencerCo Gas Defeating Charging Handle (GDCH) is a novel AR-15 charging handle which utilizes proprietary design features to provide the most effective gas blow back mitigating properties available on the market today.
Utilized on both 5.56 NATO and .300BLK chambered AR-15 platforms
"O" ring seal to prevent gases from escaping
Ambidextrous and oversized handles
Manufactured with 7075 aluminum
Out of stock
Want to be notified when this product is back in stock?
0
People watching this product now!