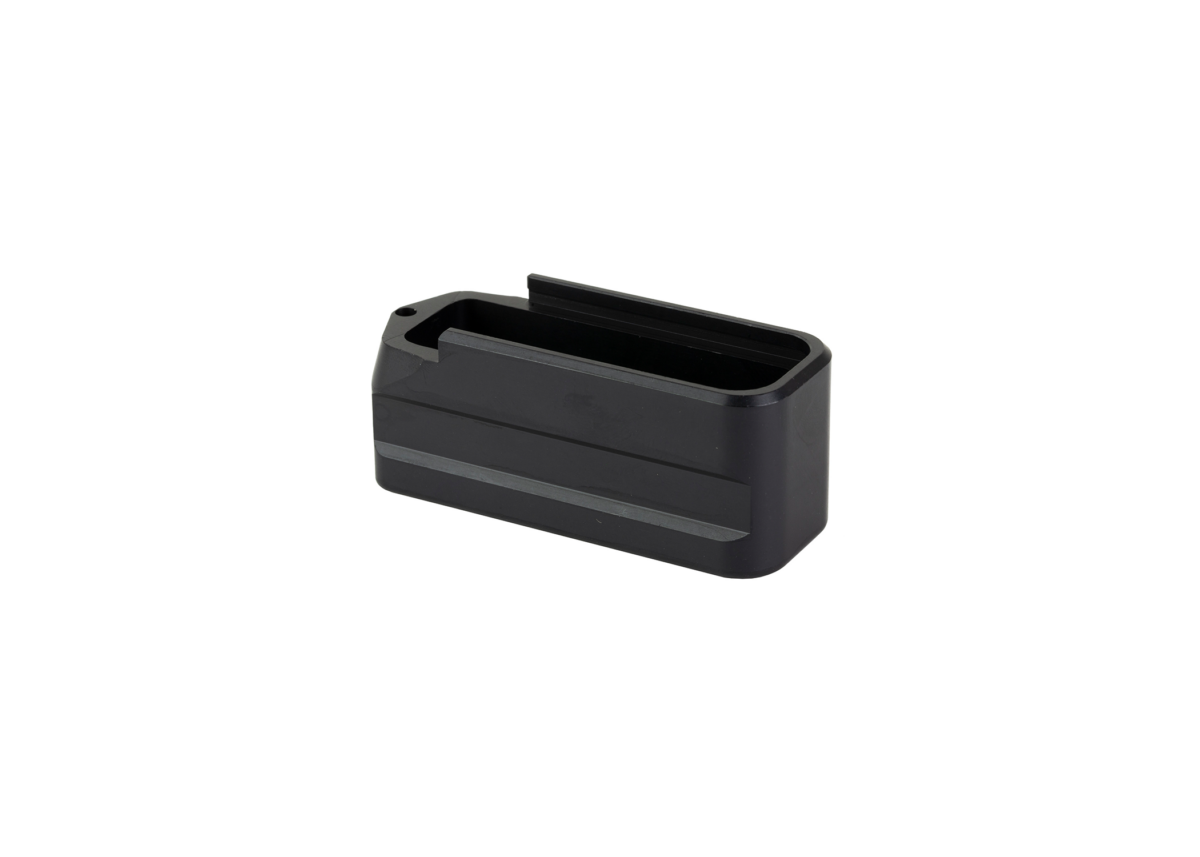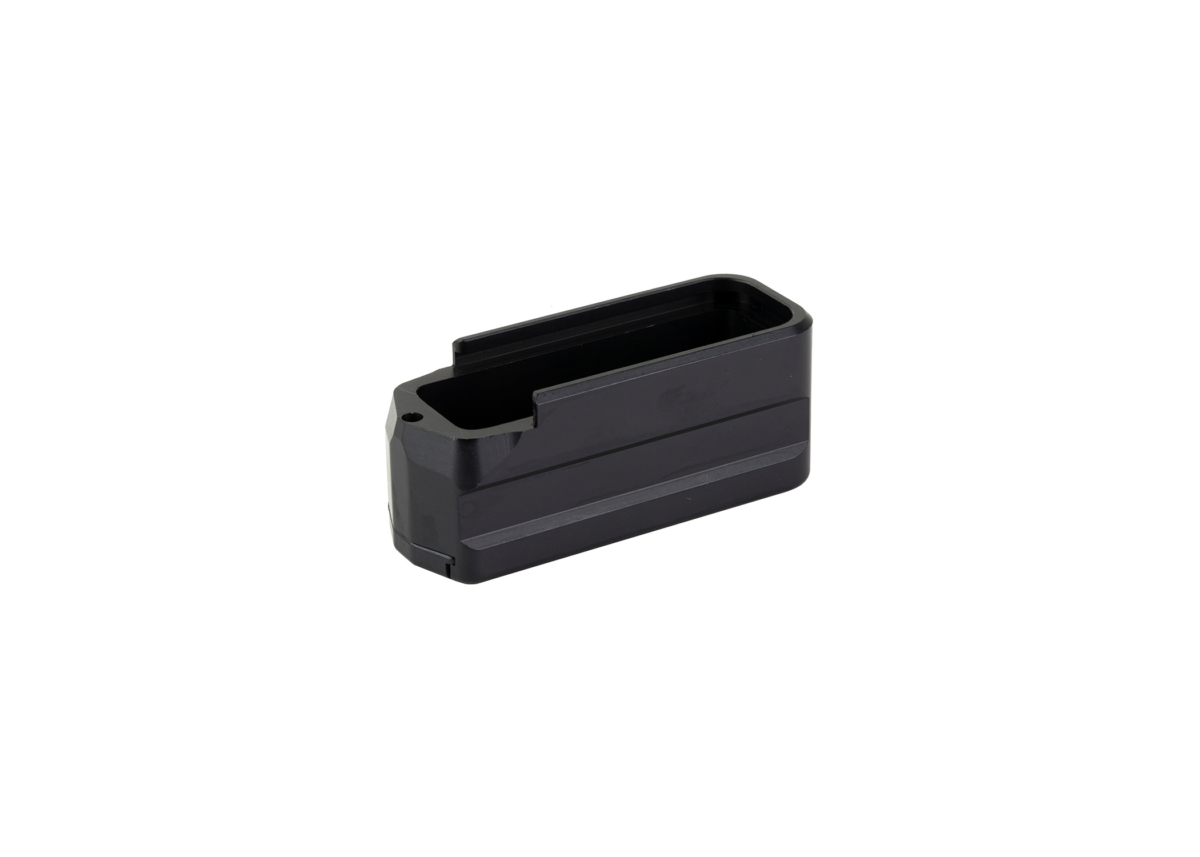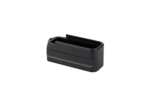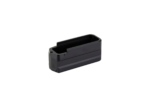 Shield Arms PMAG Gen 3 +5 Magazine Extension
$39.99
Shield Arms, PMAG Gen 3 +5 Magazine Extension, Aluminum, Anodized, Finish, Black
The Shield Arms PMAG +5 Extension adds 5 rounds to your Magpul PMAG magazine. Their unique, easy access floor plate design allows you to quickly access the spring and follower without having to remove the extension from the magazine body. Comes with a 100% lifetime warranty.
Unique easy access floor plate design
Index cuts on the extension body
Machined from billet 6061 aluminum
Type 2 anodized
Adds 5 rounds to gen 2 or gen 3 Magpul PMAG
Designed to work with OEM spring
Proudly made in the USA
Fits most aftermarket flared mag wells
Lifetime warranty
*MAGAZINE NOT INCLUDED*
DISCLAIMER:
This product is not manufactured, authorized, endorsed, or warranted by GLOCK. GLOCK does not warrant or represent that this product is compatible with GLOCK pistols.
0
People watching this product now!