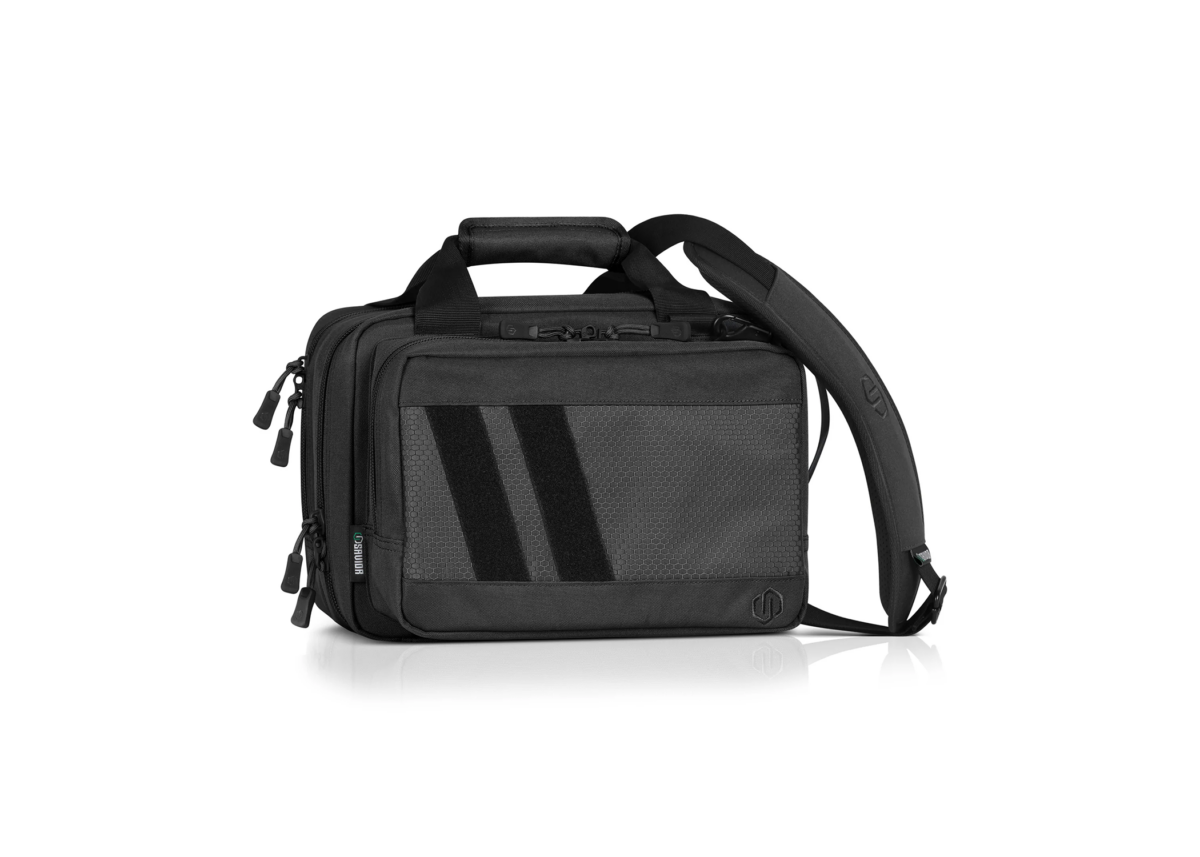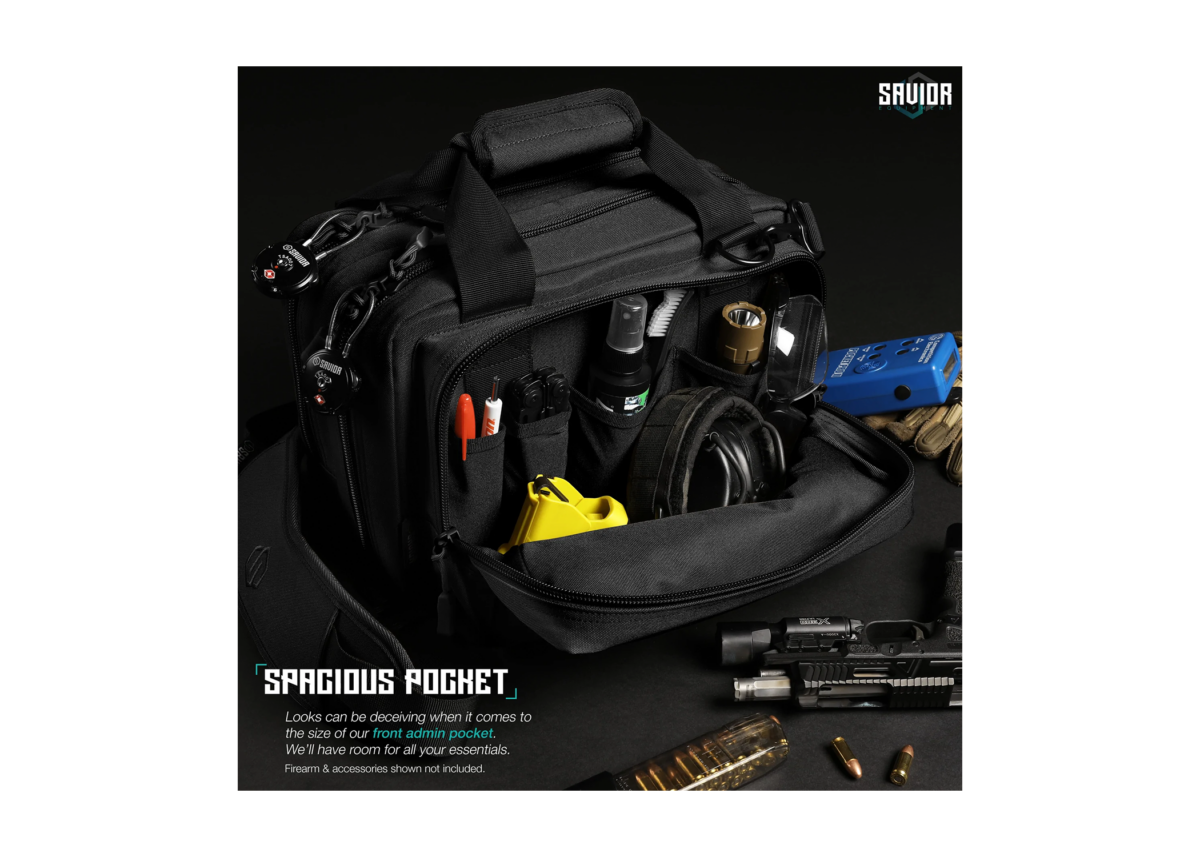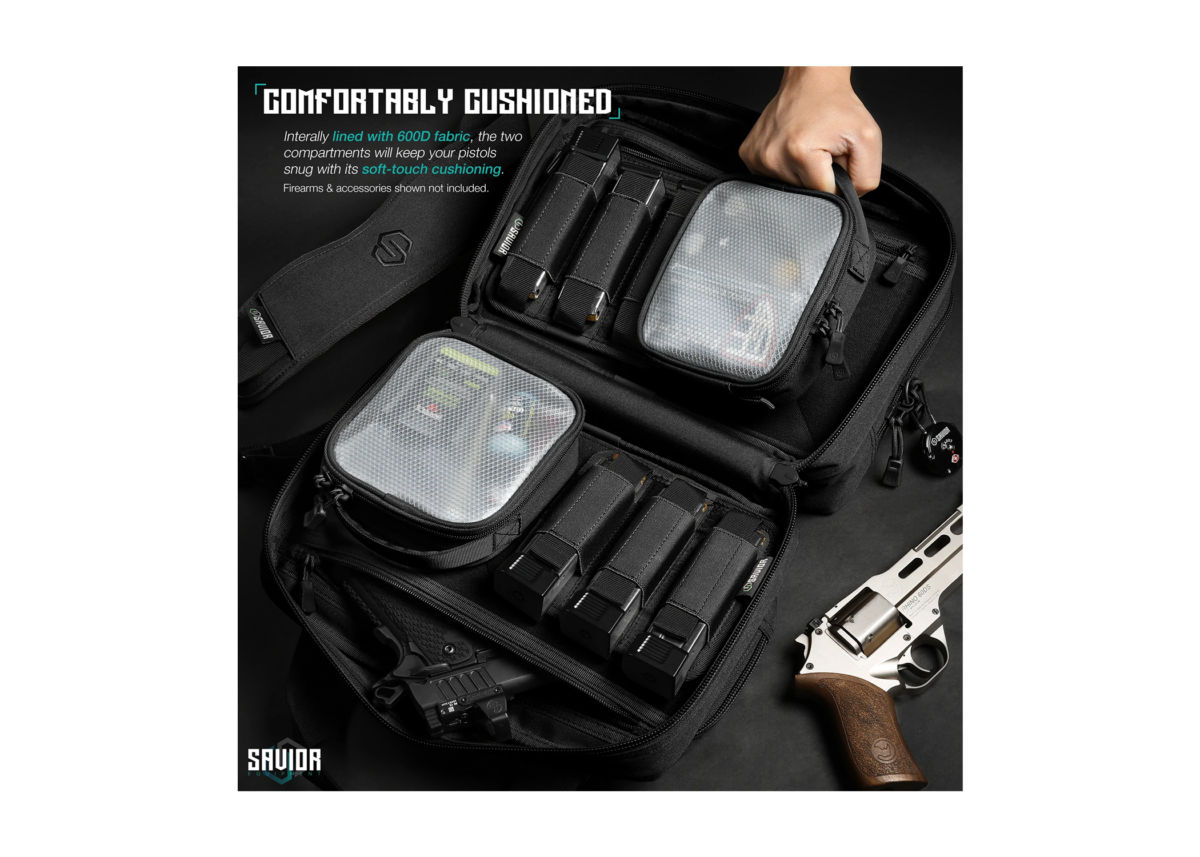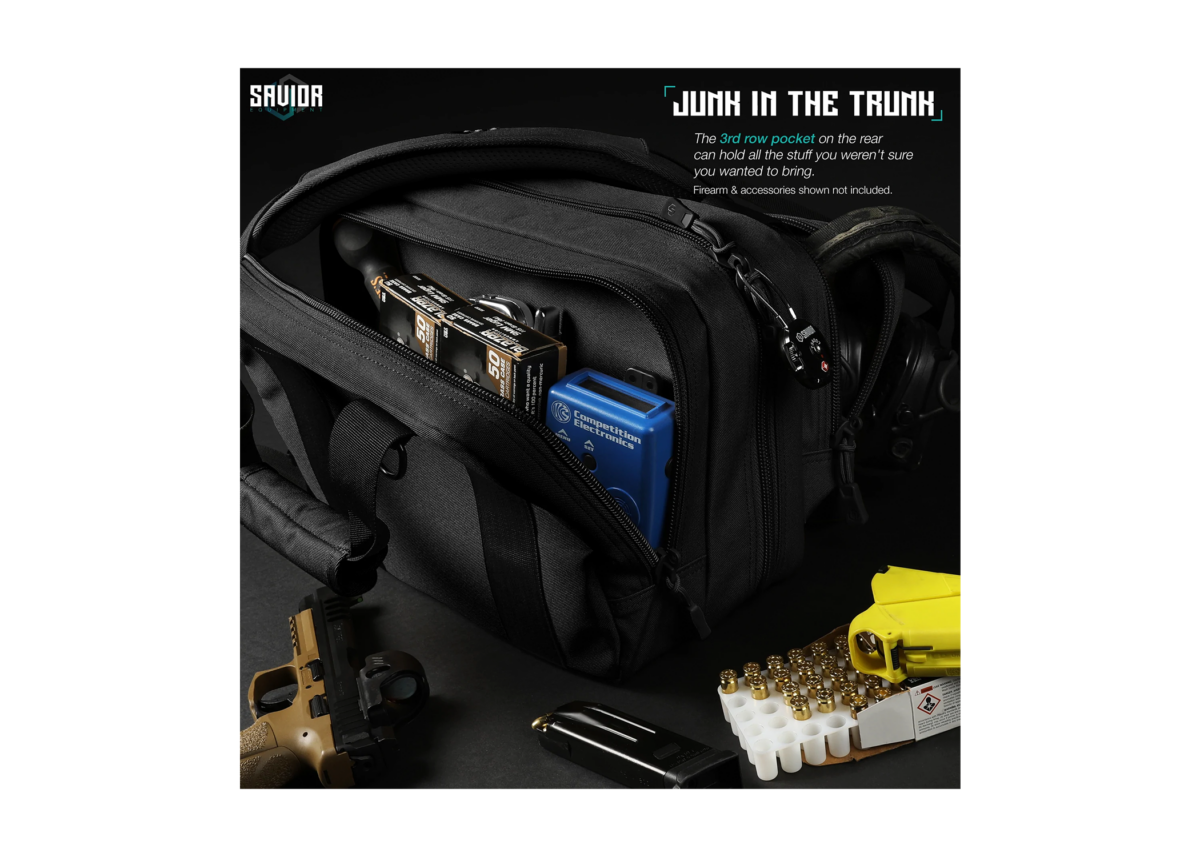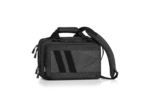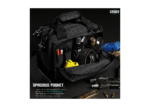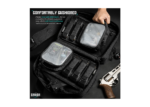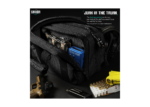 Savior Equipment Specialist Mini Range Bag
$64.99
Savior Equipment Specialist Mini Range Bag
Savior's line of Specialist bags, with its exclusively unique front panel, are designed and tested specifically for professionals like you in mind. Features on this pistol case are tailored to hold all your range day accessories. Who says the middle child gets no love? Our Specialist Mini Range Bag gives you the best features of our pistol case, but at a size closer to our range bag. It's tested for professionals like you to provide the best of both worlds.
Packed with features to simplify your haul.
Cushioned Pistol Compartments
2 Detachable Magazine Pouches

For 6 Standard Capacity Mags

2 Detachable Dump Pouches
Lockable Admin Pocket
Lockable 3rd Row Pocket
Cushioned Shoulder Strap
Lays Flat
Materials that make it Savior Equipment.
600D Polyester Exterior & Interior Shell
Knitted Elastic Bands
Lockable Zippers
Double-Stitched Seams
Morale Patch Panel
Unless specified, all sizes are L x H x D.
External | 13" x 9" x 8"
Internal | 12.5" x 8.5" x 3"
Pistol Pockets | 12.5" x 8.5"
Magazine Holder
Max Mag Height | 7.5"
Max Mag Width | 1.5"
Dump Pouch | 6" x 6.5" x 1.5"
Front Pocket | 12" x 7.5" x 3"
3rd Row Pocket | 13" x 9" x 2"
0
People watching this product now!