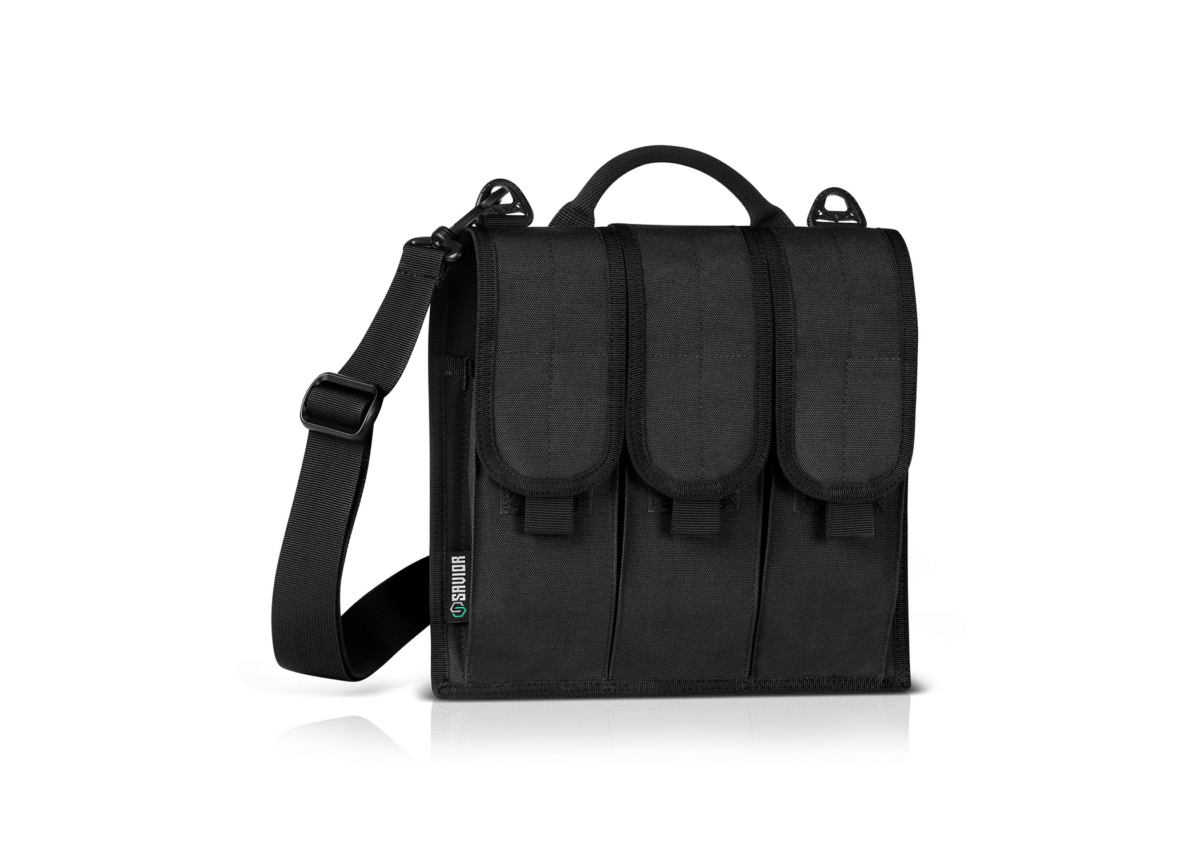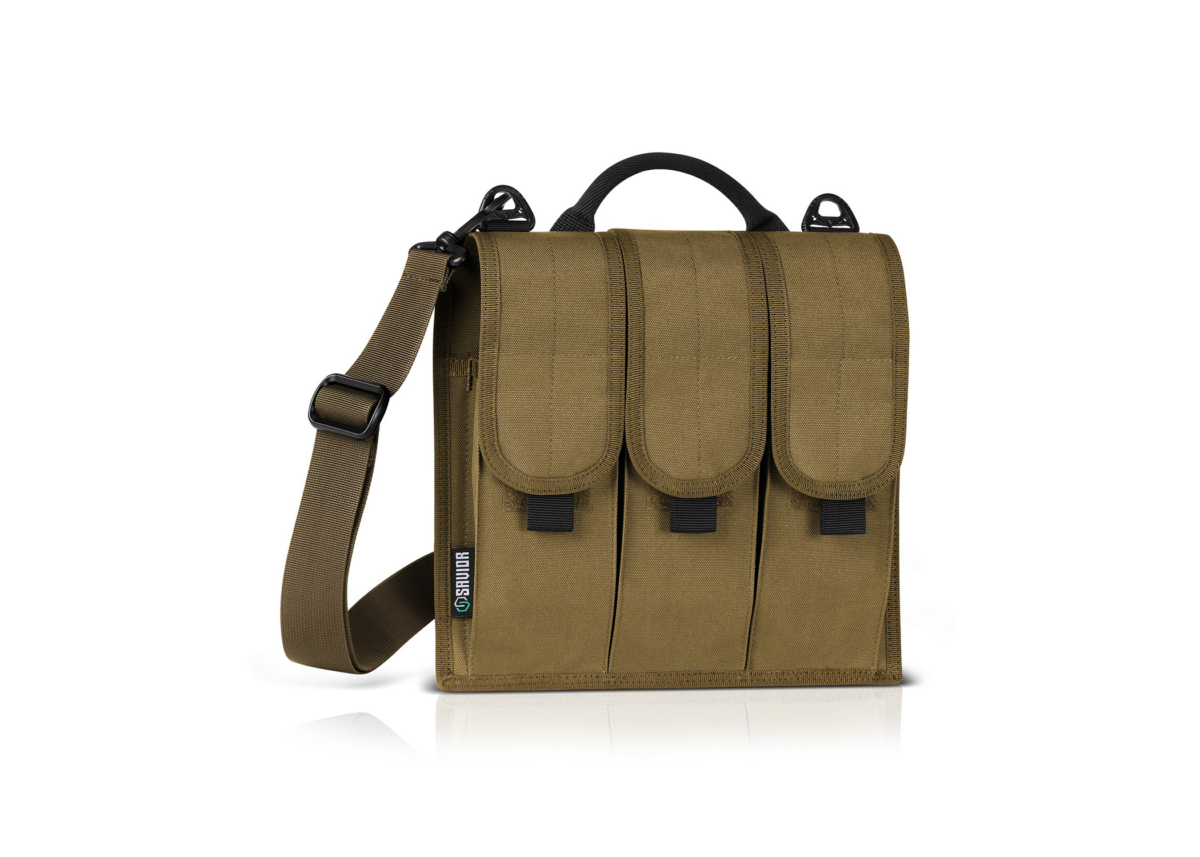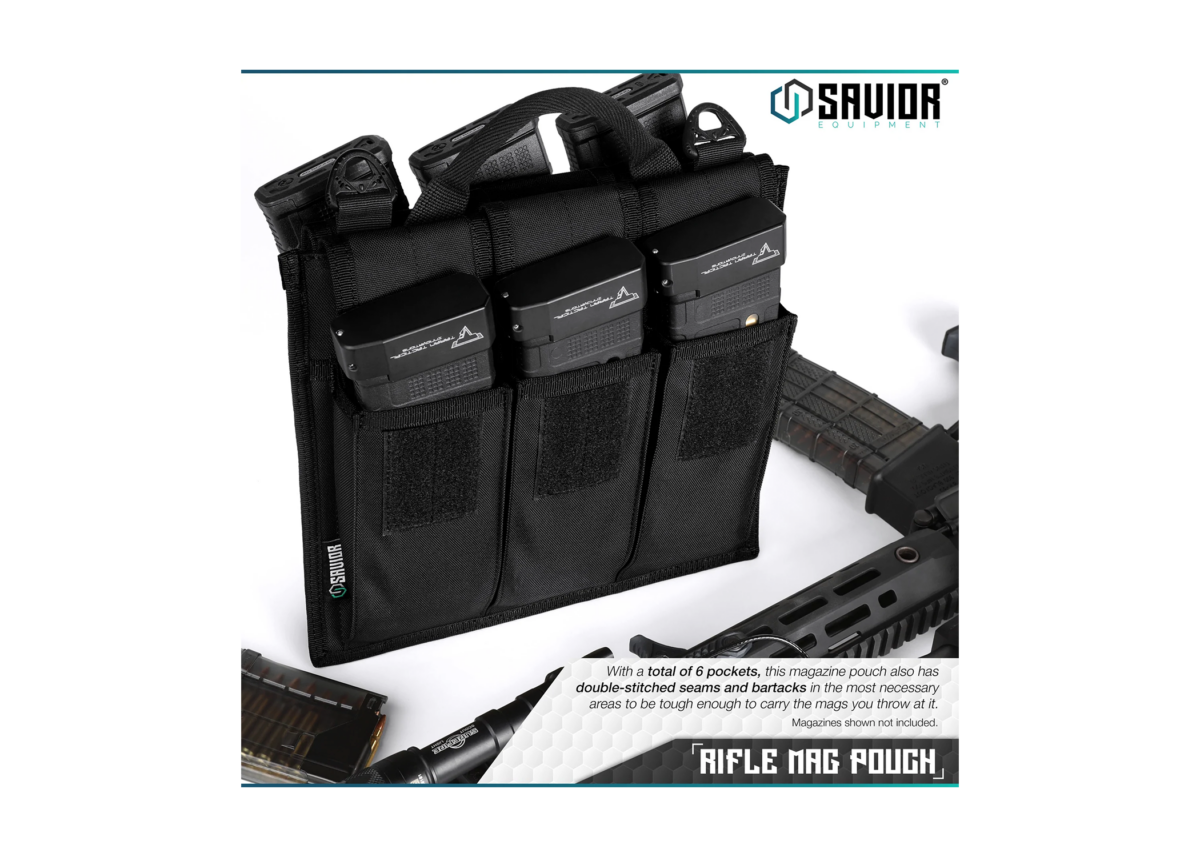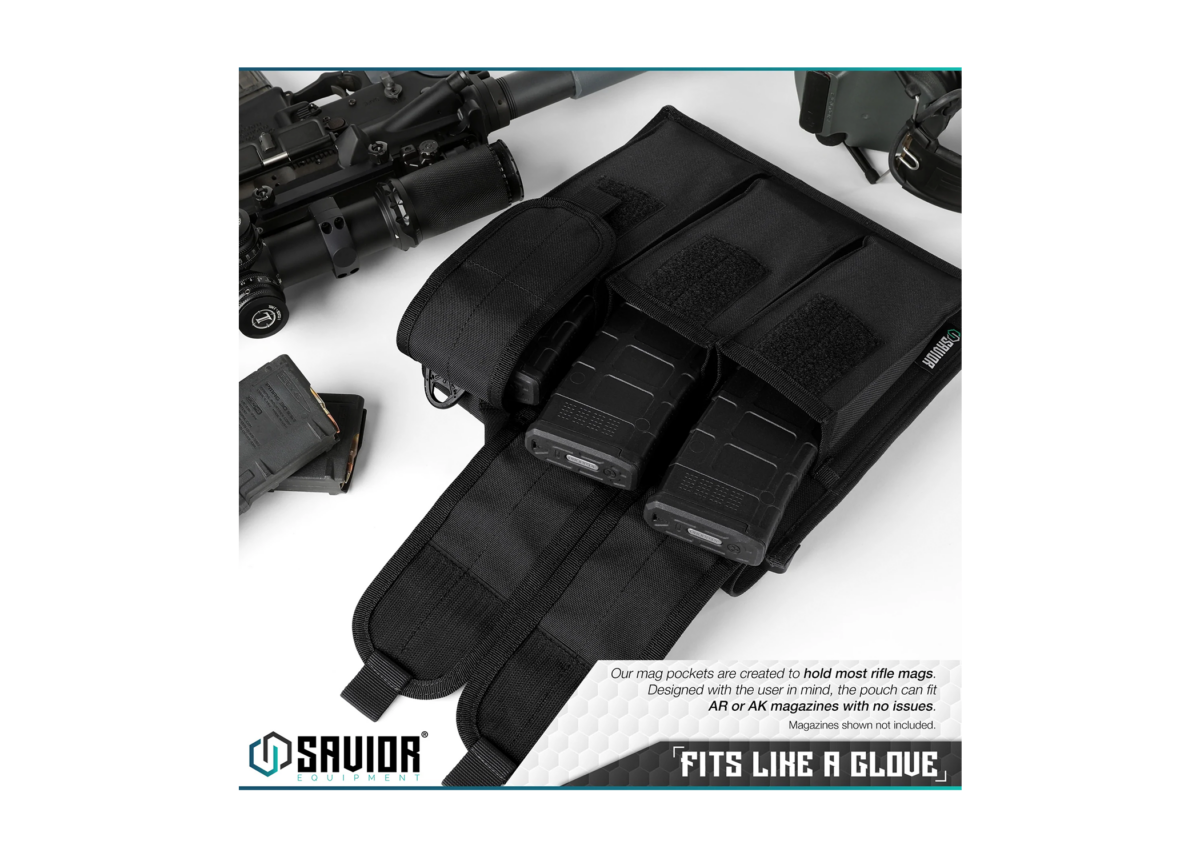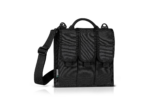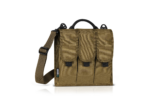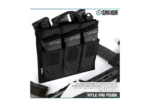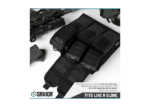 Savior Equipment Rifle Magazine Pouch – 6 Mags
$21.99
Savior Equipment Rifle Magazine Pouch – 6 Mag
Carry this rifle magazine pouch over your shoulder and have convenient access to all your mags wherever your adventure takes you.
Packed with features to simplify your haul.
6 Magazine Pockets
Adjustable Mag Covers

Integrated Hook & Loop Strap

Adjustable Shoulder Strap
Padded Handle
Imported
Materials that make it Savior Equipment.
600D Polyester Exterior & Interior Shell
2 Double-Stitched D-Ring Mounts
Woven Pull Tabs
Hook & Loop Fasteners
Unless specified, all sizes are L x H x D.
External | 10.75" x 9.5"
Magazine Pocket | 3" x 9.5" x 1.5"
Max. Magazine Height | 10"
0
People watching this product now!