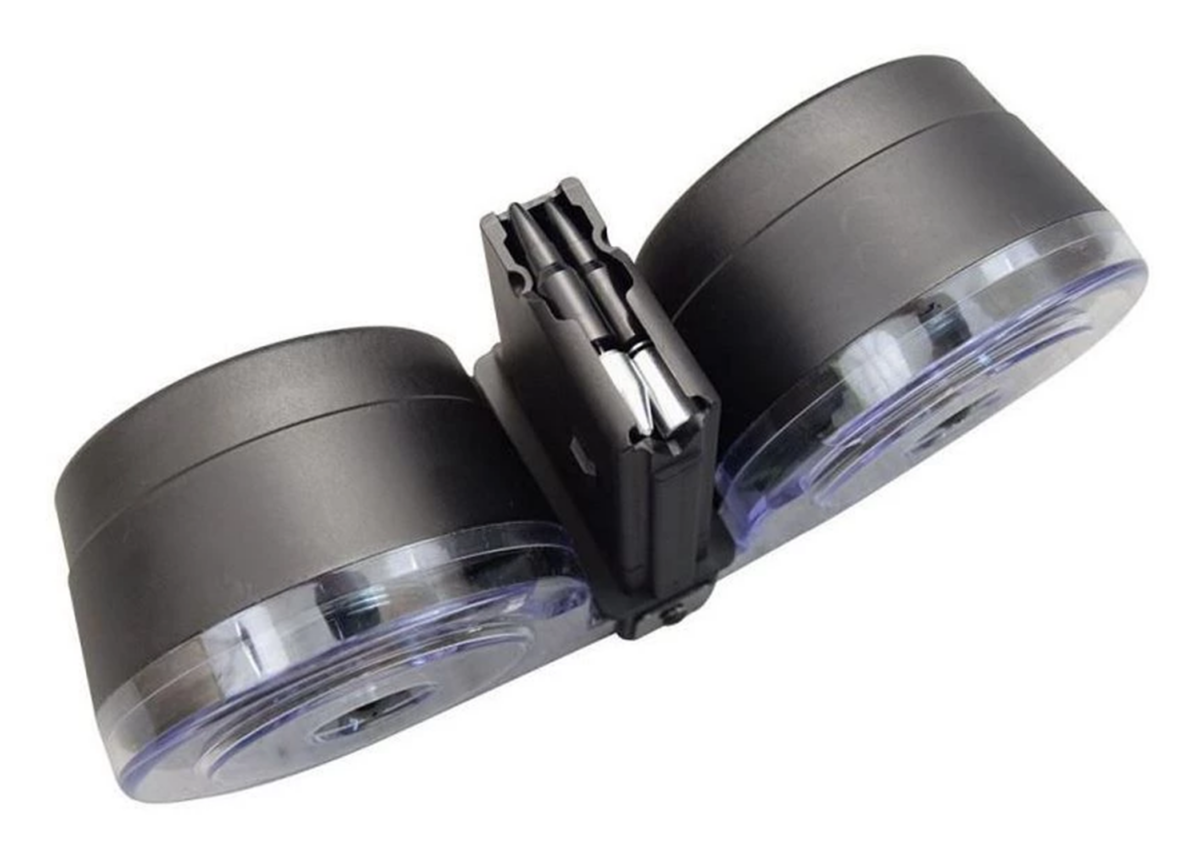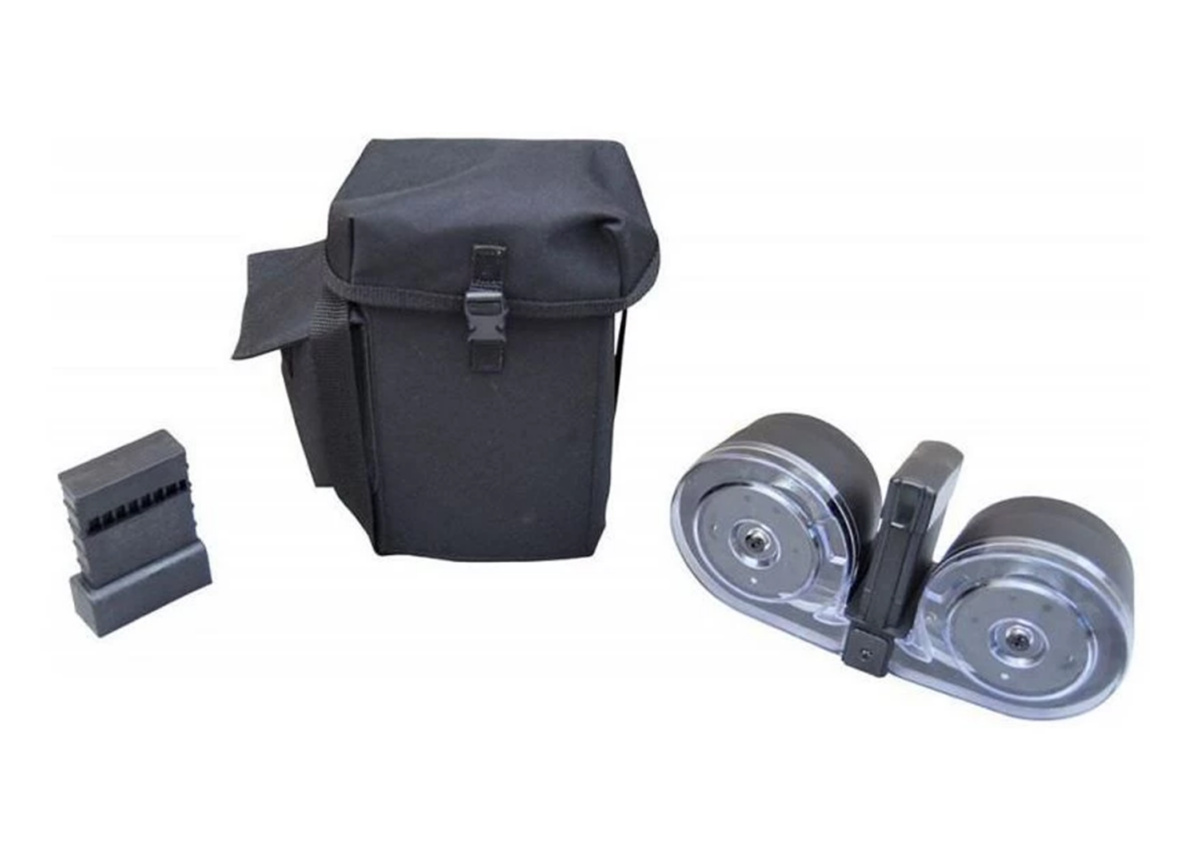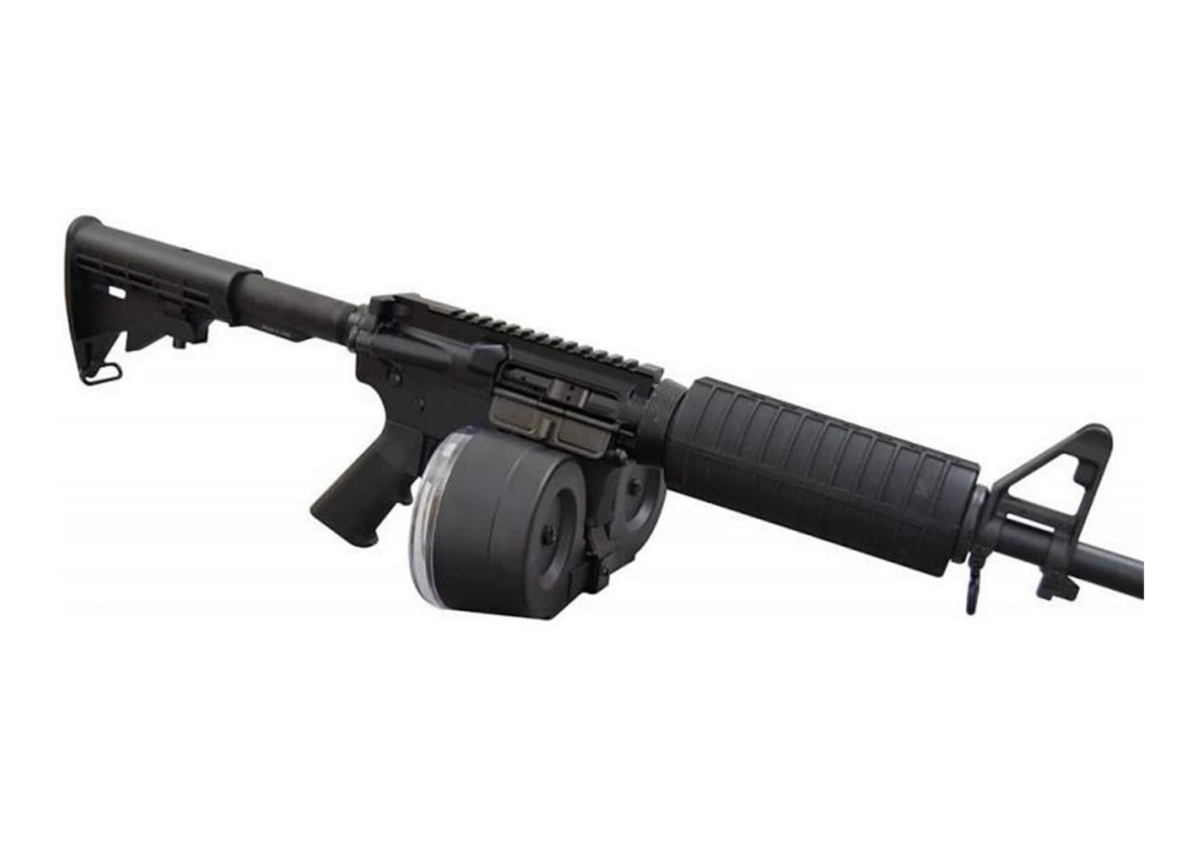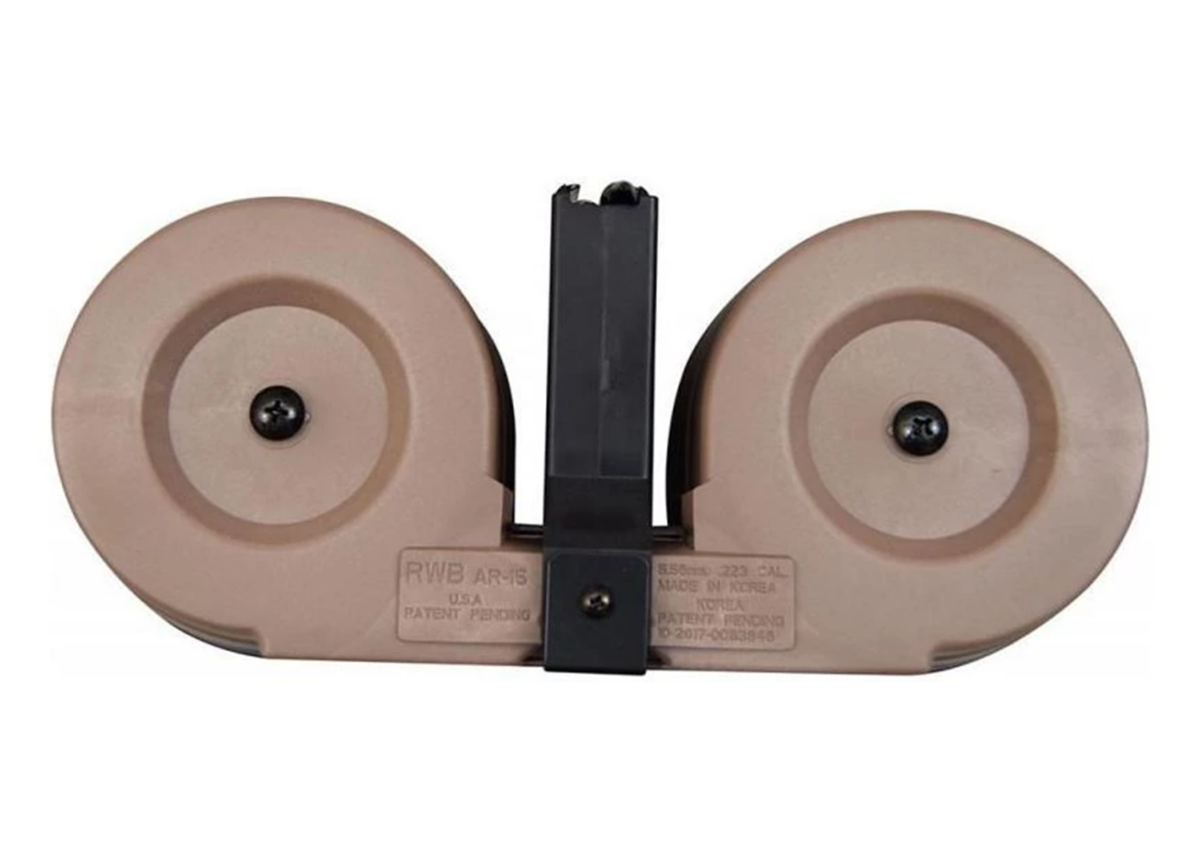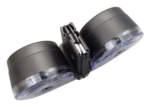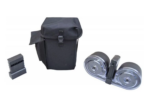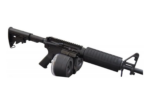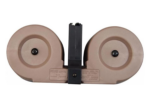 RWB AR-15 – .223/5.56 – 100RD Dual Drum Magazine (Black or Desert Tan)
$159.99
RWB AR-15 – .223/5.56 – 100RD Dual Drum Magazine (Black or Desert Tan)
Includes Magazine Only
SKU: RWB-AR100
AR-15 / M16 high capacity 100 round dual drum mag.  Manufactured in South Korea for Korean military use. This is the Gen II version that list new re-enforced feed lips and does not require a graphite lubricant. Comes complete with case.
*This item cannot be shipped to the following states: AK, CO, HI, MD, NJ, NY, WA, Chicago (Cook County) IL, and VT.
**Ordering to these states above is subject to a 20% restock fee.
0
People watching this product now!