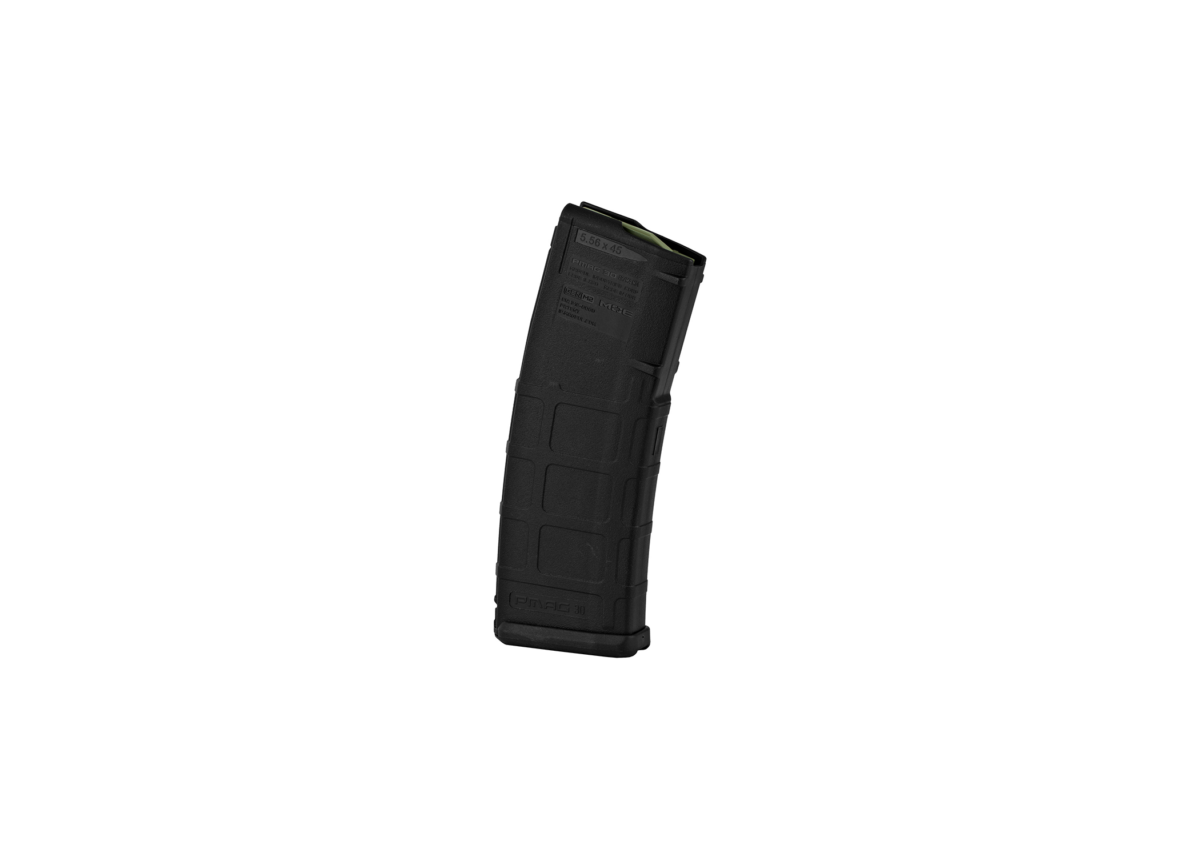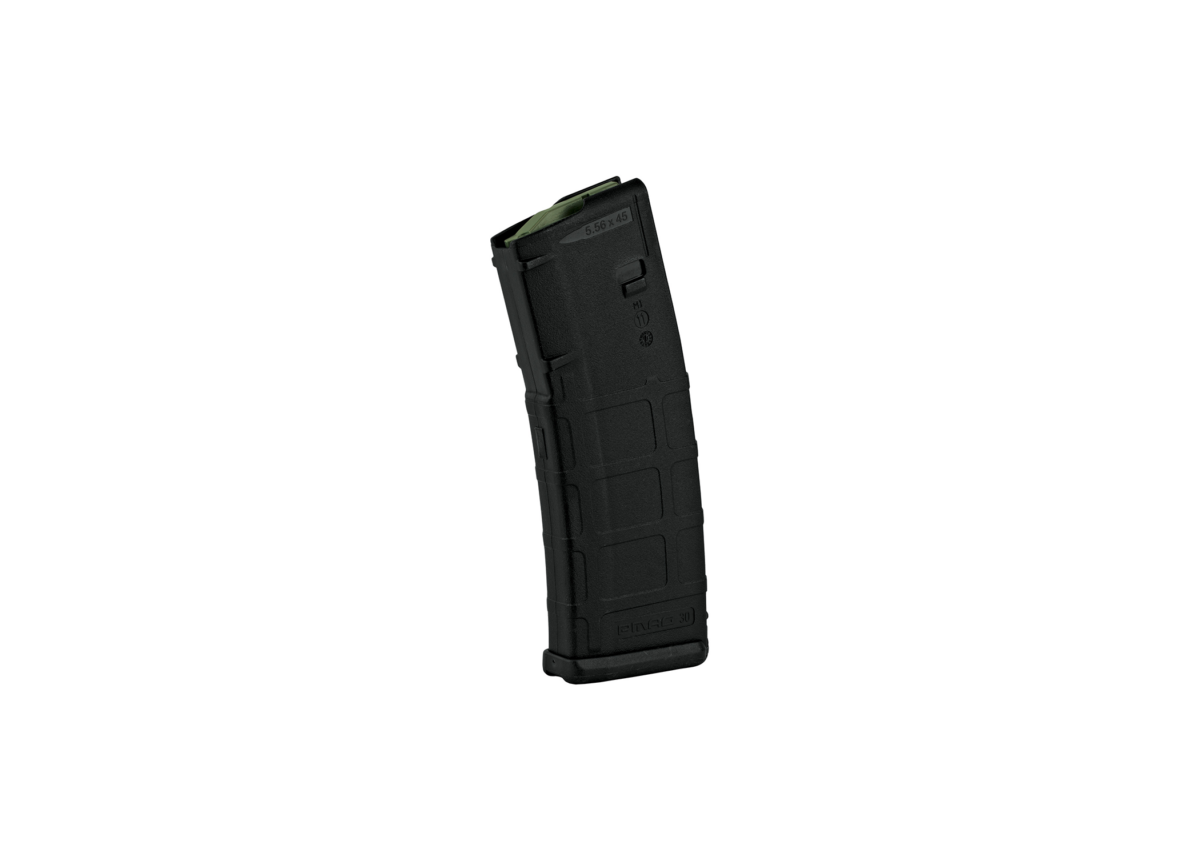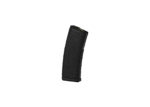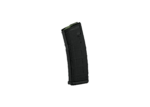 PMAG 30 Round AR/M4 Gen M2 Magazine
$11.99
Magpul Industries, Magazine, PMAG 30 AR/M4 GEN M2 MOE, 223 Remington/556NATO, 30 Rounds, Fits AR Rifles, Black
The PMAG 30 AR/M4 GEN M2 MOE is a 30-round 5.56×45 NATO (.223 Remington) AR15/M4 compatible magazine that offers a cost competitive upgrade from the aluminum USGI. It features an impact resistant polymer construction, easy to disassemble design with a flared floorplate for positive magazine extraction, resilient stainless steel spring for corrosion resistance, and an anti-tilt, self-lubricating follower for increased reliability. Not compatible with SA80 and HK416, or similar, platforms.
30-round reliability with no stoppages
Flared floorplate aids magazine handling and disassembly and is slim enough for use with many double and triple pouches
The anti-tilt, self-lubricating follower ensures a smooth feed and magazine reliability
Note: This item cannot be sent to Vermont.
0
People watching this product now!