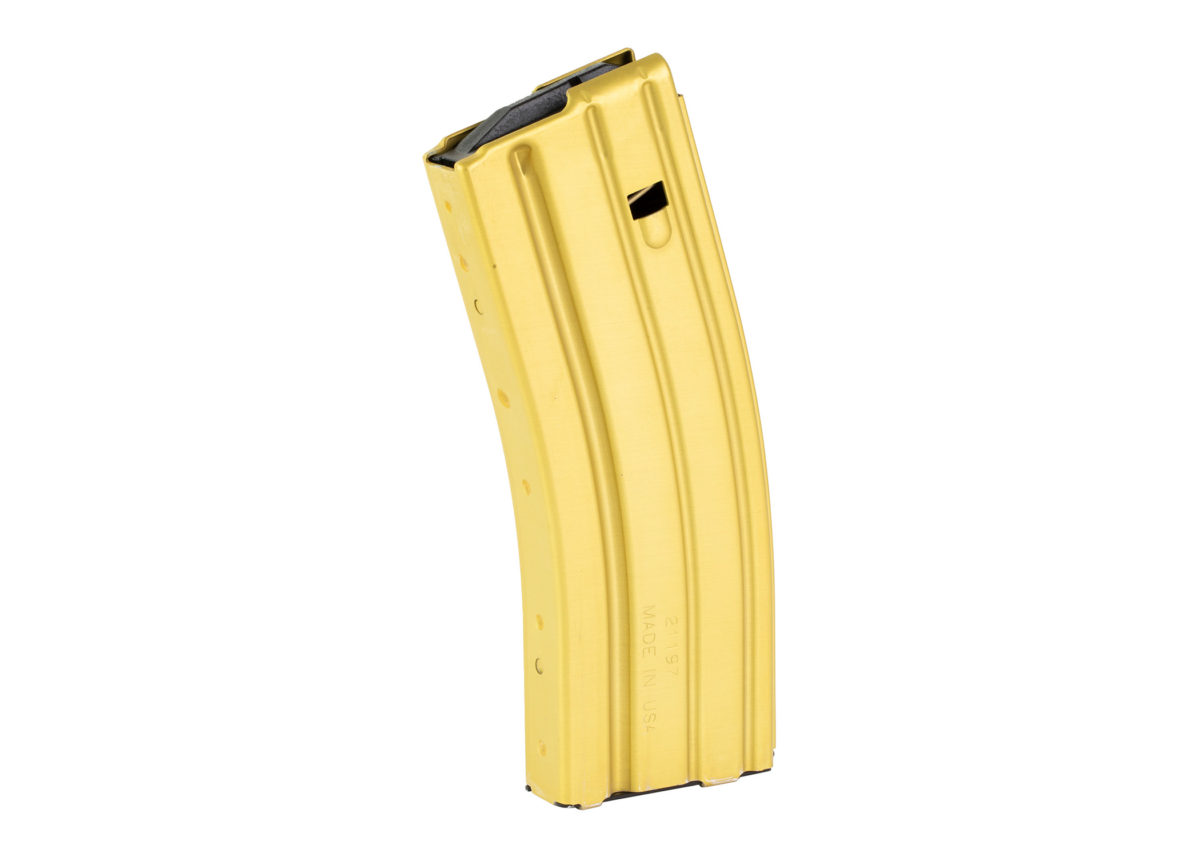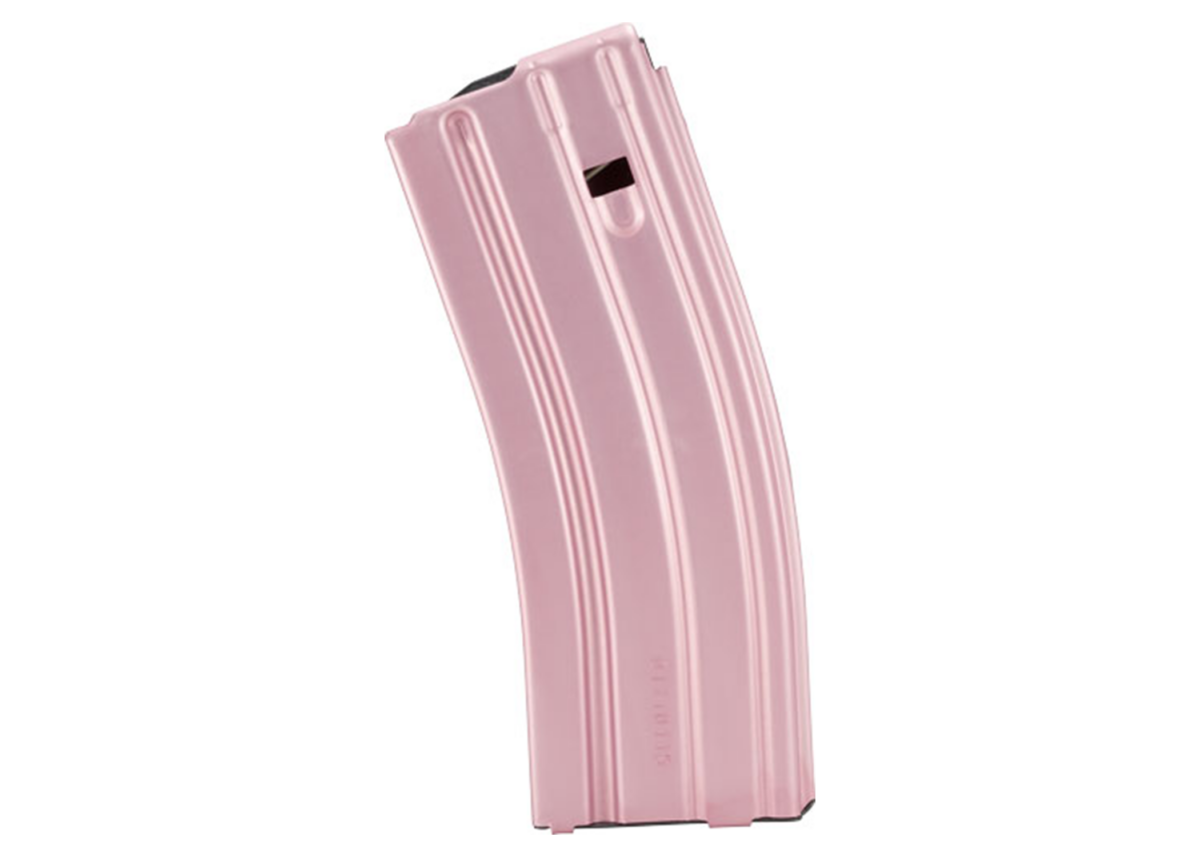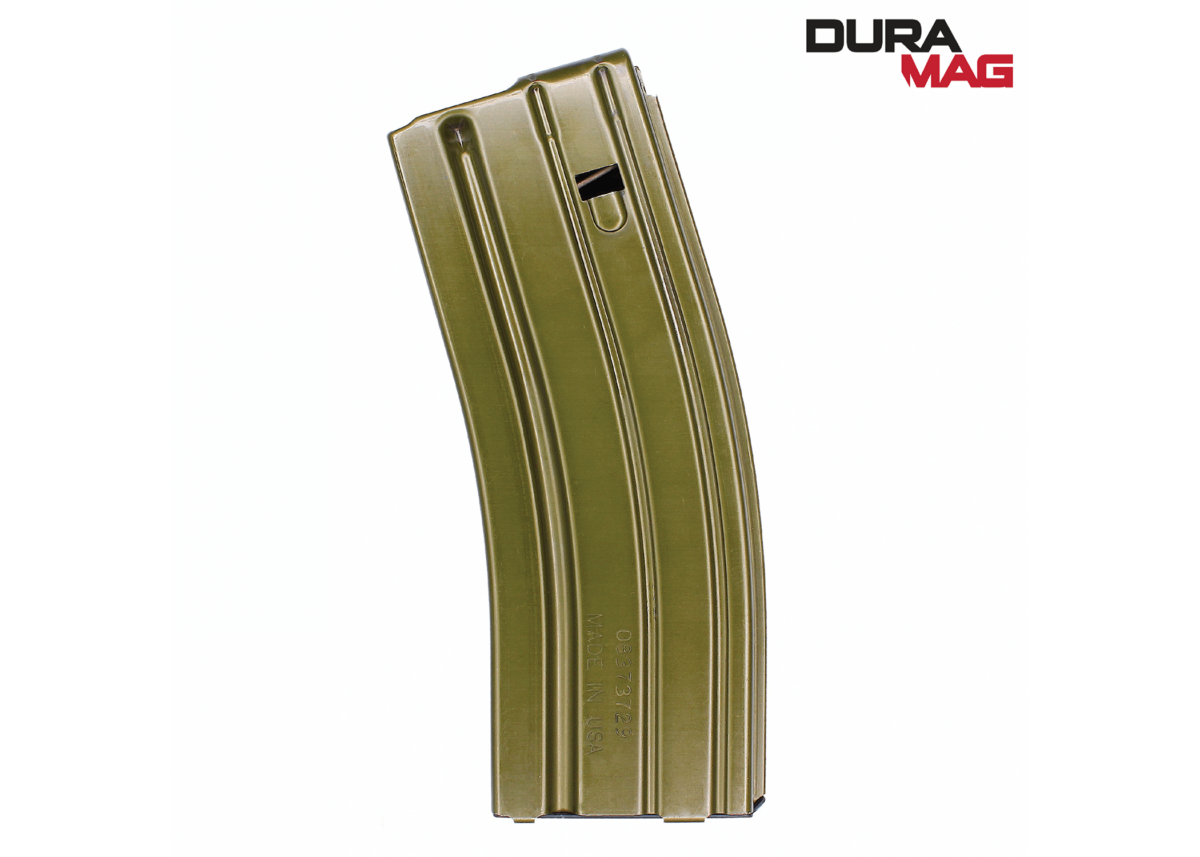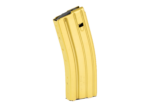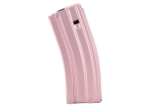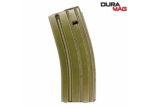 NEW COLORS DuraMag 5.56/.223/300BLK AR (ALUMINUM)-30RD
$17.99
DuraMag 5.56/.223/300BLK AR (ALUMINUM)
DURAMAG Speed™ magazines are a truly improved USGI magazine. These battle-proven magazines are lightweight, durable and have been the magazine of choice for OEM, Law Enforcement and Military units throughout the world since we began producing in 2011.
DURAMAG Speed™ bodies are constructed of 6061-T6 aluminum and are type-III hard-coat anodized. Unlike other magazines that use inferior coatings to color their USGI style magazines, our wide range of colors are part of the anodizing process and thus, a part of the metal. These magazines and are safe for extended storage while loaded and will not flex or swell like polymer. With our Progressive die tooling, Post and Hole™ design, and fully robotic welding, you can truly depend on these magazines to be consistent every time you buy them, guaranteed.
This item can not be shipped to the following states: AK, CO, HI, MD, NJ, NY, WA, Chicago (Cook County) IL, and VT.
Ordering to these states above are subject to a 20% restock fee.
0
People watching this product now!