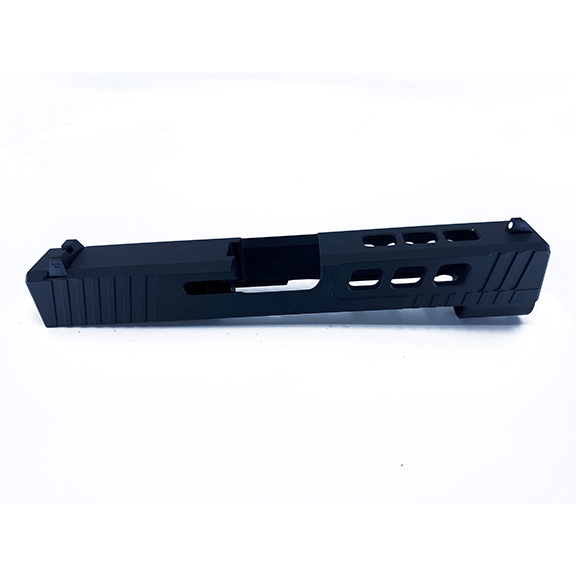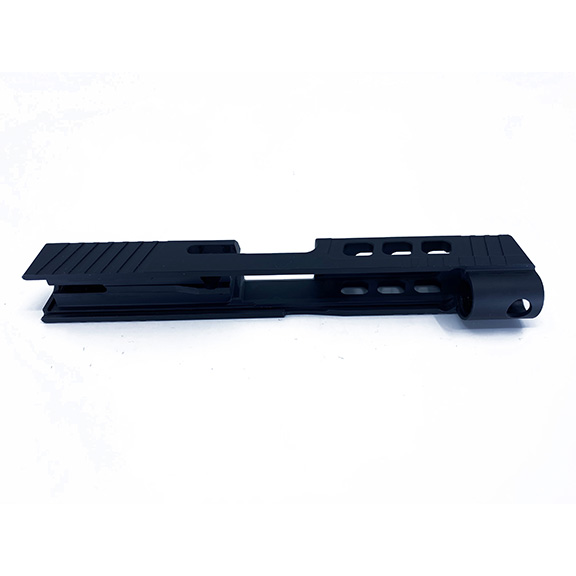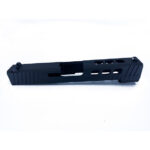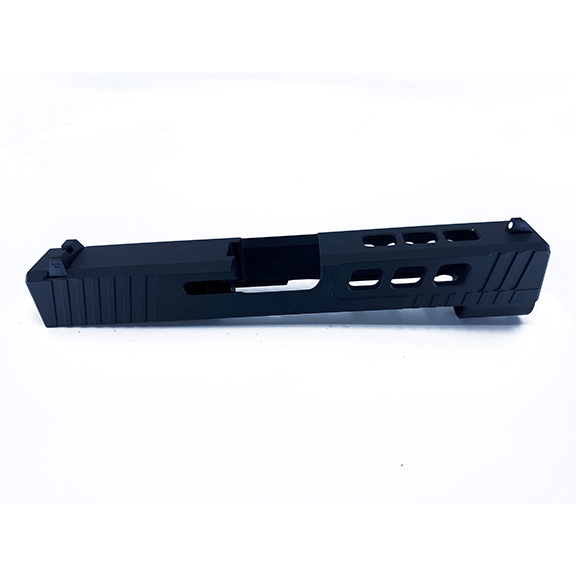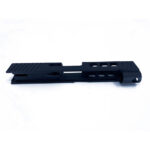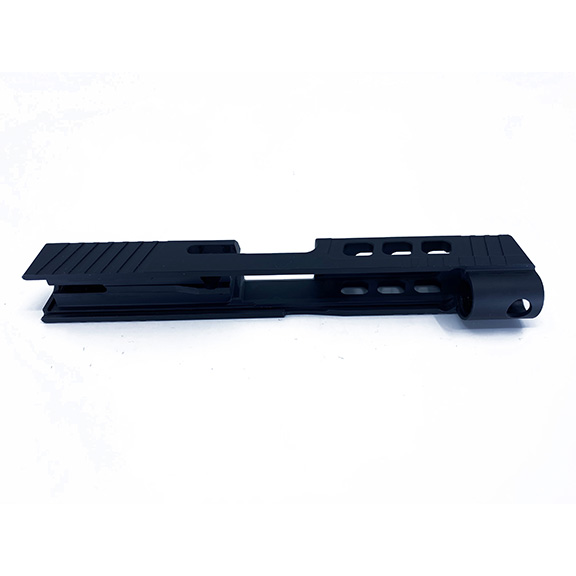 Glock 48 Bare Slide-Black (front cuts)
$200.00
Bare Slide
Glock 48(9MM) Stainless Steel slide with Front & Rear serrations
Heat Treated 17-4 Stainless Steel
Fits Glock 48
Fits(And Matches) Polymer80
Standard Front & Rear Sight Cuts
Warning:
This product is to be installed by a competent gunsmith.No liability is expressed or implied for damage or injury which may result from installation or use of this product.
"GLOCK" is a federally registered trademark of Glock, Inc. and is one of many trademarks owned by Glock, Inc. or Glock Ges.m.b.H. wdtactical.com
is not affiliated with nor endorsed by Glock, Inc. or Glock Ges.m.b.H.
DISCLAIMER: At Watchdog Tactical, we by no means provide legal advice or legal counsel. Every builder needs to research their respective State laws and Federal laws. We DO NOT provide gunsmithing advice. Watchdog Tactical is not responsible for improper builds, damage or injury due to user error.
Out of stock
Want to be notified when this product is back in stock?
0
People watching this product now!