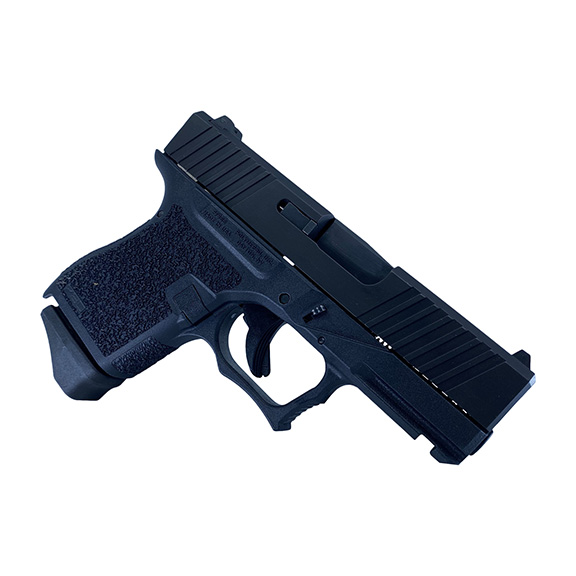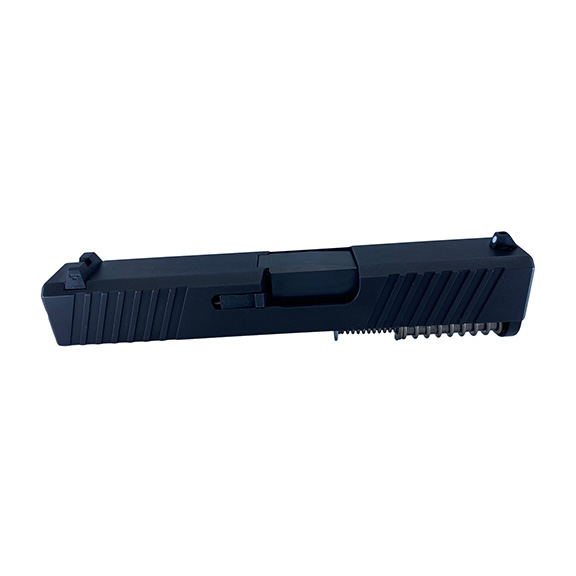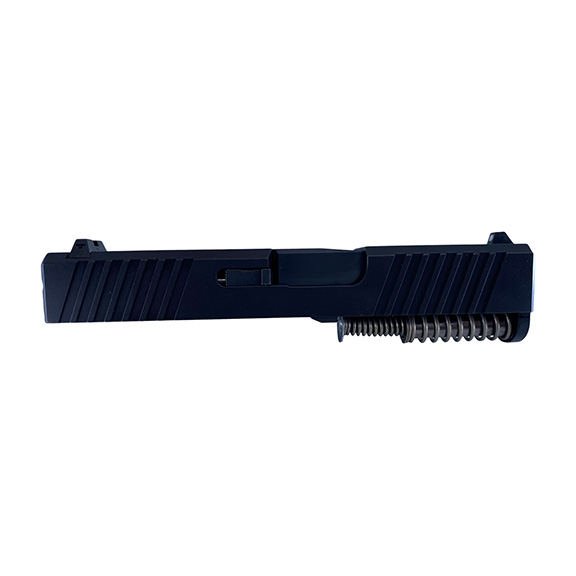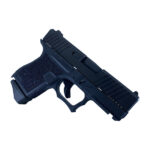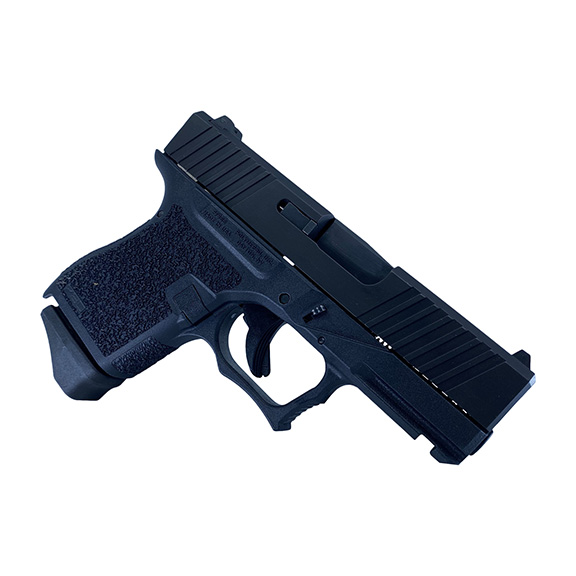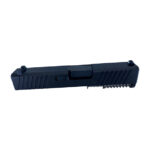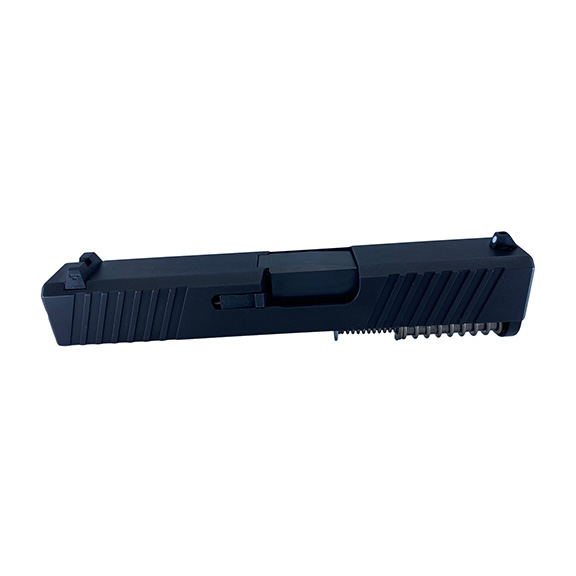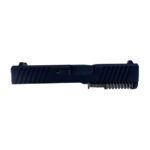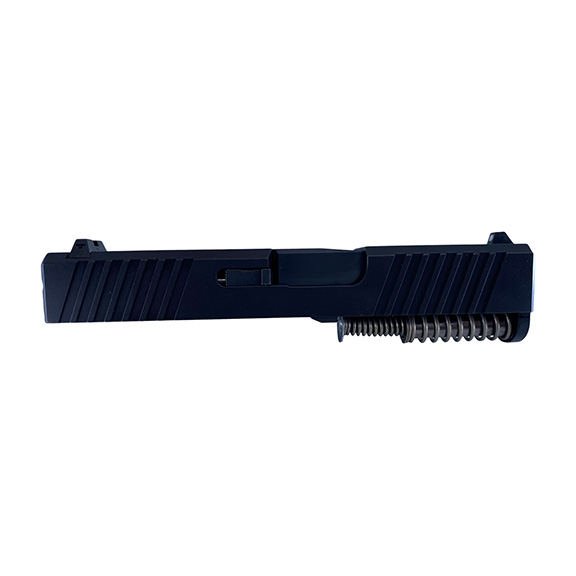 Glock 43 Standard Complete Upper-Black/Black
$350.00
COMPLETE UPPER
*LOWER FRAME, OEM LOWER PARTS KIT & 6RD PRO MAG INCLUDED IF ADDED FOR $180*
Slide is fully assembled
Glock 43(9MM) Stainless Steel slide with Front & Rear serrations
Match grade 9MM Barrel
Upper Parts Kit installed
OEM Sights installed
Slide
Heat Treated 17-4 Stainless Steel
OEM Internal Specs
Fits Glock 43
Fits(And Matches) Polymer80
Standard Front & Rear Sight Cuts
Barrel
9mm
Drop in fit
Machined from 416 stainless steel and heat treated to RC 41
Fully supported chamber and improved feed ramp design
Target crown and oversized lock up area
Conventional rifling with a polished chamber and bore to perform well with lead, plated and jacketed bullets
Reduces group size by 1/3
Warning:
This product is to be installed by a competent gunsmith.No liability is expressed or implied for damage or injury which may result from installation or use of this product.
"GLOCK" is a federally registered trademark of Glock, Inc. and is one of many trademarks owned by Glock, Inc. or Glock Ges.m.b.H. wdtactical.com
is not affiliated with nor endorsed by Glock, Inc. or Glock Ges.m.b.H.
DISCLAIMER: At Watchdog Tactical, we by no means provide legal advice or legal counsel. Every builder needs to research their respective State laws and Federal laws. We DO NOT provide gunsmithing advice. Watchdog Tactical is not responsible for improper builds, damage or injury due to user error.
Magazine can not be shipped to the following states: CA, CT, CO, DC, HI, MA, MD, NJ, NY, and VT.
200 Round Break in Period with full power ammo recommended
Out of stock
Want to be notified when this product is back in stock?
0
People watching this product now!