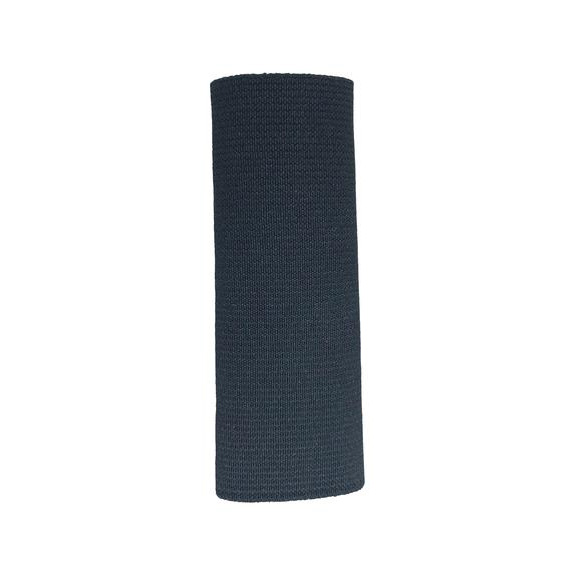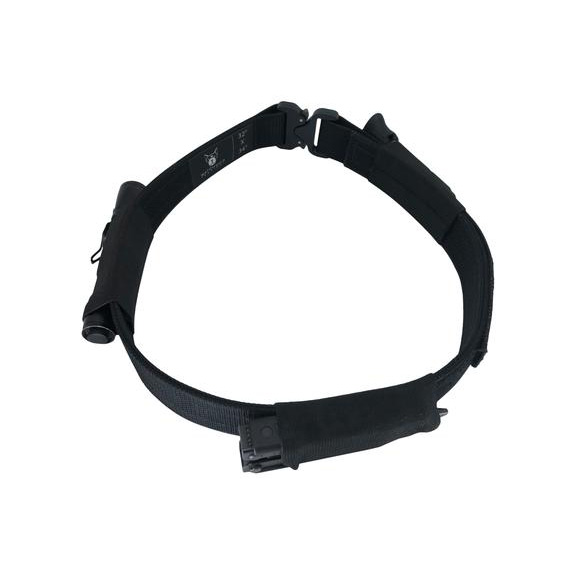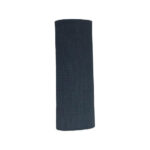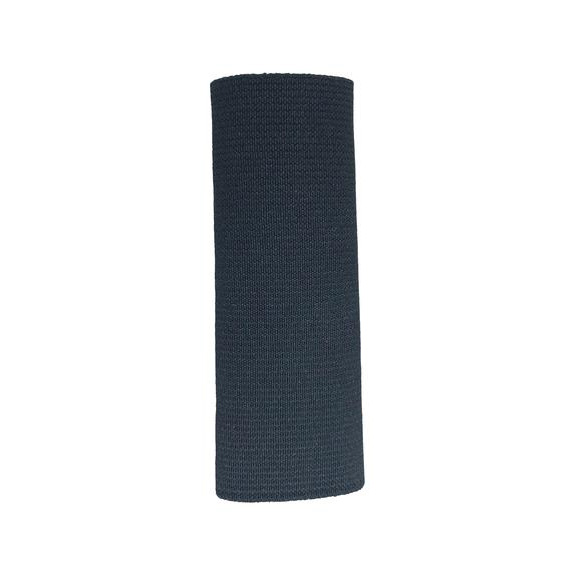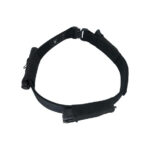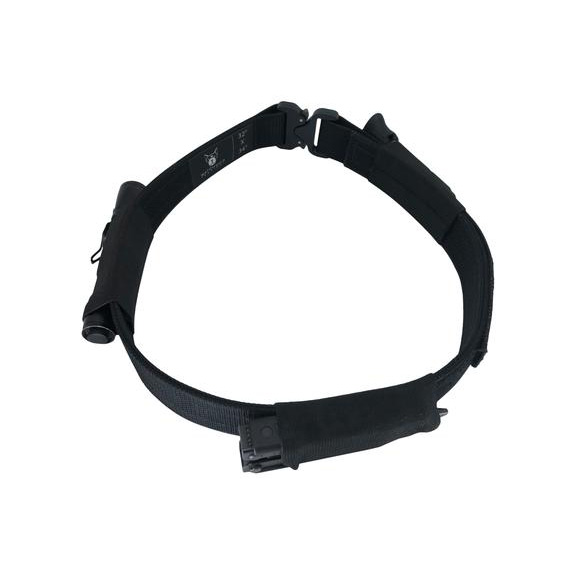 ELASTIC SINGLE MULTI-TOOL/MAGAZINE HOLDER
$9.99
Elastic single magazine or multi-tool holder made by Watchdog Tactical. This durable elastic holder attaches securely onto the belt and improves efficiency by allowing spare mags, multi-tool and even handheld light to be readily available and accessible yet still completely concealed.
All Watchdog Tactical holders are proudly made in the USA by Veterans.
0
People watching this product now!