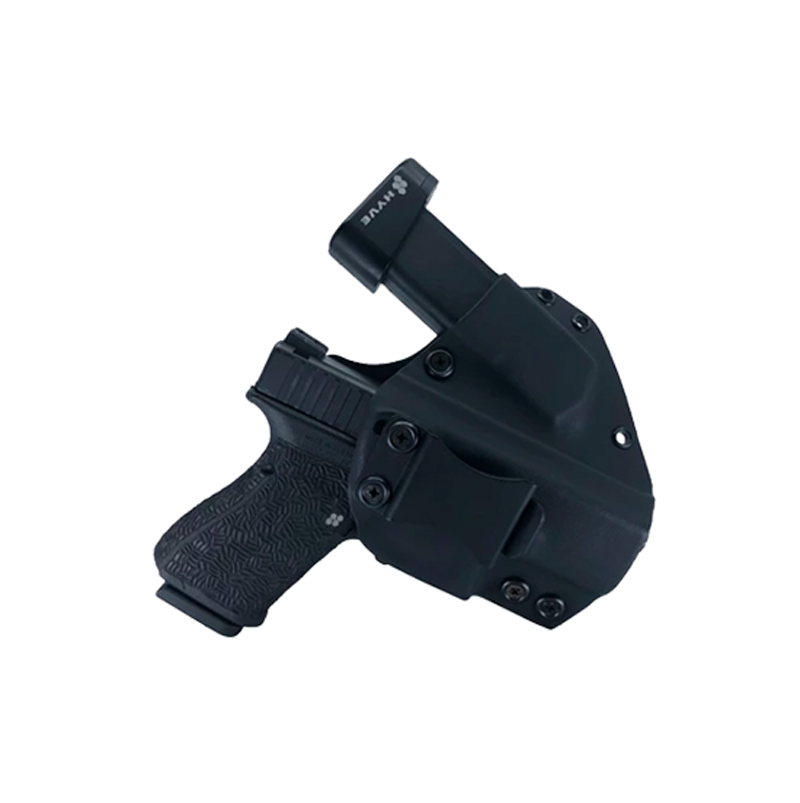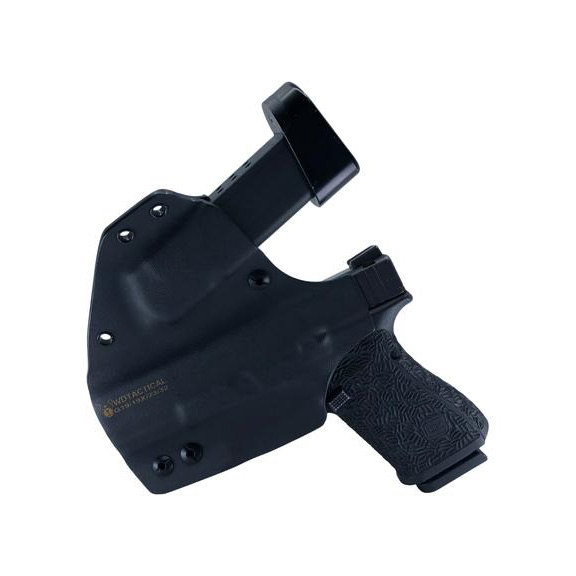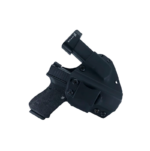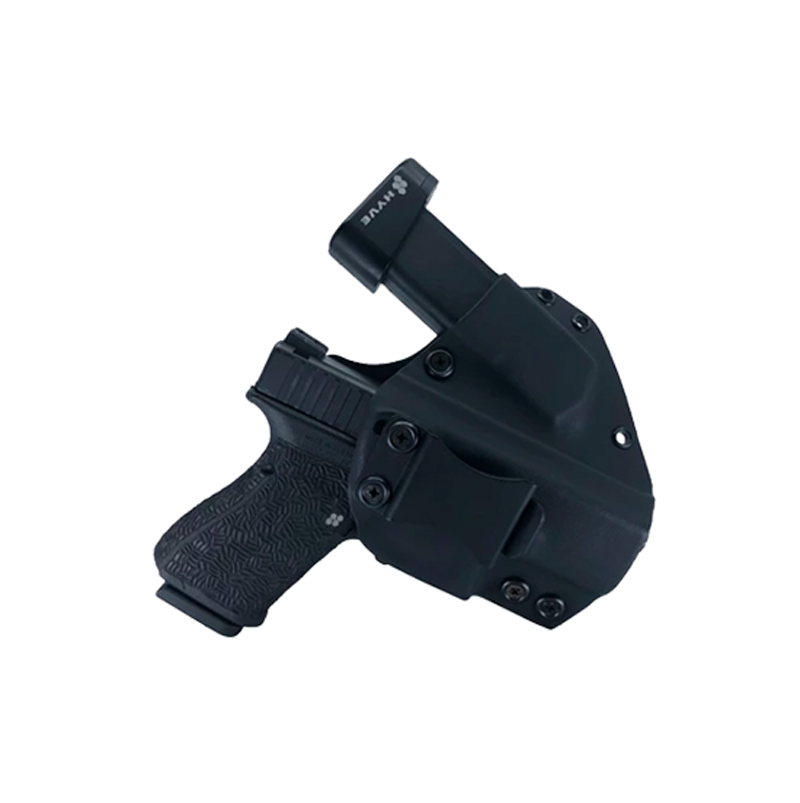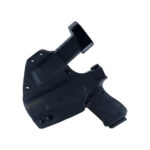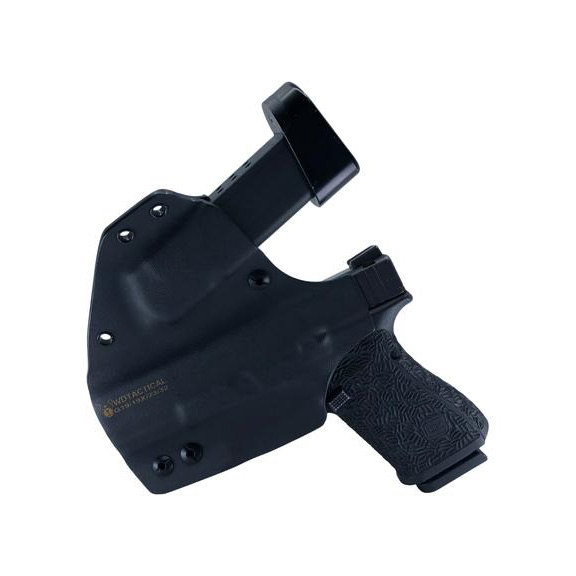 THIRD LEG
$84.99
The new Third Leg inside the waistband holster made by Watchdog Tactical is our most exciting holster and magazine combos yet.  This holster is custom made to fit its specific gun and magazine ensuring a perfect fit with positive retention. The Third Leg stays true to our most popular unique feature with the ability to adjust from 0 to 15 degrees of cant with a simple adjustment of the clip screw. These holsters also allow the user to modify the tension of the holder in the weapon and magazine with a simple tightening or loosening of a screw.  These holsters are a minimalist design and add almost zero bulk to the overall size of the weapon, therefore increasing comfortability and decreasing visibility while carrying. With its modern and tactical features, you'll be sure to have the best in the market today.
All Watchdog Tactical holsters are proudly made in the USA by veterans.
0
People watching this product now!