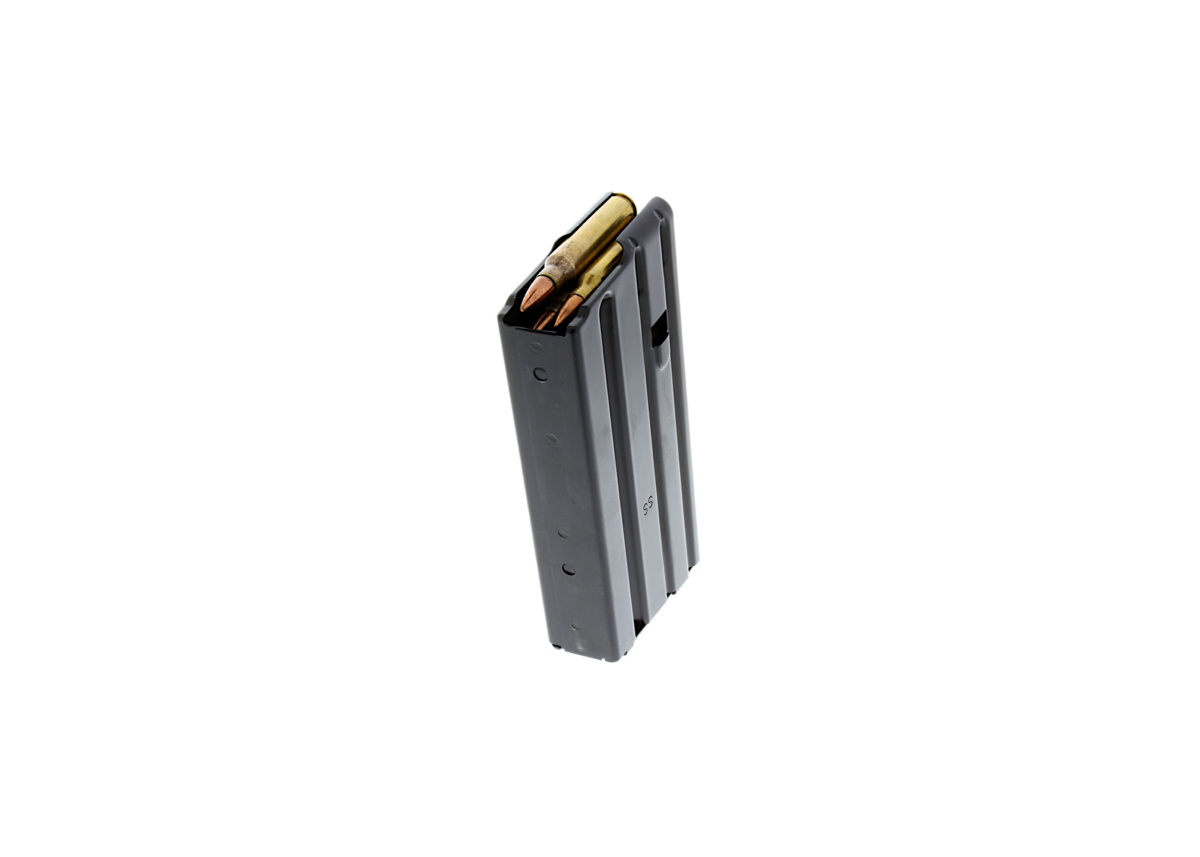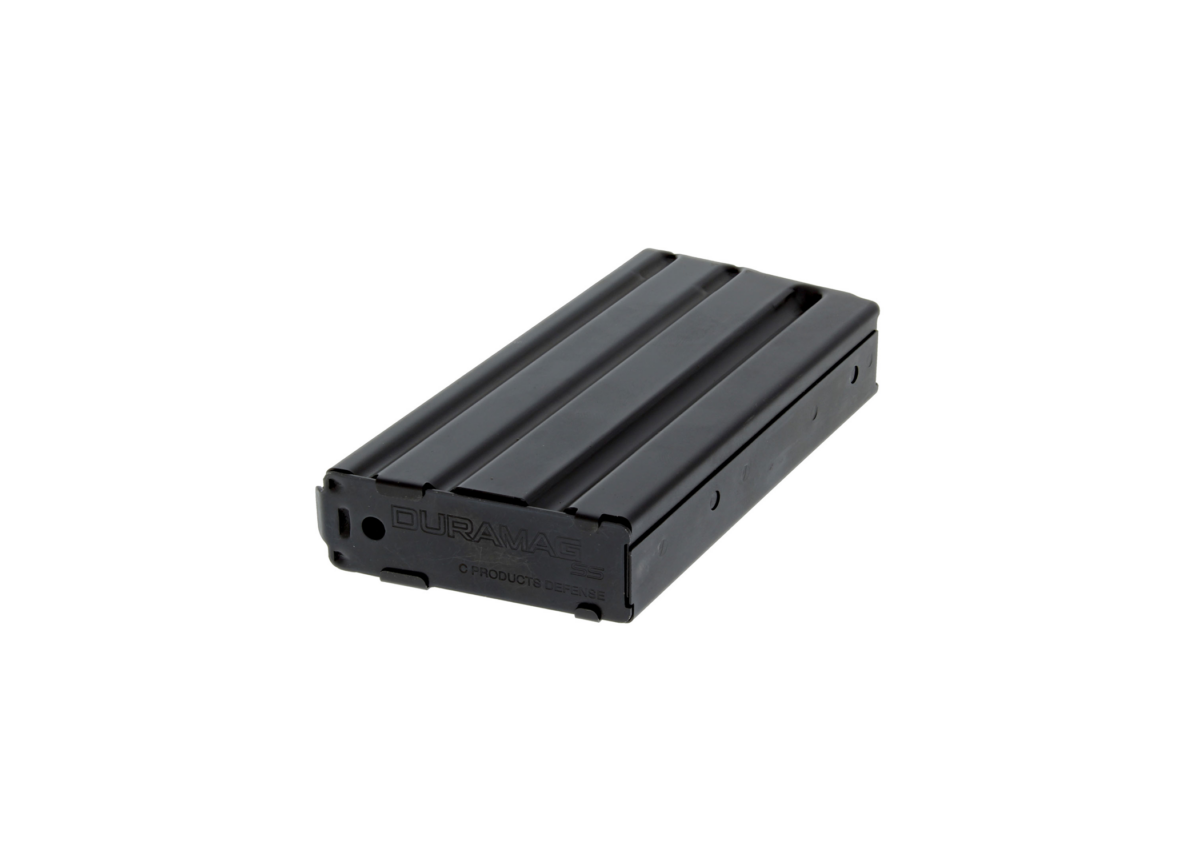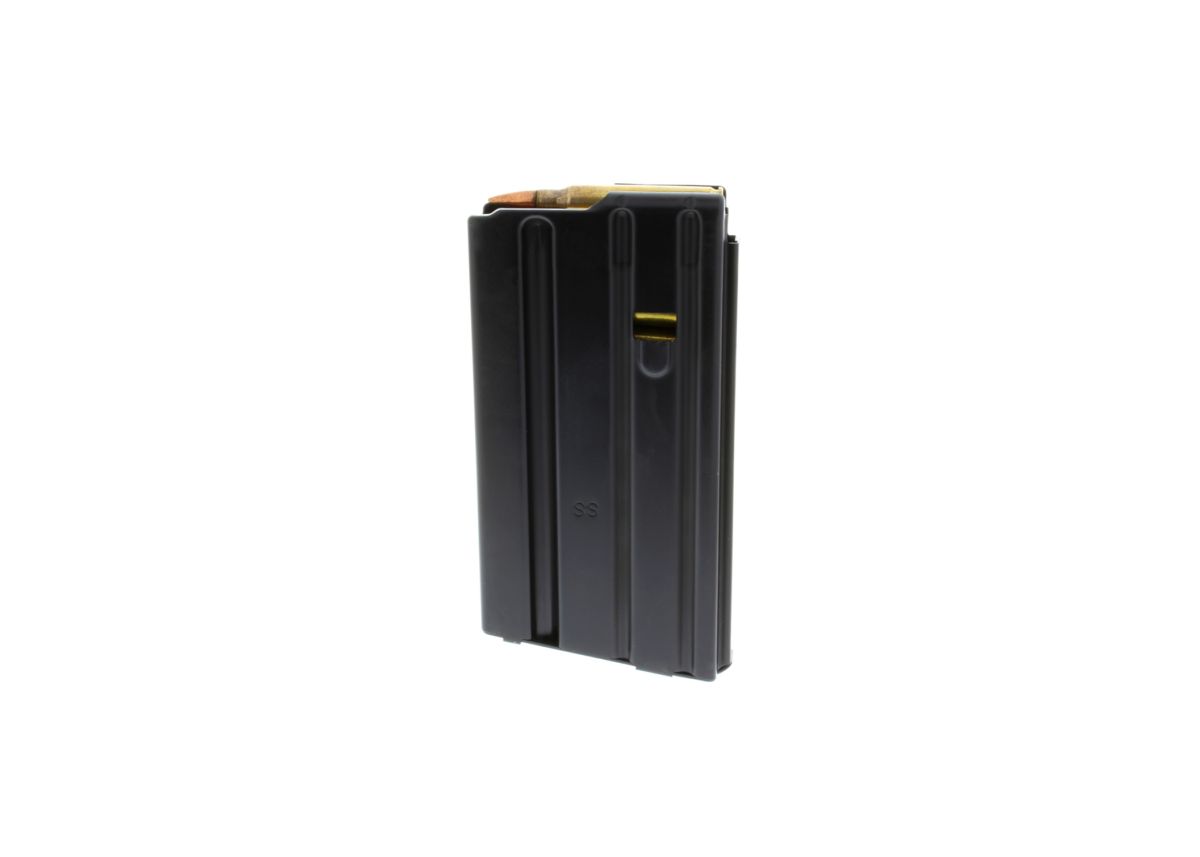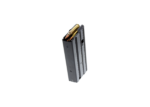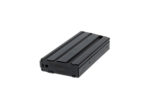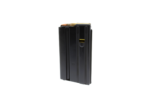 DuraMag SS 5.56/.223/300BLK AR (ALUMINUM)-20RD
$17.99
DuraMag SS 5.56/.223/300BLK AR (ALUMINUM)
The DURAMAG SS is designed for serious shooters who require the most out of their magazines so when performance and durability are paramount. It is constructed from premium 410 Stainless Steel for maximum durability. This material, coupled with advanced interior and exterior geometries, ensure ultimate reliability and feeding. This magazine utilizes DURAMAG T-360 coating to ensure not only incredibly smooth performance and ease of loading, but also product longevity through the harshest conditions.
Note: This item cannot be sent to Vermont.
0
People watching this product now!