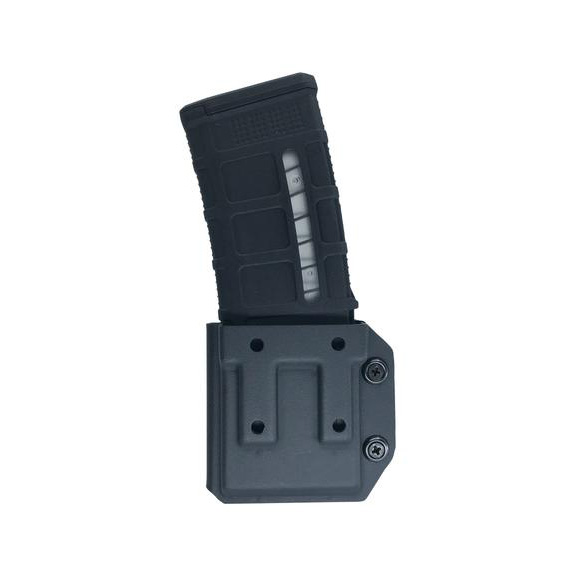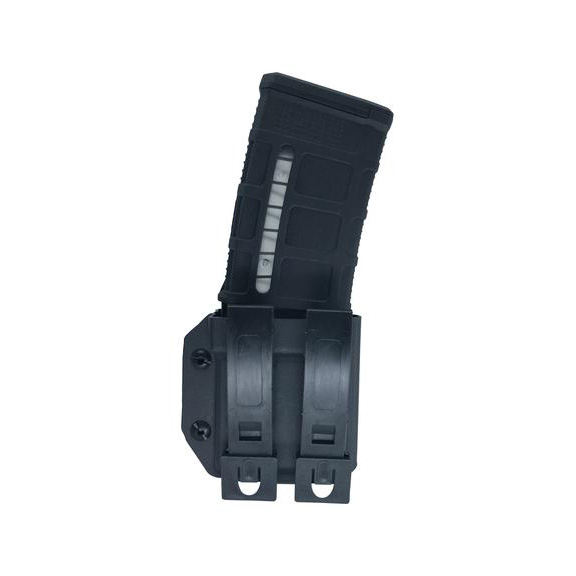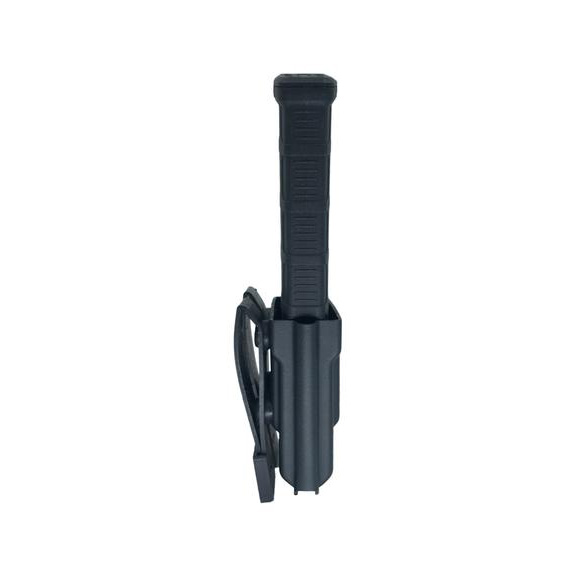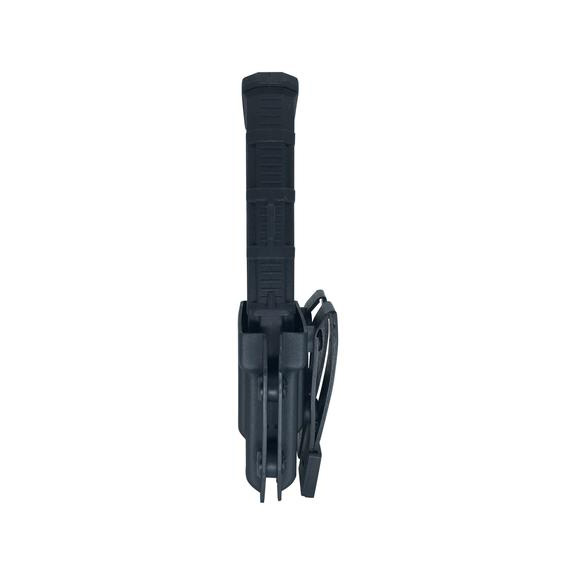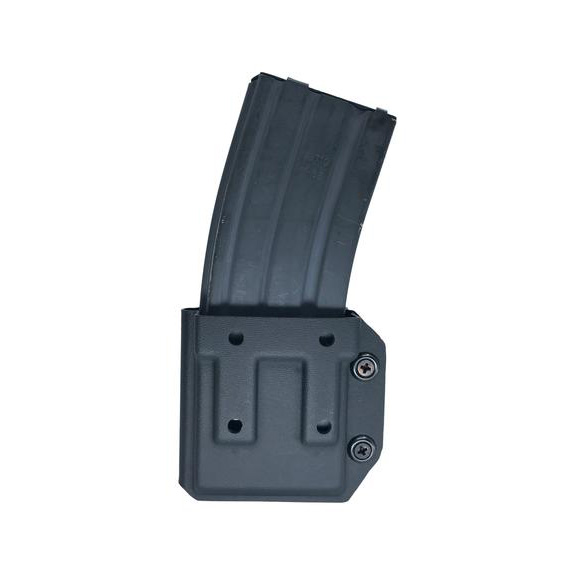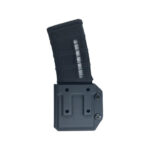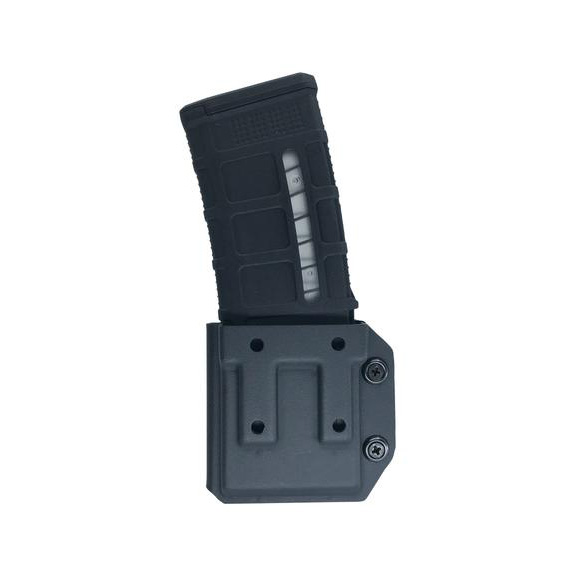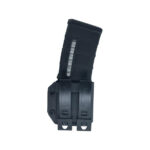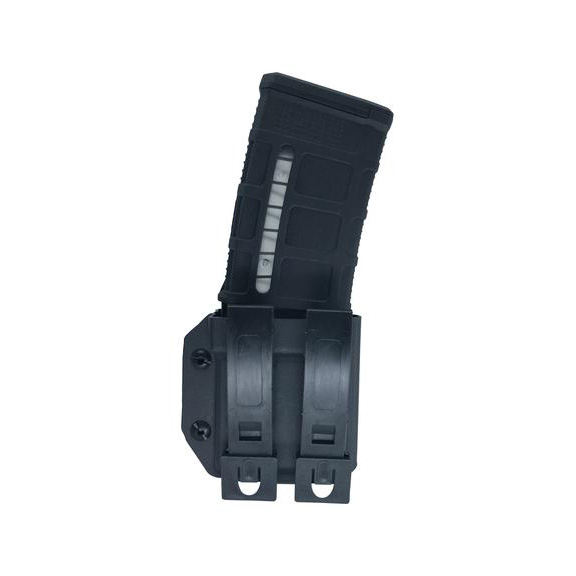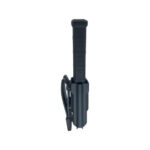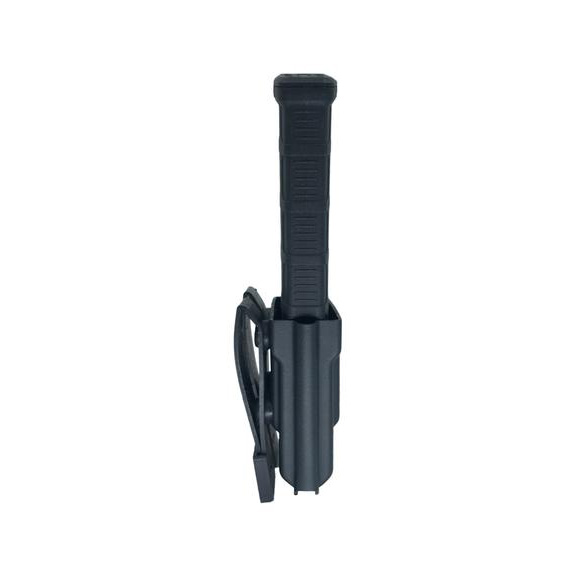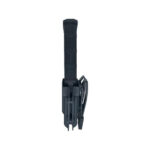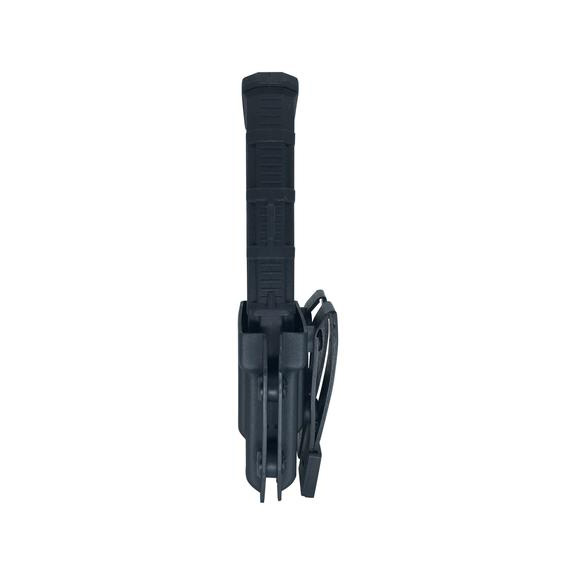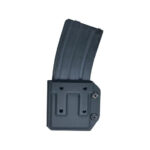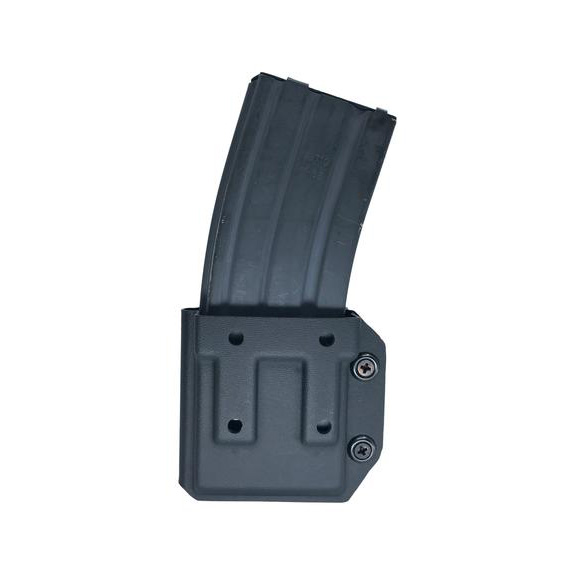 AR-15/AK-47 PMAG HOLDER
$29.99
Kydex outside the waistband Magpul Pmag holster by Watchdog Tactical. Belt clips attach securely with molle straps and improve efficiency by allowing spare mags to be readily available and accessible.
All Watchdog Tactical holsters are proudly made in the USA by veterans.
Please note orientation style;
Right or Left handed means:
Right=Bullets facing forward (right side carry)
Left=Bullets facing forward (left side carry)
0
People watching this product now!