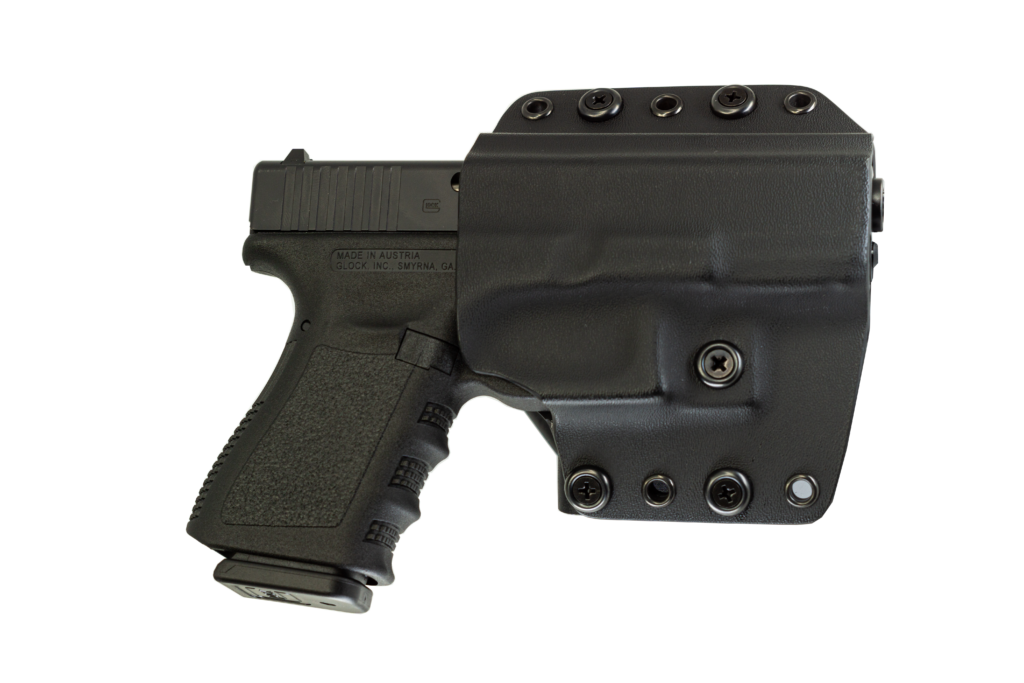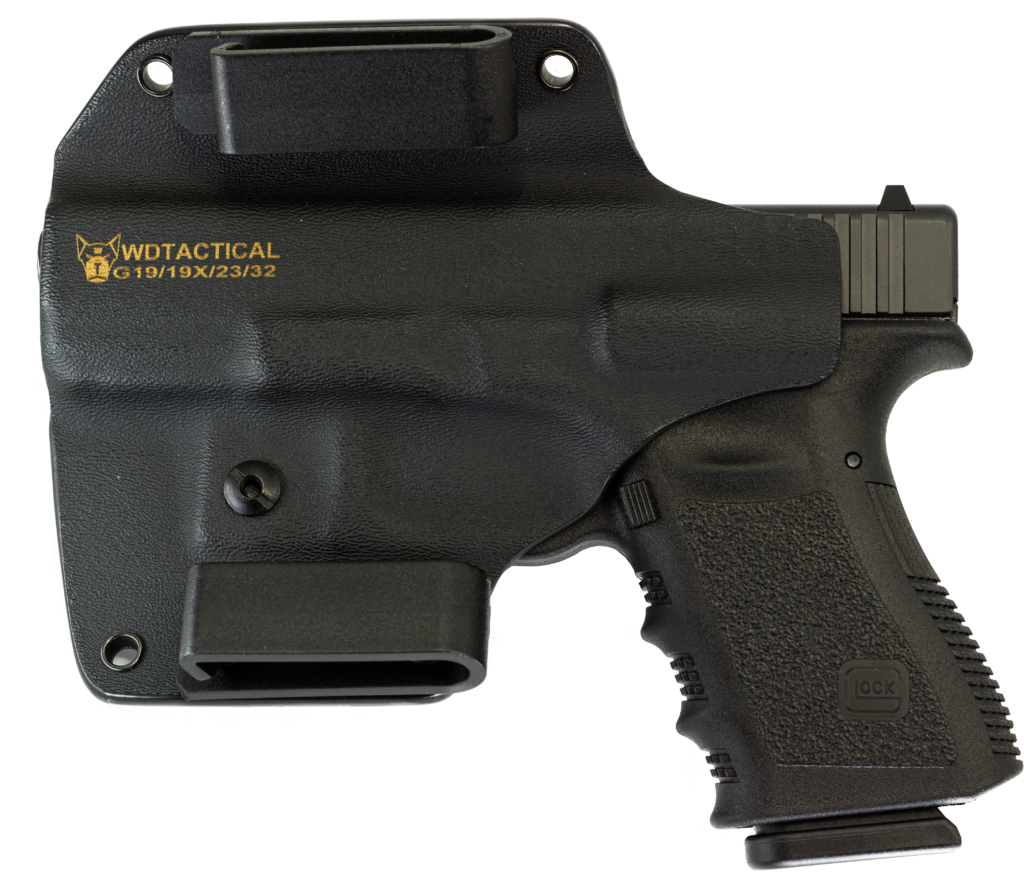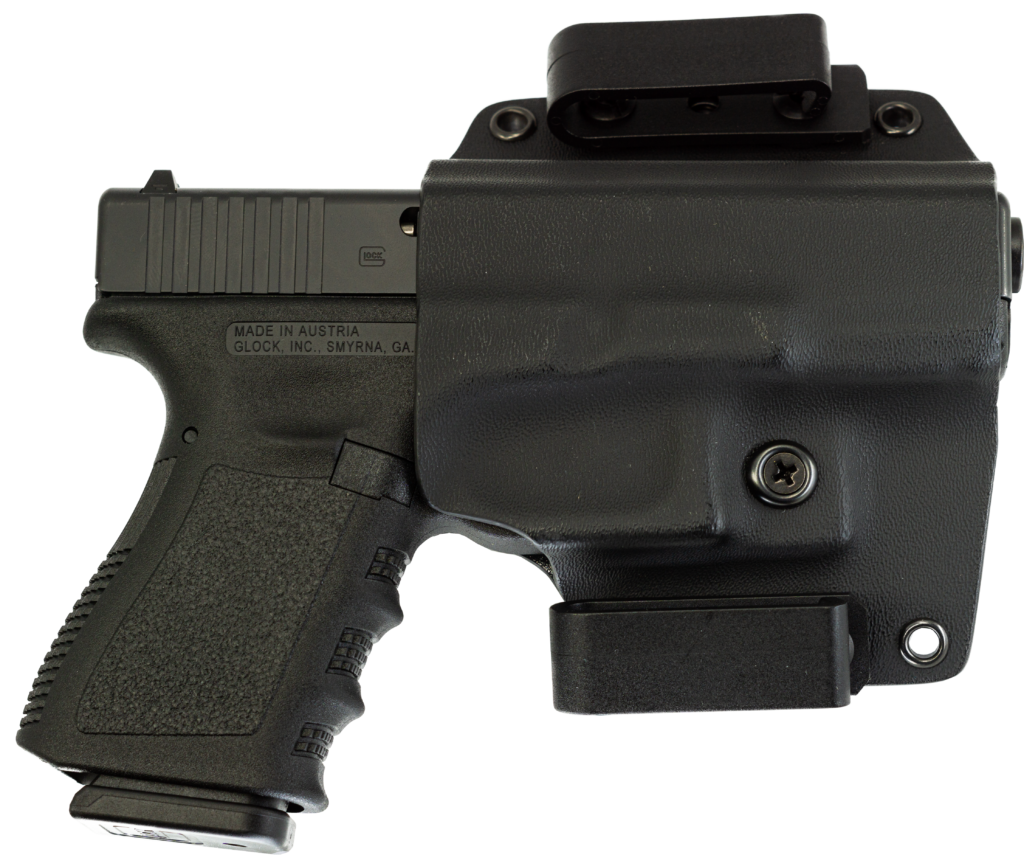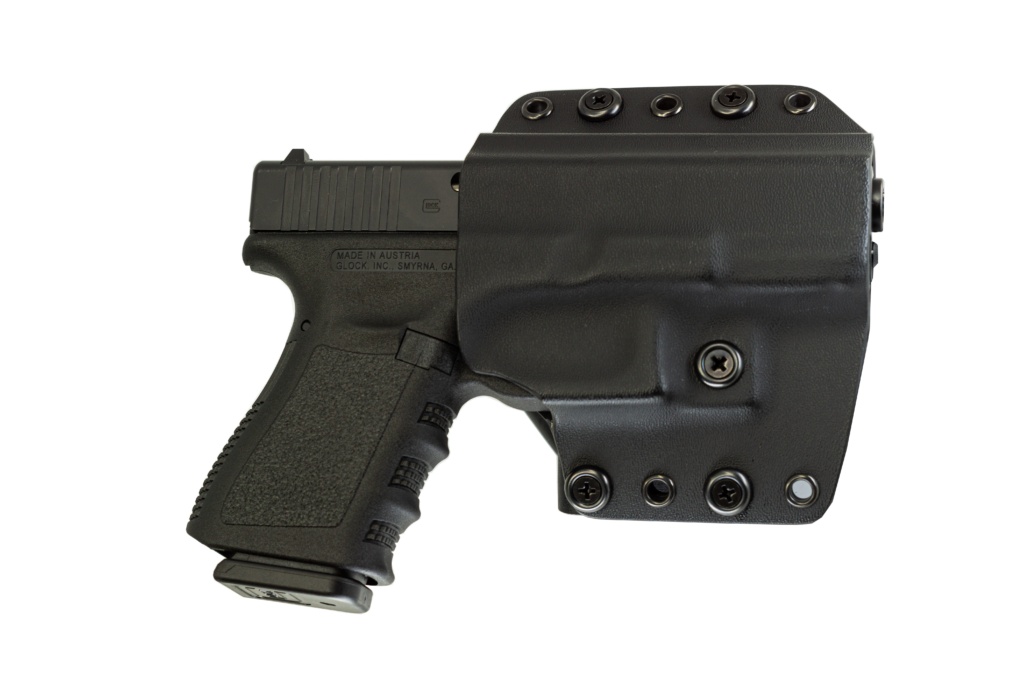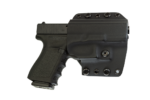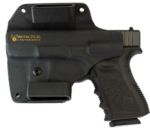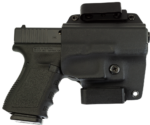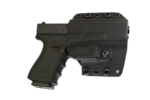 GUARD DOG
$64.99
Made For Guns WITHOUT Tactical Lights
The outside the waistband AND inside the waistband (OWB & IWB) Guard Dog holster by Watchdog Tactical is the most versatile holster on the market today.  This holster utilizes reversible clips that are secured onto the belt for extra security when drawing the weapon. Its reversible clips can be switched from outside to inside which gives the user our awesome OWB or IWB option – essentially making this holster 2 holsters in 1! With the Guard Dog, the weapon hugs the contour of the body allowing the closest carry of any holster available on the market today.
This holster allows the user to adjust for cant simply by adjusting the height of the two reversible clips.  The clips also allow the user to adjust the height of the holster in relation to the belt.  Retention adjustment is as simple as loosening or tightening the retention screws for the perfect draw.
All Watchdog Tactical holsters are proudly made in the USA by veterans.
Get yourself a great quality holster today. Great for the range and everyday carry!!
0
People watching this product now!