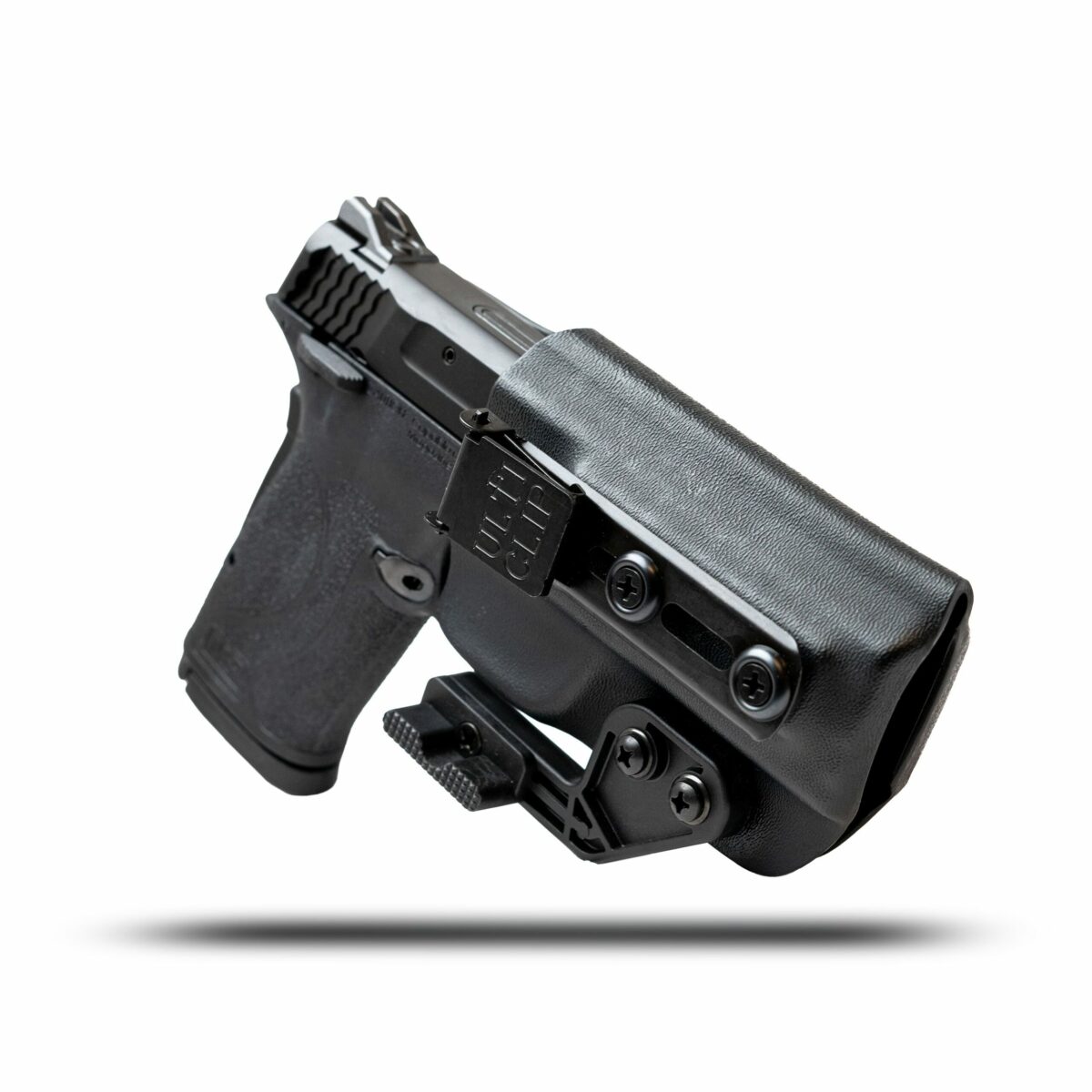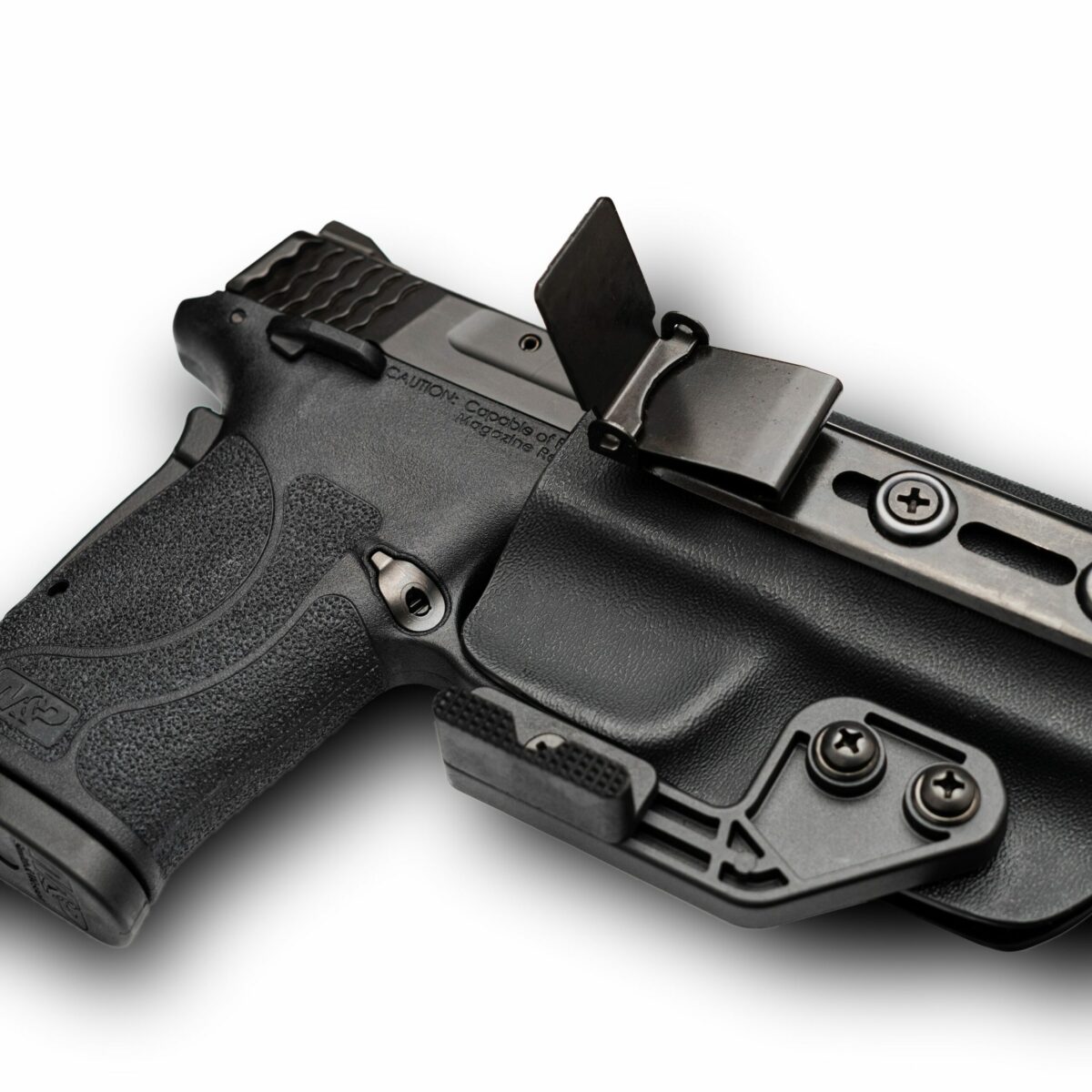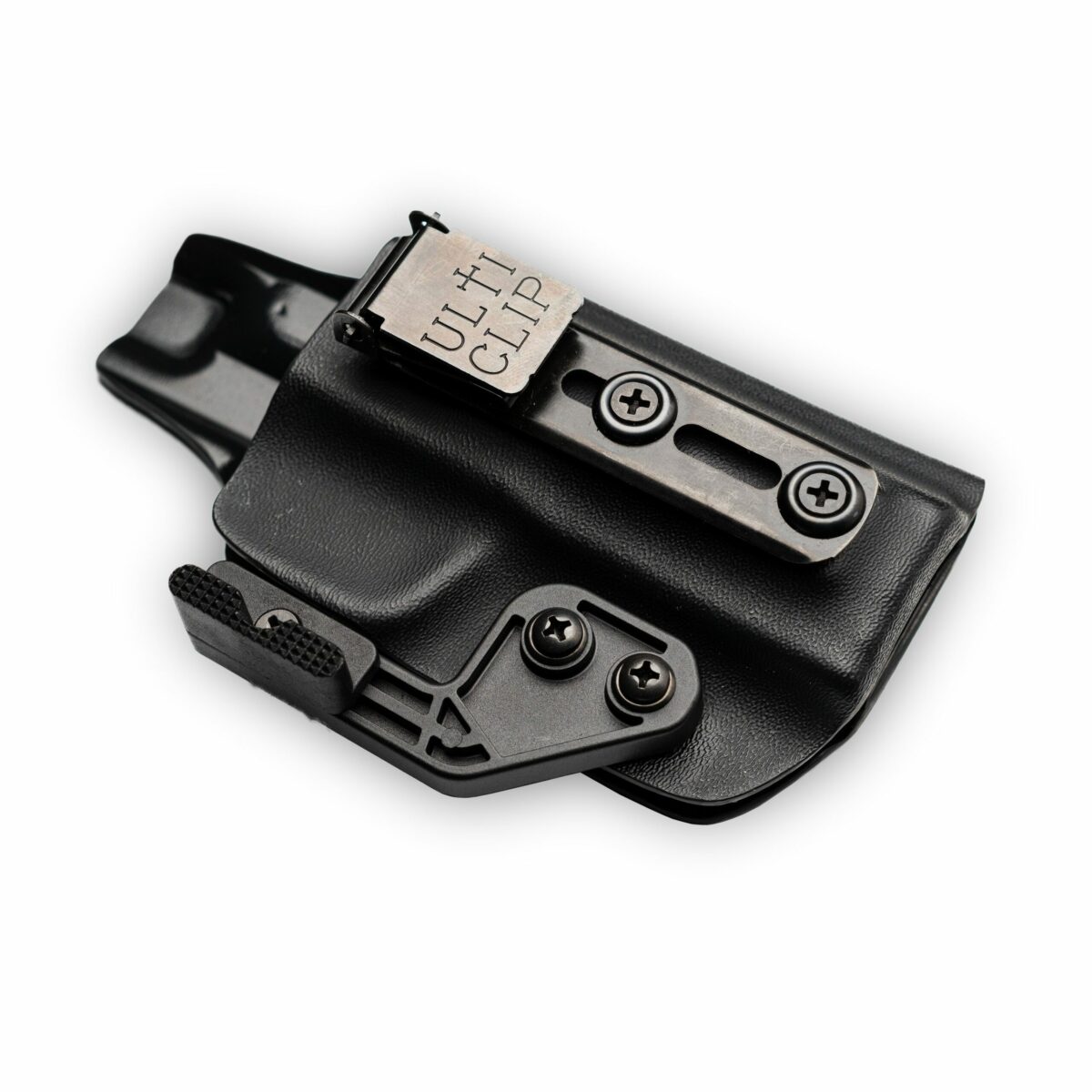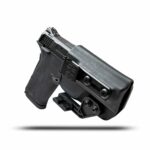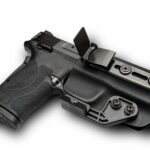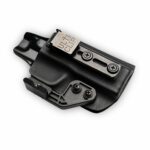 Ulti Clip
$69.99
Made For Guns WITHOUT Tactical Lights
The new Ulti Clip inside the waistband holster made by Watchdog Tactical is one of the best options for deep concealed carry perfect for carrying without a belt (ex: yoga pants, sweat pants, basketball shorts, etc..) available on the market today.  Each holster is custom made for each specific gun ensuring a perfect fit and positive retention. Our ulti clip holsters comes with a wing which allows a deeper concealment by concealing the handle. Our  holsters also allow the user to modify the tension of the holder in the weapon with a simple tightening or loosening of a screw.  These holsters are a minimalist design and add almost zero bulk to the overall size of the weapon, therefore increasing comfortability and decreasing visibility while carrying.
All Watchdog Tactical holsters are proudly made in the USA by veterans.
0
People watching this product now!