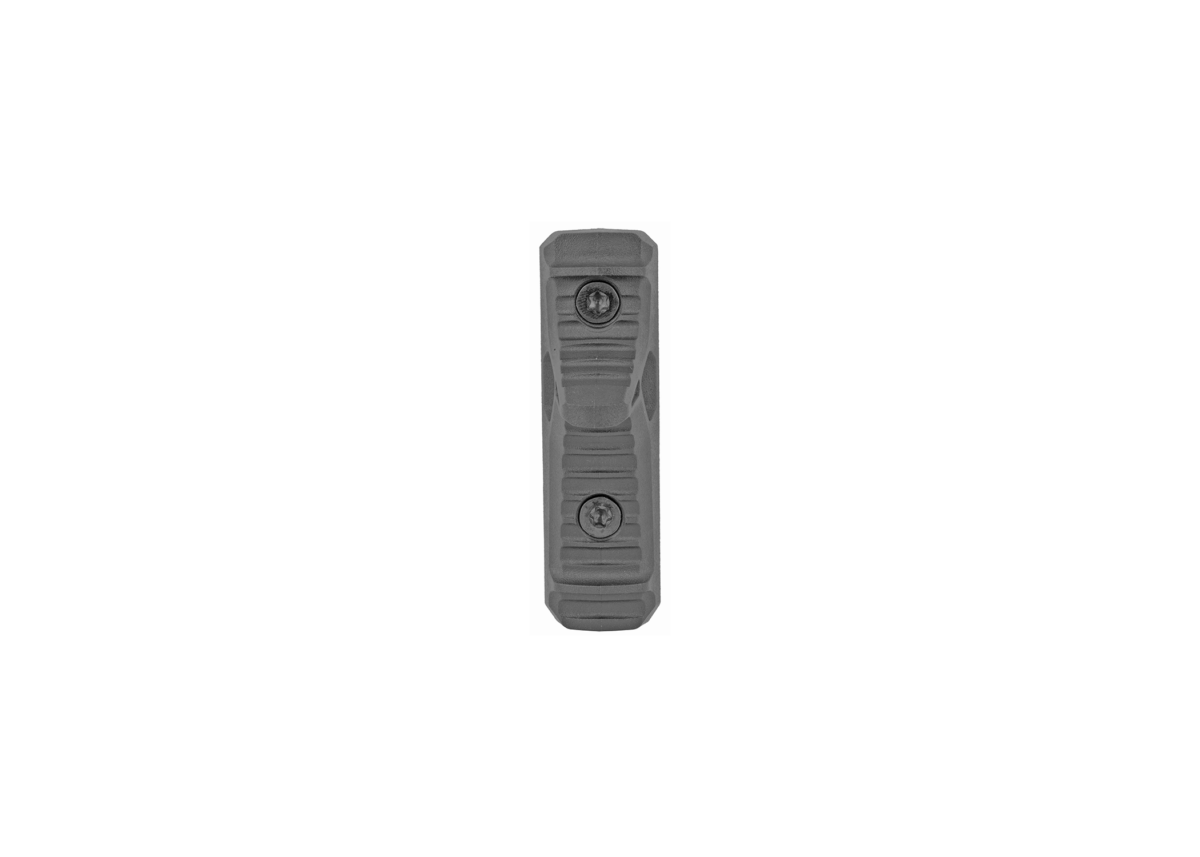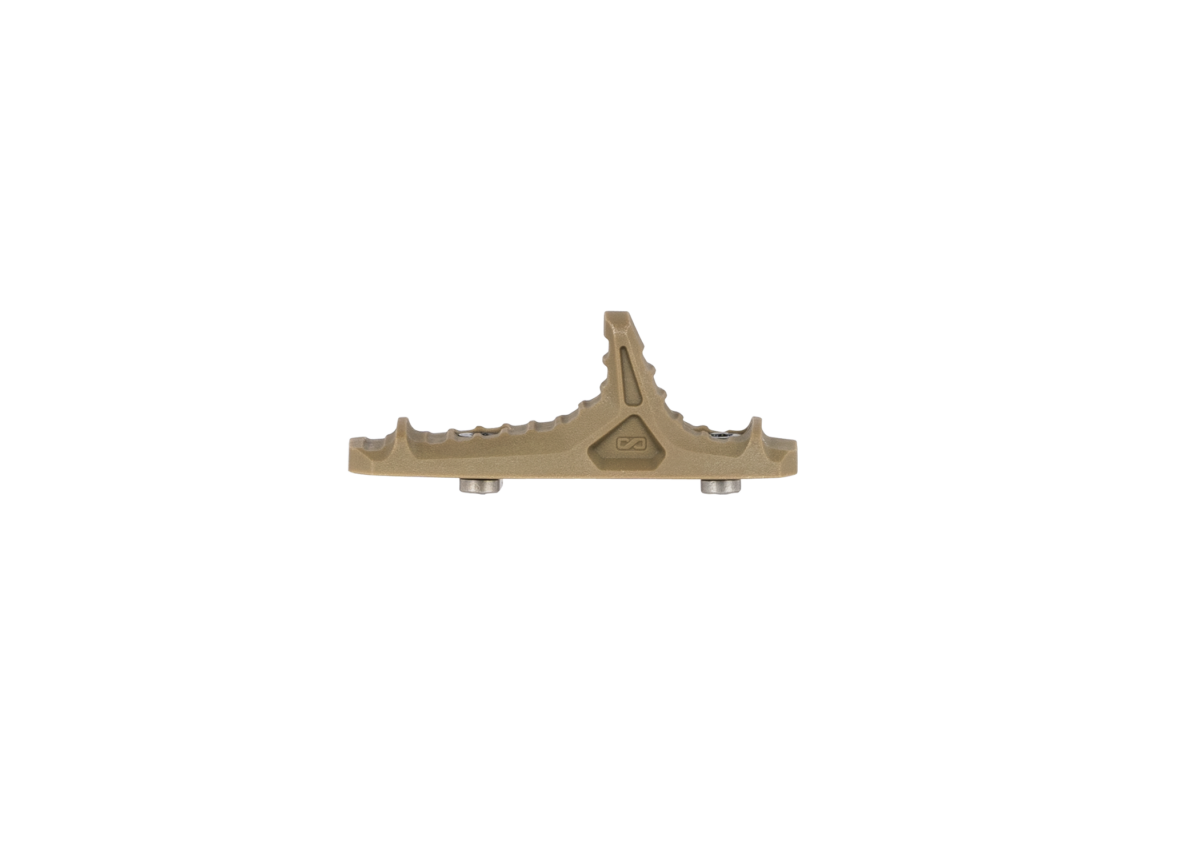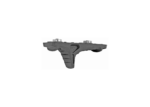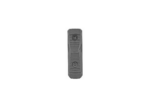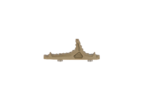 Strike Industries Link Anchor Hand Stop for AR
$19.99
Strike Industries, Link Anchor Handstop, Black or FDE, Fits MLOK and Keymod
The LINK Anchor Handstop is made from a heat resistant polymer that allows comfortable grip in any shooting condition. It has a low profile design that allows mounting through any M-LOK or KeyMod openings. The unique tooth design allows the handstop to be reversible, giving the option for either a push or pull style grip. With the added ridges on the surface, the LINK Anchor provides unmatched dexterity from your palm to the fingertips. A true lightweight modification that is not only comfortable, has an aggressive look, and will improve accuracy over time by a stabilizing your grip.
Aggressive ergonomic grip with ridges to enhance dexterity
Low profile, light weight, heat resistant design
Multi-directional attachment capabilities
0
People watching this product now!