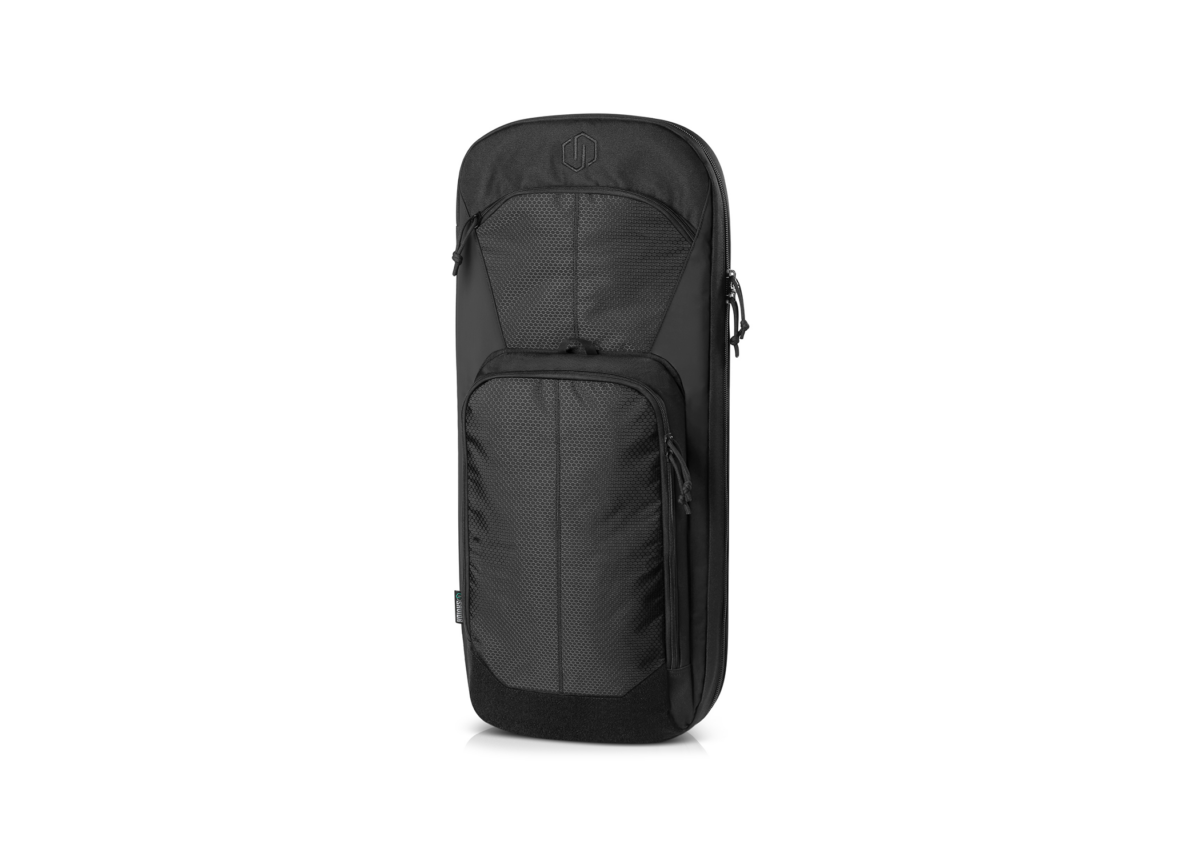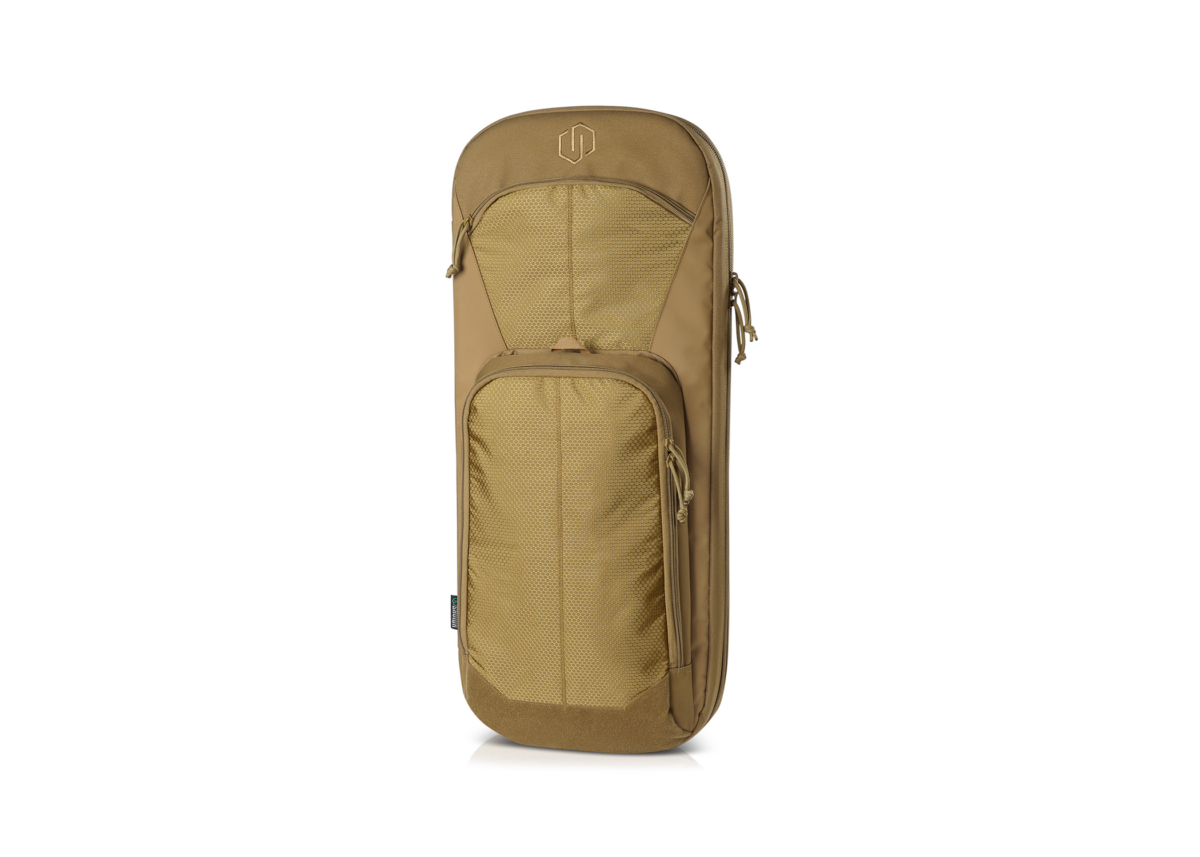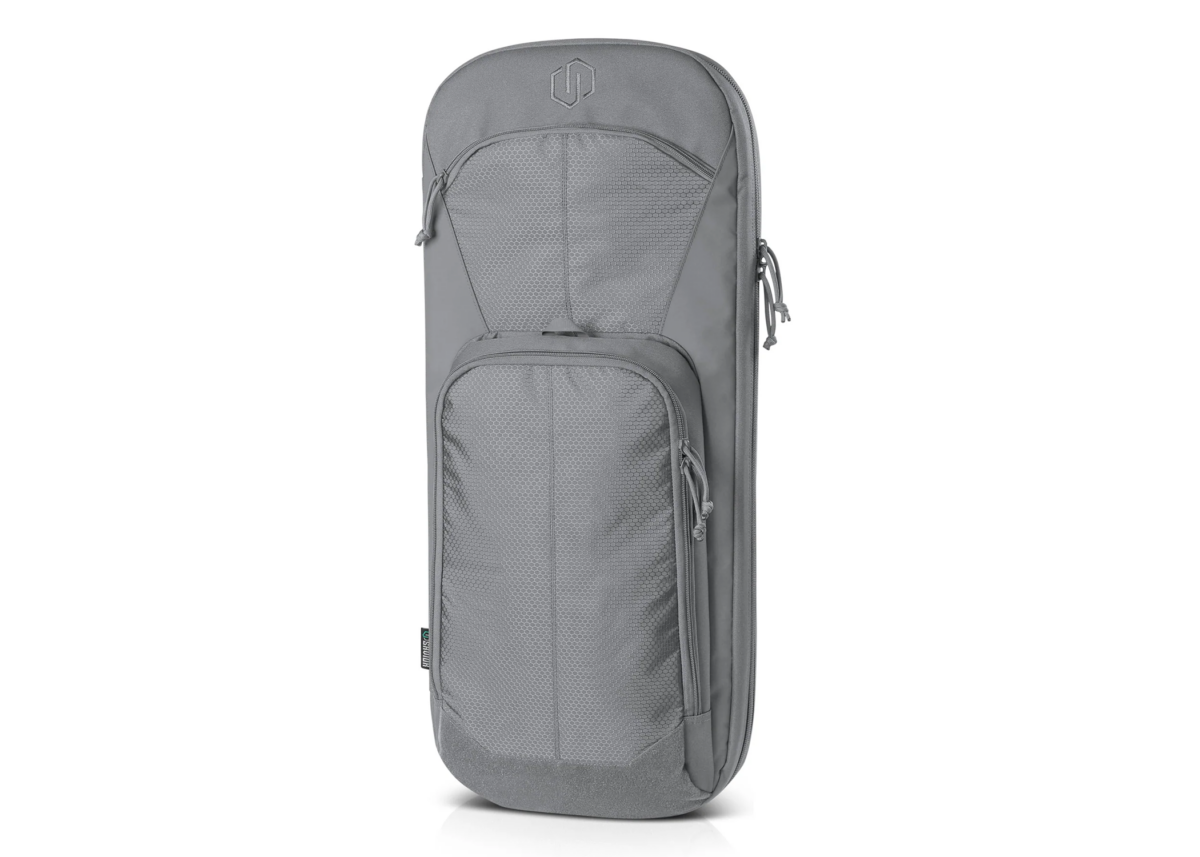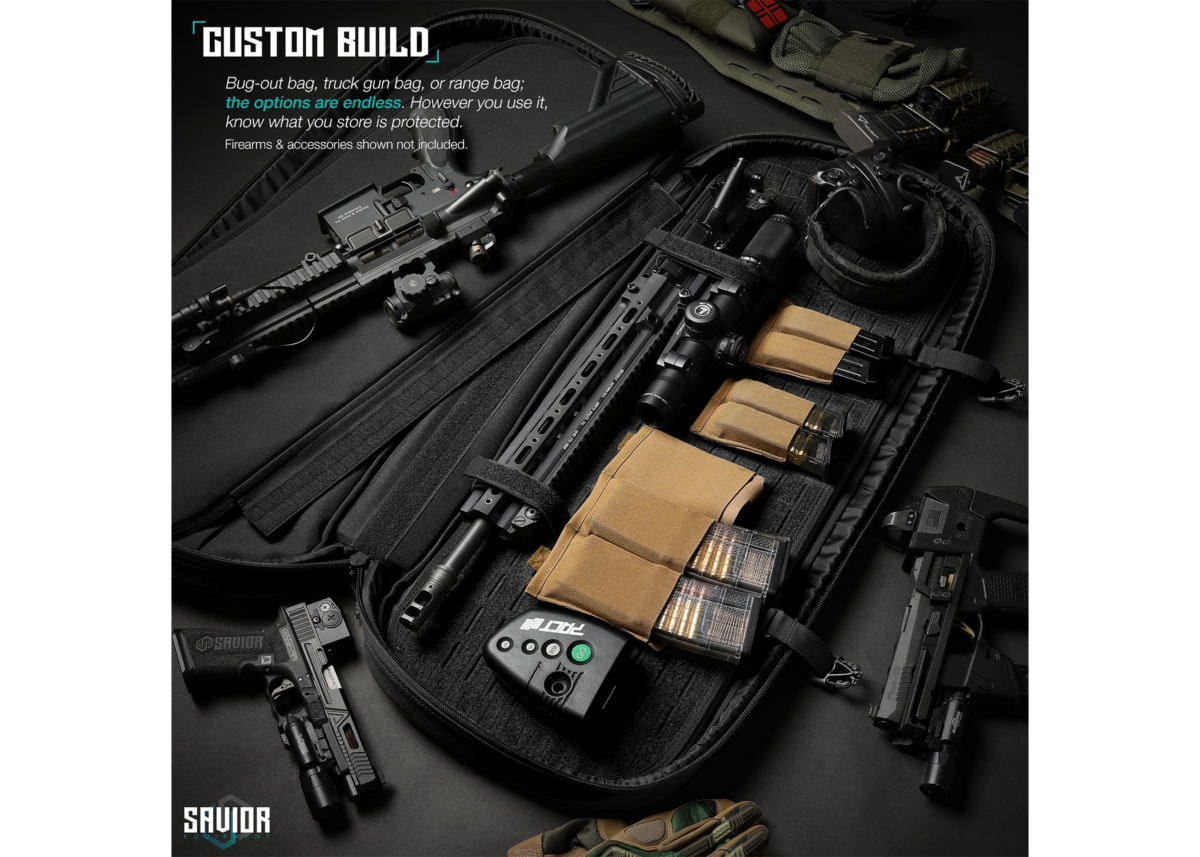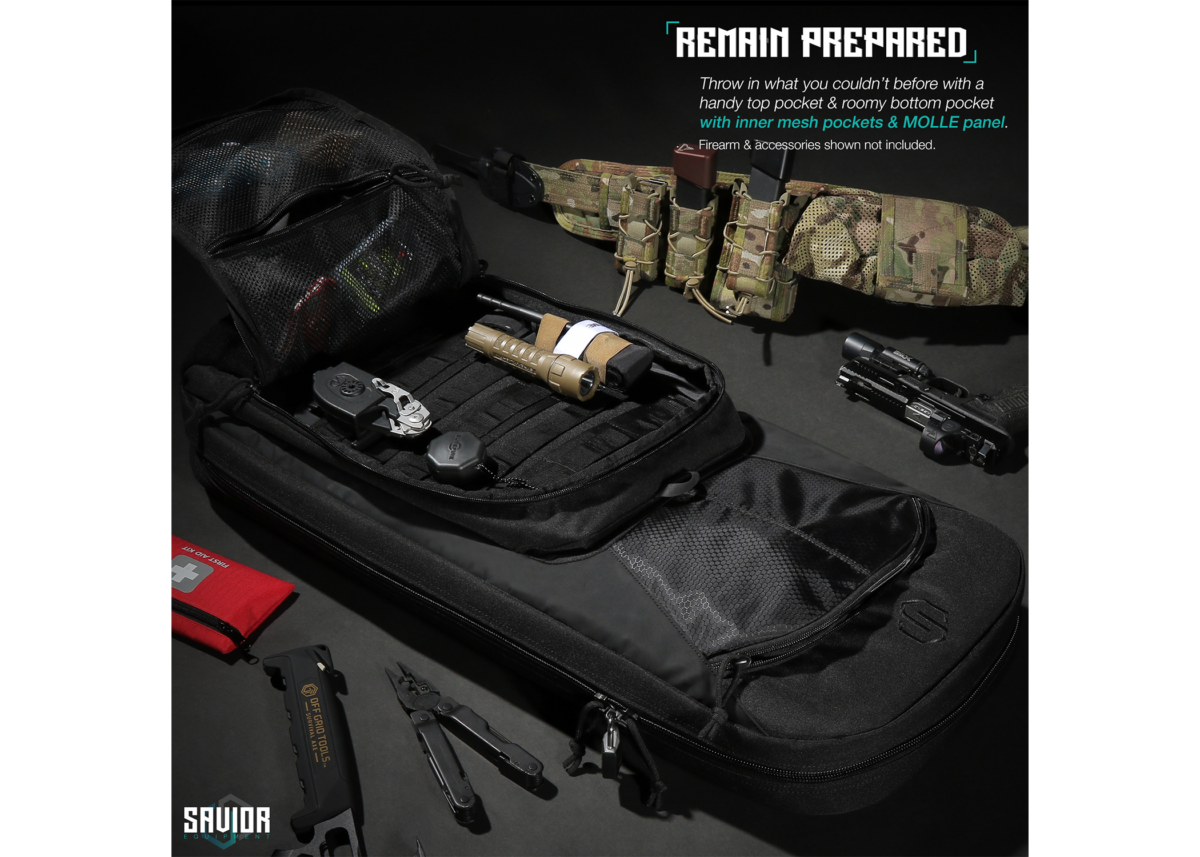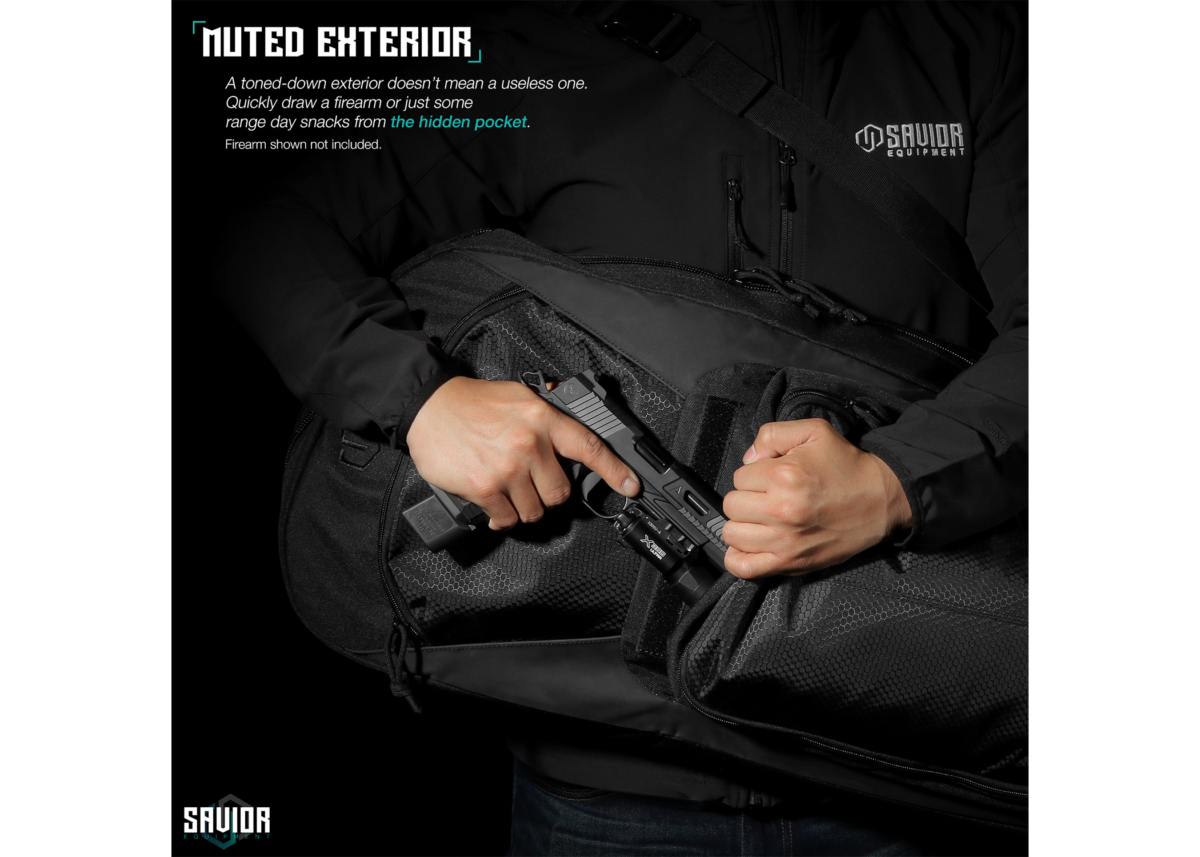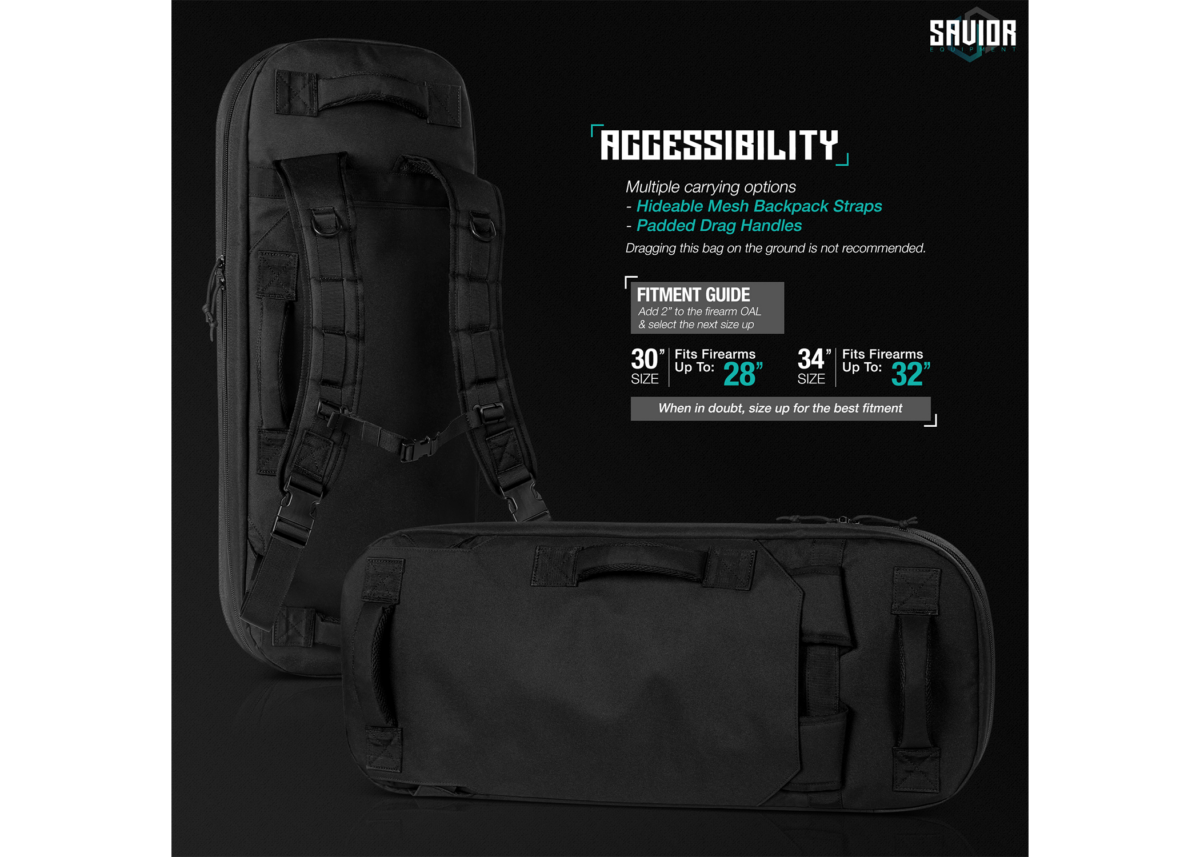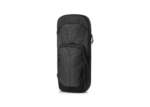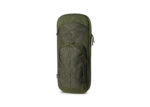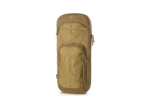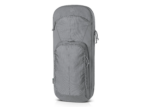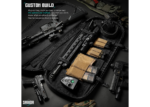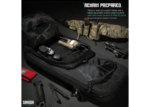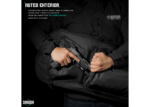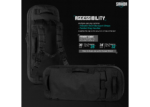 SAVIOR EQUIPMENT SPECIALIST COVERT SINGLE RIFLE CASE – 34″
$84.99
SPECIALIST COVERT SINGLE RIFLE CASE
This Specialist Covert case is designed and tested specifically for professionals like you in mind. Opening the muted cover reveals endless options to build this case to your exact needs.
Packed with features to simplify your haul.
Padded Single Rifle Compartment

Rigid Hook & Loop Lockdown Straps
Adjustable Muzzle Holder
Hook & Loop LCM Panel for Custom Configuration
Full Length Removable Padded Divider
Lays Completely Flat When Opened

Exterior Accessory Pockets

With Admin & Mesh Zippered Pockets

Concealed Pocket

With Loop Panel For Holster

Hideable Padded Backpack Straps
600D Polyester Exterior & Interior Shell
Synthetic Rubber & Ripstop Exterior
Loop LCM Panel
Woven Cinch Straps
Durable Side Release Buckles
Sternum Strap
Lockable Zippers
Double-Stitched Seams
Morale Patch Panel
Unless specified, all sizes are L x H x D.
External | 34" x 13" x 5"
Internal | 33" x 12.5" x 3"
Internal LCM Panel | 32" x 11"
Top Pocket | 9.5" x 7.25"
Bottom Pocket | 21" x 11"
Rifle Straps | 11.5-15" x 1.5" W
Accessory Straps | 15" x 1" W
0
People watching this product now!