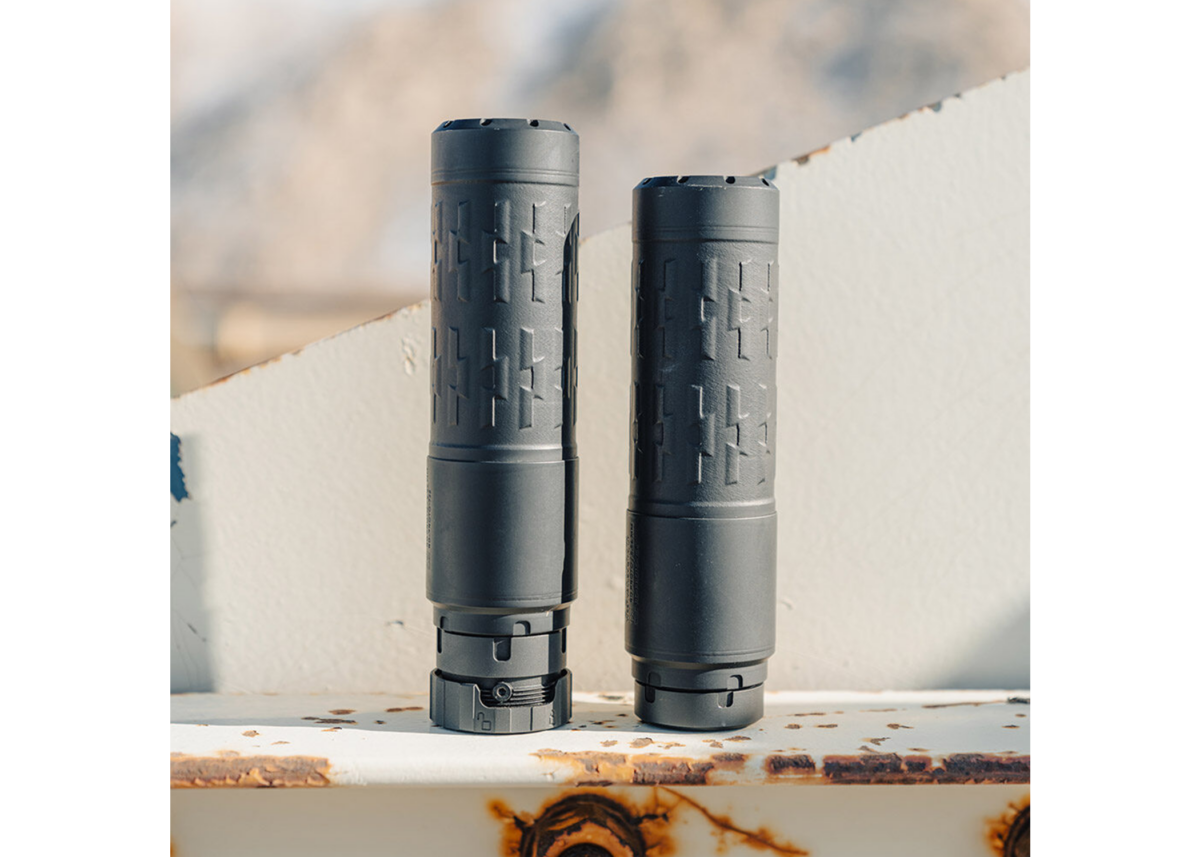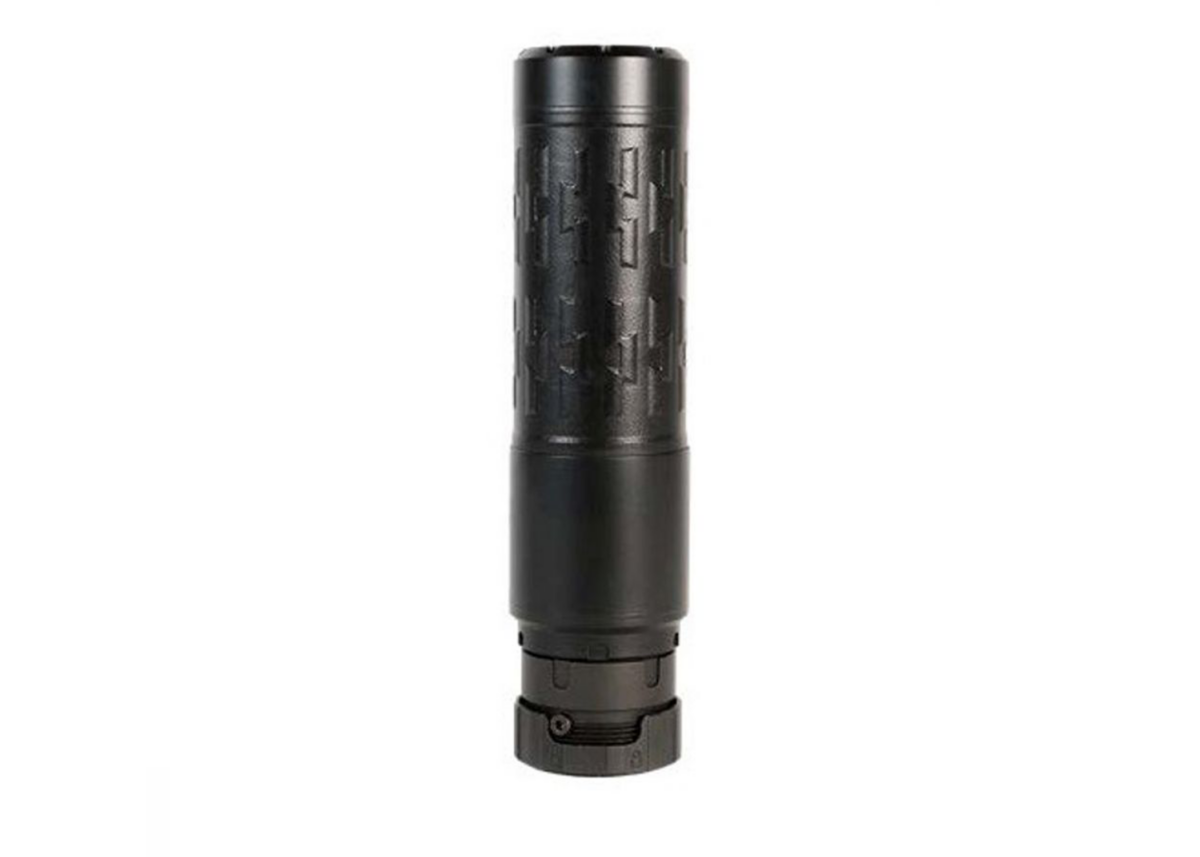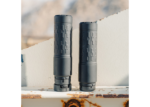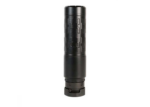 SilencerCo SU5059 VELOS LBP 5.56 Suppressor
$1,049.99
SilencerCo SU5059 VELOS LBP 5.56 Suppressor
UPC: 816413028216
Introducing the all new SilencerCo Velos LBP (Low Back-Pressure) suppressor! It offers exceptional sound performance for the 5.56 caliber with minimized back pressure to host firearms.
This hard-use suppressor was constructed through a unique manufacturing process utilizing a 3D printed Inconel 625 core that is fully welded to 17-4 Stainless Steel front and rear modules. This makes the Velos LBP unlike any other low blow-back suppressor on the market. It's also SilencerCo's most durable suppressor yet, partially due to the inclusion of their patented Hoplon Blast Baffle. The Hoplon Baffle deflects debris, increasing the lifespan of the suppressor on short-barreled and full-auto firearms.
The Velos LBP is finished with a V-Series Cerakote to withstand extremely high temperatures that come with high rates of fire. It also ships with SilencerCo's new Internal Charlie Flash Hider Front Cap to minimize flash while maintaining a flat front-cap look. To top it off, the Velos LBP is covered by SilencerCo's lifetime warranty.
TECHNICAL SPECIFICATIONS:
Length: 5.98″
Diameter: 1.73″
Weight: 15.2oz
Material: 17-4 Stainless Steel and Inconel 625
Finish: V-Series Cerakote
Full Auto Rated and No Barrel Length Restrictions!
WHAT'S IN THE BOX:
SilencerCo Velos LBP 5.56mm Suppressor
Internal Charlie Flash Hider Front Cap
Charlie ASR Mount
ASR Flash Hider 1/2×28
Spanner Wrench
Charlie Tool
Owner's Manual
*** This product will ONLY ship to an FFL (Federal Firearms Licensee) with a SOT (Special Occupational Taxpayers) approval.  Your order will not ship until we have a copy of the FFL and SOT ***
No exchanges/refunds/returns on this item.  Cancelled orders may be subject to a $40 restocking fee.  If we do not receive your FFL within 30 days – your order will be cancelled (fees apply). Please allow for up to 10 Business Days processing time once the FFL and SOT has been received. Once ordered you MUST EMAIL your FFL and SOT paperwork to: customerservice@wdtactical.com – Subject line "ORDER#____________ / LAST NAME: ____________"
COMPLIANCE
Must be 21 or older to purchase.
All NFA Rules Apply.
These items are controlled by the U.S. Government and authorized for export only to the country of ultimate destination for use by the ultimate consignee or end-user(s) herein identified. They may not be resold, transferred, or otherwise disposed of, to any other country or to any person other than the authorized ultimate consignee or end-user(s), either in their original form or after being incorporated into other items, without first obtaining approval from the U.S. government or as otherwise authorized by U.S. law and regulations.
It is the customer's responsibility for understanding state laws regarding magazine capacities. Watchdog Tactical abides by all state regulations regarding the sale of high capacity magazines. We DO NOT ship high-capacity magazines with firearms to certain states. We WILL NOT replace high capacity magazines with state compliant magazines. We DO NOT offer refunds in place of the magazines. Please see our terms and conditions for a list or restricted states.
0
People watching this product now!