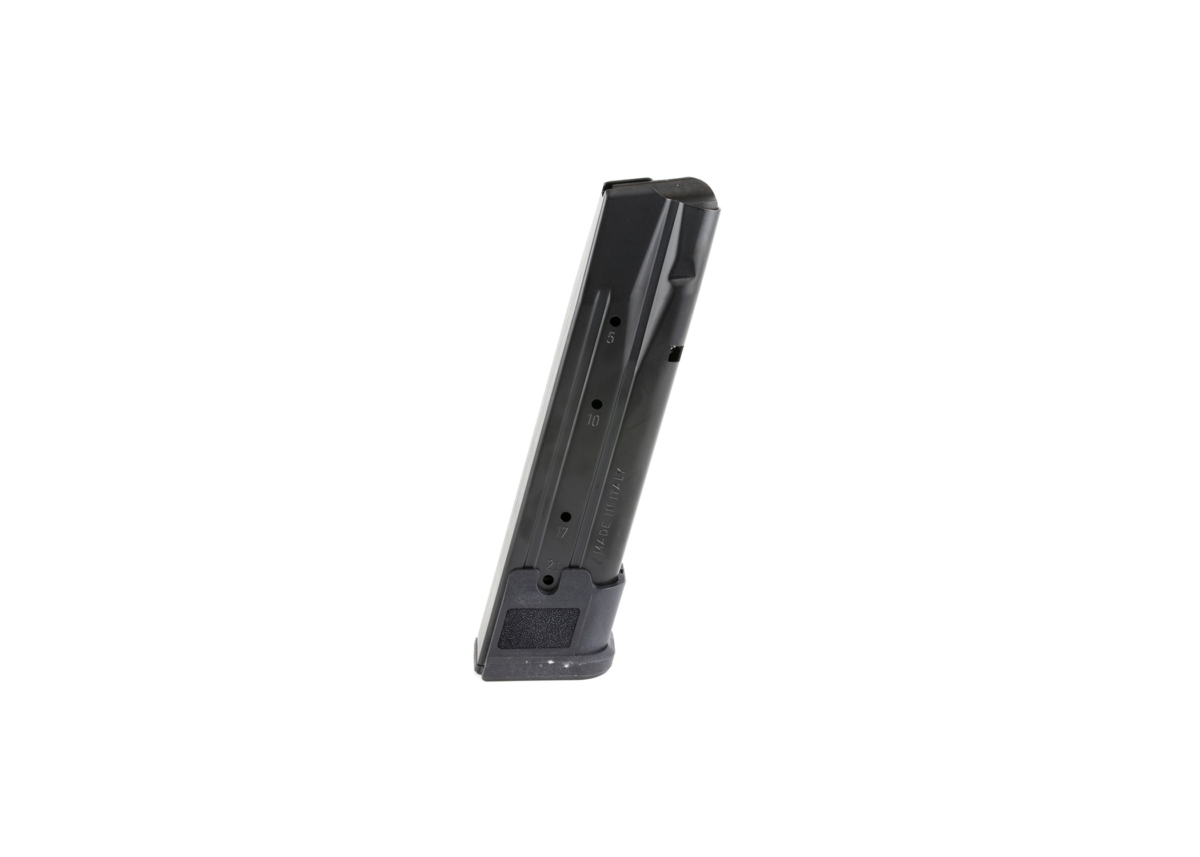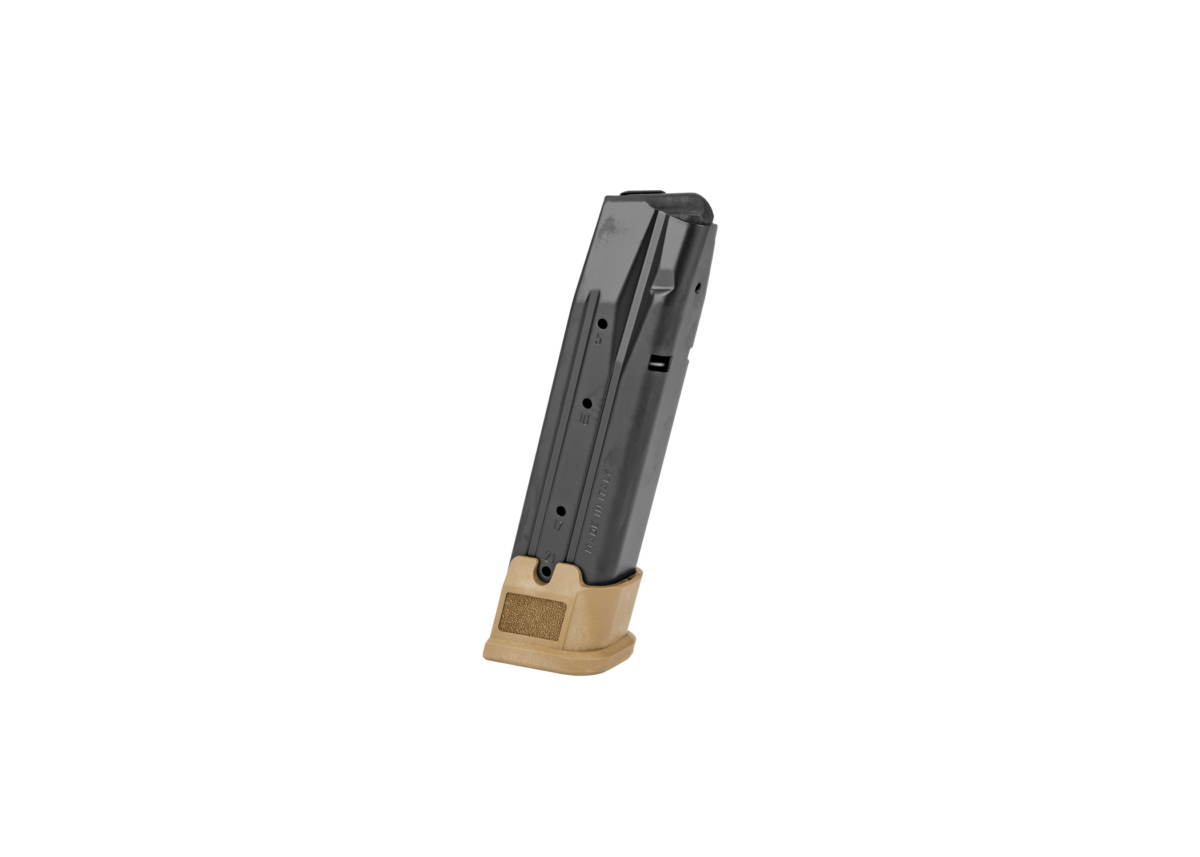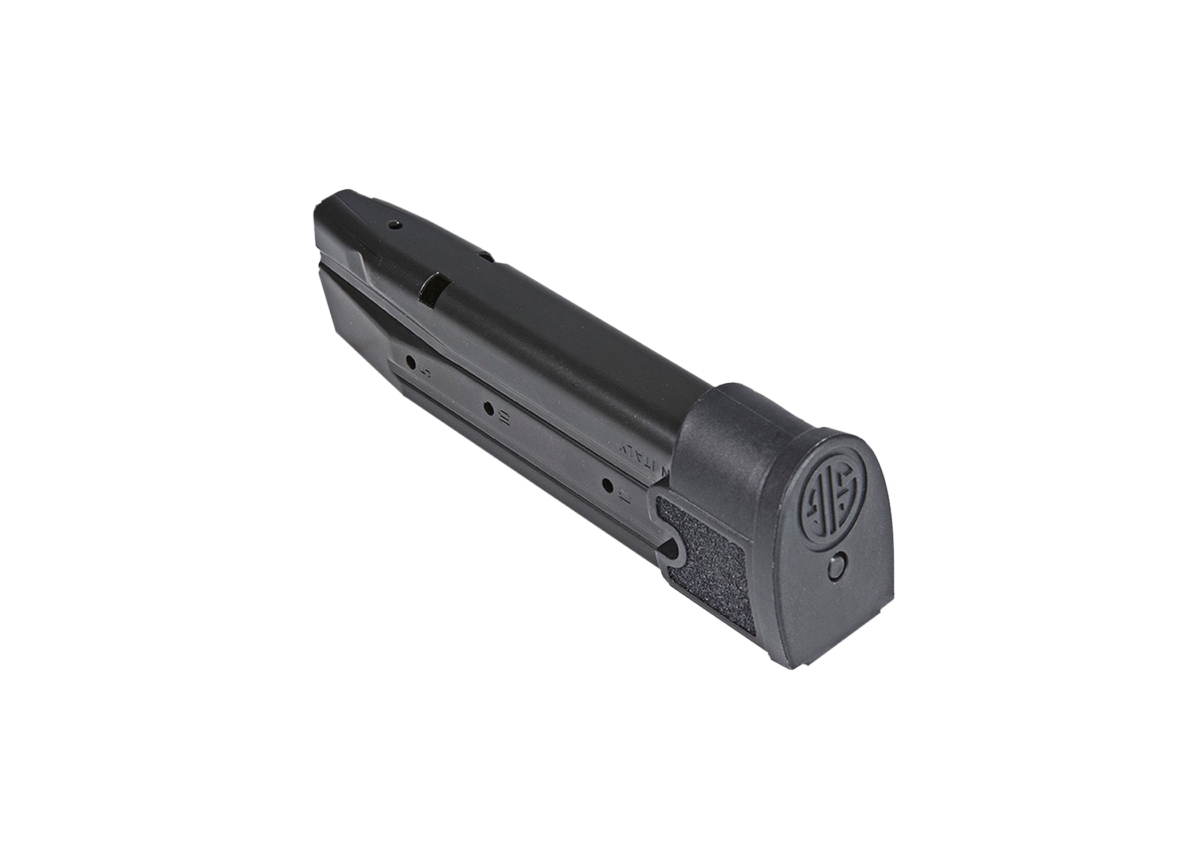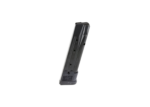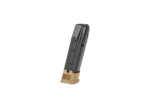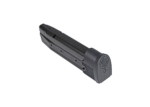 SIG SAUER OEM EXTENDED 21RD MAG – 9MM
$59.99
Sig Sauer, Magazine, 9MM, 21 Rounds, Fits P250/P320, Steel, Black
Sig Sauer, Magazine, 9MM, 21 Rounds, Fits P320, M17, Steel, Black, Coyote Base
Trusted by military, police and civilians for decades, SIG SAUER has earned a worldwide reputation for the unquestioned accuracy and unflinching reliability of its pistols and rifles. SIG SAUER magazines provide exceptional fit and reliable feeding in their high quality firearms.
21-Round Capacity
Steel Construction
Fits Sig P250″ P320 Full Size (BLACK)
Fits Sig P320 M17 Full Size (COYOTE)
Note: This item cannot be shipped to the following locations: CA, CO, CT, DC, HI, Cook county IL, MA, MD, NY, NJ, VT, WA
0
People watching this product now!