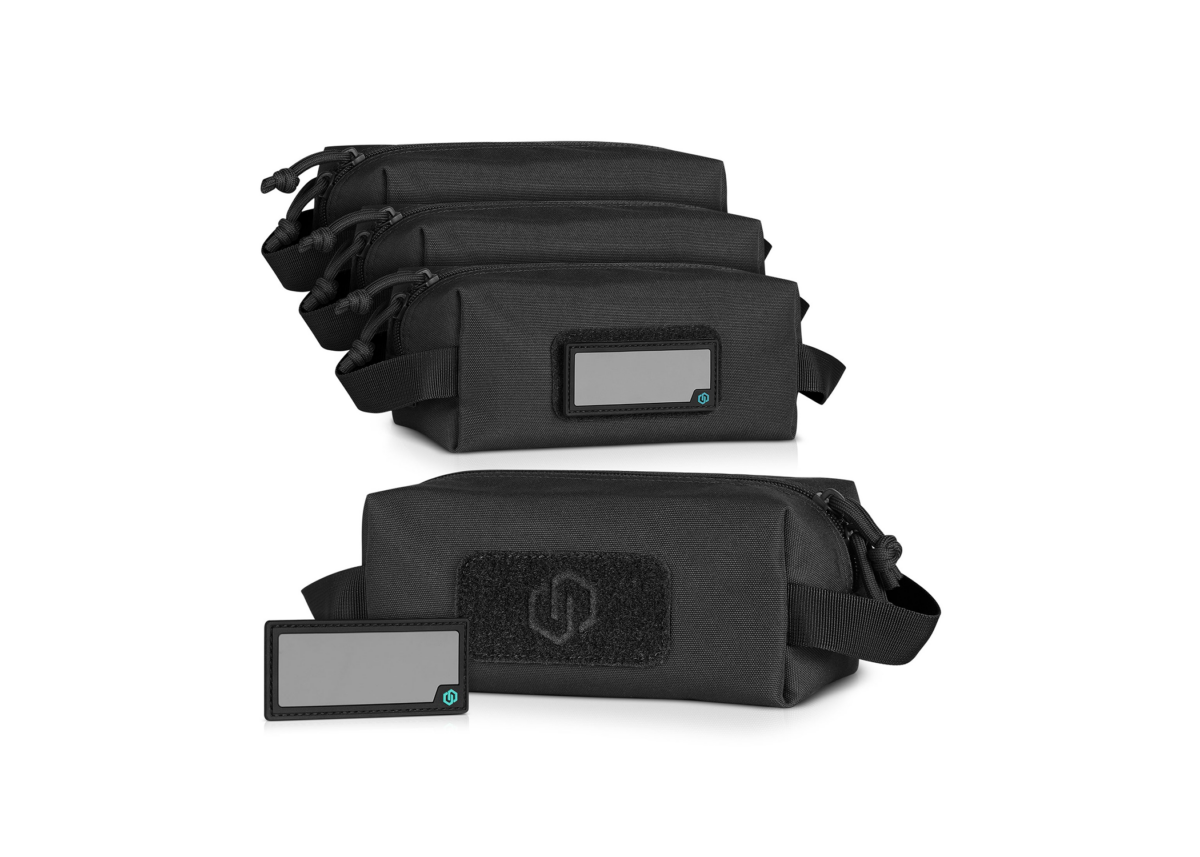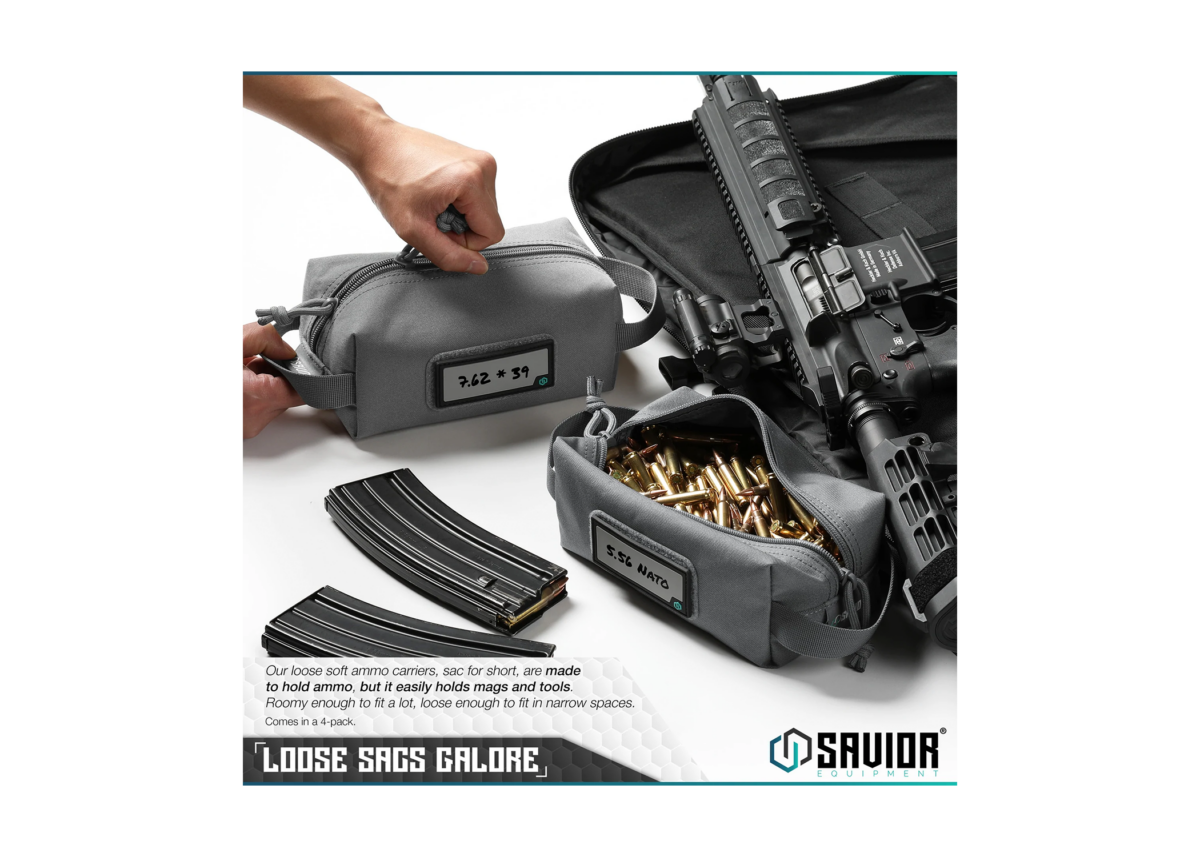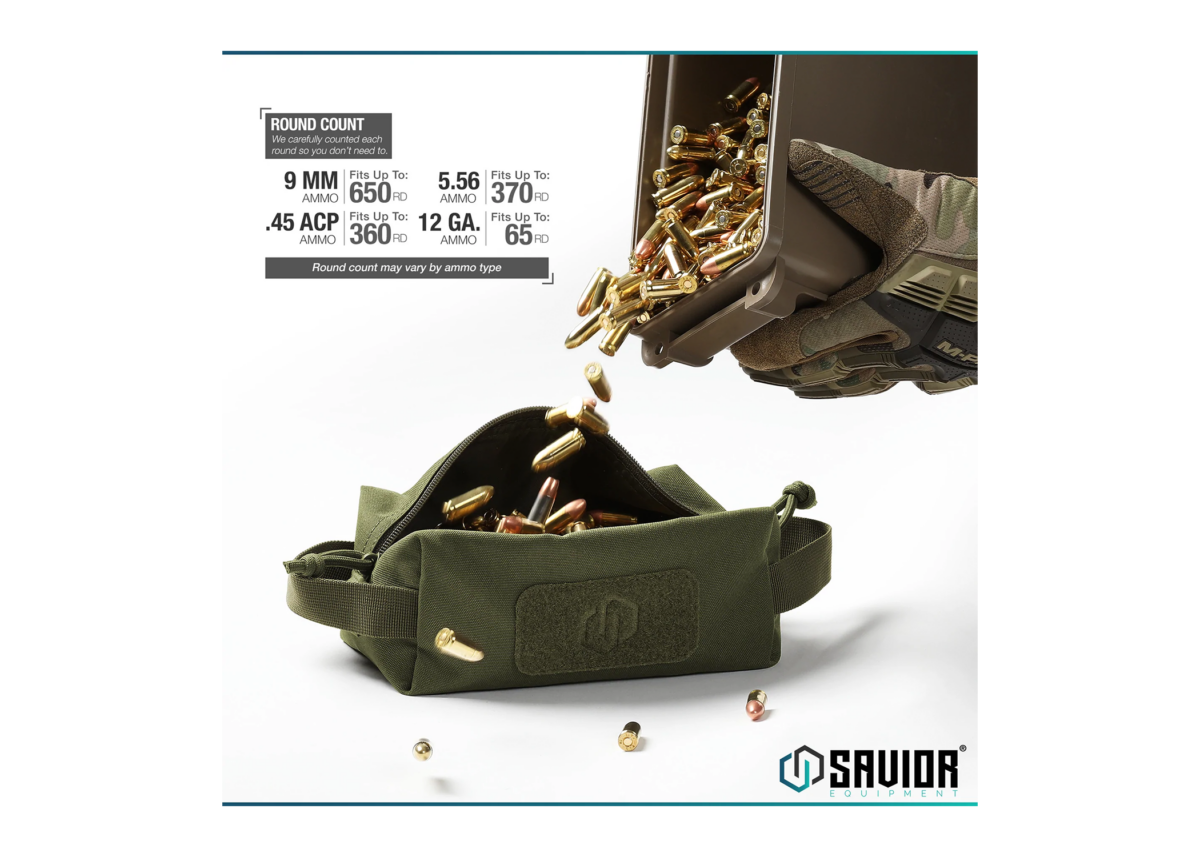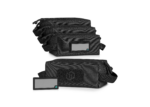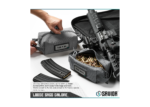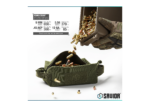 Savior Equipment Loose Sac – 4 Pack – Soft Ammo Carrier
$24.99
LOOSE SAC – SOFT AMMO CARRIER – 4 PACK
Made to hold a ton of rounds, our Loose Sacs or soft ammo carriers, are also great for carrying mags, tools, and other spare parts want to organize. Comes in a 4 pack.
Packed with features to simplify your haul.
Includes 4 Pouches
Includes 8 Writable ID Patches
Double Carrying Handle
Imported
Materials that make it Savior Equipment.
600D Polyester Exterior Fabric
420D Nylon Interior Fabric
Loop Panel
Drainage Grommet
Double-Stitched Seams
Unless specified, all sizes are L x H x D.
External | 7.75" x 3.5" x 4"
ID Patch | 3.5" x 1.5"
Round Count (approximate)
9mm | 650RD
.45 ACP | 360RD
5.56 | 370RD
12 GA. | 360RD
0
People watching this product now!