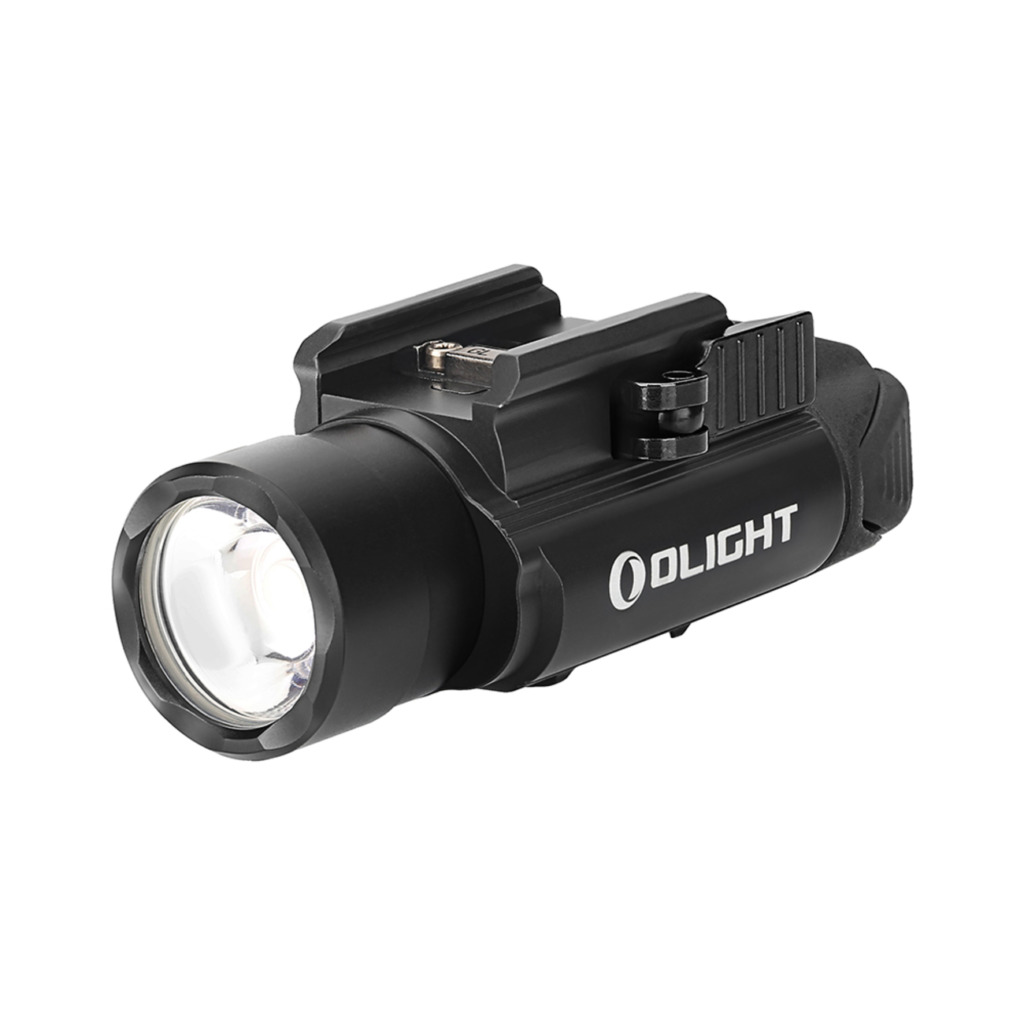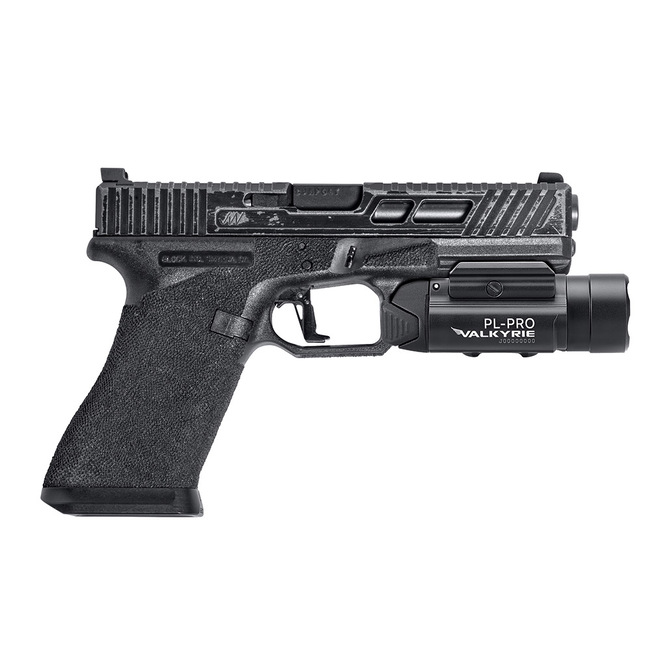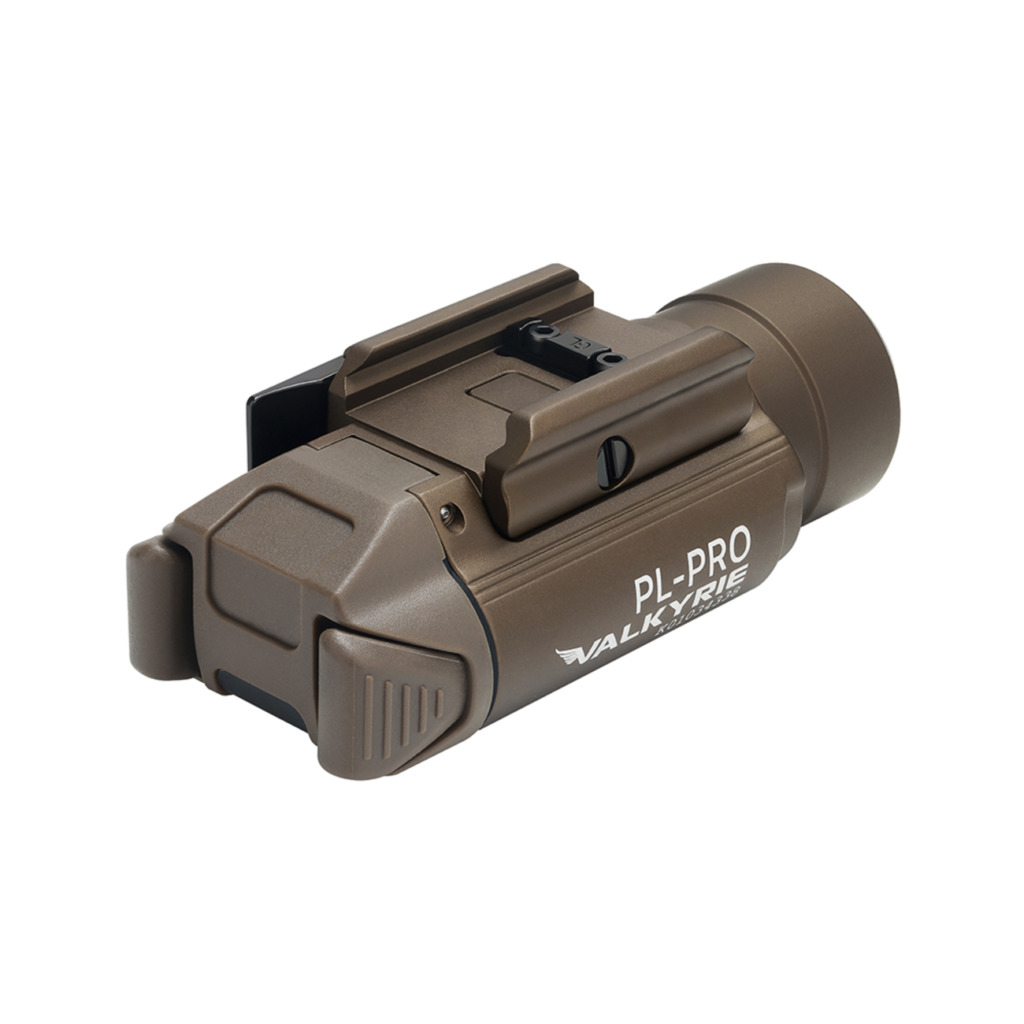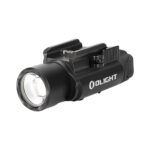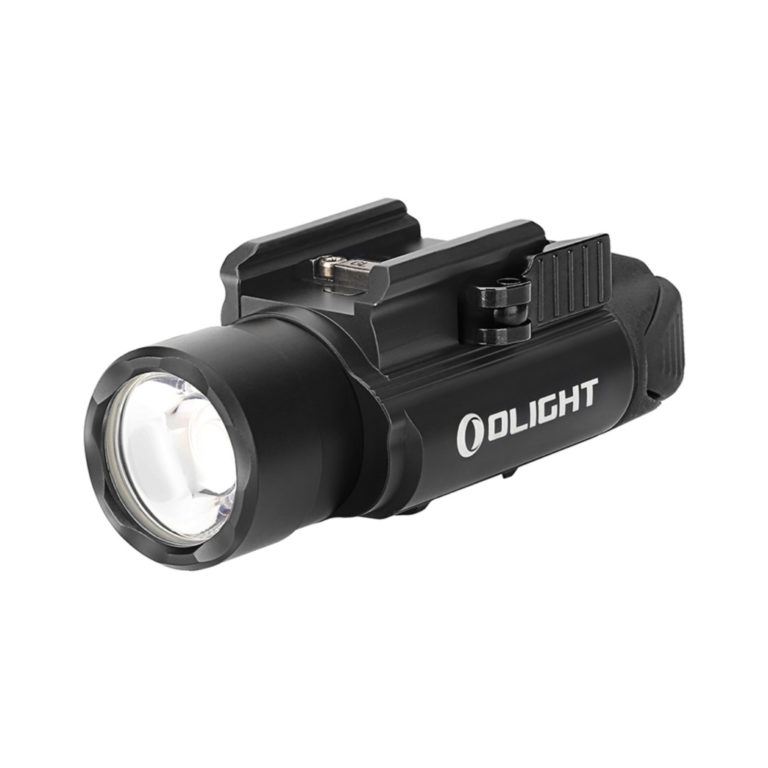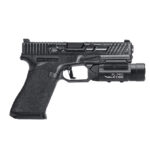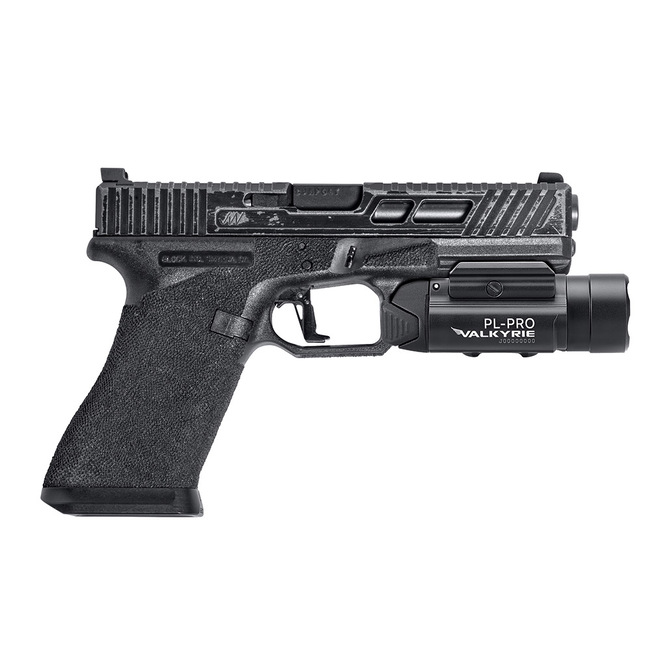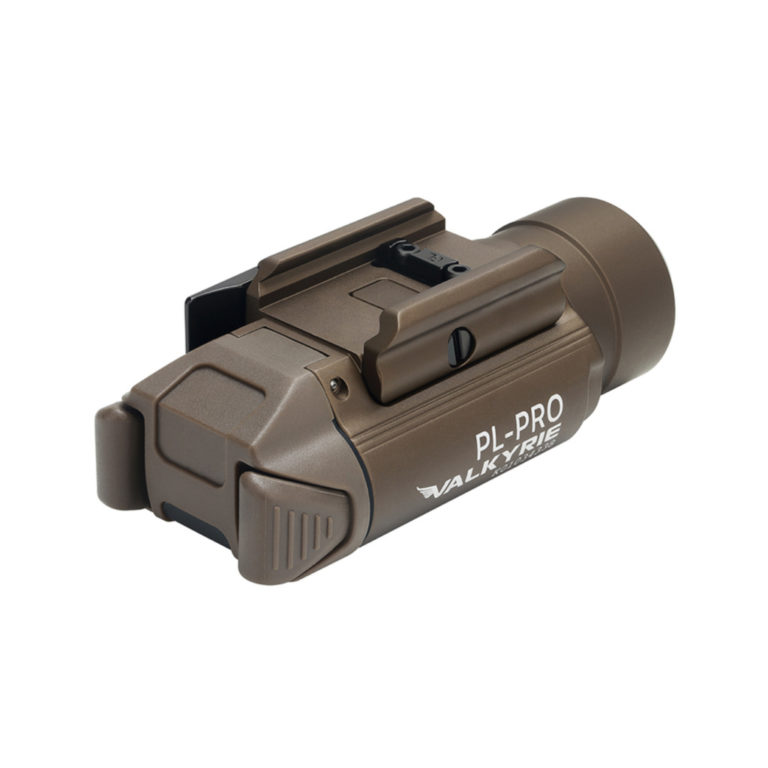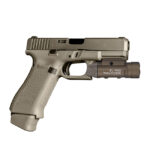 Olight PL-PRO VALKYRIE
$124.95
The PL-PRO Valkyrie (PL-PRO) is the rechargeable version of the best-selling weaponlight PL-2. Powered by a built-in rechargeable battery, the PL-PRO delivers two adjustable outputs; 1,500 and 300 lumens. The rail adapter allows the PL-PRO to be installed on weapons with a MIL-STD-1913 or Glock rail. It uses a heavy-duty quick attach and release mounting system along with the ambidextrous push-forward/side-press activation switch. The PL-PRO has been upgraded with a lockout mode and a magnetic port that is compatible with the MCC charging cable and remote pressure switch, making it more suitable for use on rifles. With high performance, ease of operation and versatility, the PL-PRO redefines the weaponlight.
*The magnetic remote pressure switch can be connected to the magnetic charging port, making the PL-PRO more suitable for use with a rifle.
*Rechargeable: charging directly by connecting the weaponlight with the included magnetic USB cable. There is no need to remove the battery or plug into a port that will wear out over time.
*Three output modes: momentary on, constant on, strobe.
*Manual quick attach and release mounting system.
*Silent ambidextrous ON/OFF switch for self defense. Push forward or tap the side of the switch to activate.
0
People watching this product now!