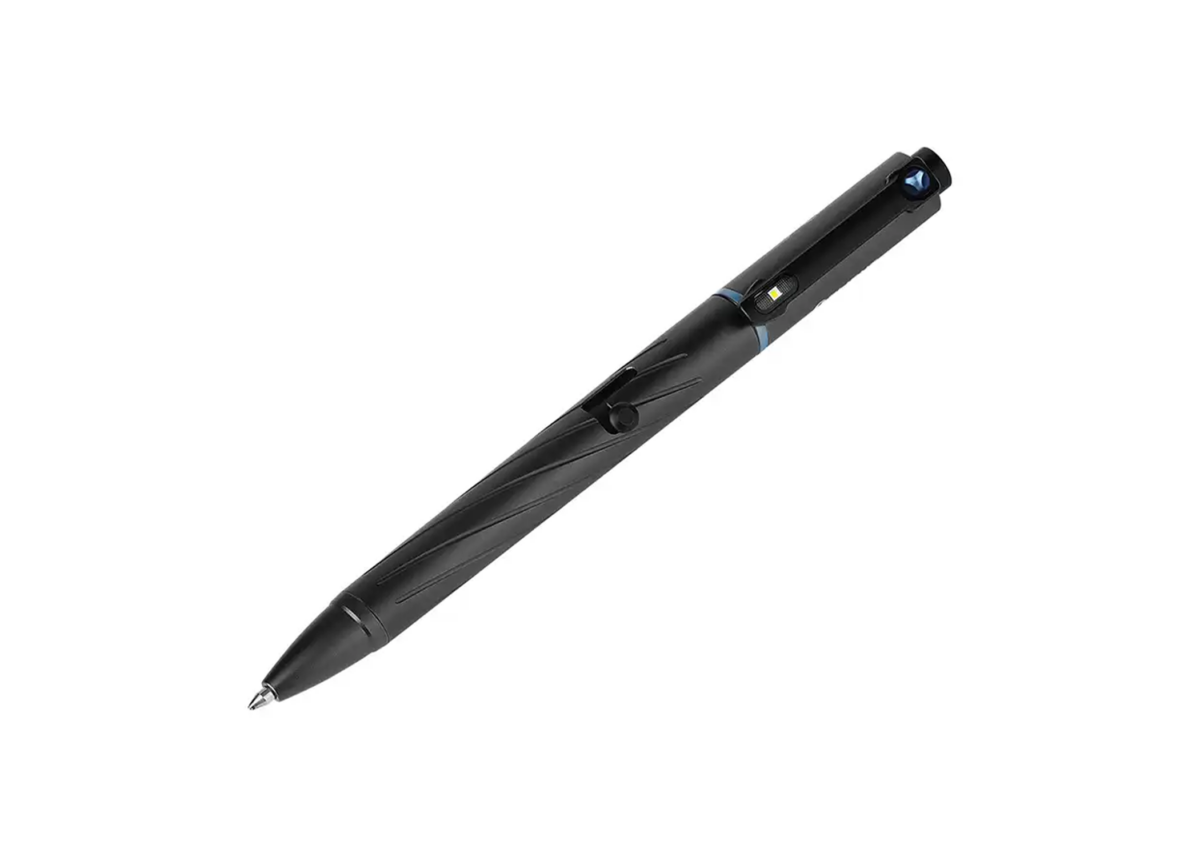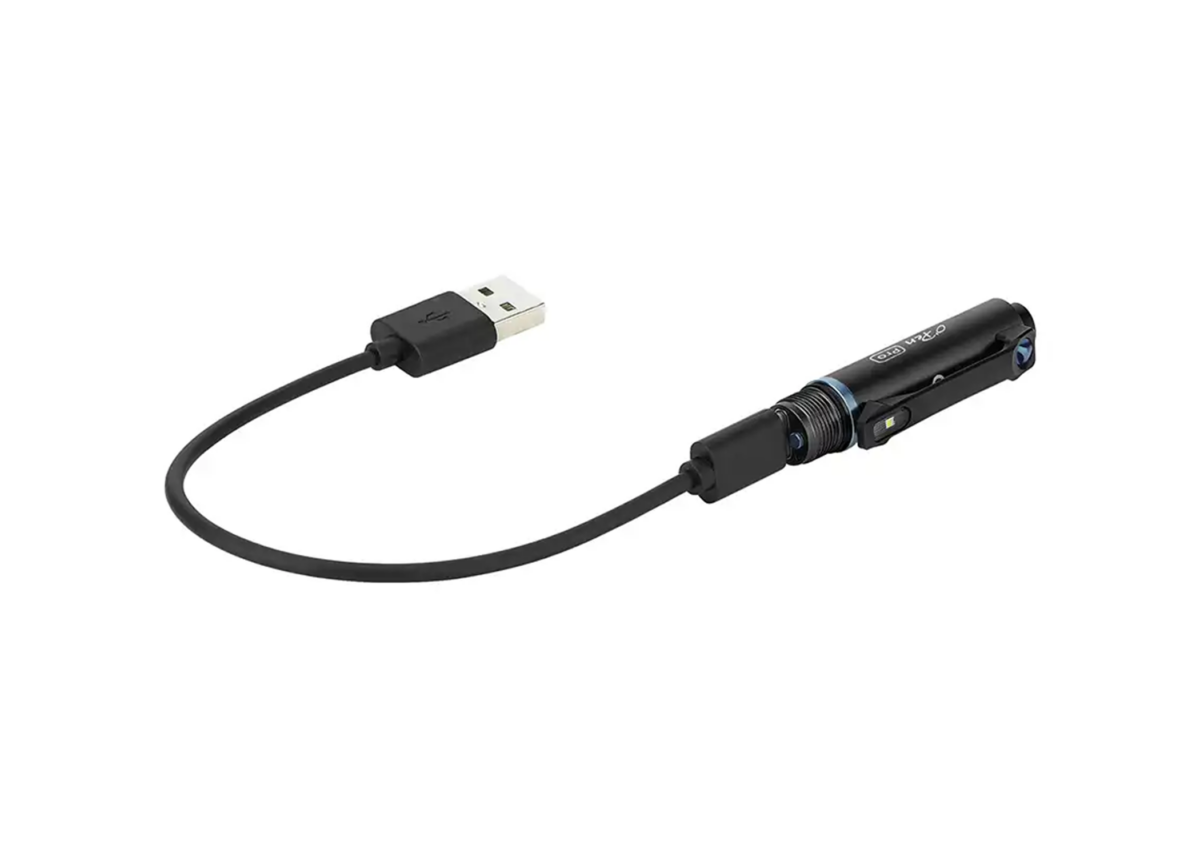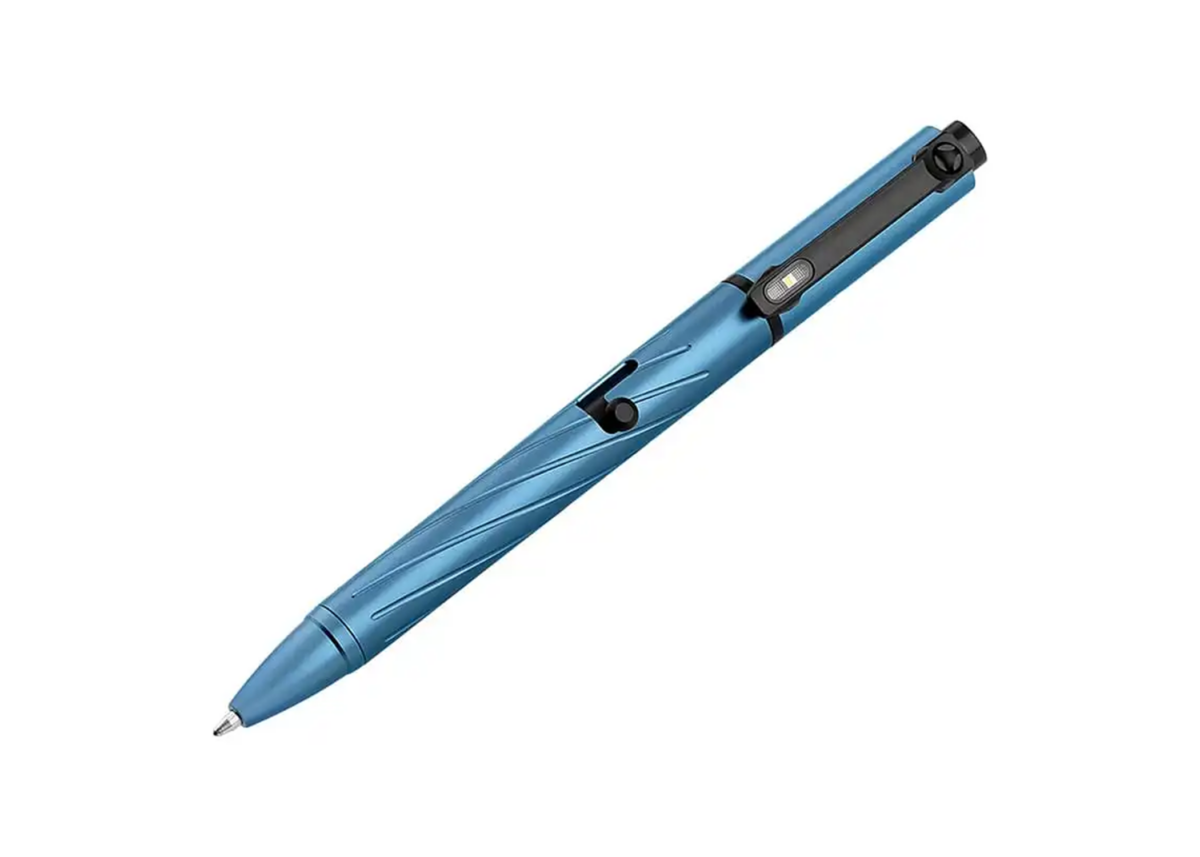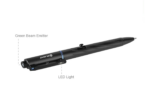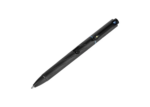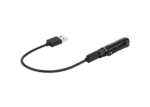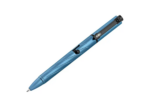 Olight O'Pen Pro EDC Pen Light with Green Laser
From $69.99
Olight O'Pen Pro EDC Pen Light with Green Laser
● Green Laser & LED: Whether you're writing, reading, or in a presentation, the OPen Pro innovative 3-in-1 design including a pen, green laser, and a light will have you covered.
● Easy Activation: L-type Bolt Action with LED switch, easy to extend/retract the tip, or activate the light with a single upward push.
● Separable Design: The 2-in-1 penlight is separable into two parts, giving more flexibility for nighttime or backup lighting.
● Great Hands-free Experience: Our redesigned led is built into the clip for hands free use. The reinforced steel clip is easy to hook on your pocket, backpack, hat, or notebook to light up the dark.
● Includes 4 brightness levels ranging from 5 to 120 lumens
● Up to an 8-hour runtime and can be fully charged in less than an hour
● 49 cd, 6.02″ length, 1.23oz weight
0
People watching this product now!