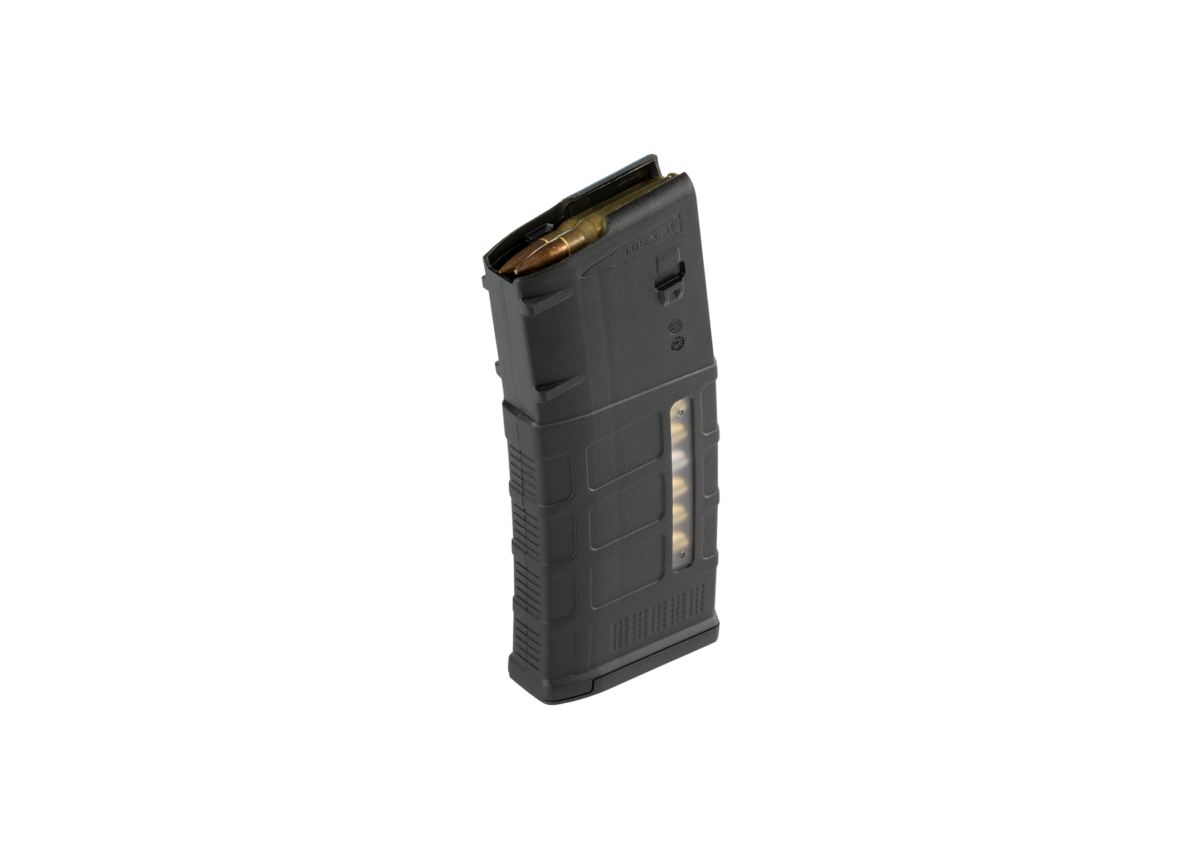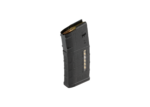 Magpul PMAG GEN M3- 308 Win, 7.62x51mm NATO W/Window -25rd
$22.99
Made in the USA, The 7.62×51 PMAG 25 M118 LR/SR GEN M3 Window is a lightweight, cost effective, high reliability magazine for SR25/M110 pattern rifles using longer than SAAMI-spec match ammunition up to 2.830″ OAL. It features true 25-round capacity, constant-curve body, anti-tilt follower, snap on impact/dust cover, and transparent MagLevel windows to allow rapid visual identification of approximate number of rounds remaining. NOTE: This item is also compatible with Armalite AR-10A, Colt LE901-16S, CORE Rifle Systems CORE30, JP Enterprises LRP-07, KAC SR25, LaRue OBR, Les Baer .308, LMT .308 MWS, LWRCI REPR, Mega Arms MATEN, Noveske Gen III N6, POF P-308, Ruger SR-762, Ruger Precision Rifle, S&W M&P10, SIG716, others.
Note: This item cannot be sent to Vermont.
0
People watching this product now!