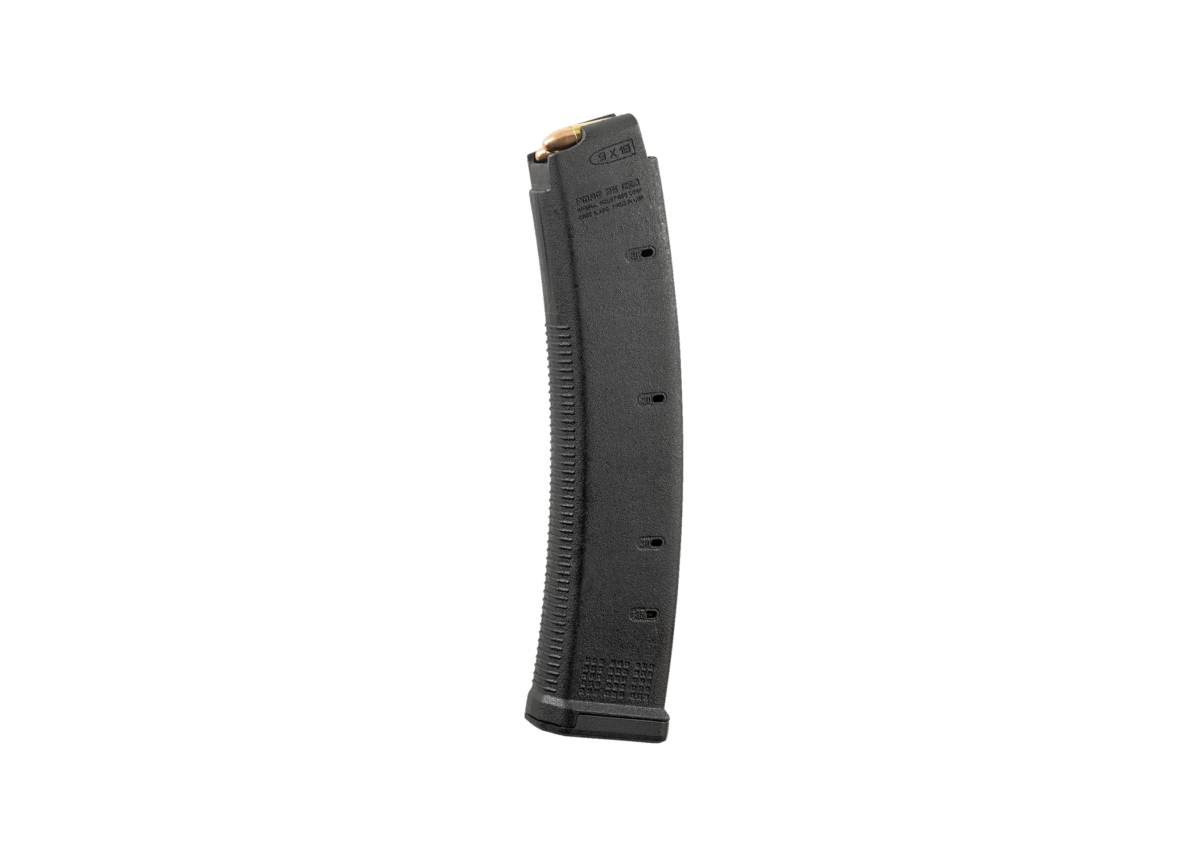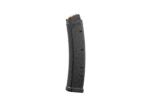 Magpul PMAG 9mm Luger for CZ Scorpion EVO 3 S1-35RD
$22.99
Made in the USA, the PMAG 35 EV9 is a lightweight, 35-round, 9x19mm CZ Scorpion EVO 3-compatible magazine. It provides optimal round stack geometry, giving the large format pistol, PCC, and SMG market a pistol caliber magazine with Magpul reliability and increased magazine capacity at a competitive price point.
Note: This item cannot be sent to Vermont.
0
People watching this product now!