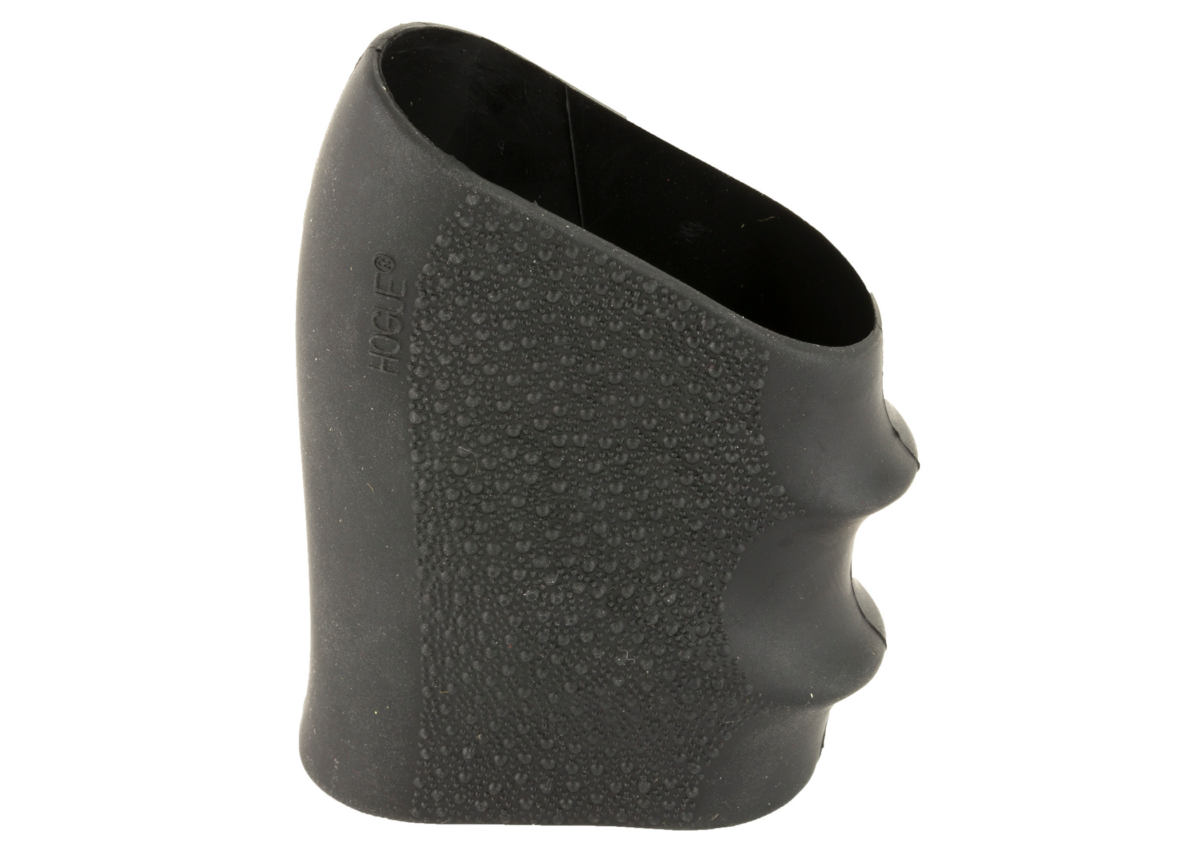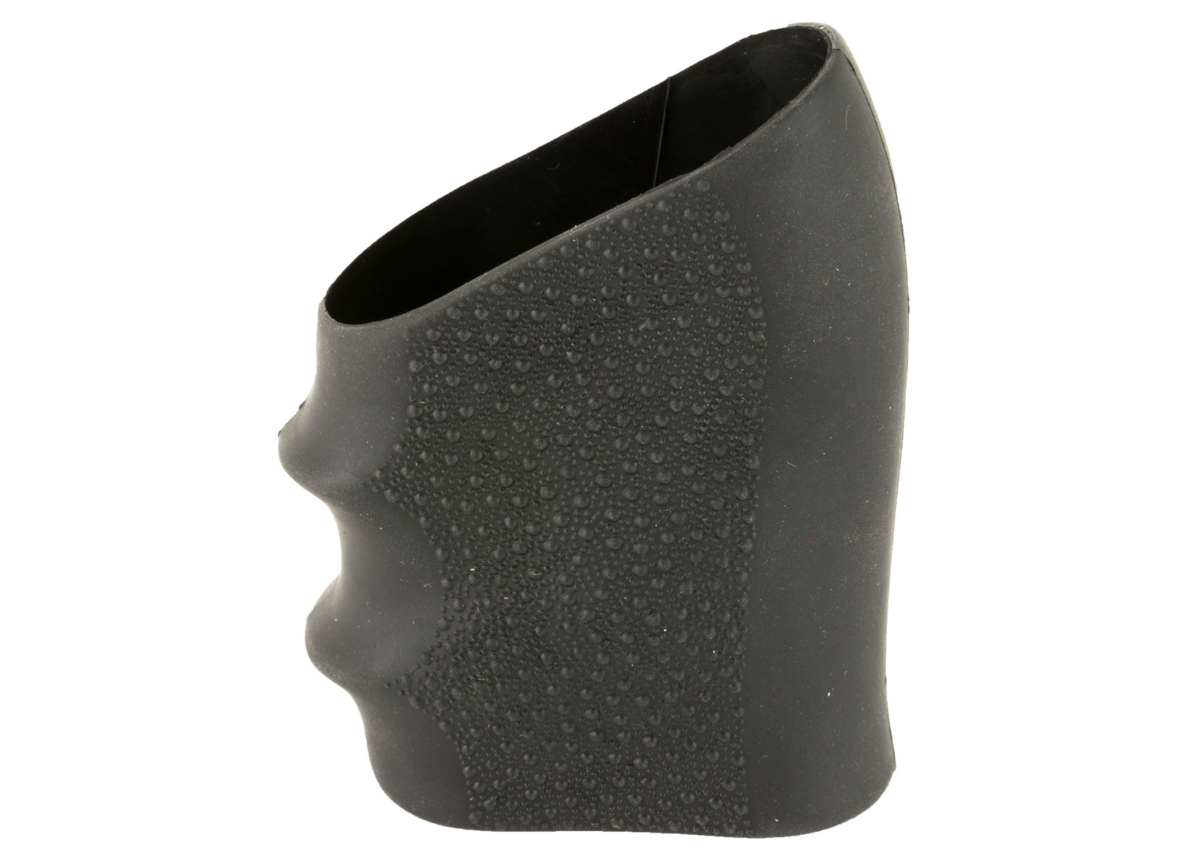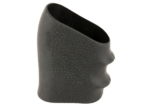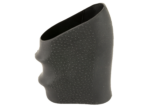 Hogue Universal Grip Sleeve – Black
$12.99
Hogue Universal Grip Sleeve, HandAll Universal Grip, Full Size Sleeve, Fits Many Full Size Semi Auto Handguns, Black
Manufacturer Part #: 17000
UPC: 743108170007
Hogue's Handall Universal Slip On Rubber Grip sleeves are scientifically designed and patented with an innovative shape that hugs the contours of your firearm giving them the tightest and most secure fit possible. Molded from their modern, soft, but durable rubber, Handall grip sleeves are easily installed and provide years of dependable service. Soft textured rubber slips on to improve your grip. Fits large frame autos, not intended for handguns with grip safeties.
(Fits all Glock Models Full Size and Compact, with or without finger grooves)
Handall Universal Grip
Full Size Sleeve
Finger grooves
Cobblestone texture
Ambidextrous palm swells
Fits Many Full Size Semi Auto Handguns
0
People watching this product now!