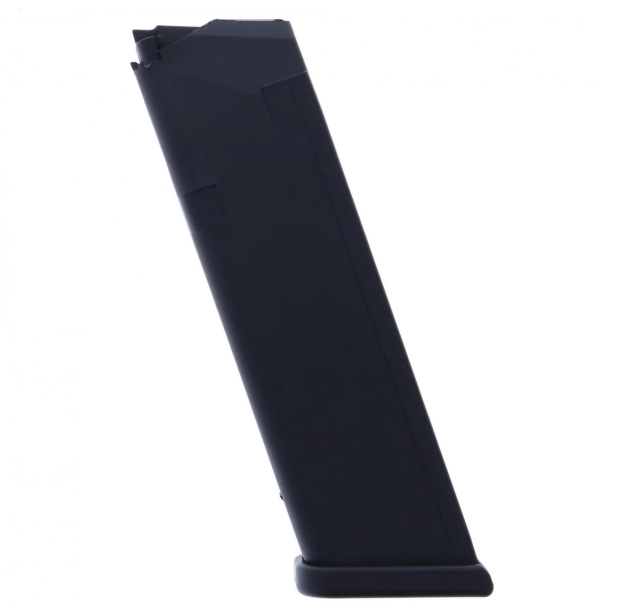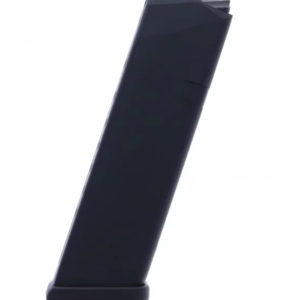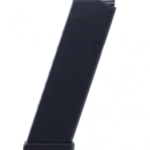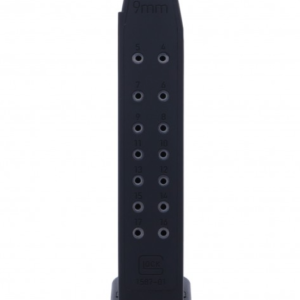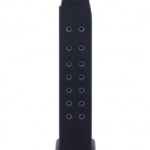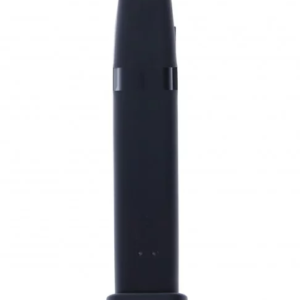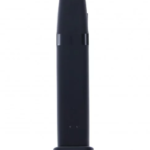 GLOCK 9MM(DOUBLE STACK) 17-ROUND FACTORY MAGAZINE
$28.75
This is a Factory Glock 17 magazine with a 17-round capacity. These magazines will work in Glock 17, 34, 19 and 26 pistols
These 17-round magazines are the gold standard of Glock combat pistols. Crafted from crack-proof polymer with steel internal springs and full-length steel reinforcing inserts, Glock factory magazines deliver ultra-reliable performance in even the most extreme conditions.
These standard capacity magazines are designed for use with all double-stack 9mm Glock pistols. Fits Gen 3, 4 and 5 Glock 17, 17L, 19, 26 and 34.
This item can not be shipped to the following states: CA, CT, CO, DC, HI, MA, MD, NJ, NY, and VT.