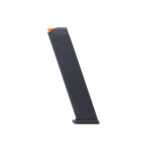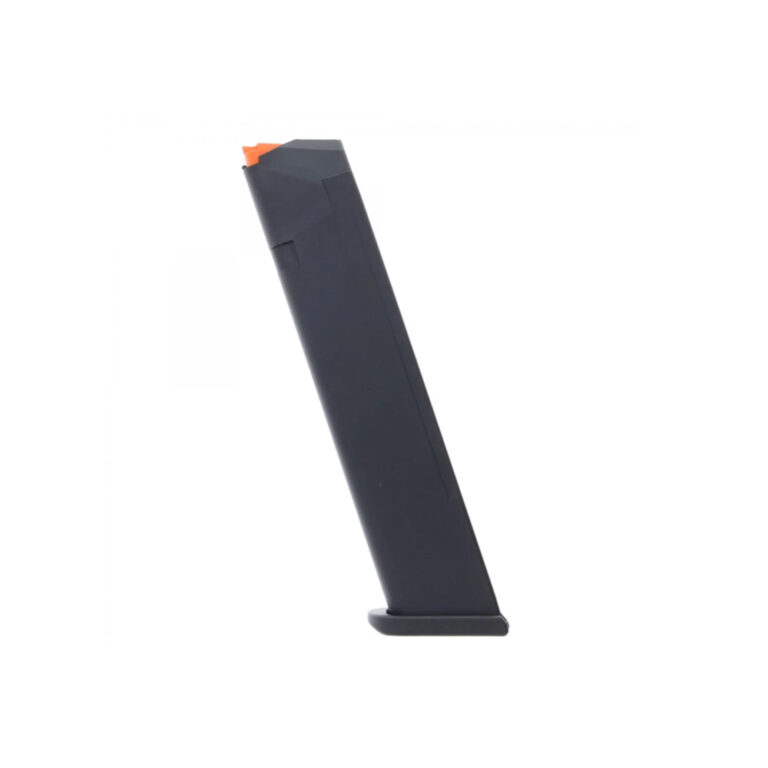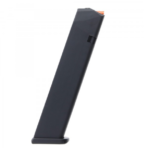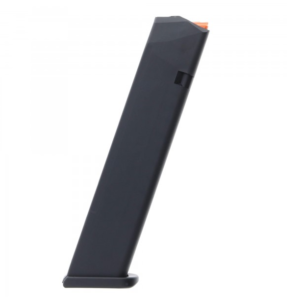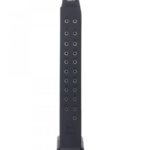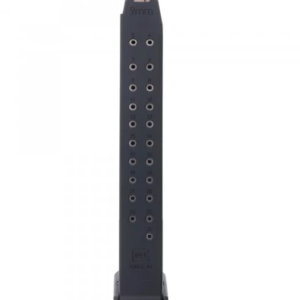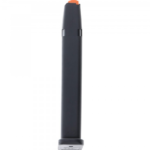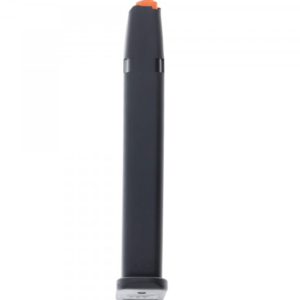 GLOCK 9MM 24-ROUND FACTORY MAGAZINE
$40.00
This is a Glock 17/19 9mm 24-round extended magazine.
Featuring rugged polymer construction with reinforcing steel inserts and individually-cut witness holes, these extended Glock factory magazines deliver the trademark reliability and durability we've come to expect from the leading name in combat firearms.
Glock Gen 5 magazines are compatible with all previous generations of 9mm double-stack Glock pistols including the 17, 19, 26 and 34.
Will fit all double stack Glock 9mm handguns. 17, 17L, 19, 19X, 26, 34
This item can not be shipped to the following states and or city: CA, CO, CT, DC, MA, HI, MD, NJ, NY, Chicago IL, and VT
Ordering to these states or cities above are subject to a 20% restock fee.
States that require ammo to be shipped to an FFL or your state requires a firearm registration card (CA, DC, CT,  IL, MA) please contact us at customerservice@wdtactical.com to provide that information, be sure to include your order number!
Orders placed WITHOUT providing this information are subject to a 20% restock fee.
Out of stock
Want to be notified when this product is back in stock?