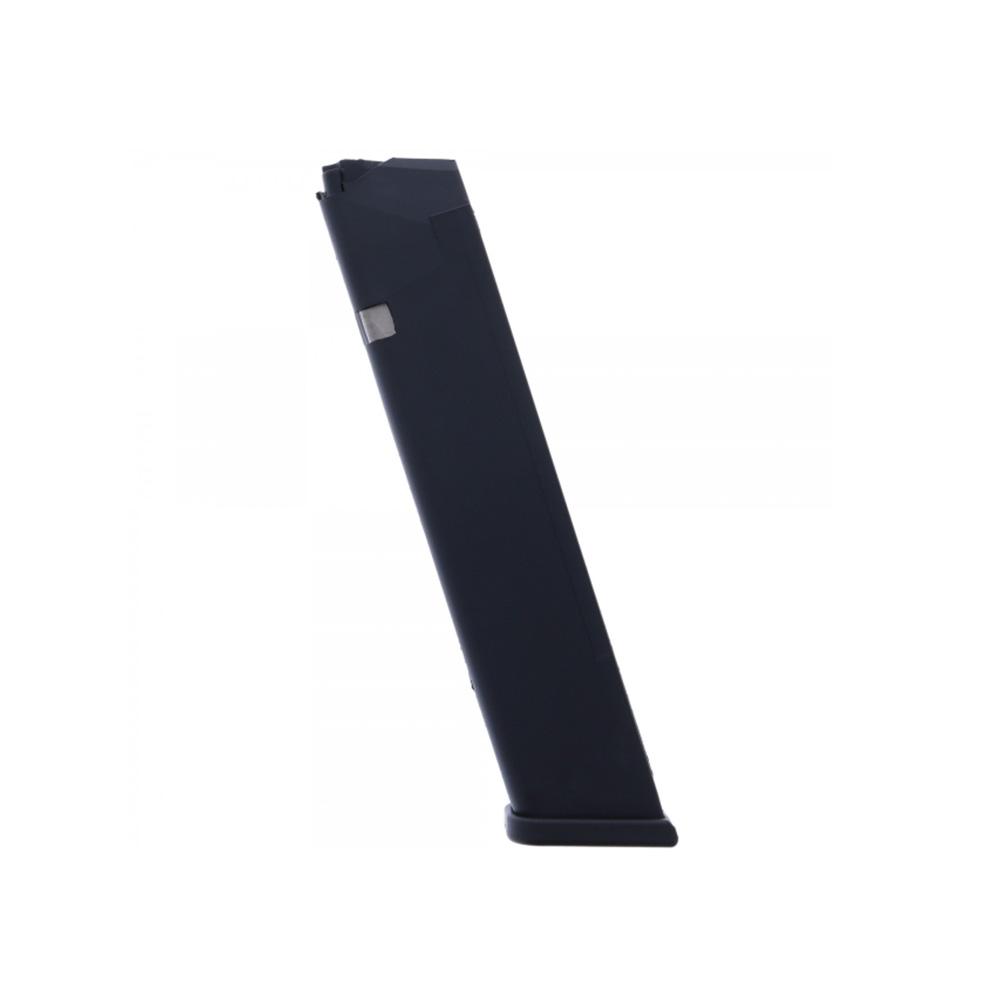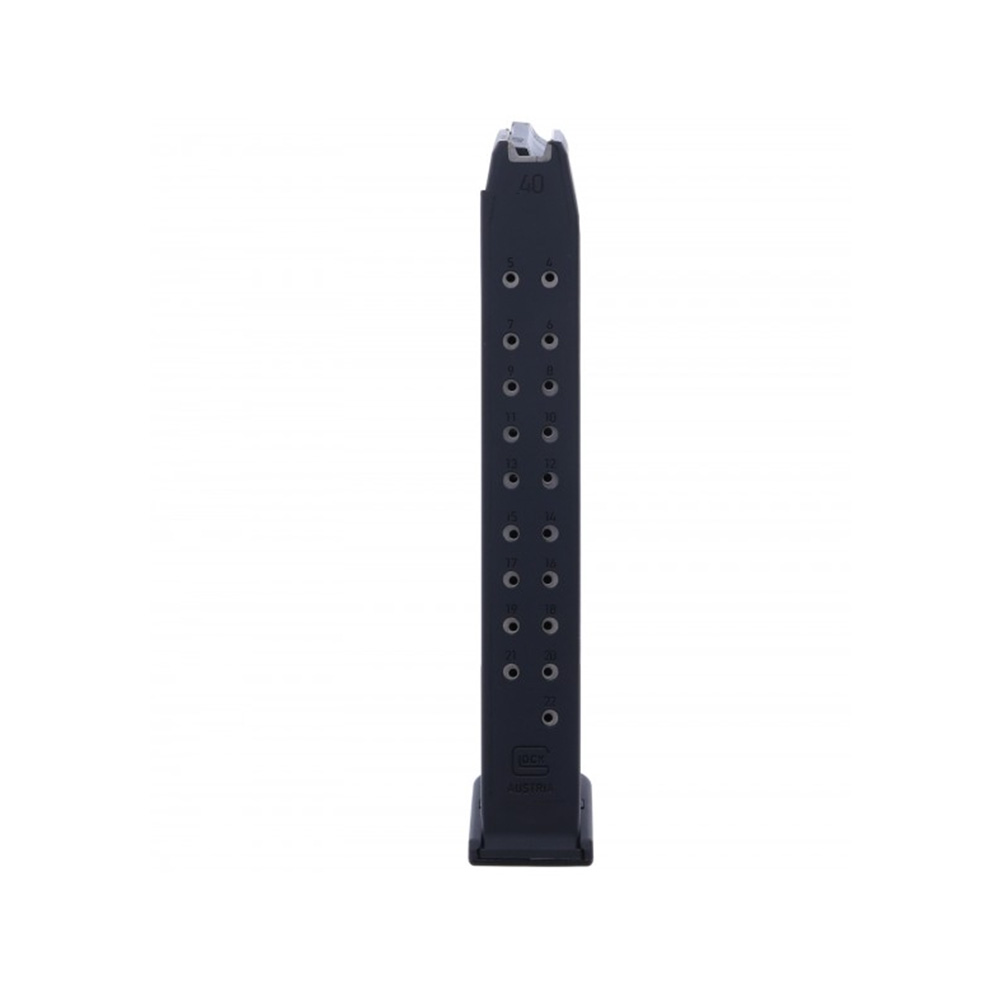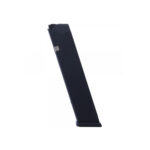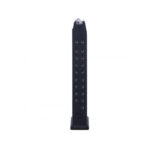 GLOCK .40S&W 22-ROUND FACTORY MAGAZINE
$40.00
This is a factory 22-round extended magazine for Gen 4 Glock 22, 24 and 35 pistols in .40 S&W
.40 S&W Glock pistols have been a top choice for American Law Enforcement for over a decade—thanks in no small part to their ultra-reliable polymer-and-steel factory magazines that run reliably for years and stand up to endless abuse …
Get maximum .40 caliber firepower with these extended 22-round factory magazines for Glock 22, 24 and 35 pistols. Includes all standard Glock features, like numbered witness holes, full-length reinforcing steel insert, and steel wire spring internals.
Fits Glock 22, 24, and 35 pistols.
Note: This item cannot be shipped to the following locations: CA, CO, CT, DC, HI, Cook county IL, MA, MD, NY, NJ, VT, WA
0
People watching this product now!