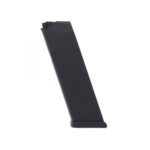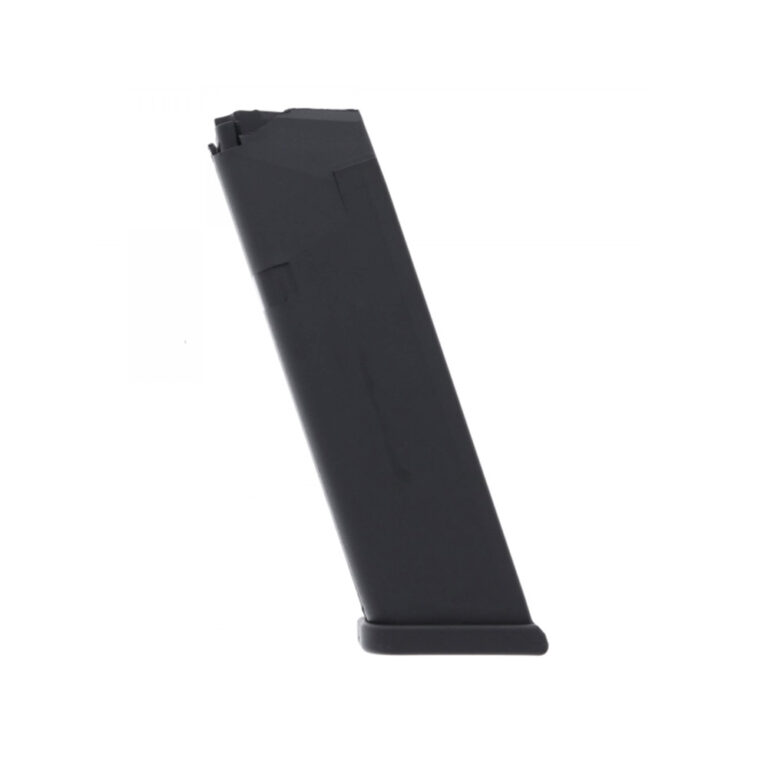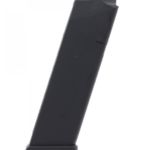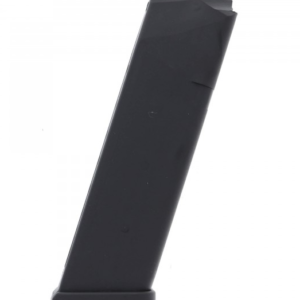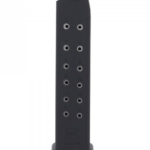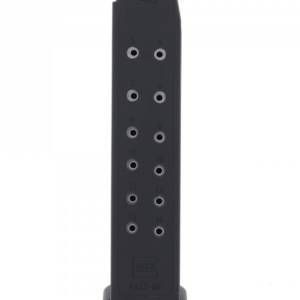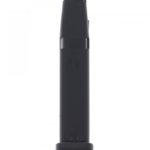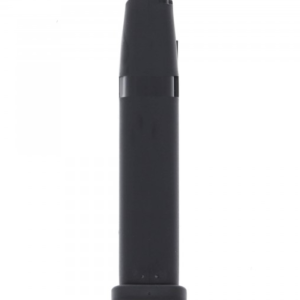 GLOCK 22 (40CAL) 15-ROUND FACTORY MAGAZINE
$28.75
This is a factory 15-round magazine for Gen 4 Glock 22, 24 and 35 pistols in .40 S&W
These standard capacity, full-size 15-round magazines feature numbered witness holes, full-length steel inserts, and steel wire springs, these magazines are designed for intense training and long-term duty use.
Fits Glock 22, 24, and 35 pistols.
This item can not be shipped to the following states: CA, AK, CO, HI, MD, NJ, NY, and VT
Ordering to these states above are subject to a 20% restock fee.
States that require ammo to be shipped to an FFL or your state requires a firearm registration card (CA, DC, CT,  IL, MA) please contact us at customerservice@wdtactical.com to provide that information, be sure to include your order number!
Orders placed WITHOUT providing this information are subject to a 20% restock fee.