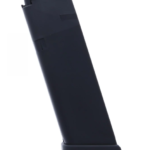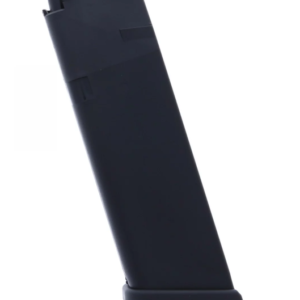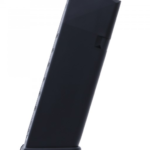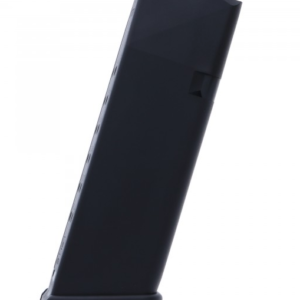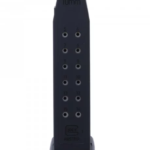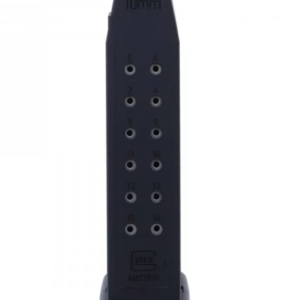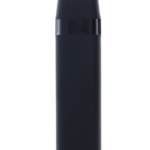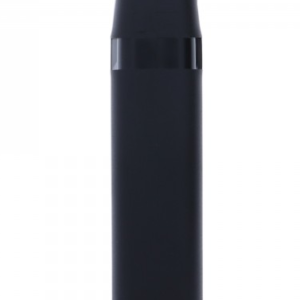 GLOCK 20 10MM 15-ROUND FACTORY MAGAZINE
$28.75
This is a factory 15-round magazine for Glock 20 & Glock 40 pistols in 10mm
These standard capacity magazines deliver 15 rounds of hard-hitting 10mm in a crack-resistant polymer shell with full-length steel reinforcing inserts. Other features include steel internal springs and numbered witness holes for each round.
Fits 4 Glock 20/20SF/40 pistols
This item can not be shipped to the following states: CA, CT, DC, HI, MA, MD, NJ, NY, and VT.
Out of stock
Want to be notified when this product is back in stock?