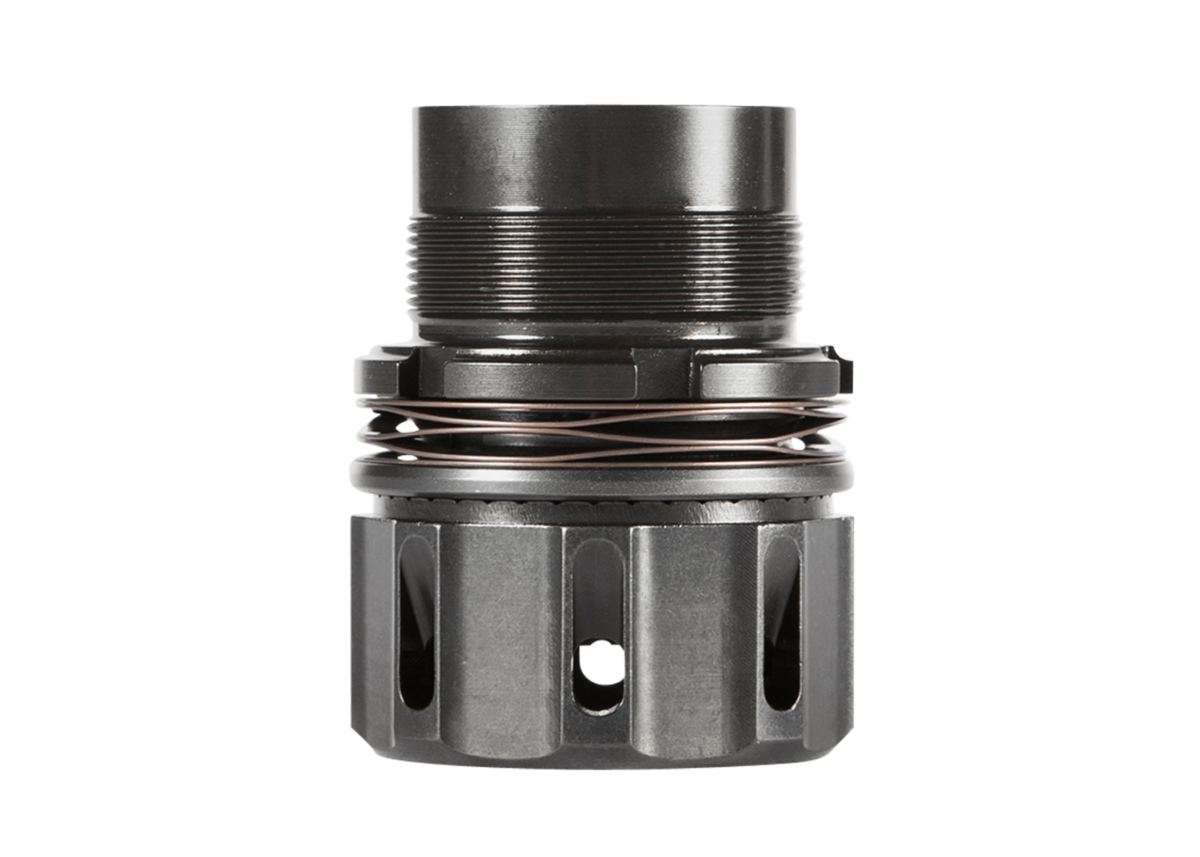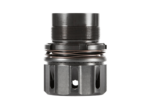 Dead Air KeyMicro Adapter Black for Ghost/Wolf
$219.99
Dead Air DA451 KeyMicro Adapter Black for Ghost-M / Wolf 9SD / Wolfman
The KeyMicro Adapter in conjunction with the Micro Brake (not included) gives you even more mounting options. Now you can have the same proven mounting technology found in Dead Air Sandman and KeyMo systems for your Ghost, Wolf, or Wolfman.
Precise Manufacturing
Long Term Reliability
Durable Construction
0
People watching this product now!