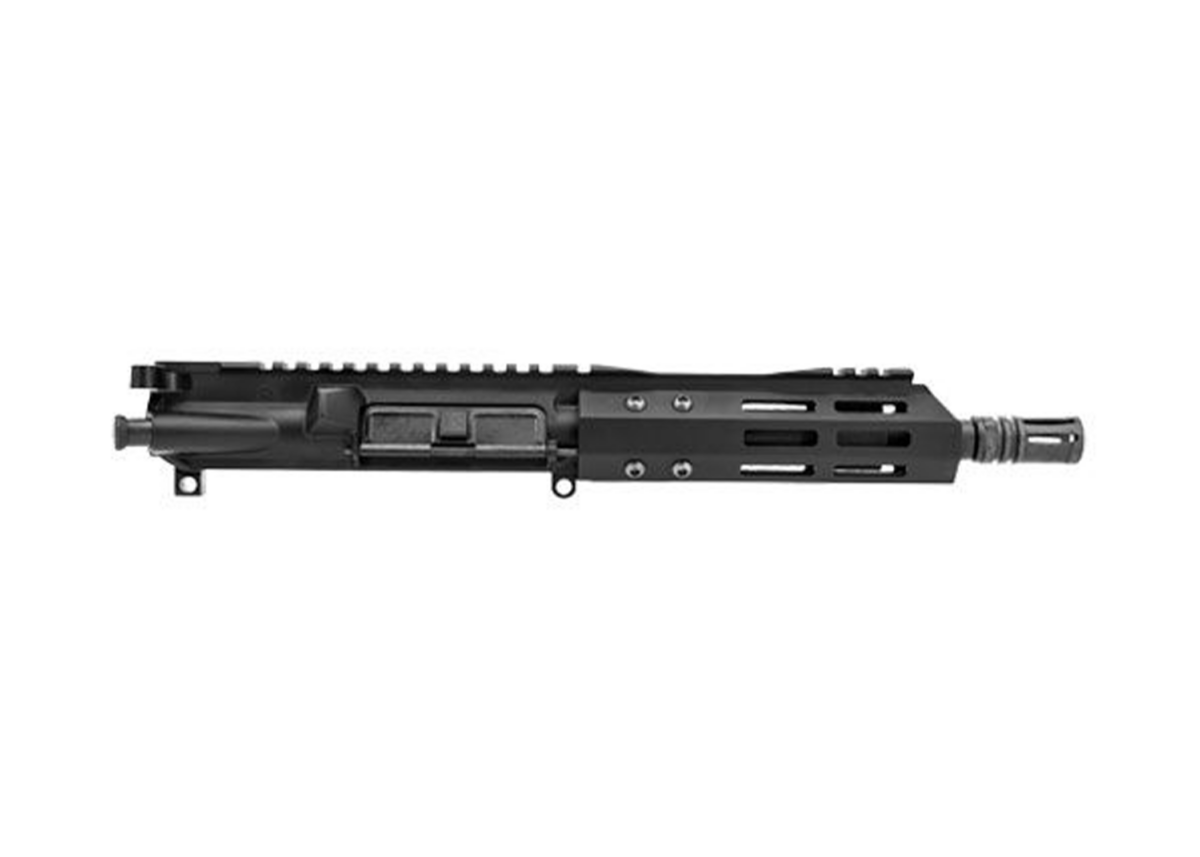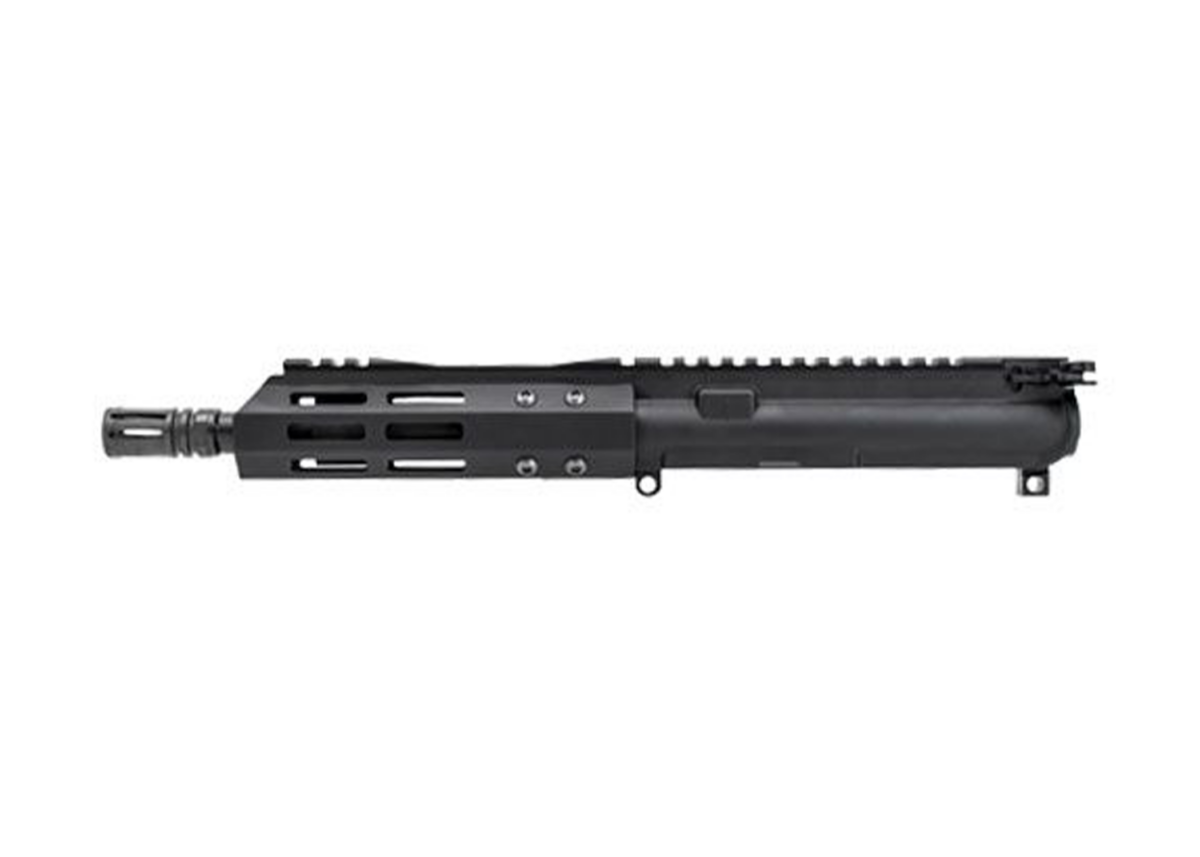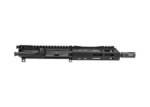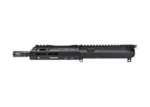 Bear Creek Arsenal BC-15 AR Upper – Black – 7.62×39 (7.5″)
$319.99
BC-15 | 7.62×39 Upper | 7.5″ Parkerized M4 Barrel | 1:7 Twist | Carbine Length Gas System | 9.5″ MLOK
Product SKU: 928N-UA762PHB7.5110P-7M3 (7.5″)
This Bear Creek Arsenal AR-15 Complete 7.62×39 pistol length upper has a 7.5″ M4 with a parkerized finish, and features a 1:7 twist, with a carbine length gas system. It includes a 9.5″ MLOK rail, a M4 flat-top forged upper receiver, a BCA bolt carrier group, flash hider, and a rear charging handle. This 7.62×39 upper is compatible with any mil-spec AR-15 lower.
Bear Creek Arsenal manufactures all AR-15 rifles, complete upper assemblies, barrels, bolt carrier groups (bcg), and components in-house in Sanford, NC. Choose an American-made AR-15 complete upper assembly from Bear Creek Arsenal, designed for high accuracy and backed by a lifetime warranty.
0
People watching this product now!