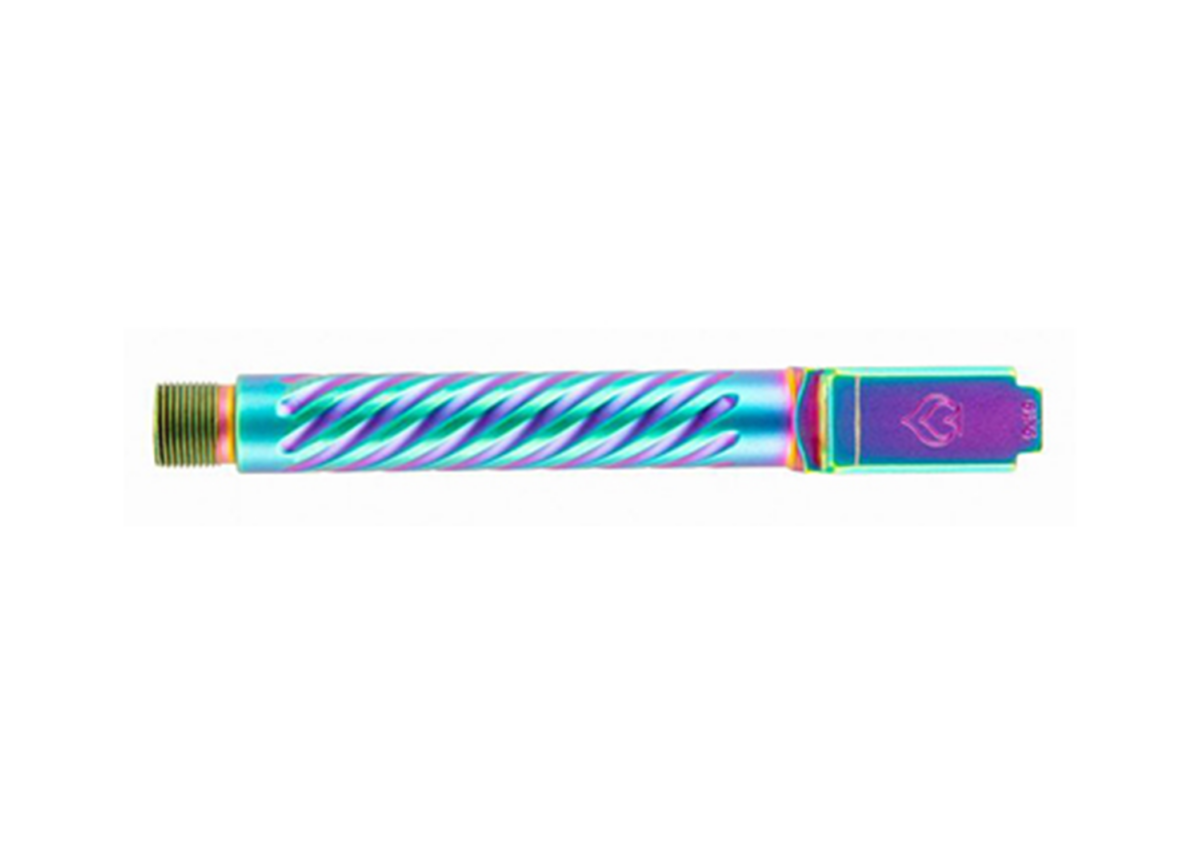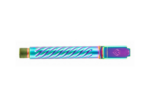 Ballistic Advantage Iridescent Rainbow 9mm Threaded Barrel for Glock 17 Gen 5
$214.99
Ballistic Advantage, Premium Series, 9MM, 5″ Threaded Barrel, 1/2×28, Spiral Fluting, For Glock 17 Gen 5, PVD Finish, Iridescent Rainbow
Item#: BAPSG175T3W
UPC: 819747026293
Designed to meet the demands of the most discerning shooters, the Ballistic Advantage pistol barrels are the latest platform addition to their Premium Series. Known for its strength, toughness, and good ductility, their pistol barrels feature a hardened 416R stainless steel material for absolute durability and corrosion resistance. Each barrel is honed, lapped, and tumbled to ensure it is free of any imperfection and ready for flawless performance, with no break-in period required. All barrels are held to less than .0001 deviation of the bore, reaching better than factory tolerance for optimum reliability and accuracy.
Pistol Barrel Finish: PVD
Material: Hardened 416R Stainless Steel
Model: GLOCK 17 Gen 5
Twist Rate: 1/10
Pistol Barrel Flutes: Spiral
Threaded barrels include a standard thread protector
Threaded 1/2X28
0
People watching this product now!