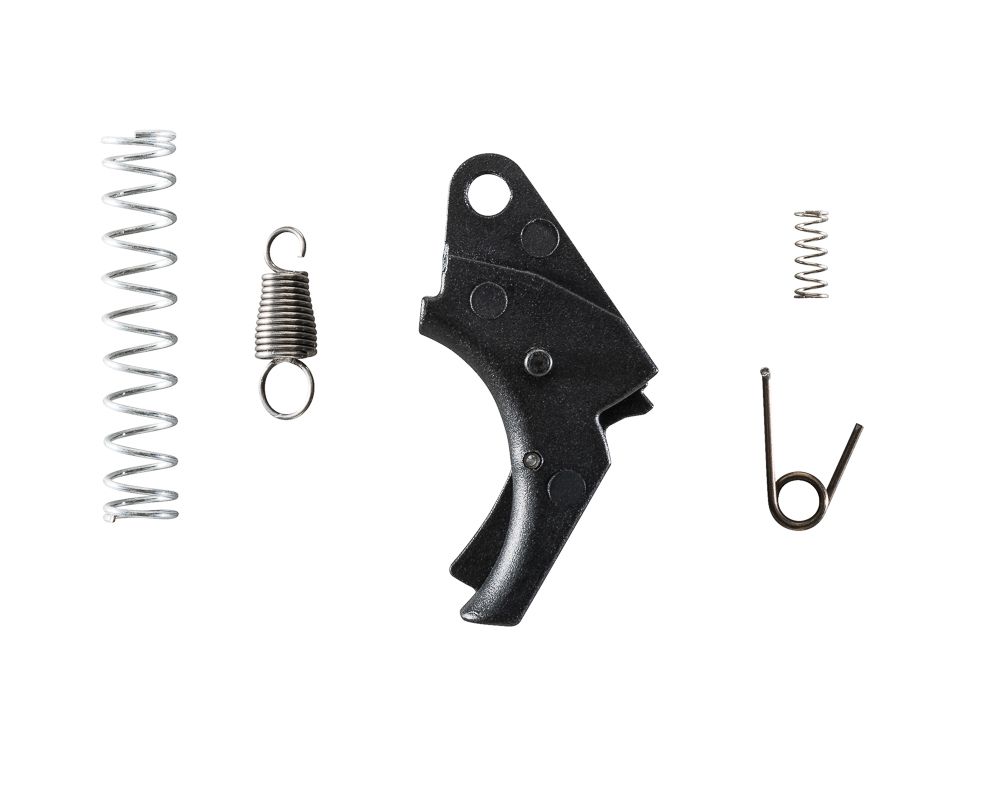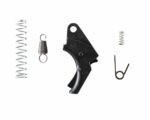 APEX Action Enhancement Kit for SDVE
$61.75
APEX Action Enhancement Kit for SDVE
The Apex Action Enhancement Kit totally transforms the SDVE (and SD) pistols. This kit is a significant improvement over the stock factory trigger pull, yet still ideal for duty/carry and personal protection purposes, as well as recreational shooting. When properly installed, this kit will:
-Reduce trigger pull weight by approximately 2 lbs.
-Reduce pre-travel by 20%
-Reduce over-travel by 10%
-Smooth uptake
-Improve reset
-Center mounted pivoting safety maintains factory safety values
-Direct drop-in replacement parts
0
People watching this product now!