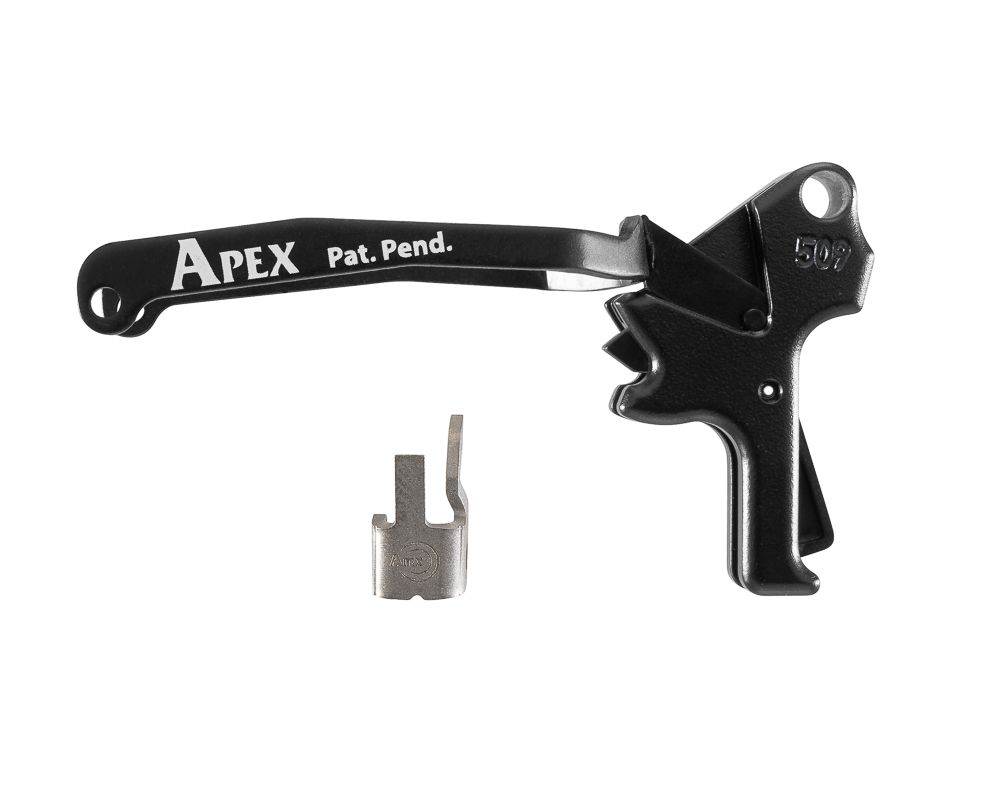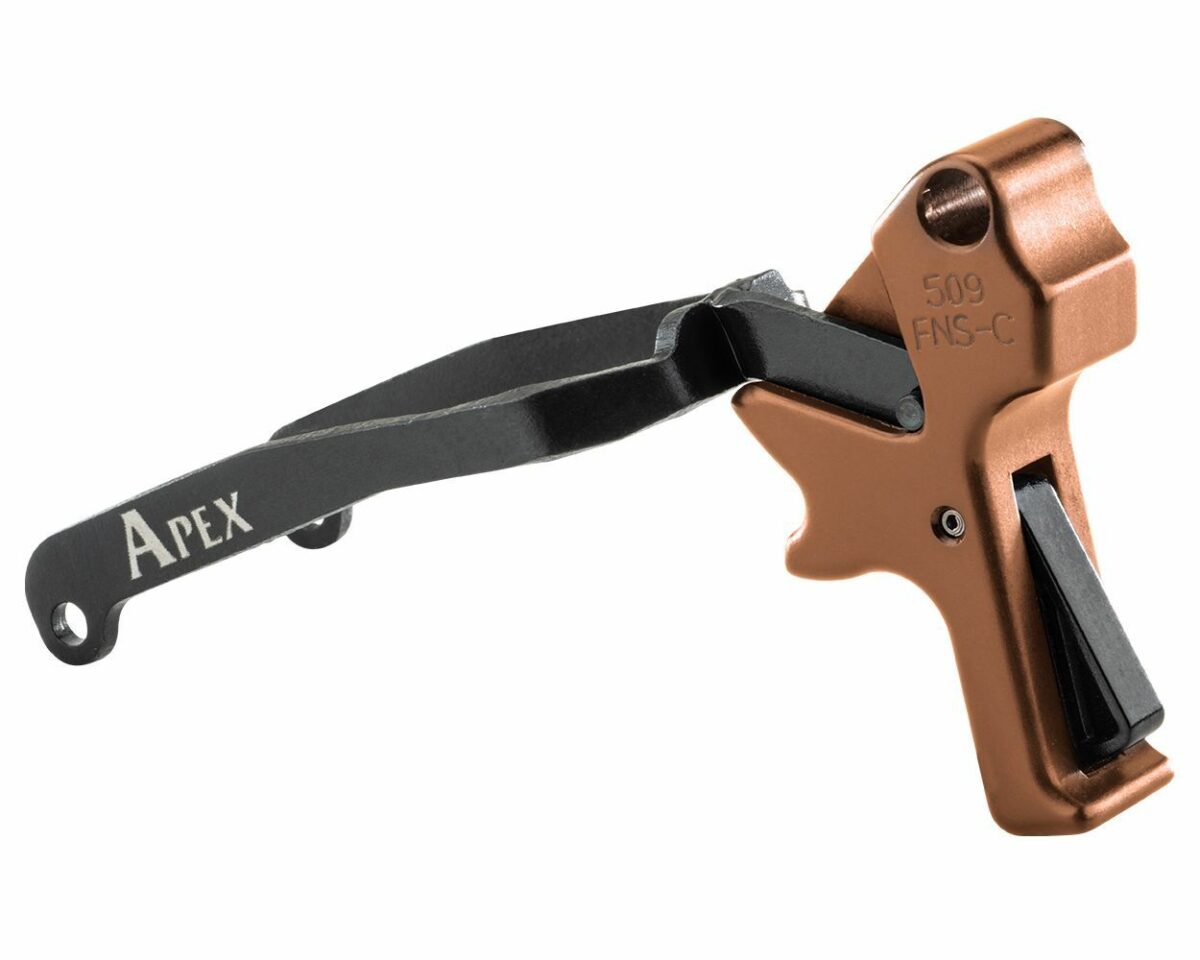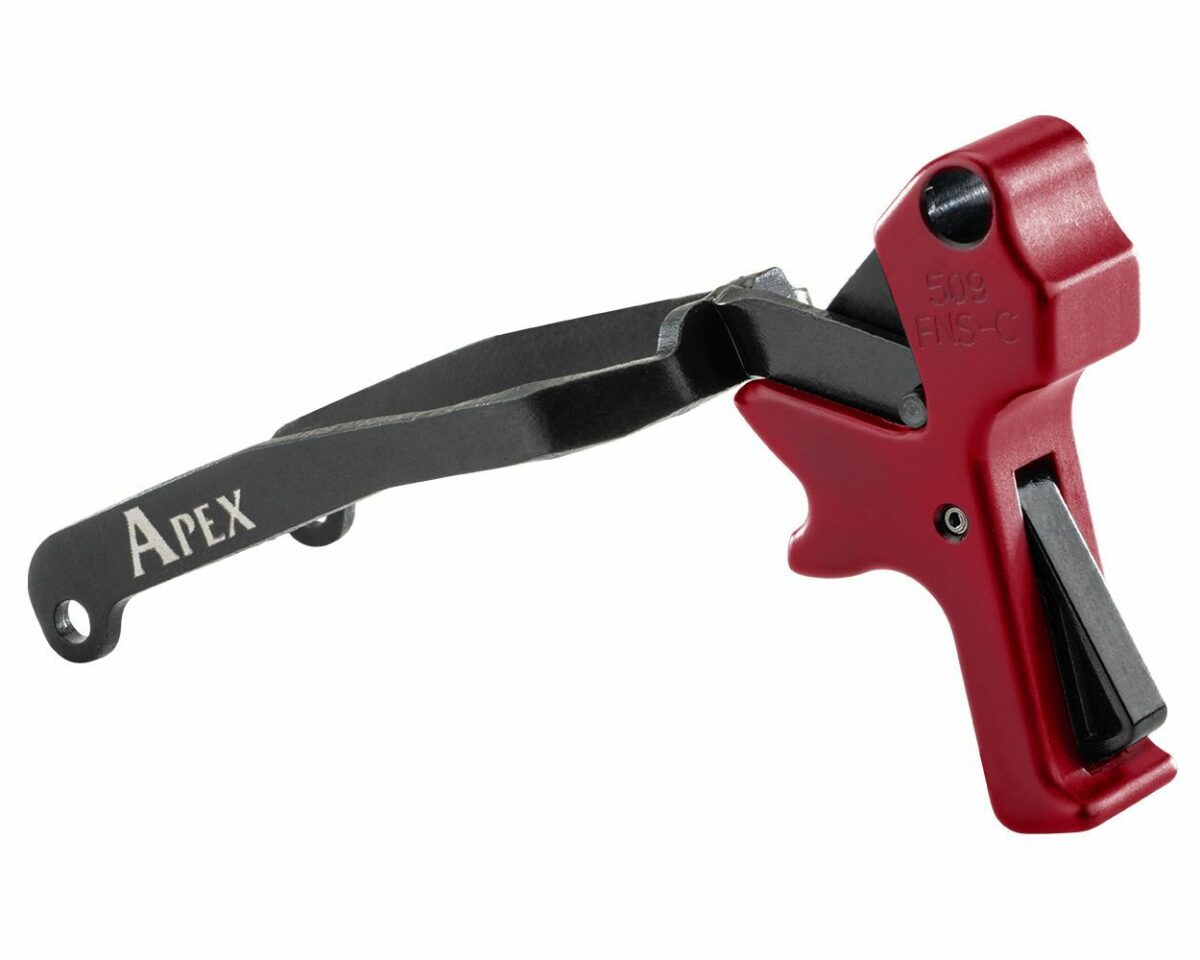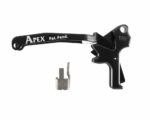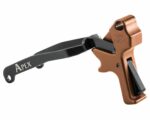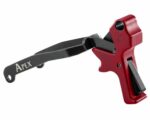 Apex Action Enhancement Kit for FN 509
From $152.00
Apex Action Enhancement Kit for FN 509
Apex originated the drop-in trigger kit for the FN 509. The patent-pending design of the Action Enhancement Trigger Kit for the FN 509 (with Flat-Faced Trigger) makes a huge difference in the trigger pull characteristics and immediately became a must-have for 509 owners. When installed, this kit will:
– Reduce trigger pull weight to approx. 5.5 lbs.
– Reduce trigger pre-travel, over-travel and reset distance
– Deliver a crisp trigger break
– Maintain factory safety values with a center mounted pivoting safety
– Direct drop-in replacement, no fitting required
0
People watching this product now!