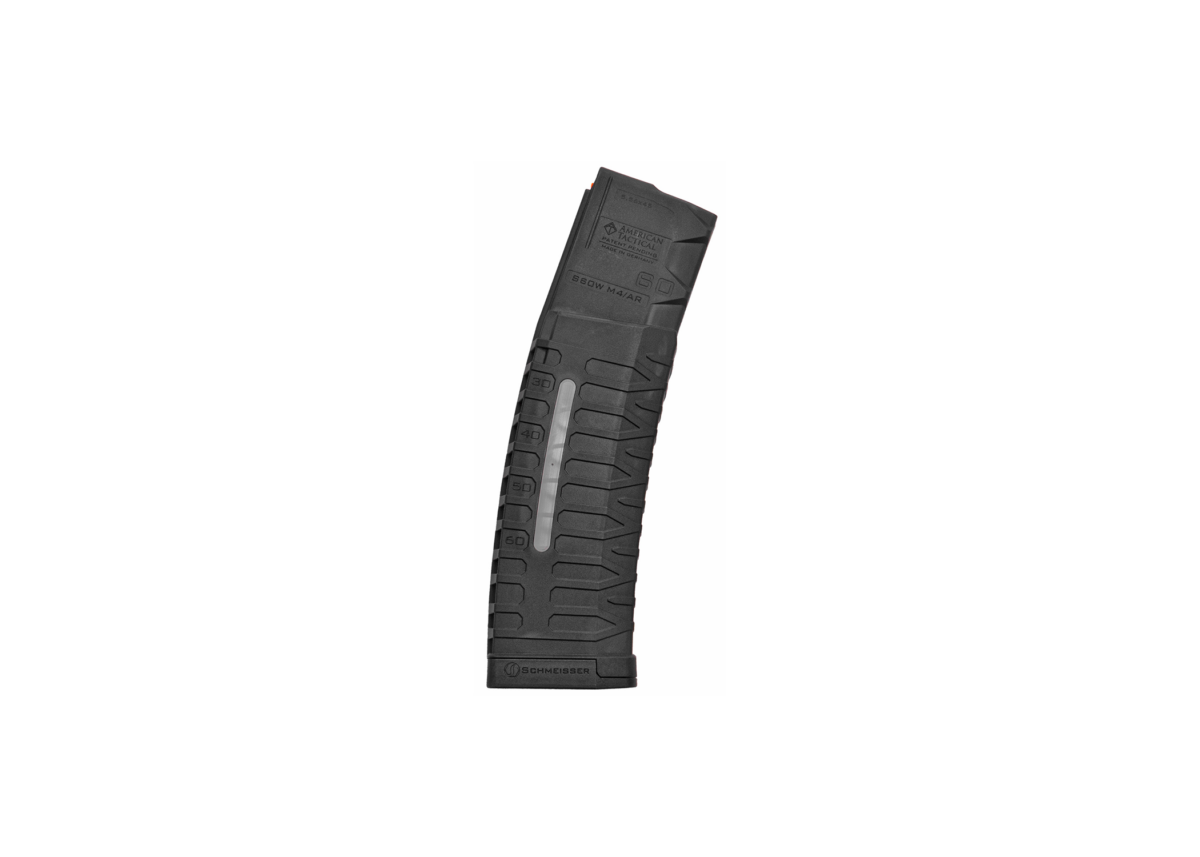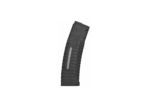 American Tactical 60RD AR/M4 Magazine
$59.99
American Tactical, Rifle Magazine, 223 Remington/556NATO, 60 Rounds, Fits AR Rifles, Polymer, Black
Made from glass reinforced polymer, this patent pending magazine features a unique follower system that allows for double capacity from a normal AR magazine without being bulky or cumbersome. Designed to shoot both .223 Remington & 5.56X45mm ammunition, the Schmeisser S60 will give you an instant capacity upgrade over the standard AR mag at an affordable price for your AR Carbine or Pistol. This model of the S60 comes with a viewing window to give the user a visual confirmation of the remaining ammunition available.
Glass reinforced polymer
Viewing window
60 Rounds
This item can not be shipped to the following states: AK, CO, HI, MD, NJ, NY, WA, Chicago (Cook County) IL, and VT
Ordering to these states above are subject to a 20% restock fee.
0
People watching this product now!