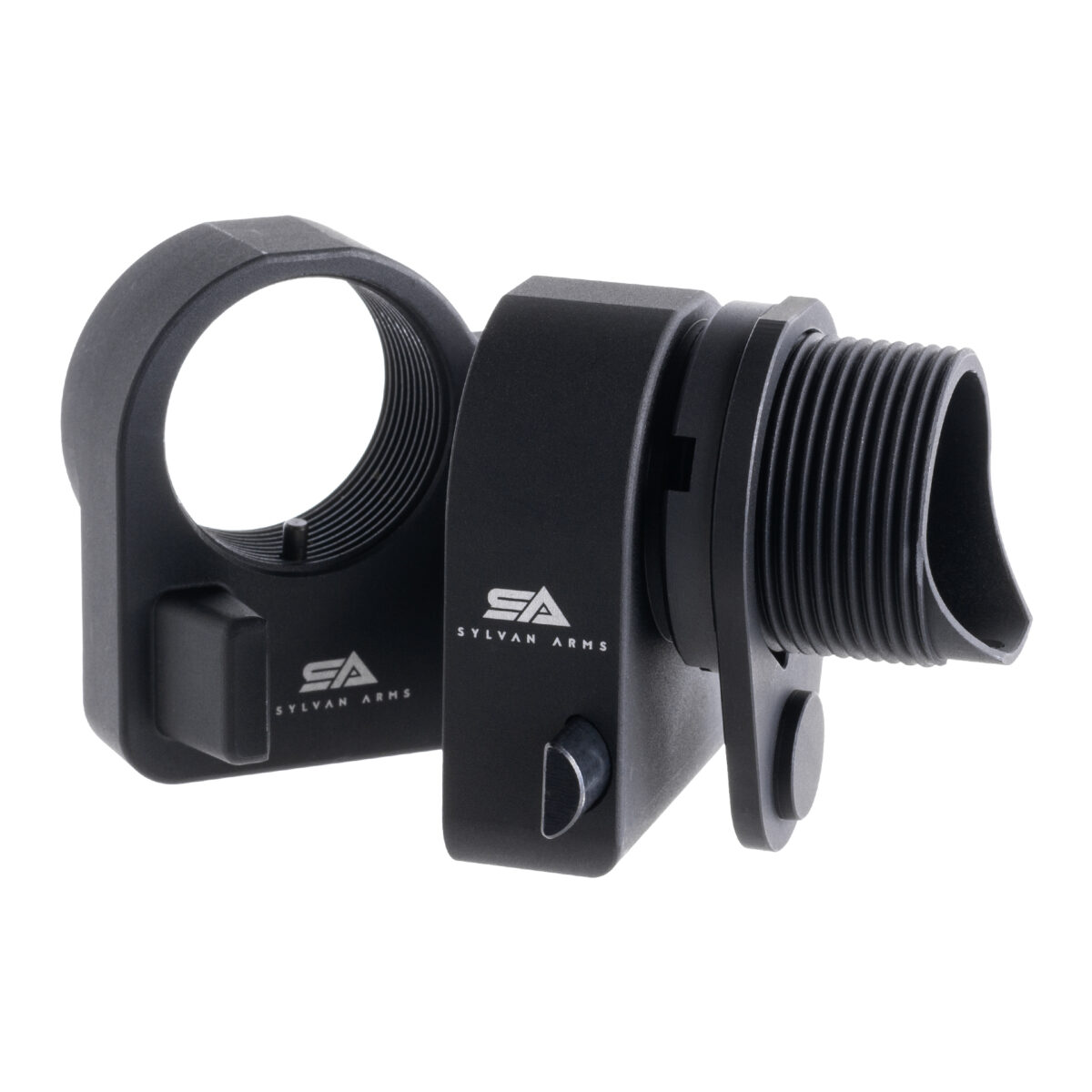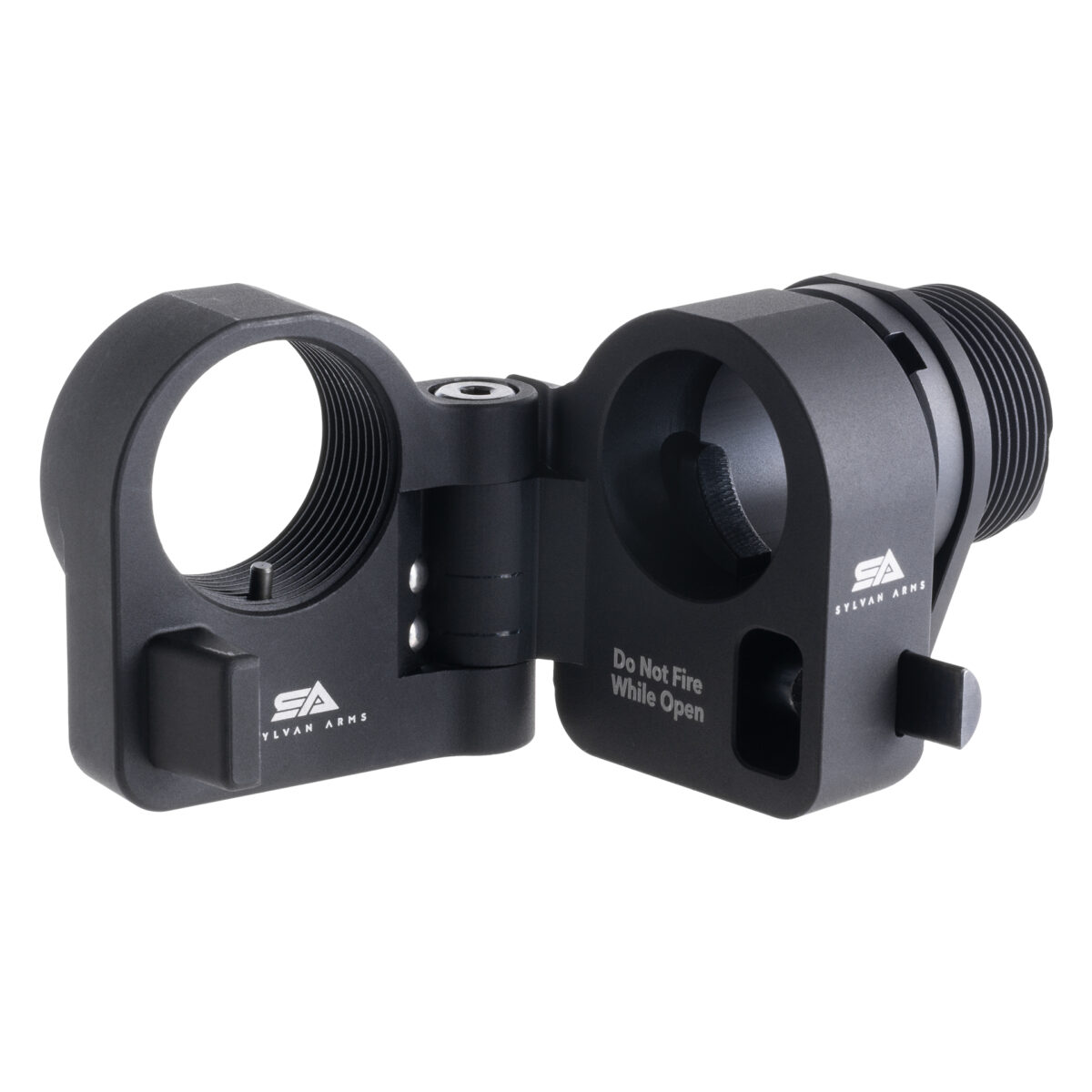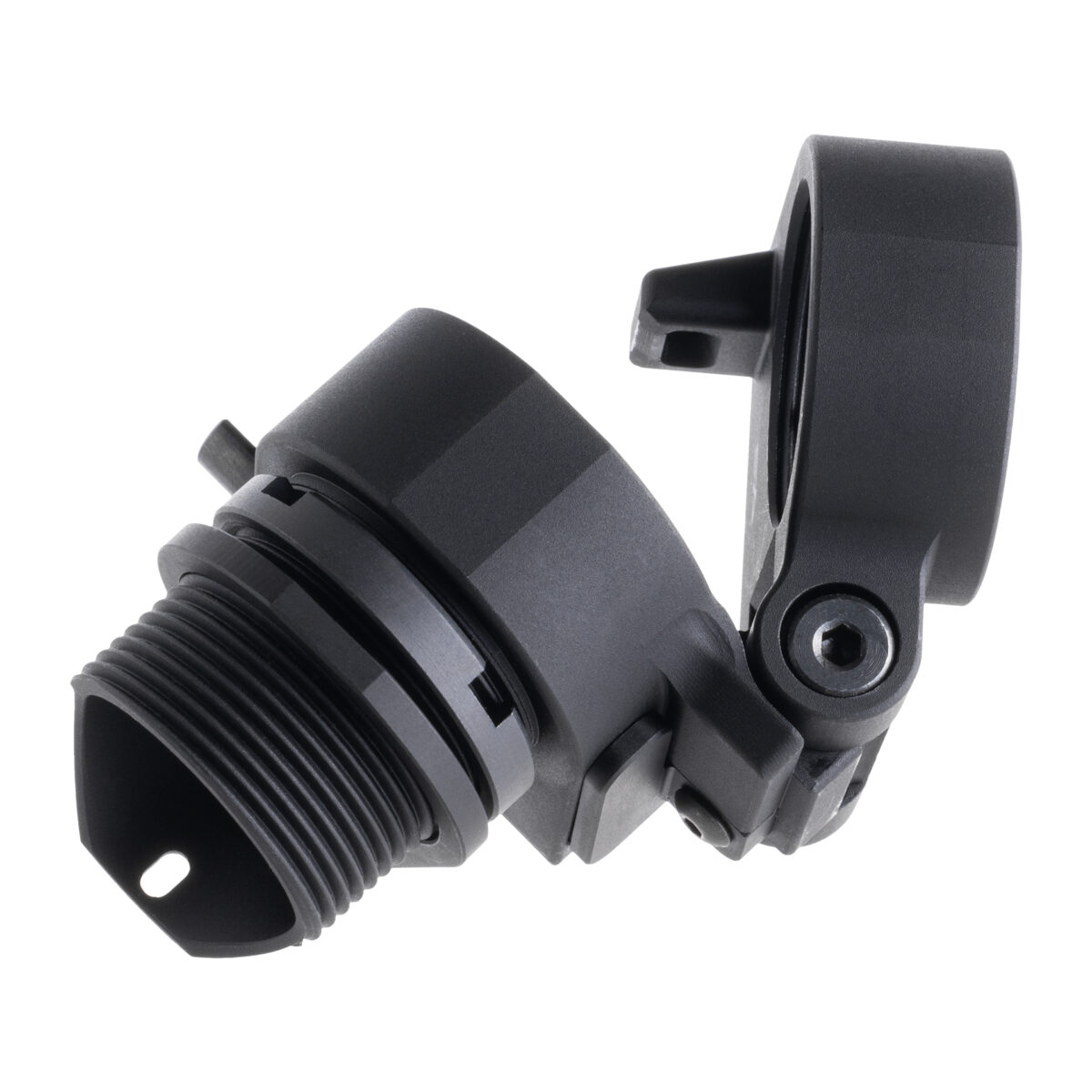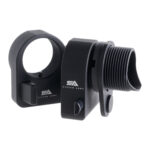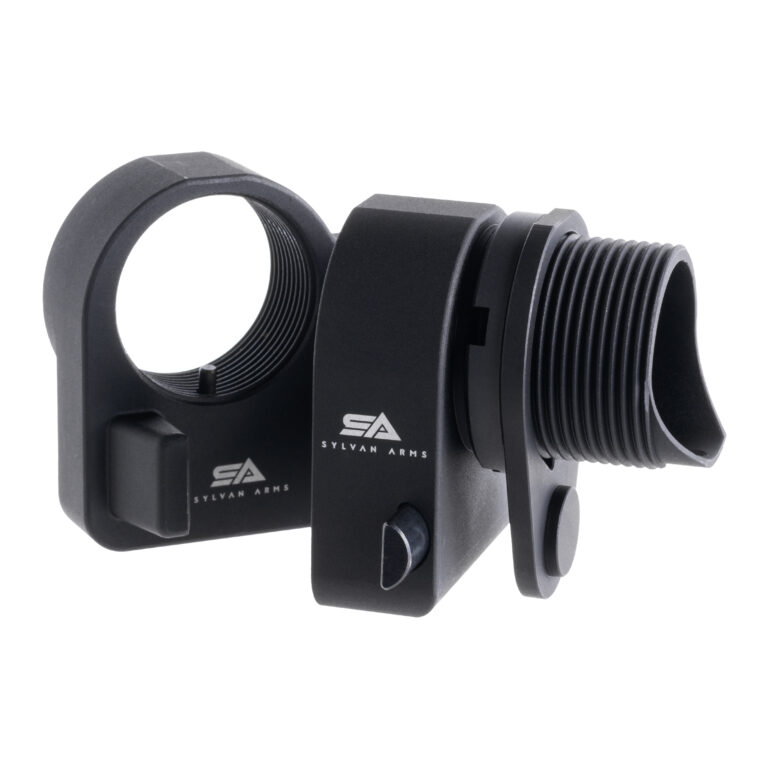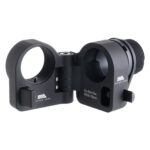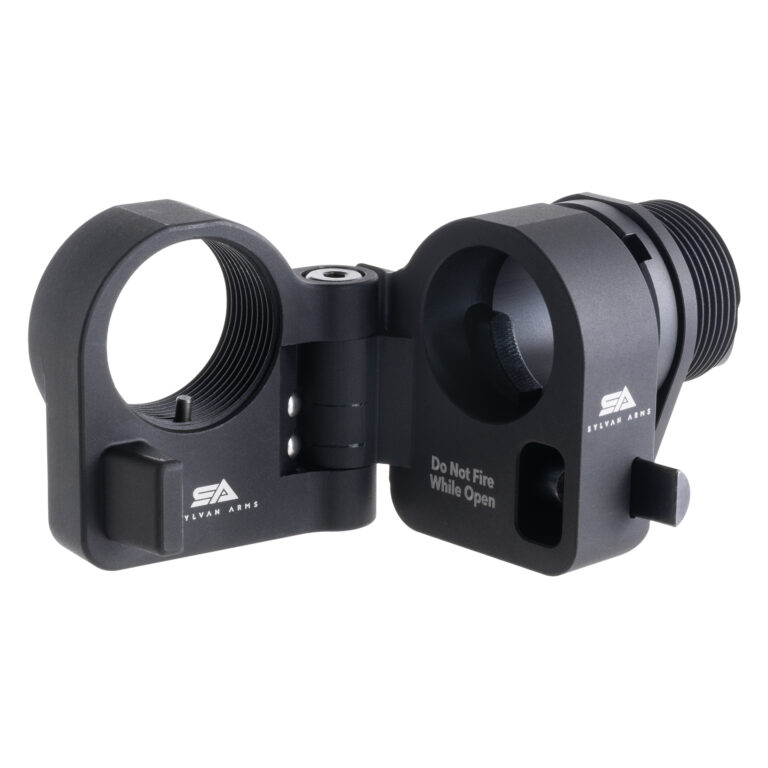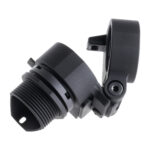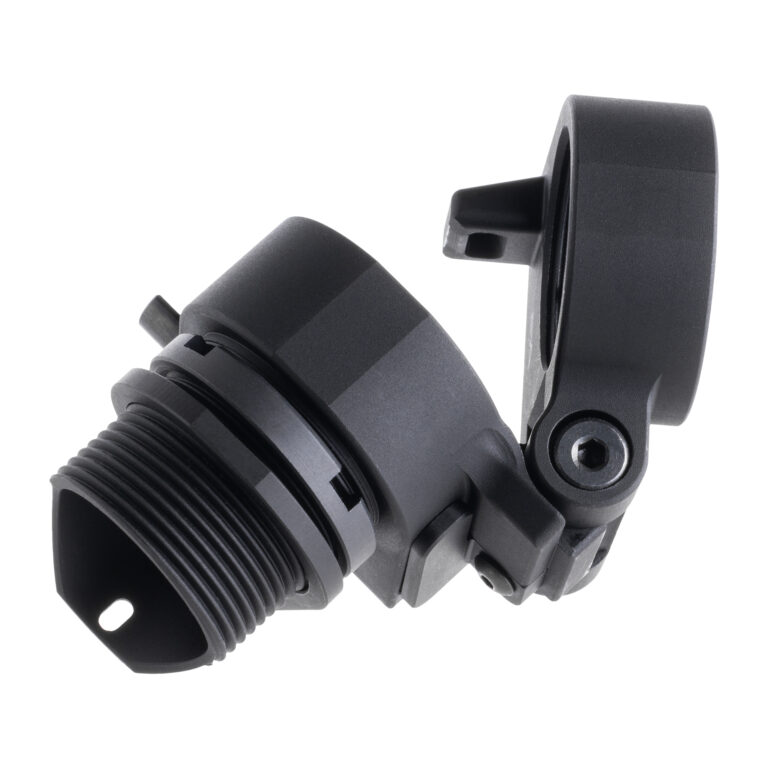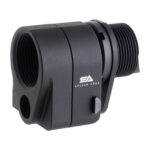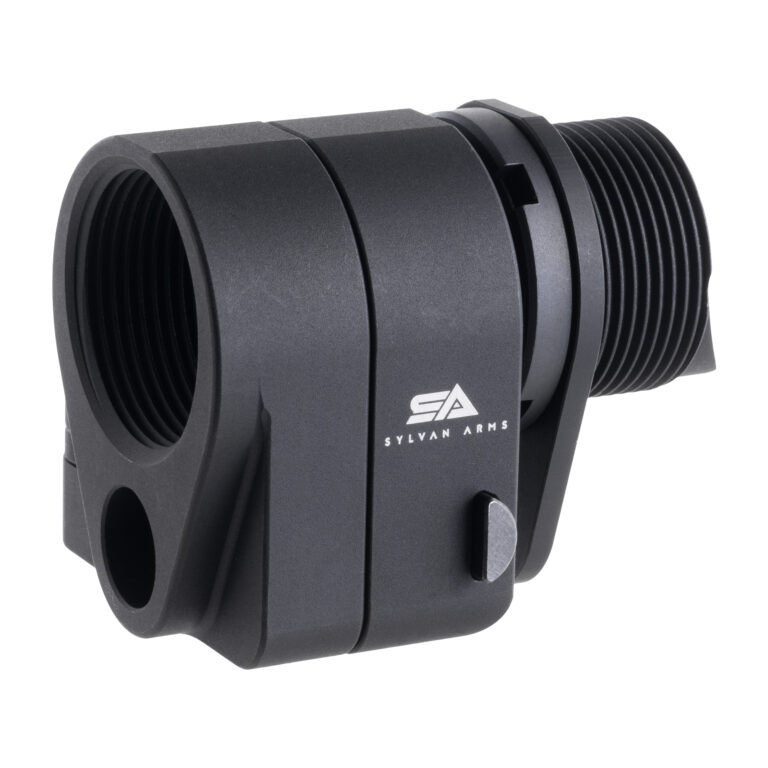 AR15 & AR9 FOLDING STOCK ADAPTER GEN. 3
$199.99
The Sylvan Arms Folding Stock Adapter allows you to fold your stock and significantly reduce the length of your rifle for easy stow and travel.
Specifically designed for gas piston and direct impingement systems .223 / 5.56 to .308 systems, it has standard 1-3/16" x 16 thread and does not require any additional parts to be used with standard Bolt Carrier Groups.
It is CNC-machined in the USA from 7075 Billet Aluminum, making it uniquely lightweight and corrosion resistant. This assembly weighs only 6.0 ounces. No special tools required; only a standard armorer's wrench. The product does not need to be disassembled in order to install it on to your rifle/pistol.
Simply screw on, fold and carry
Product Details
Includes standard .625 Bolt Extension
Fit: Platforms .223/5.56 to .308 & Most 9mm
9mm bolt carriers with standard sizing, 5/8 ID (.625) can use the included bolt extension after removing the pin and weight from the back of the BCG

300 blk (blackout) compatible

Adds 2 inches to length of pull
Specifications
Finish: Hard Coat Black Anodized
Material: 7075 CNC-machined billet Aluminum
Thread specifications: 1-3/16″ X 16
Hinge dimensions: 3 11/16 inches
Hinge eight: 6.0 oz. Bolt Extension: 3.1 oz.
Hinge length: 1.3 inches
Warranty: limited lifetime
0
People watching this product now!